What. An. Incredible. Semester!!!!!!
I couldn't have imagined a better first half to my senior year. I don't think I have ever been busier in my whole entire life, but I am so grateful for every memory made and every opportunity to grow… So let's take a look!
Moving into the freshly renovated Tri Delta House was so exciting, and having my own room has been so nice!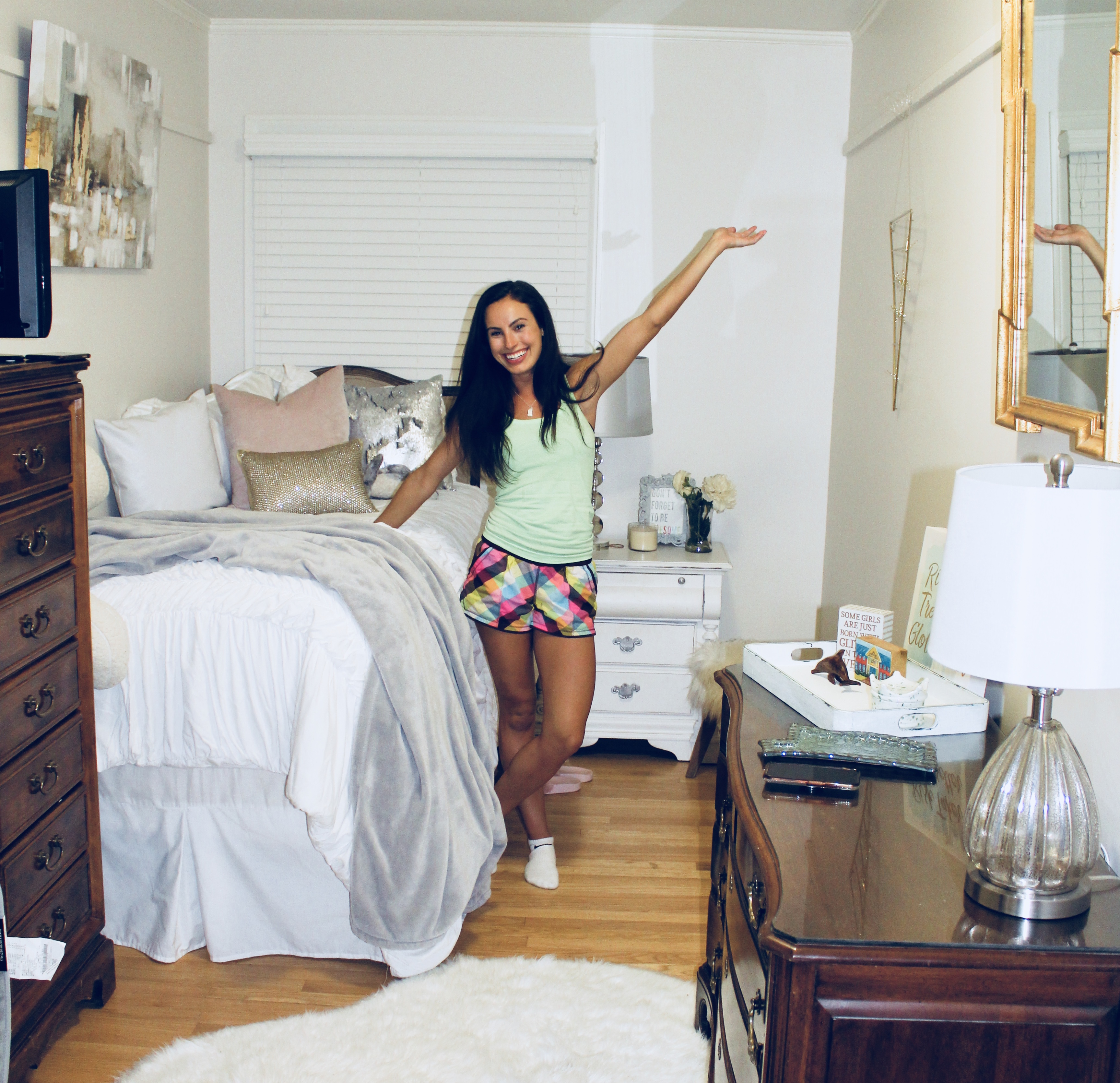 Last work week for recruitment was a blast; we brought back our bid day theme from 2015, the American DDDream, for a day!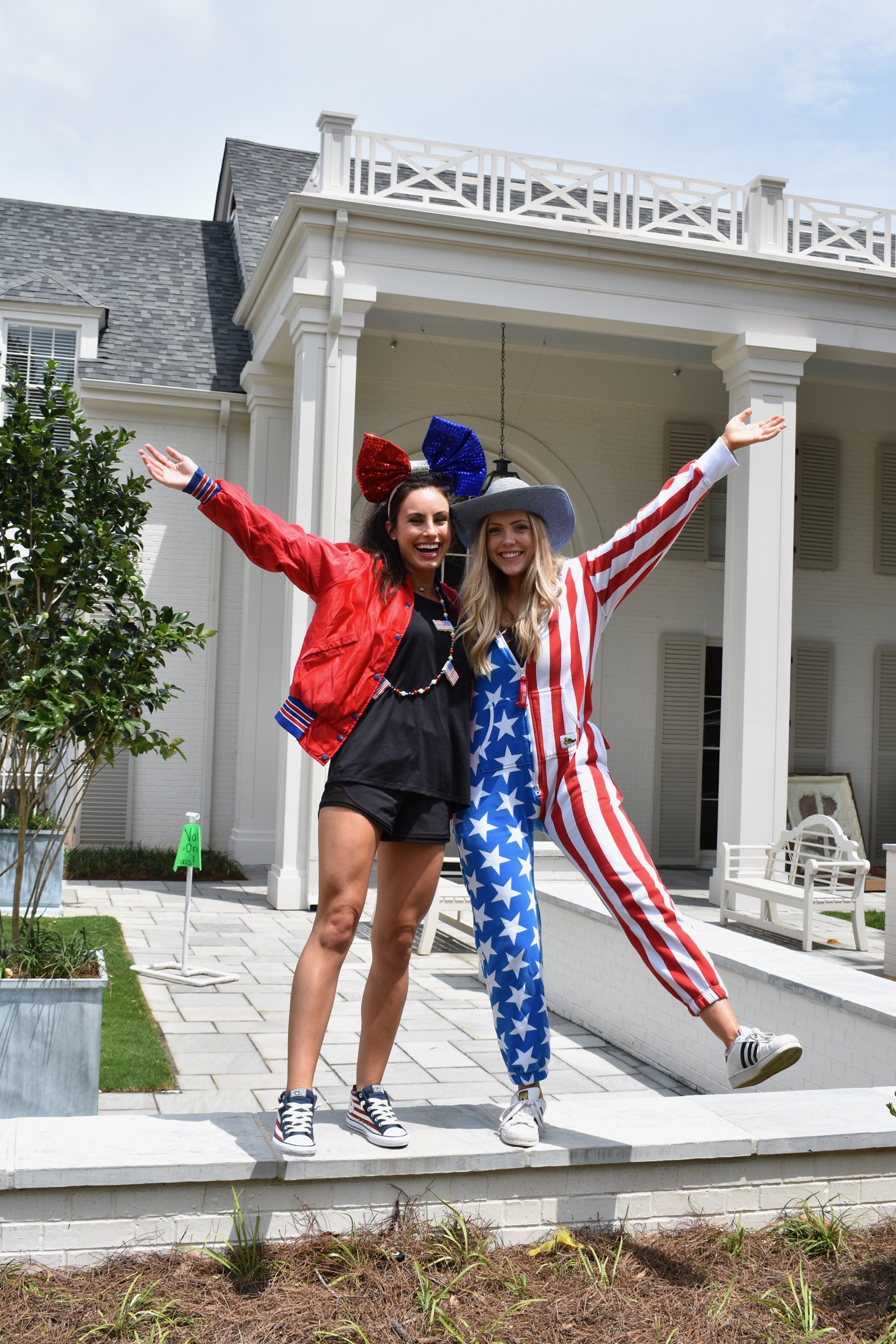 Made a quick trip to Tuscaloosa to see my sweet baby sister, Payton, get her bid to Phi Mu! She was named Pledge Class President. I am so proud of her!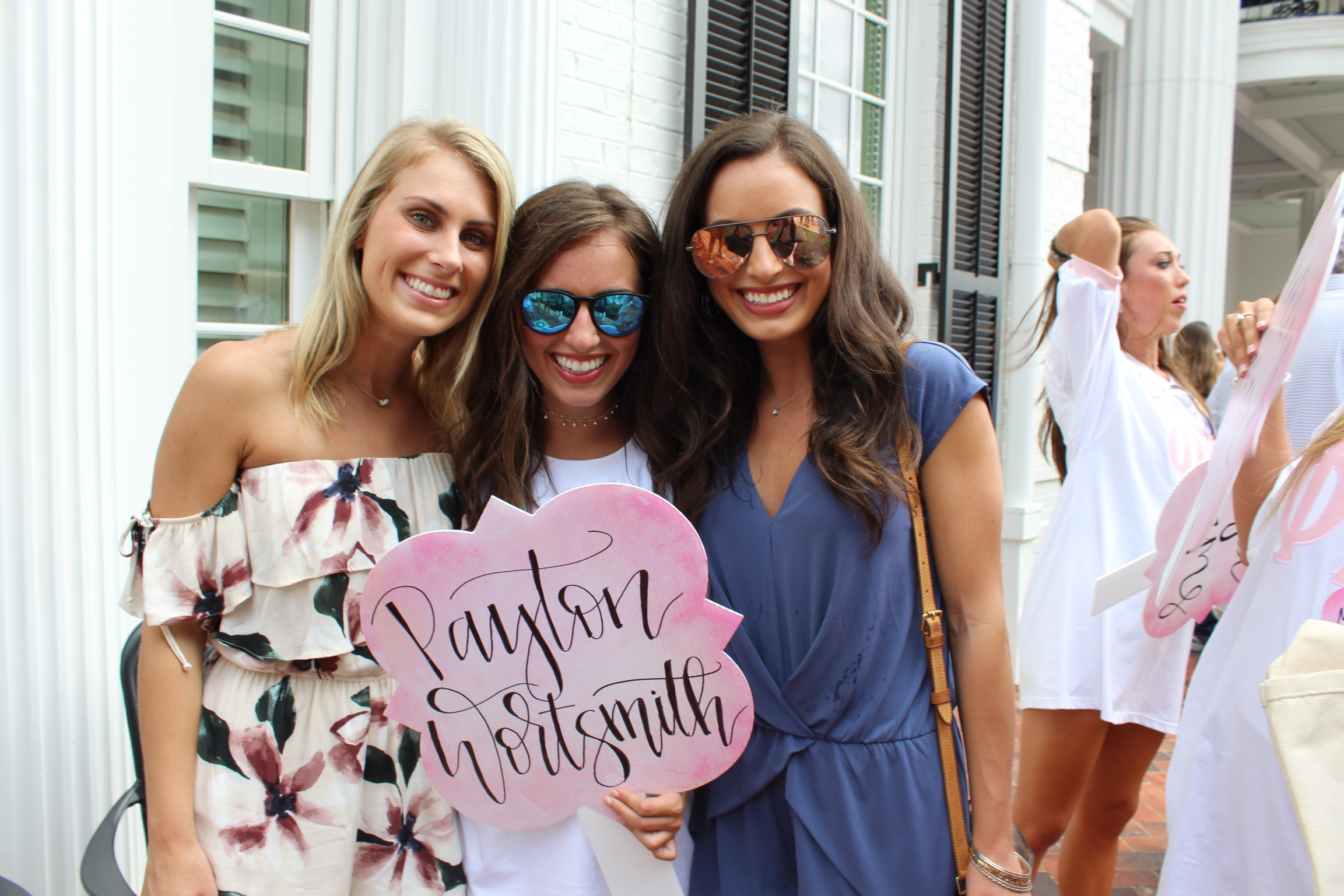 Had our first date party of the semester!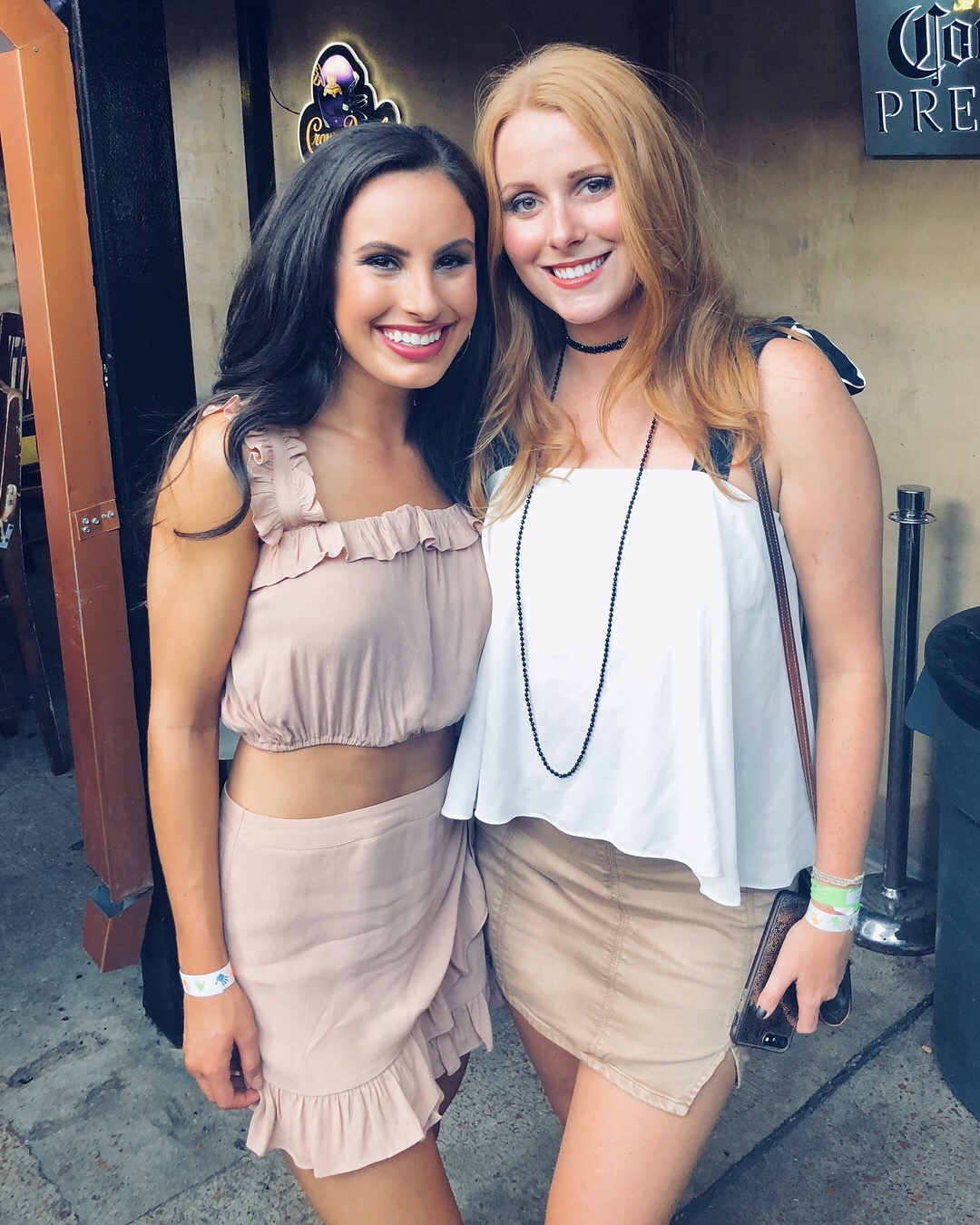 Survived ASB Kickoff Week… Barely lol! (See here)
Celebrated Labor Day on the lake with some wake surfing!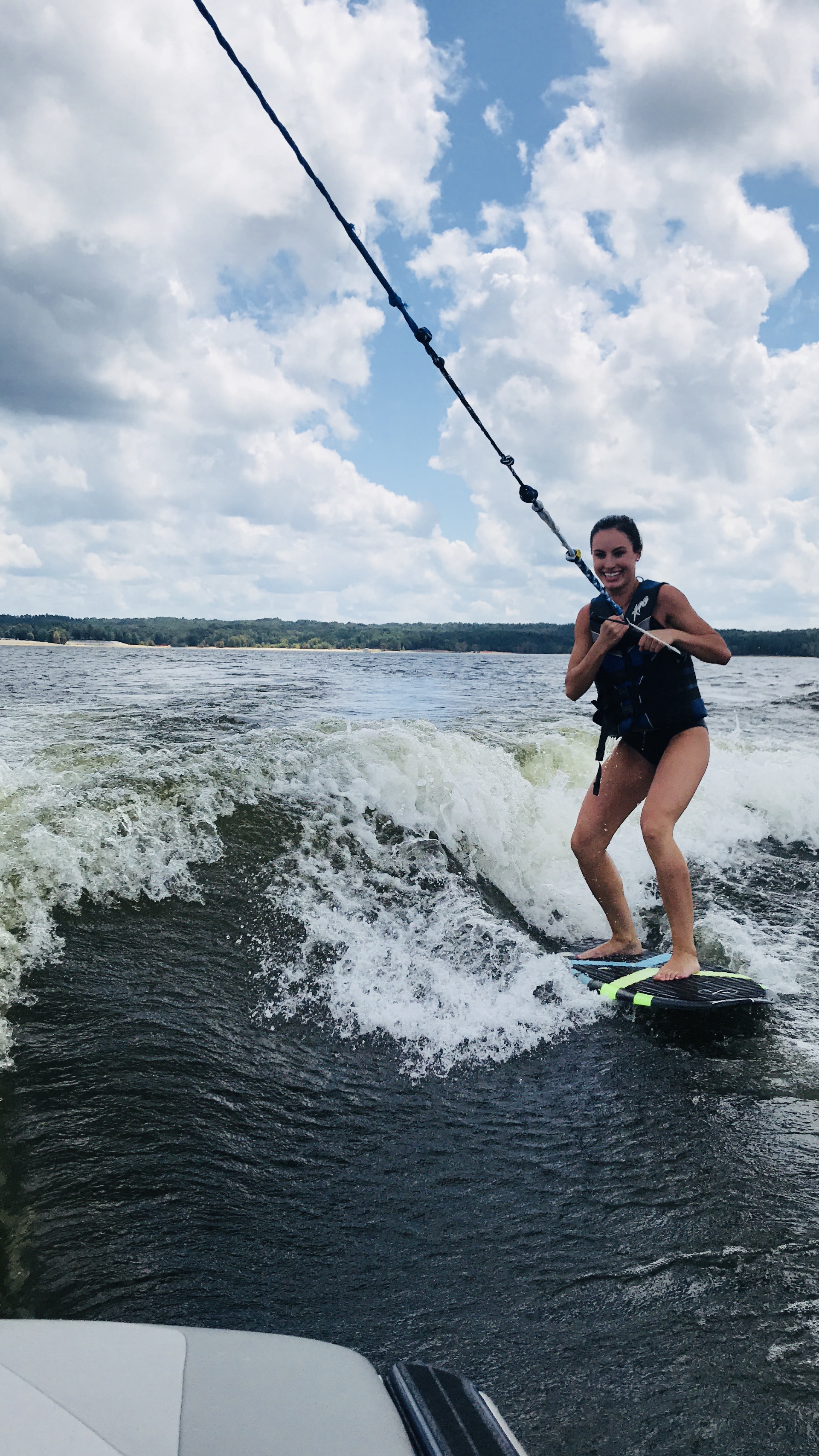 WENT TO MISS AMERICA!!! Still not over this!!! (See here)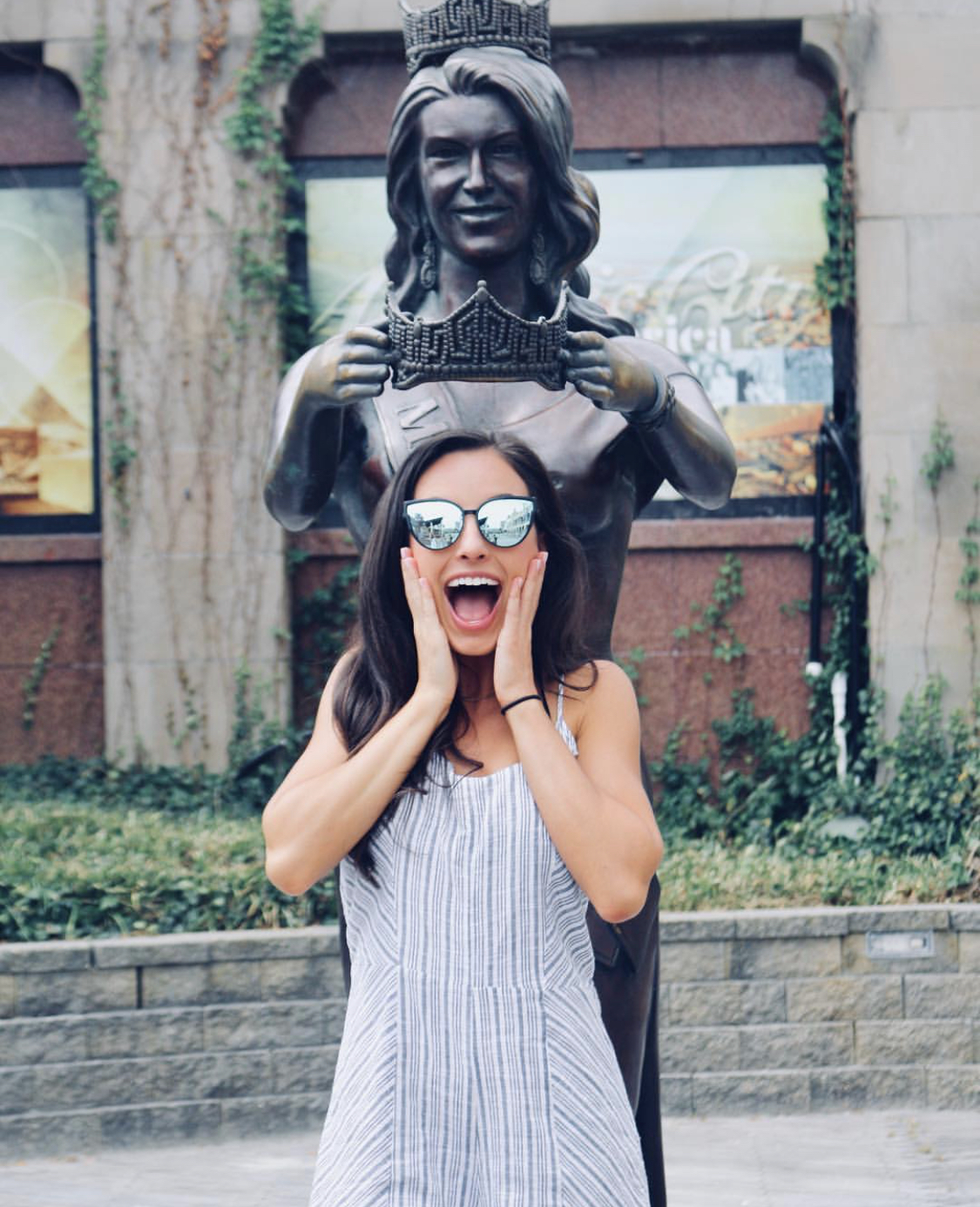 Had a big family rivalry with the Ole Miss/Alabama game! The Tide came out on top, but it was a good time with my sis and cousins!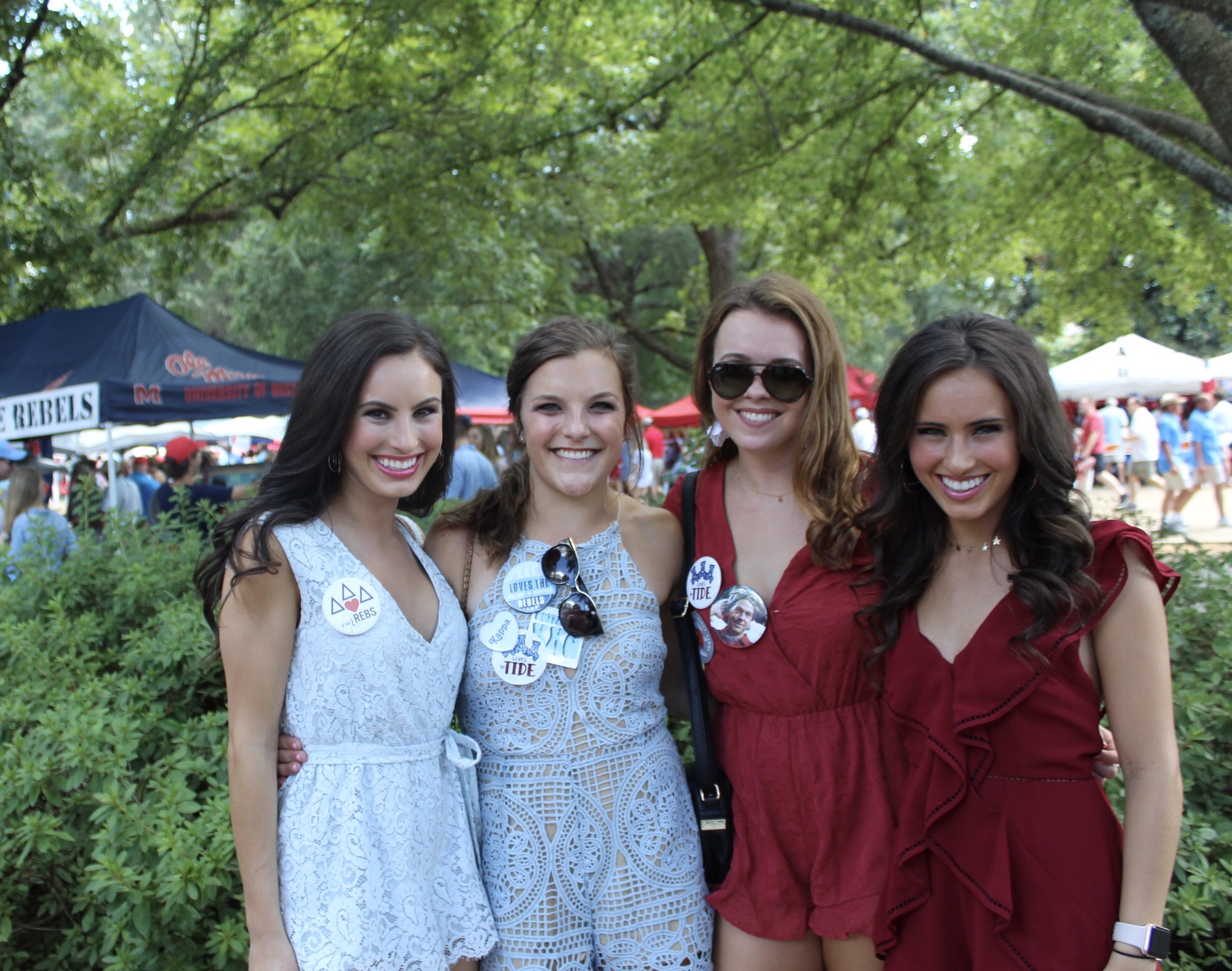 Celebrated one of my favorite people, MaryScott Polk, becoming Senior Maid!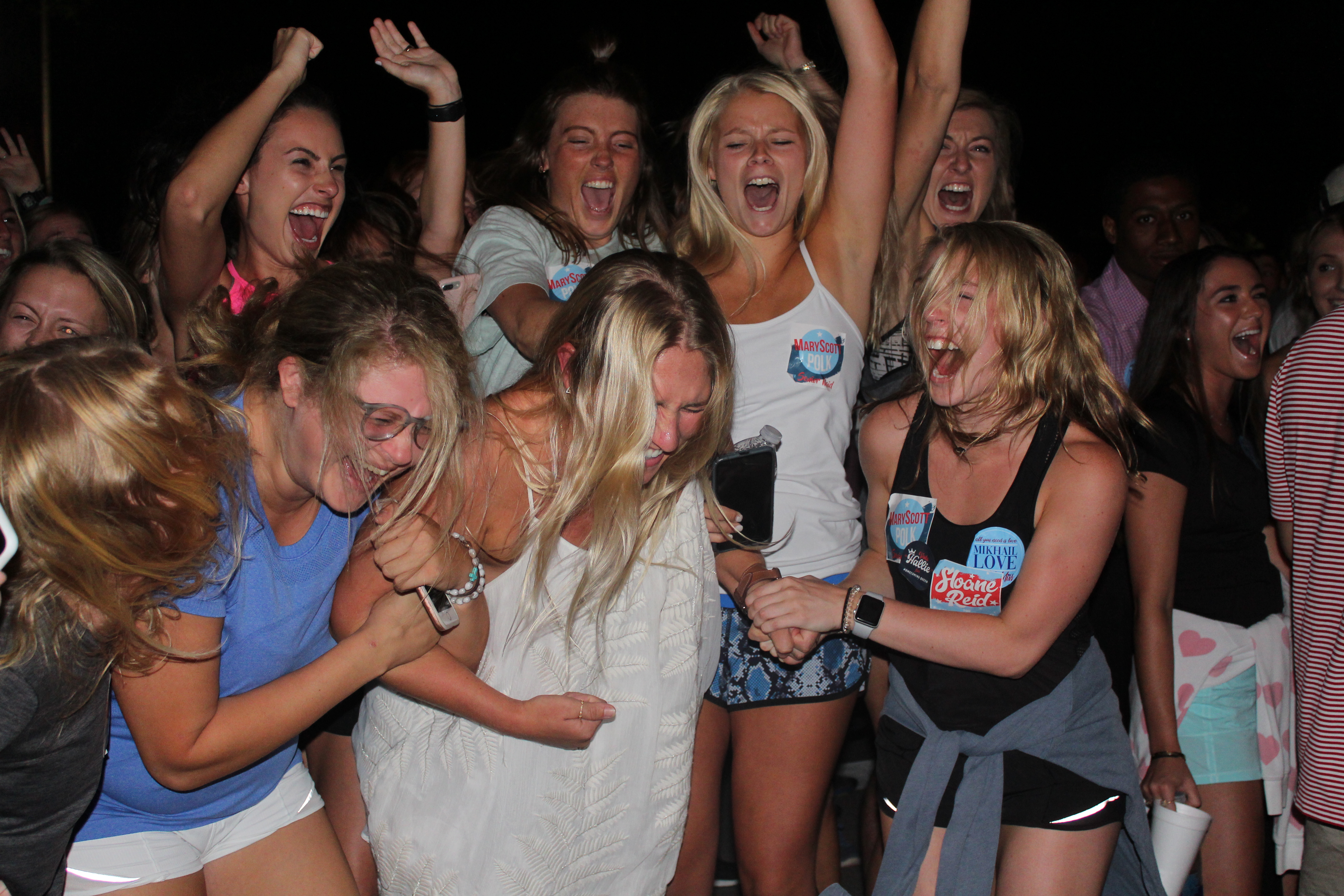 Cheered on my longtime pageant friend, Hannah Oliver, as she was crowned Miss Mississippi State University!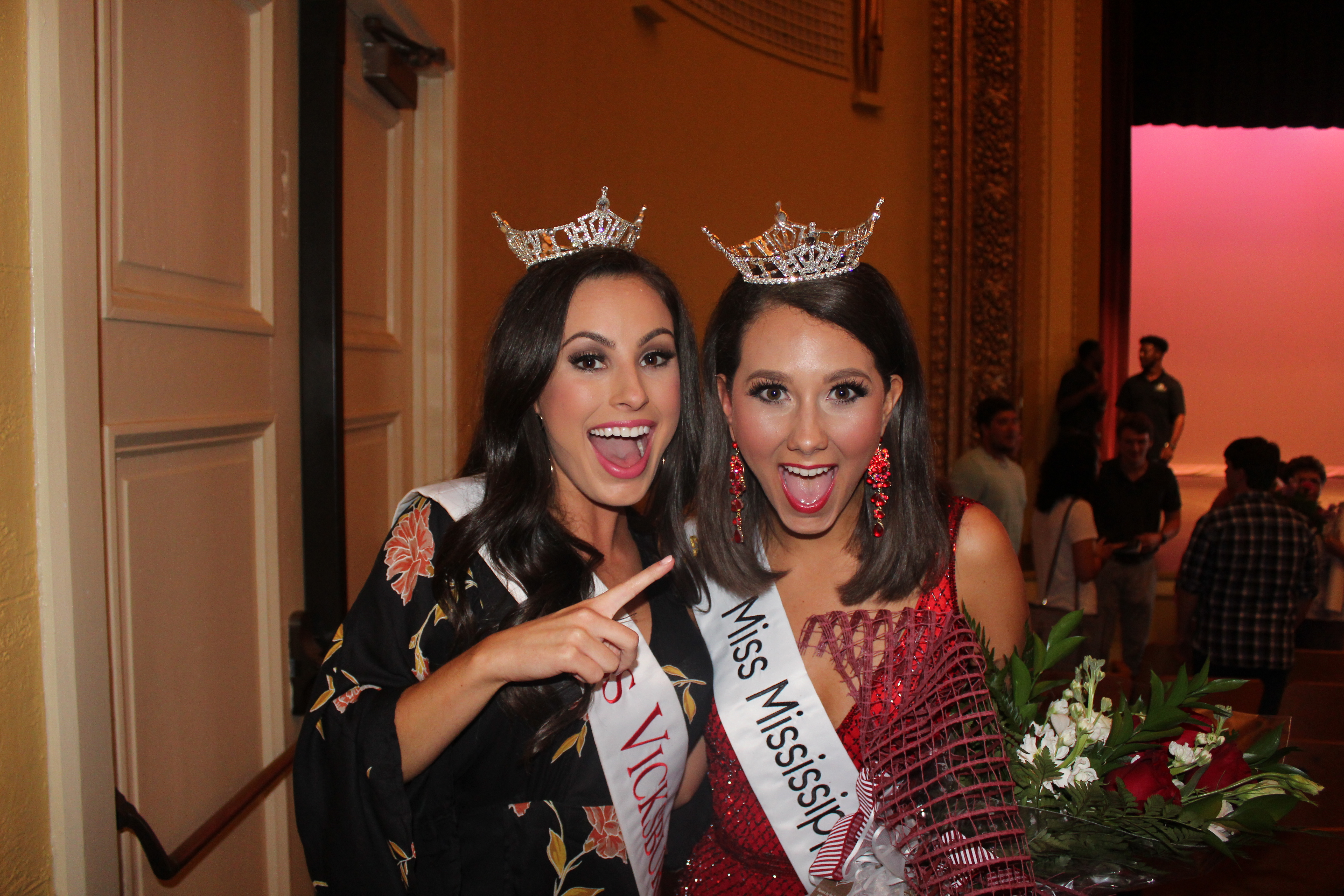 Had a blast at Everybody's Formal during Homecoming Week!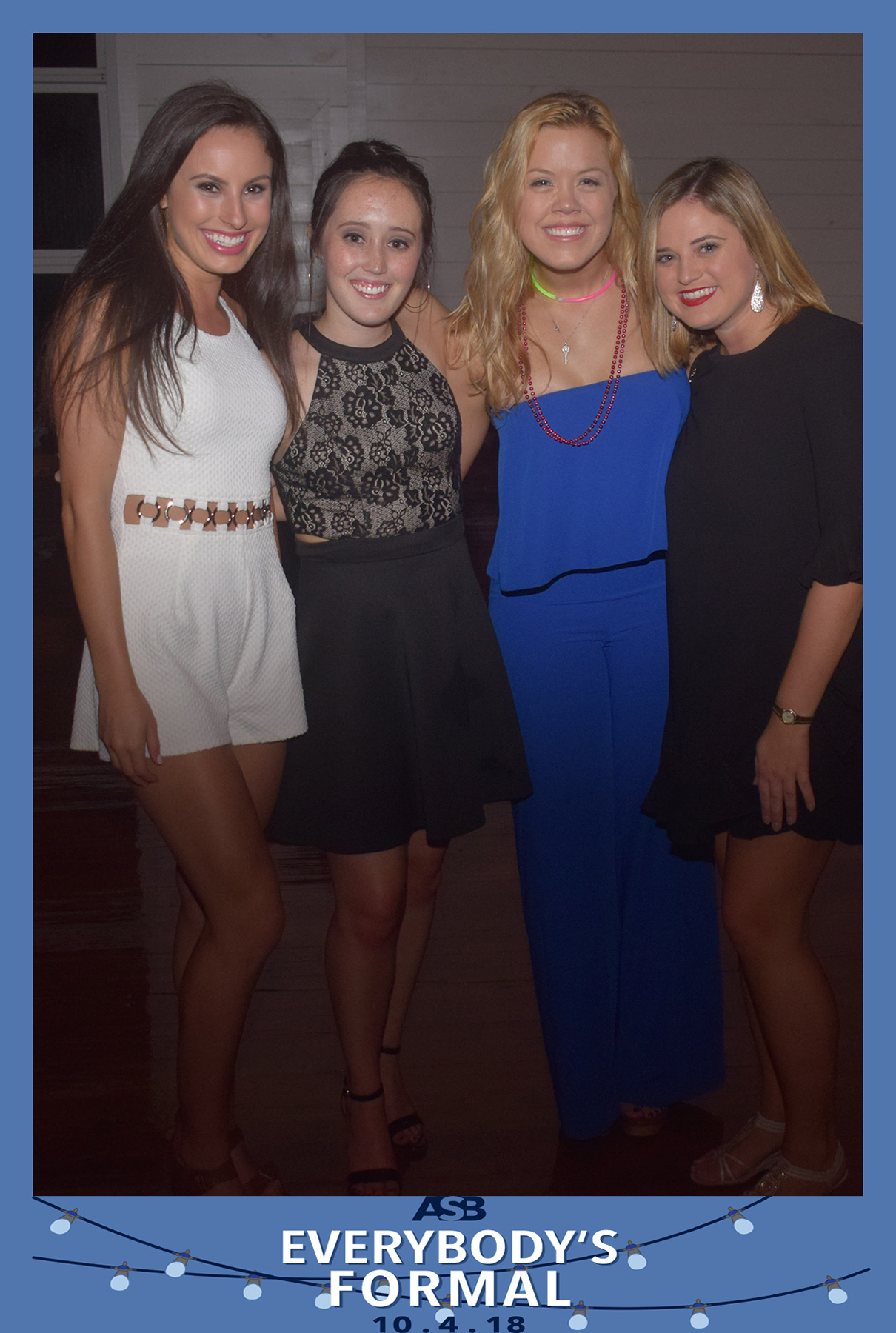 Hosted the Tri Delta CEO, Karen White, for our Open House during Homecoming! (One of the best days ever!!!)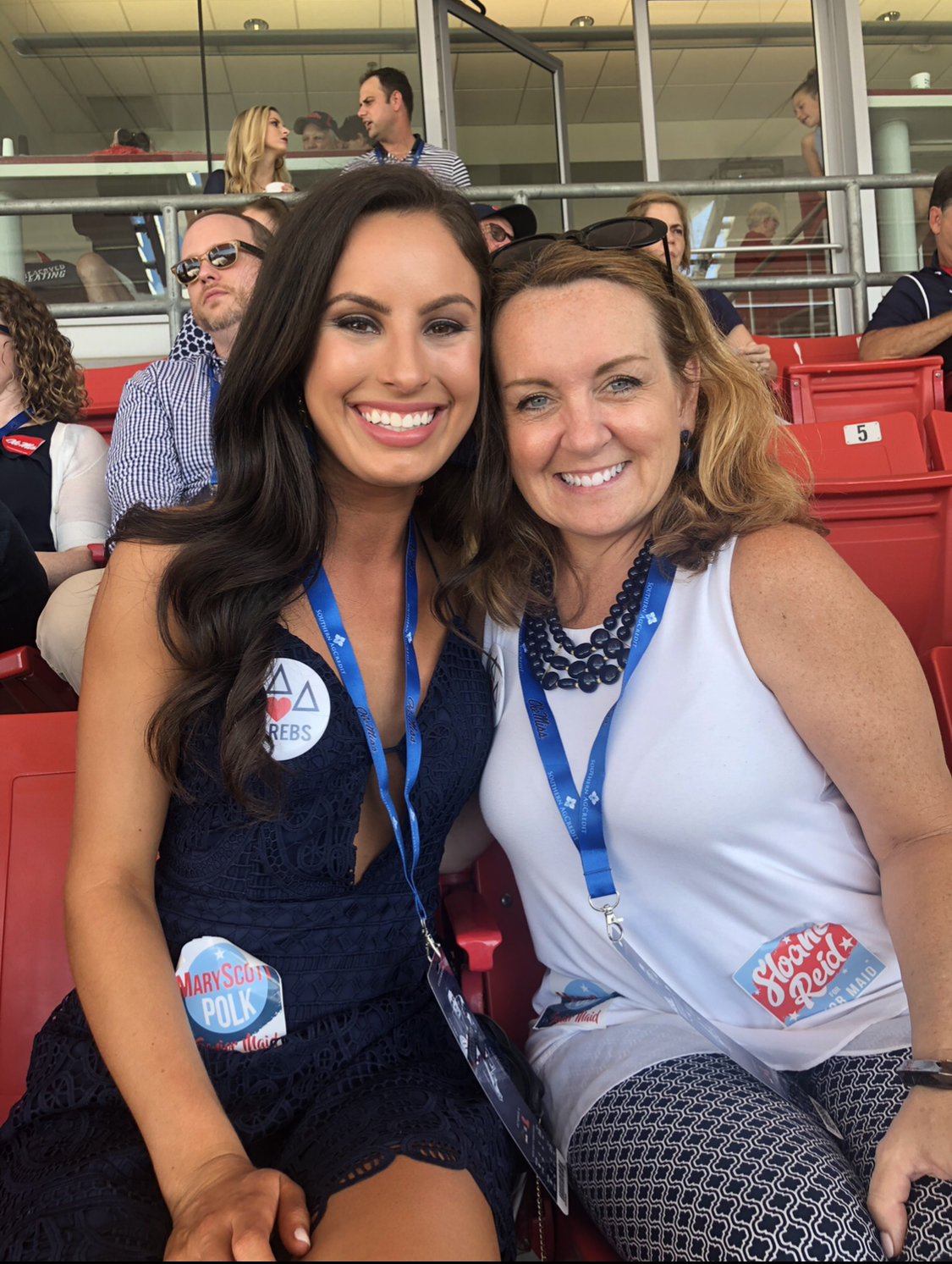 Was named Miss University 2019… Still can't believe it! (See here)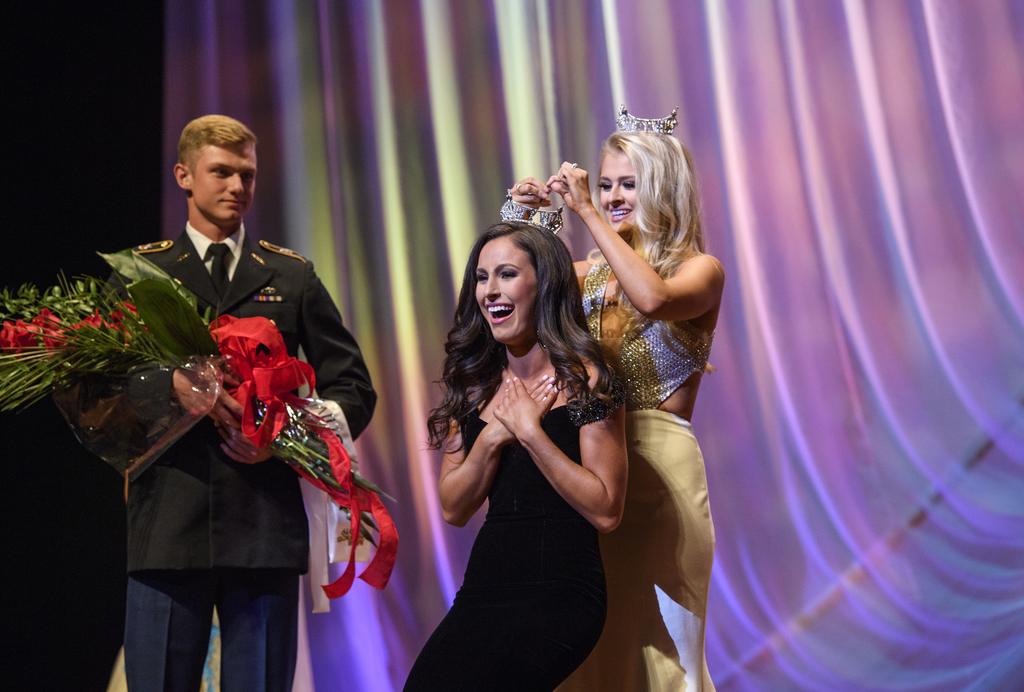 Celebrated a long-awaited Rebel victory against the Razorbacks in my hometown with some Road Rebs!
First school visit as Miss University with my MoneyThink students!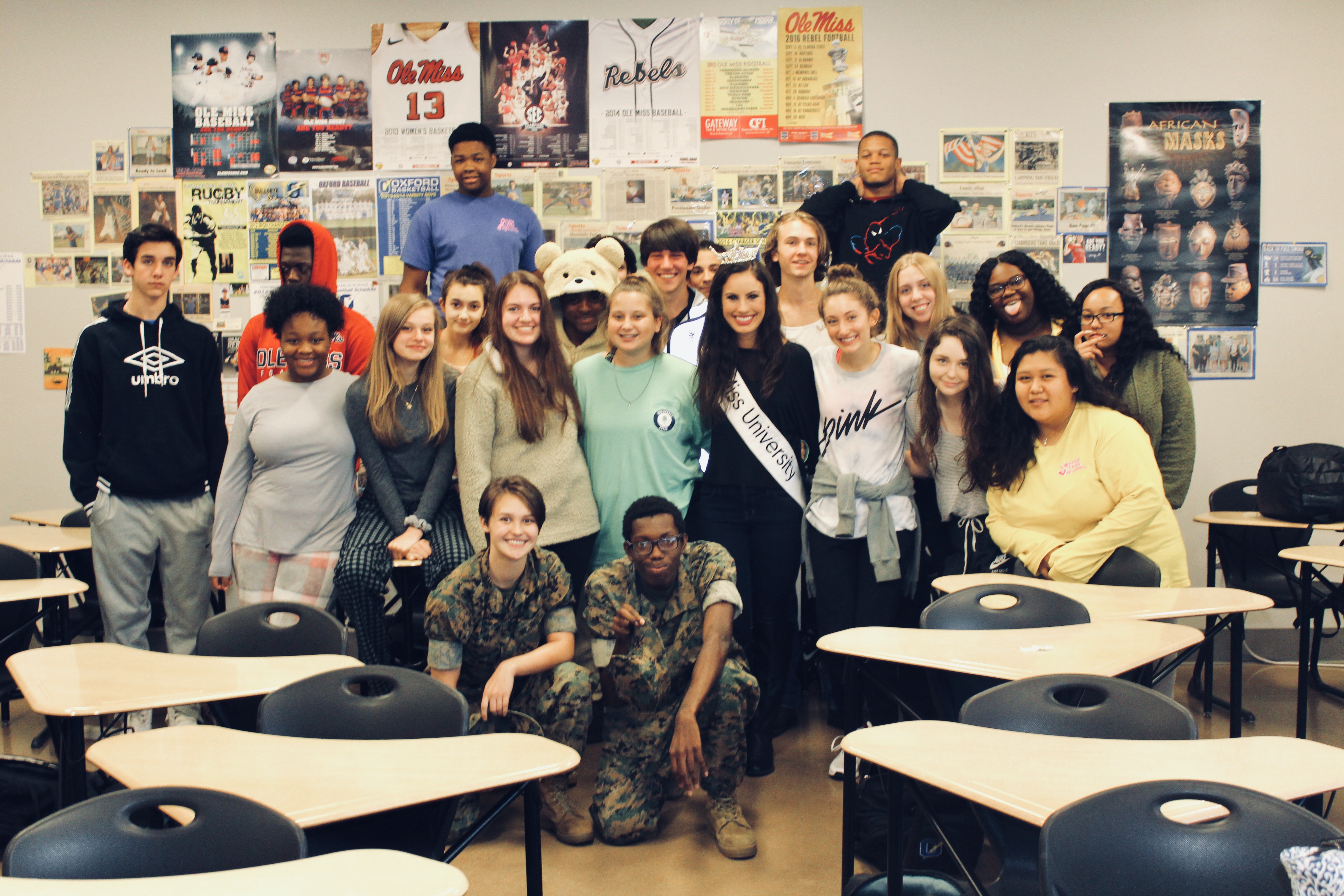 Got my precious ASB Freshman Mentee! I just adore sweet Taylor!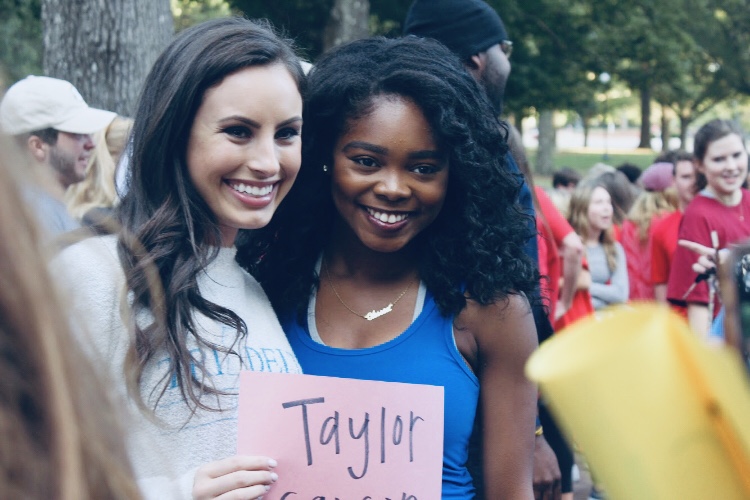 Met this girl boss, one of my biggest finance mentors! Sydney Hedberg- you are incredible! Check out her book Barneys, Bergdorfs & Bill$ for great financial advice!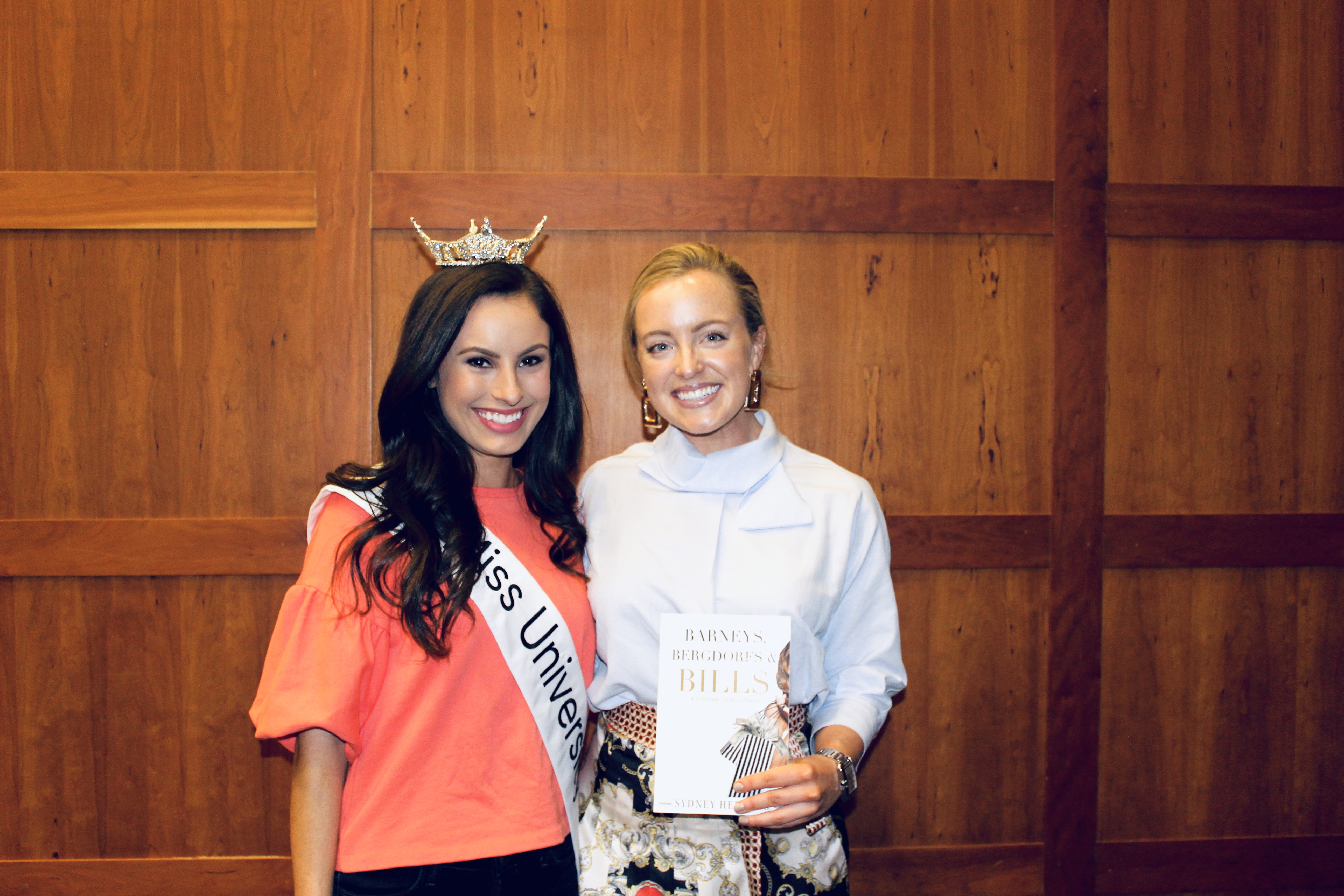 Weekend in the Grove with the best parents!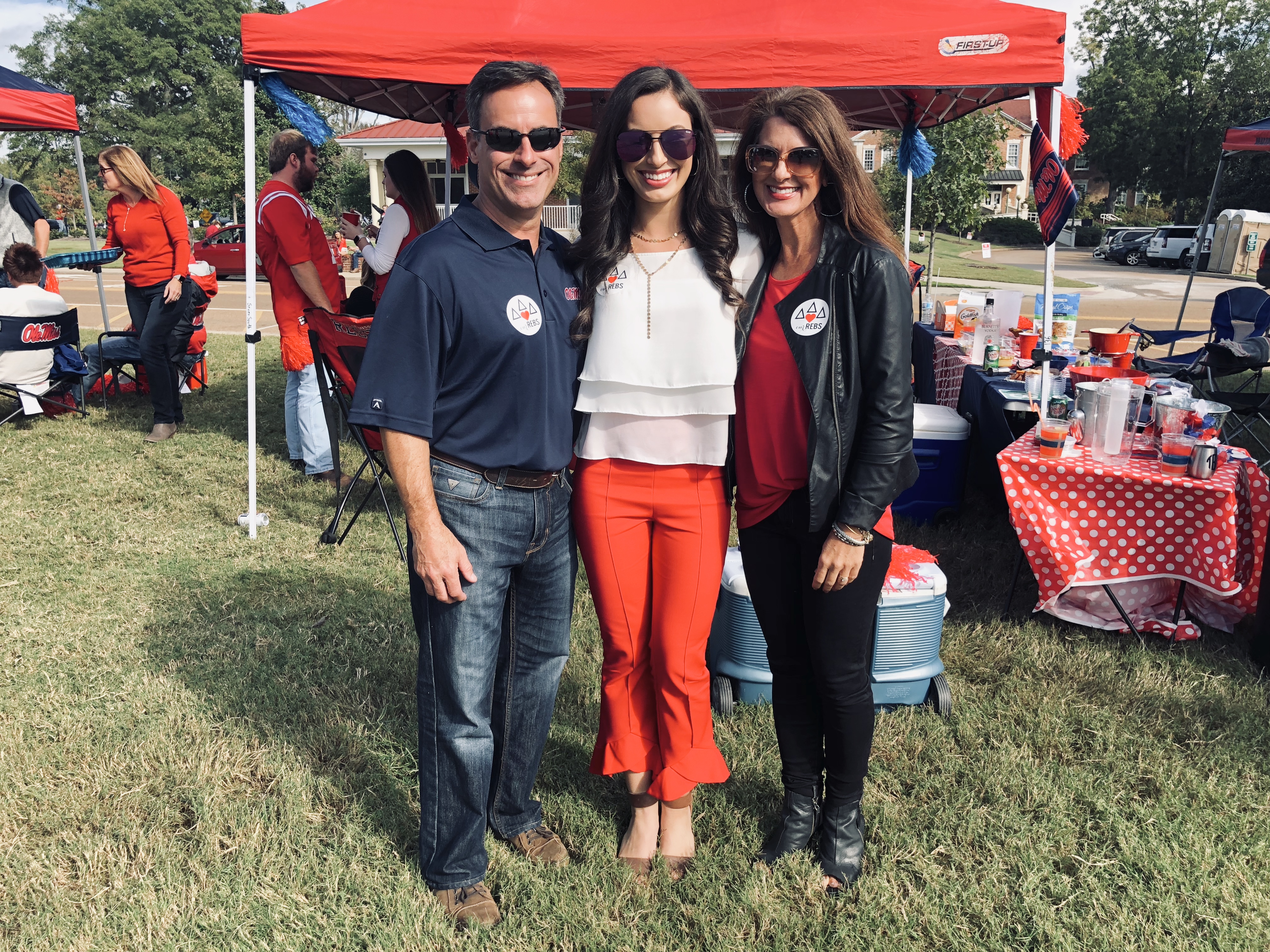 Welcomed back Mr. Kenny to DDD after raising over $20,000 on the GoFundMe I started for him to have hip replacement surgery!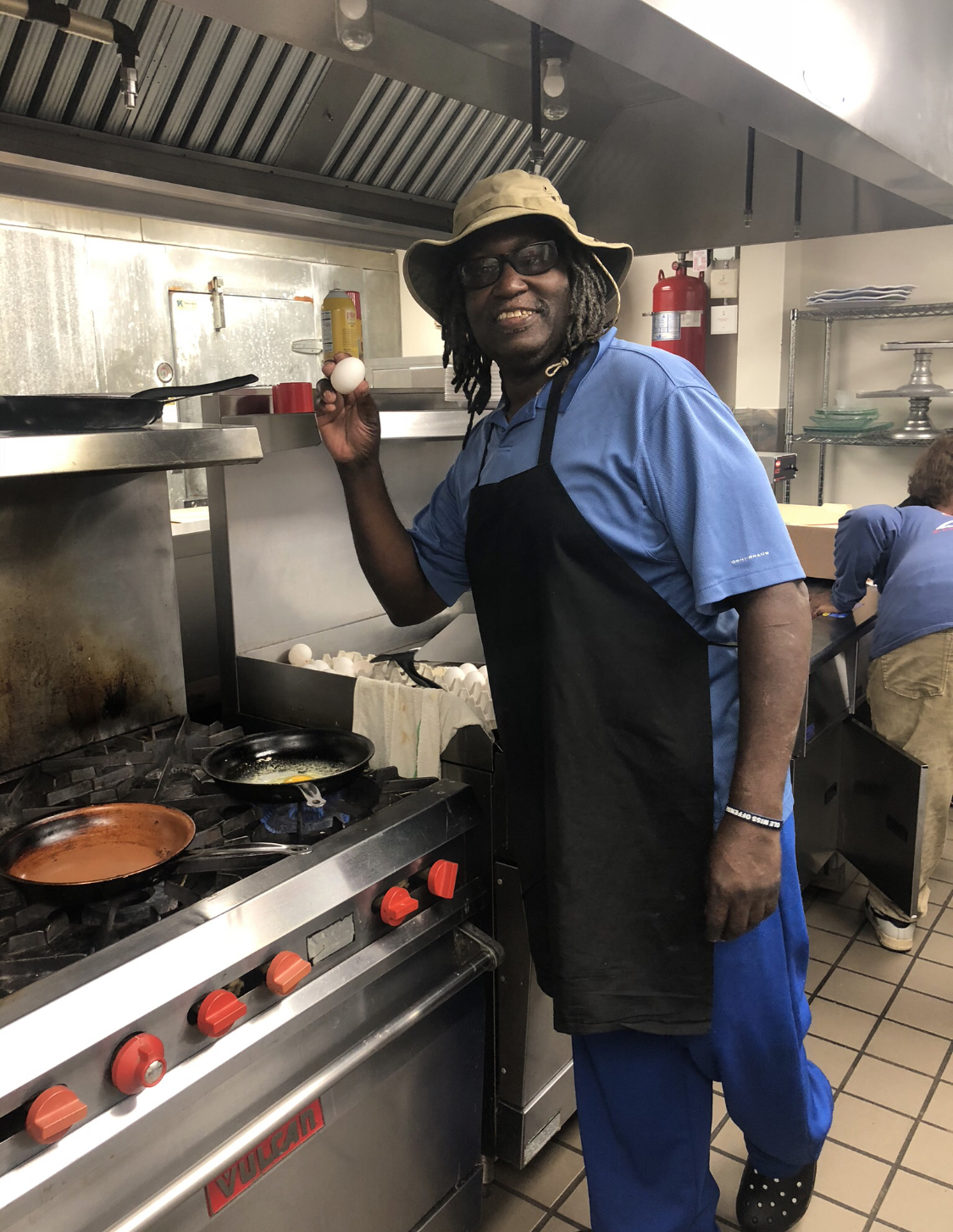 Had my first photoshoot as Miss University on campus!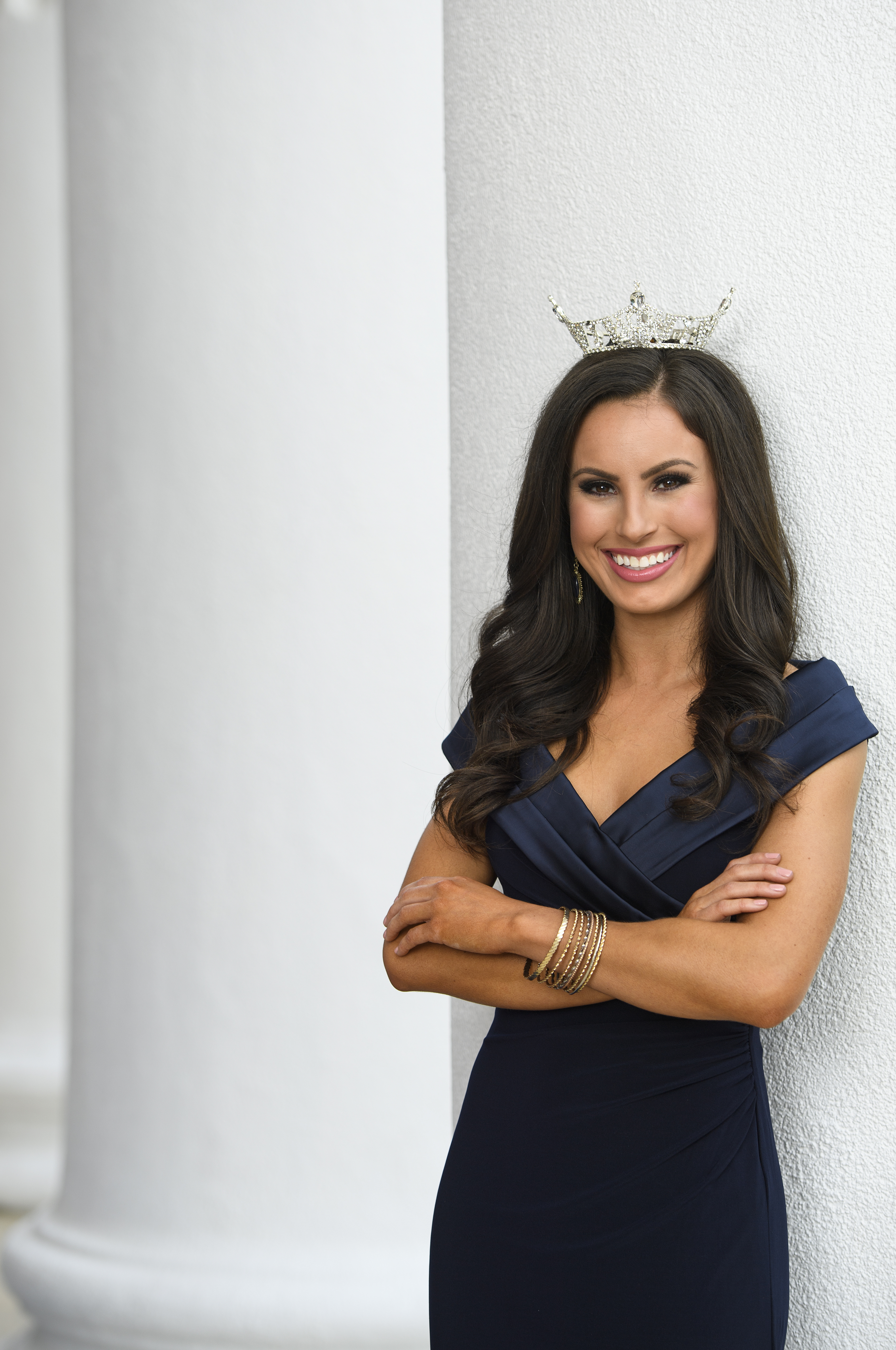 Supported my sweet DDD sister, Sadie Wilson, at Miss Mississippi USA!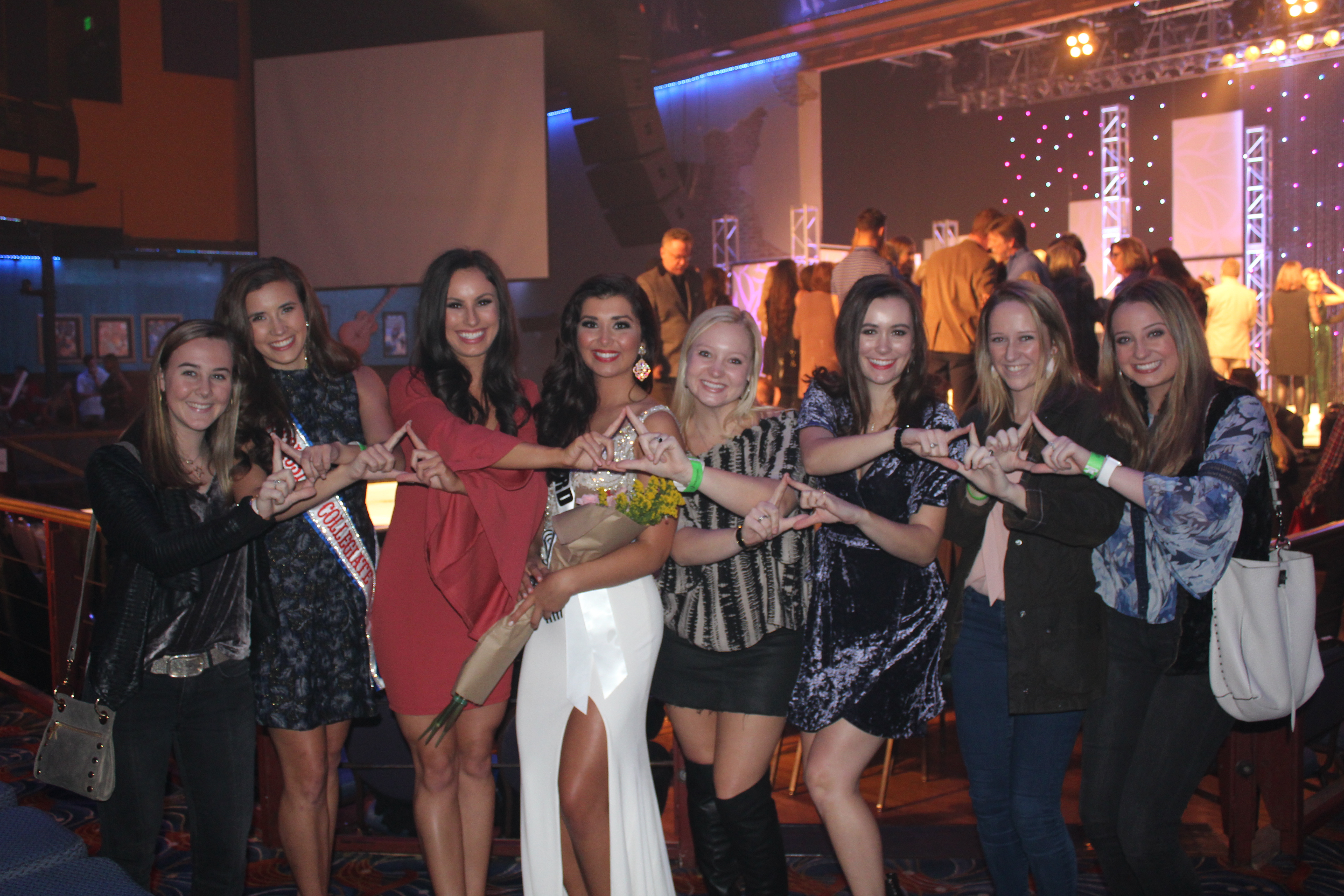 Took it back to the 20's for Halloween!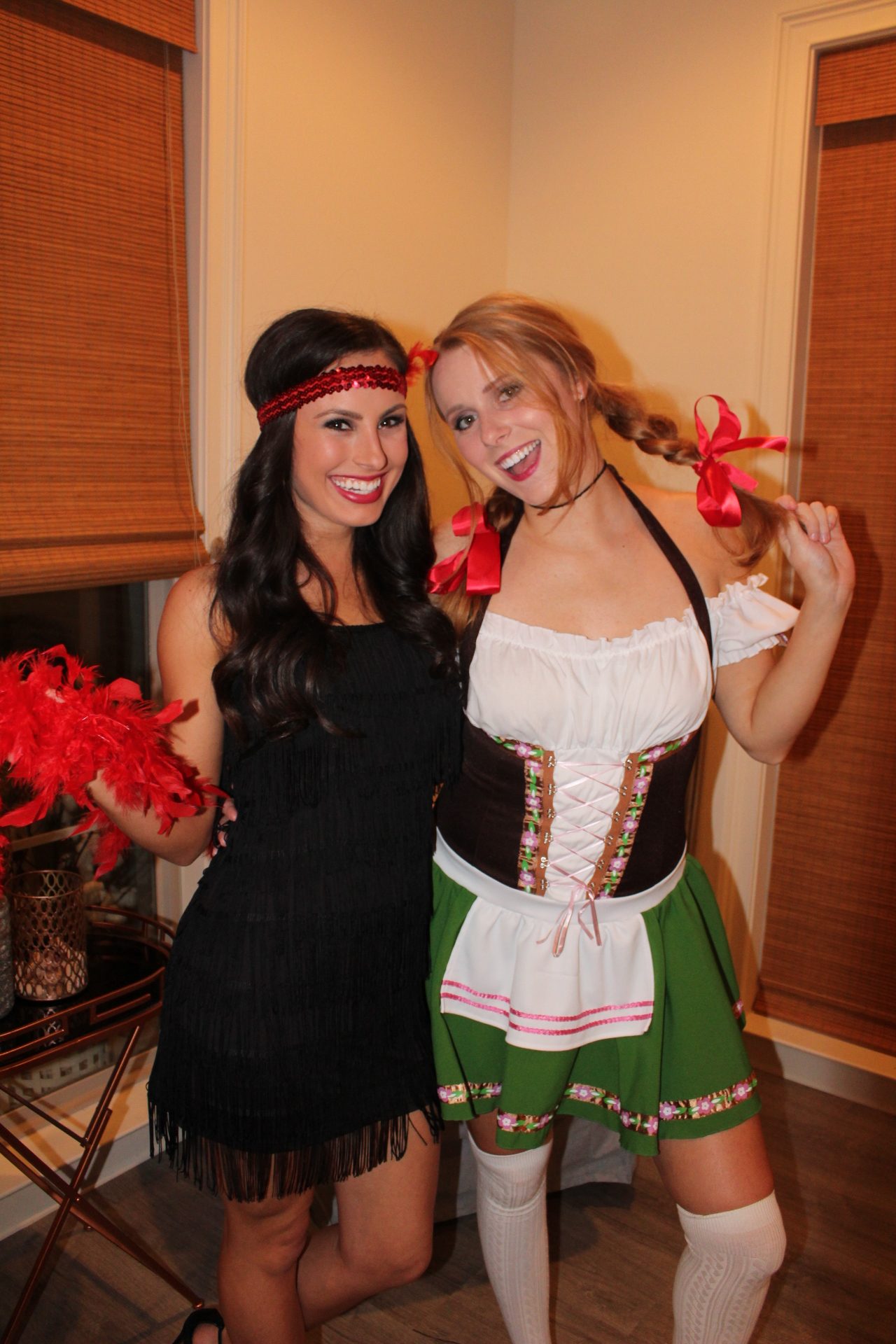 Friends and Family Party for DDD with the best fam (wow I'm old!)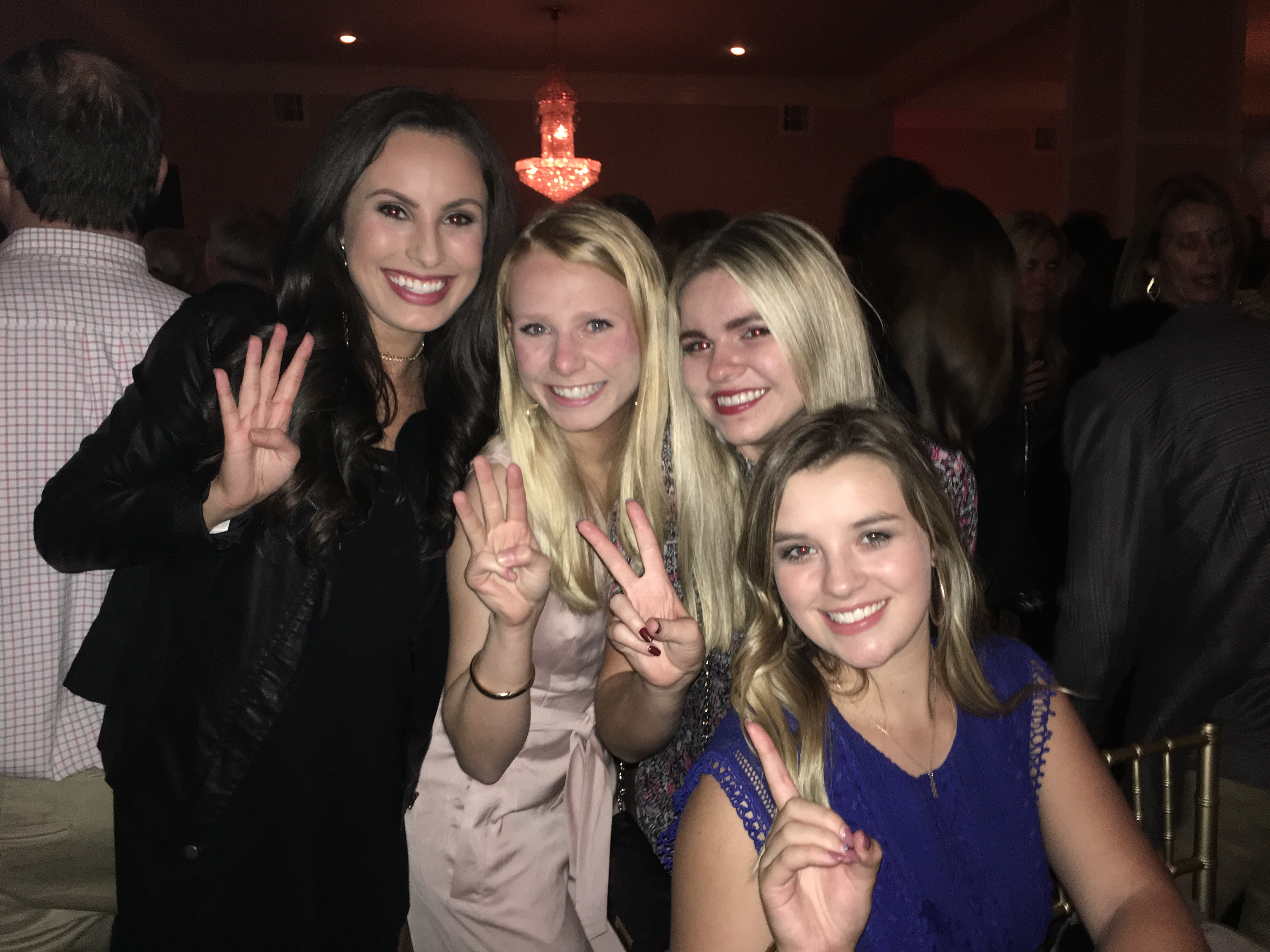 Raised funds for CASA dancing in Theta Encore!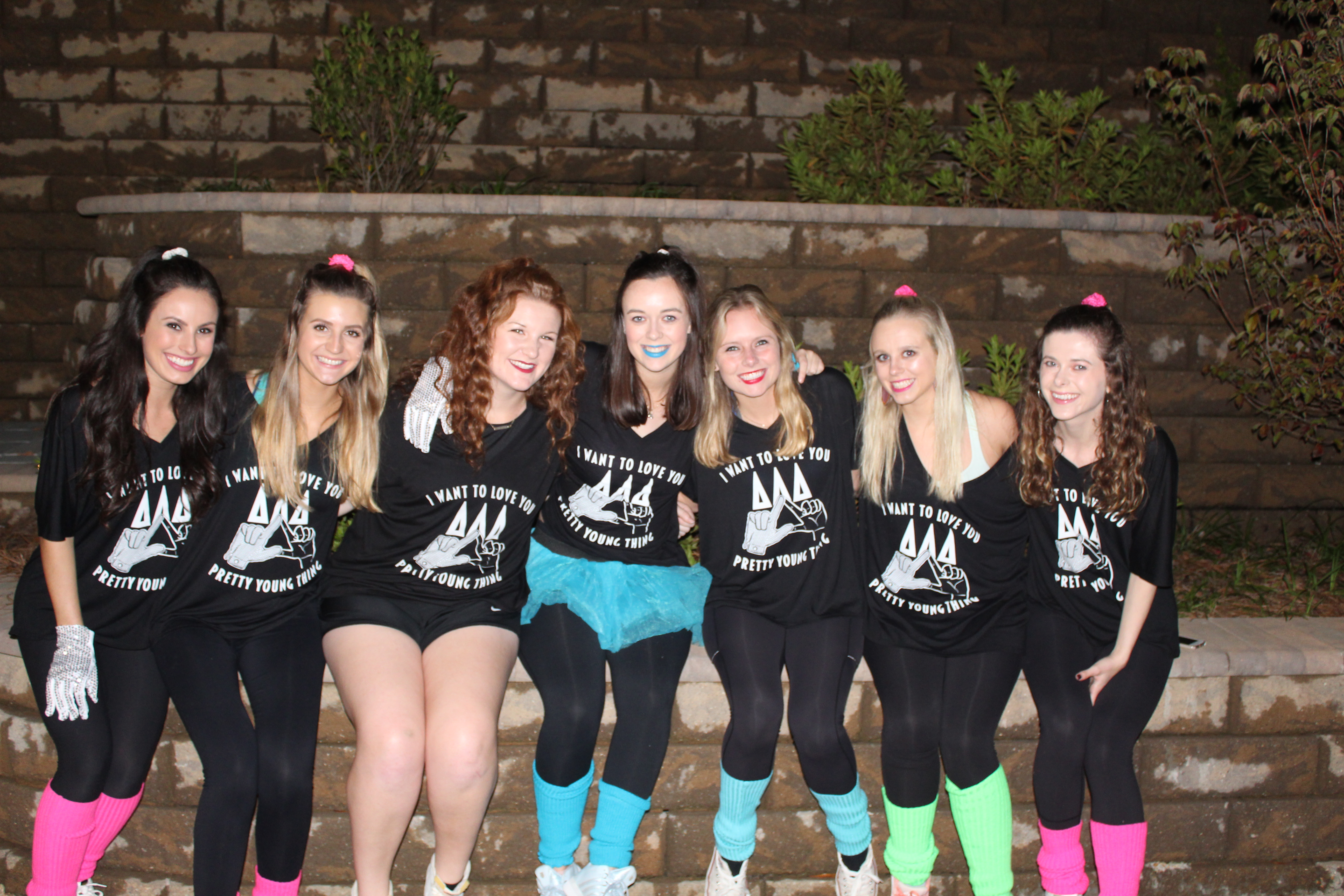 Taught an EDHE class about the financial literacy chapter of their textbook!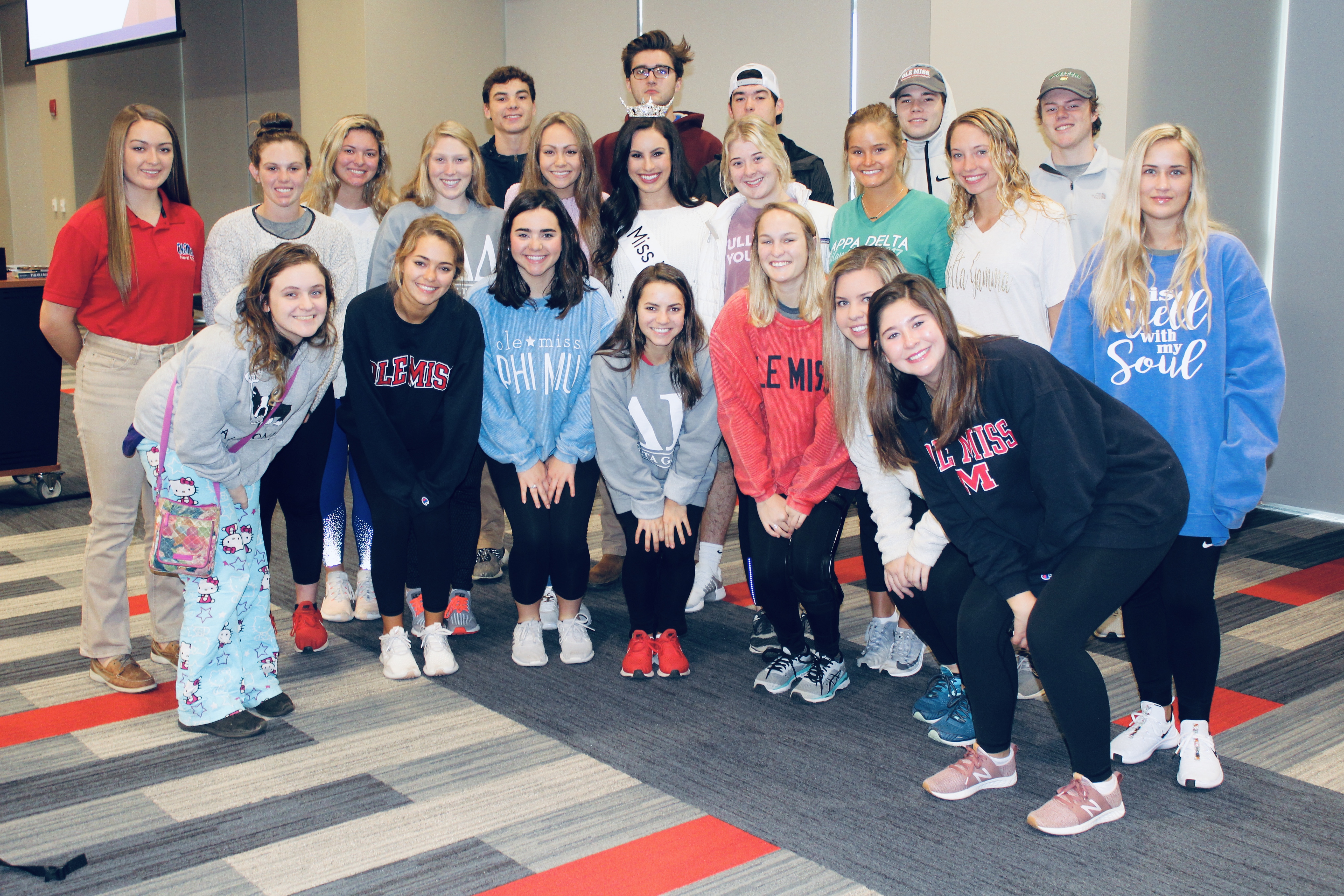 Last Tri Delta initiation as a collegiate and the end of being VP Administration 🙁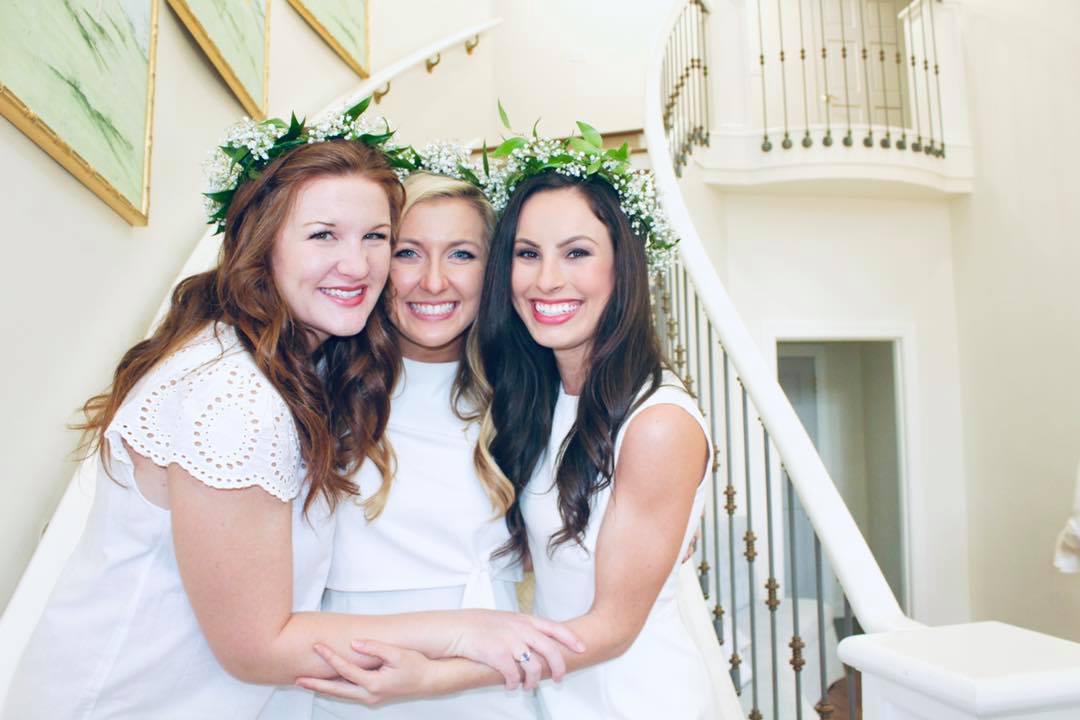 Tacky Wedding Swap!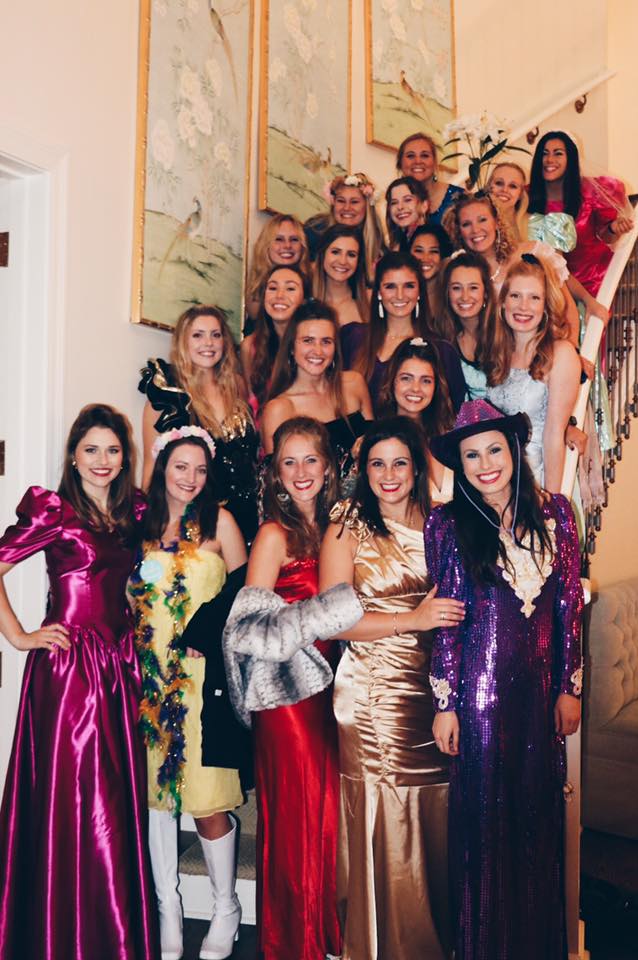 RebelTHON Pie-A-Reb fundraiser!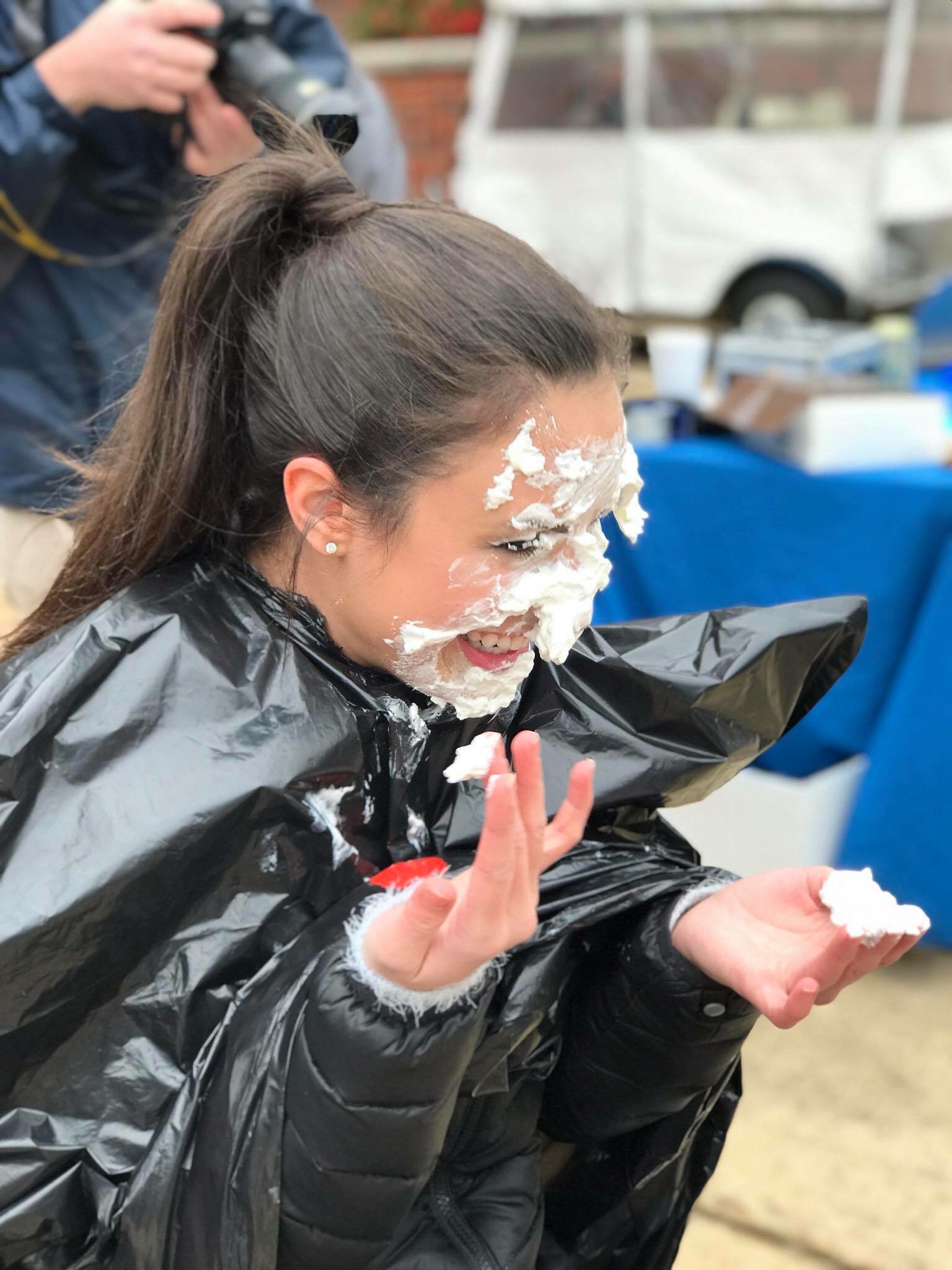 Exciting new partnership with the McLean Institute for financial literacy initiatives!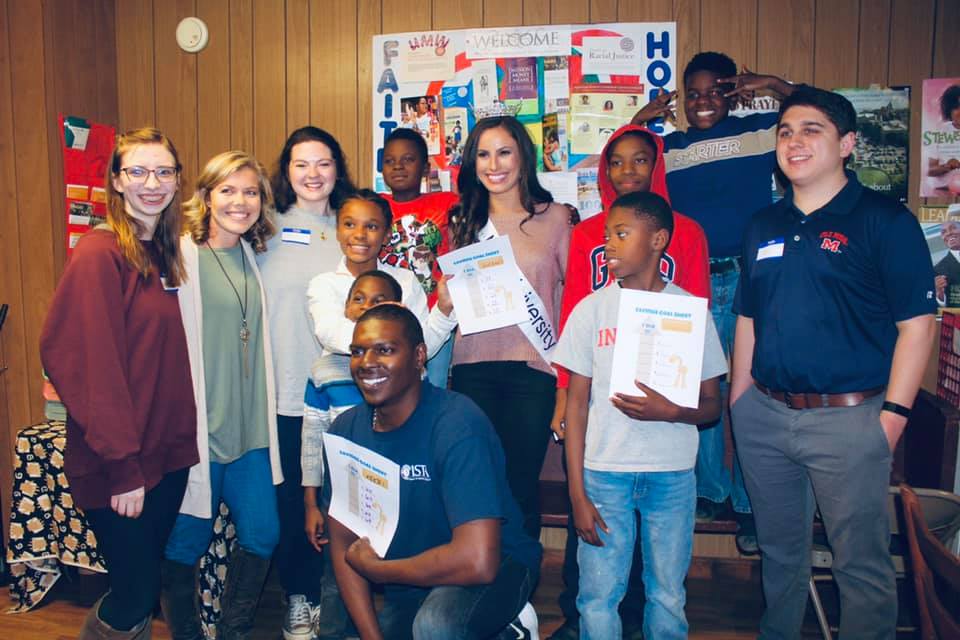 My sweet friend Bea's debutante ball in Mobile, AL!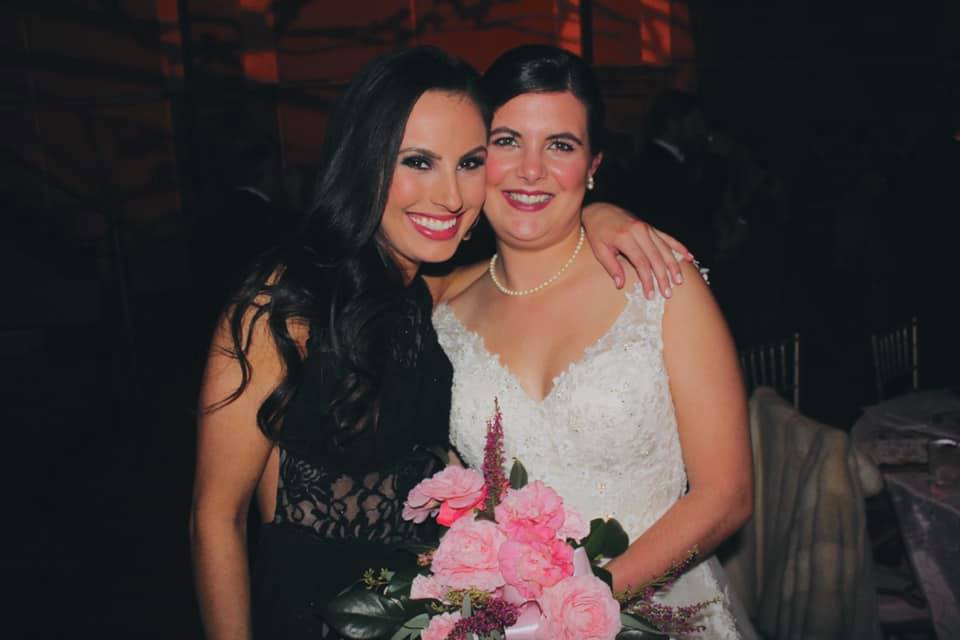 The most unconventional but best Thanksgiving ever at the Egg Bowl! (See here)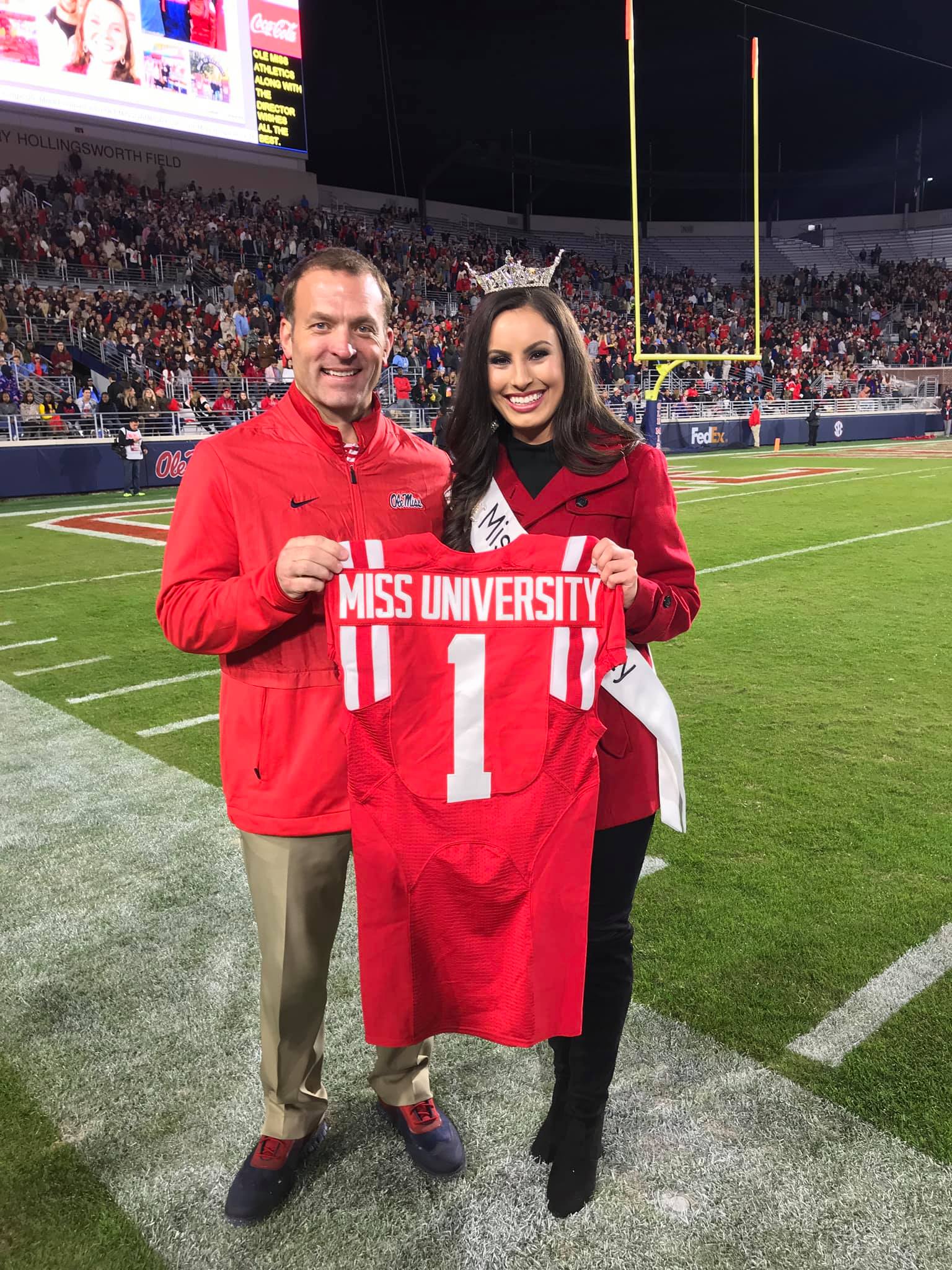 The Miss Greenville prelim!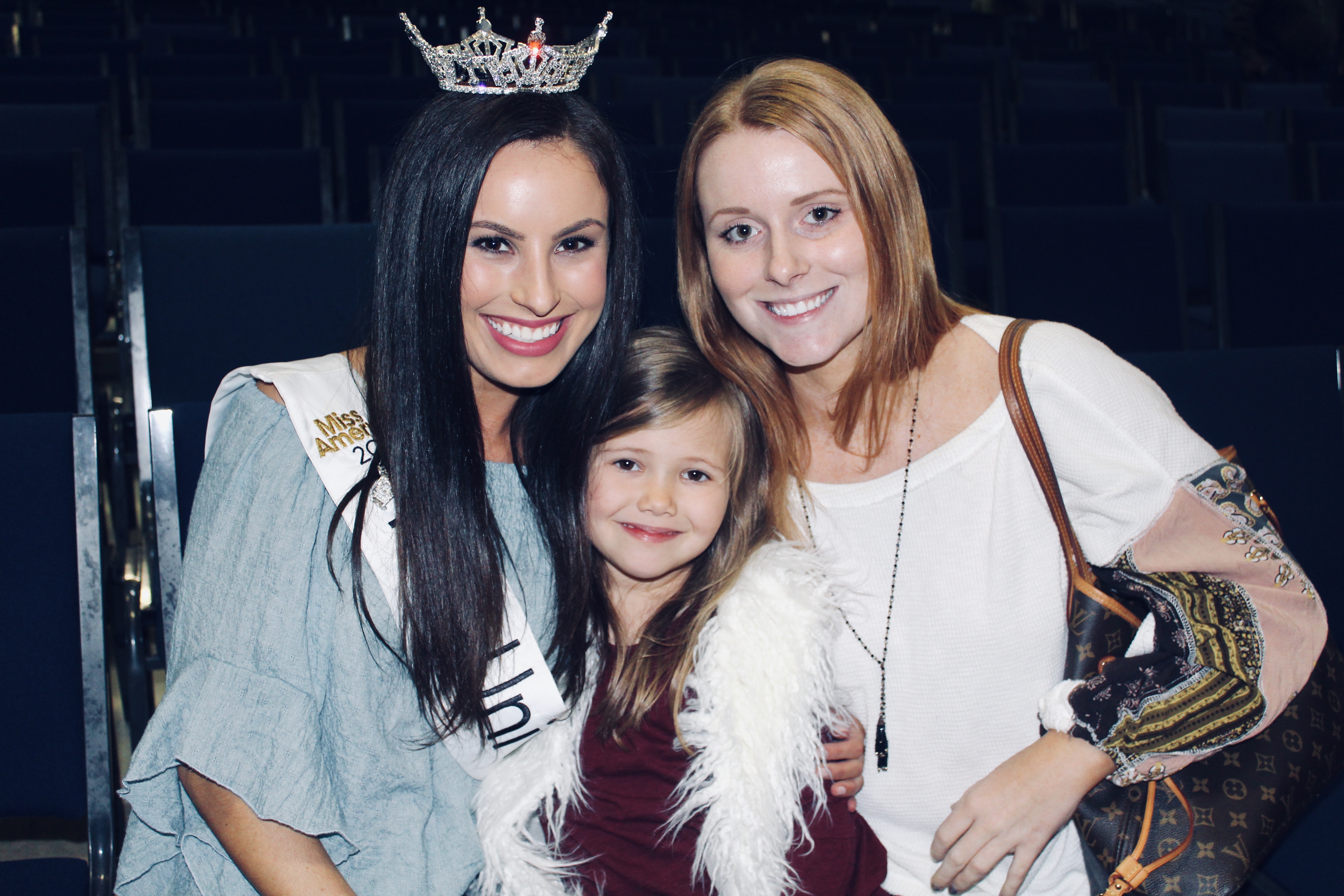 My sweet little's birthday and DDD Date Dash!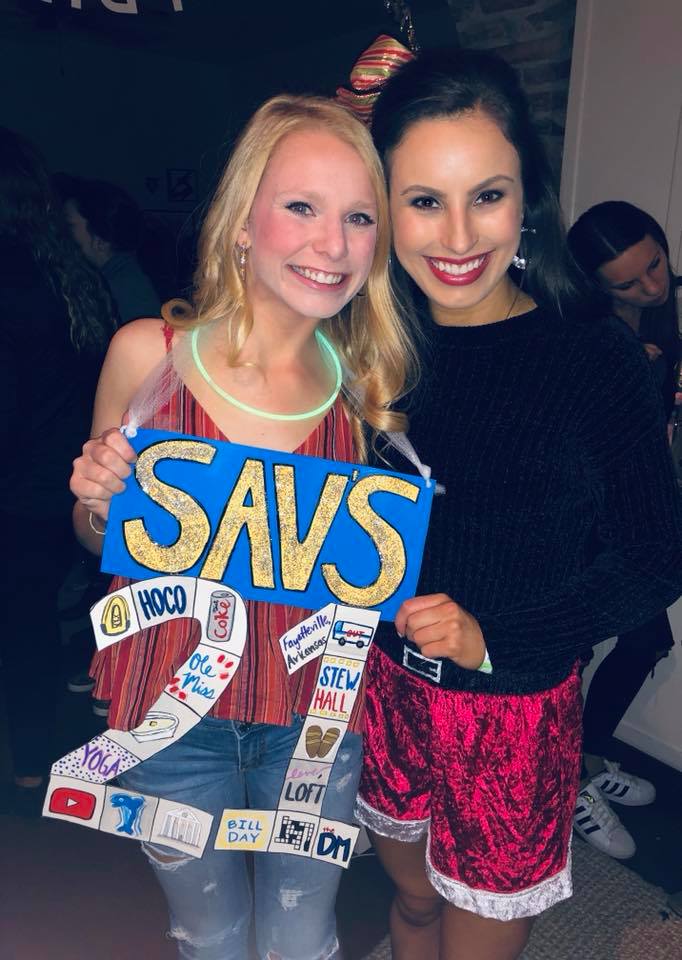 My childhood best friend, Katherine, got married! So happy I could go to Jacksonville, FL for the wedding!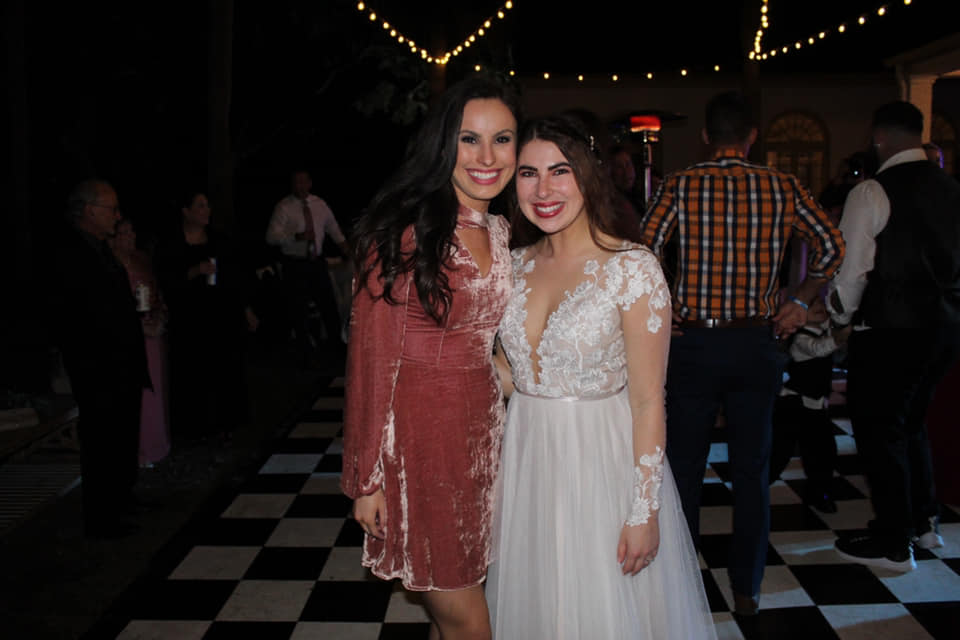 Shared a Christmas message and lit the tree at Hotty Toddy Holidays!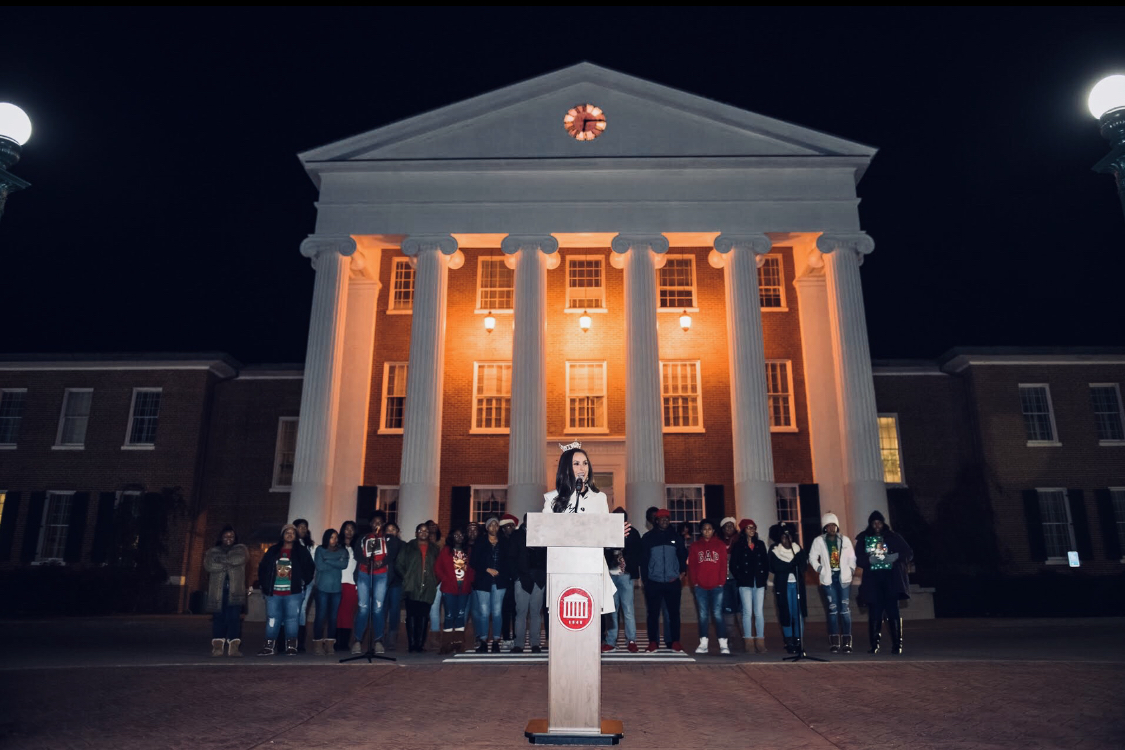 The Miss Dixie prelim!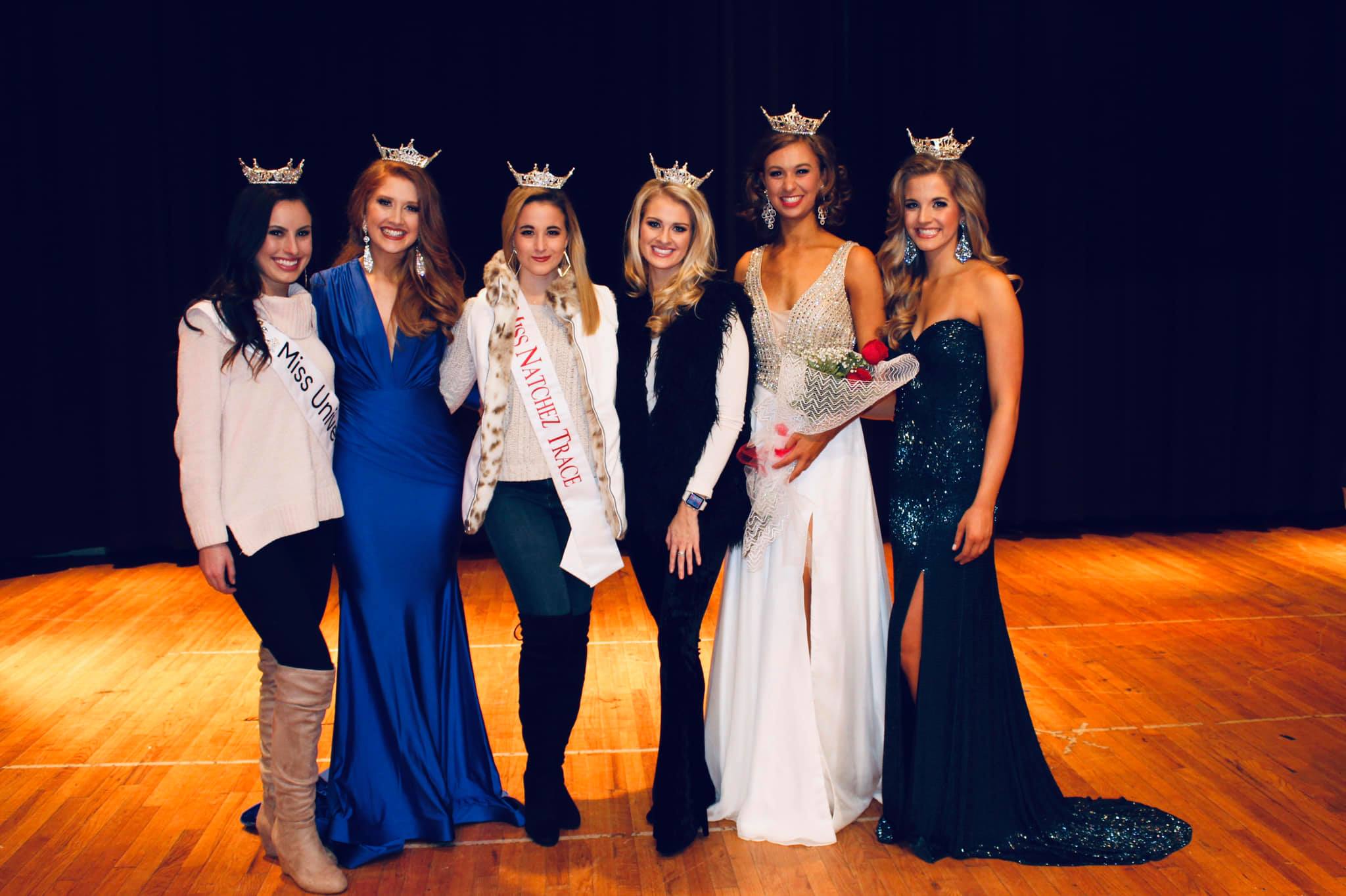 Spoke and performed my talent at a school in Vicksburg, left with a broken wrist… Read the crazy story!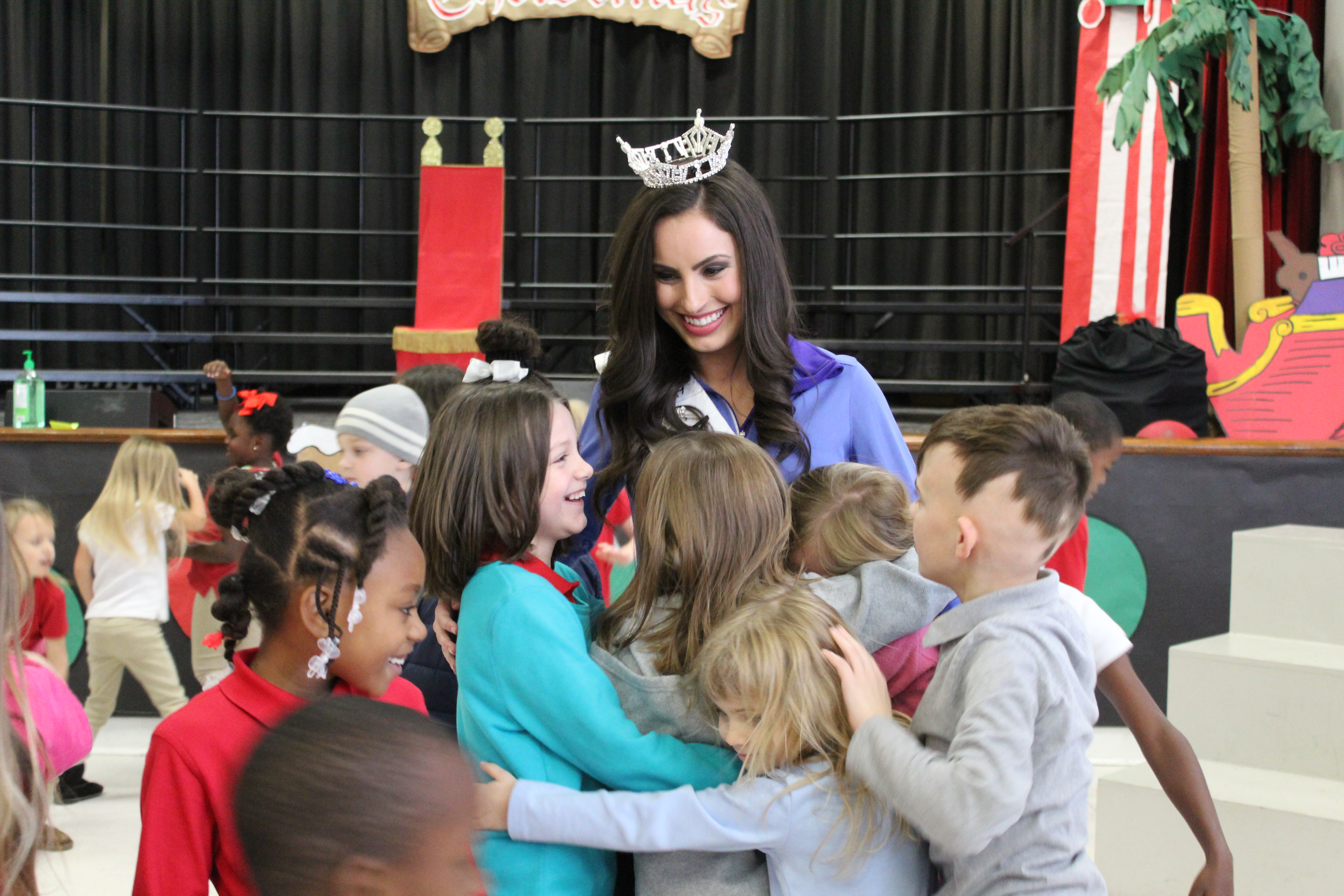 Spoke at the YMCA Christmas Board Meeting with the broken wrist!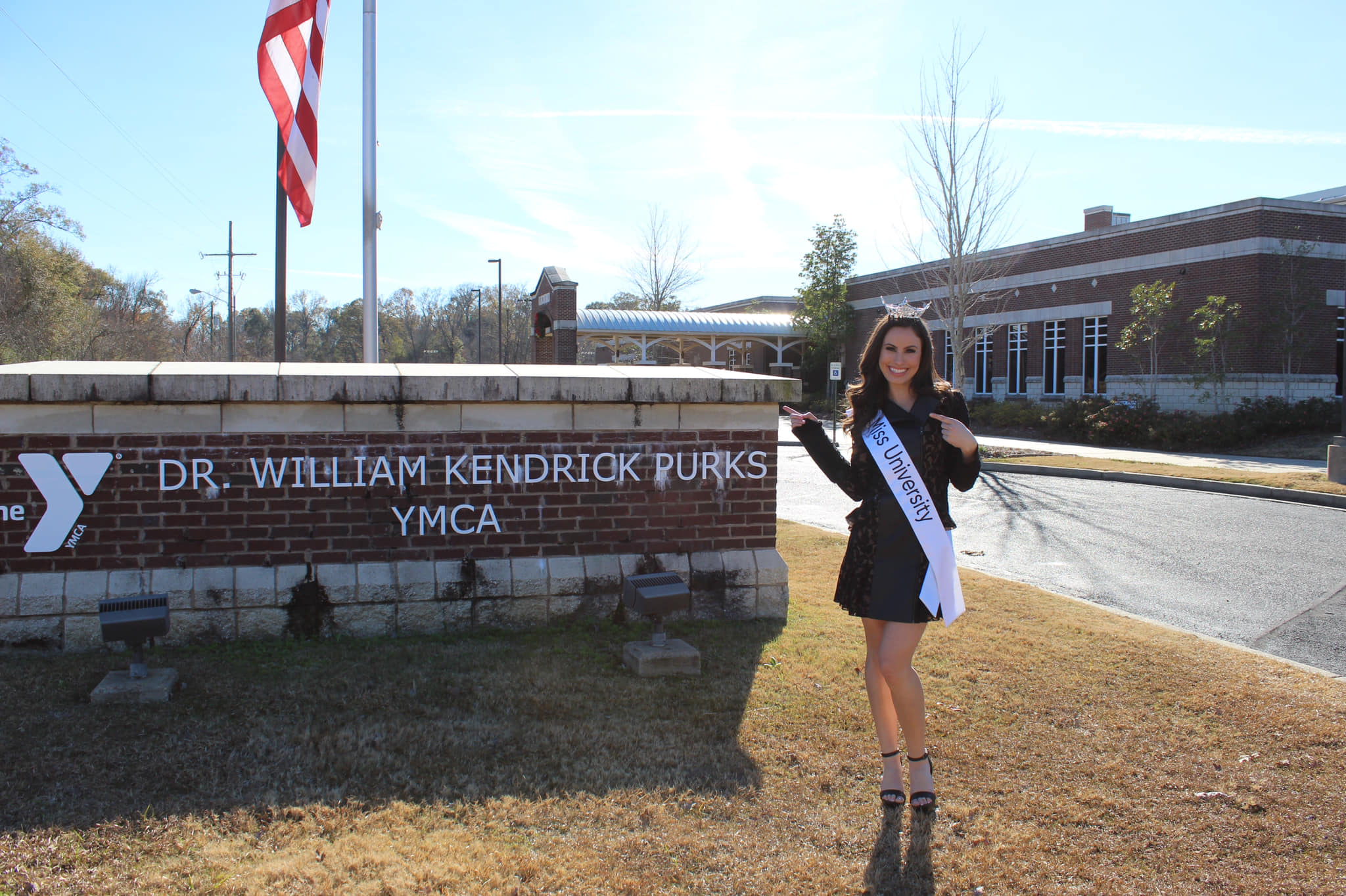 Went to Atlanta to get my new headshots with Matt and Meredith Boyd (with cast #1!)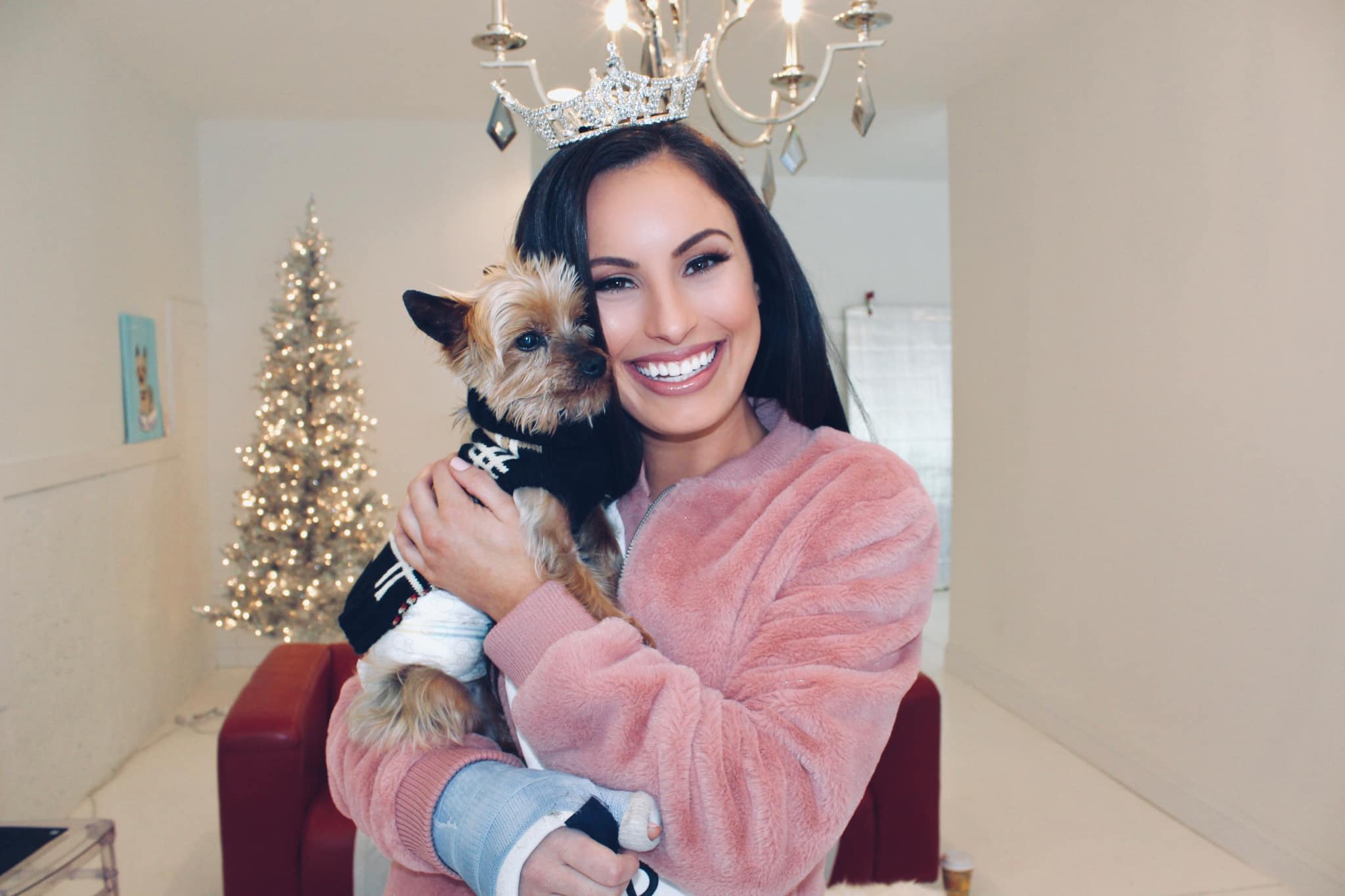 Celebrated Christmas in our new house in Little Rock (most of the break has been spent packing/unpacking!)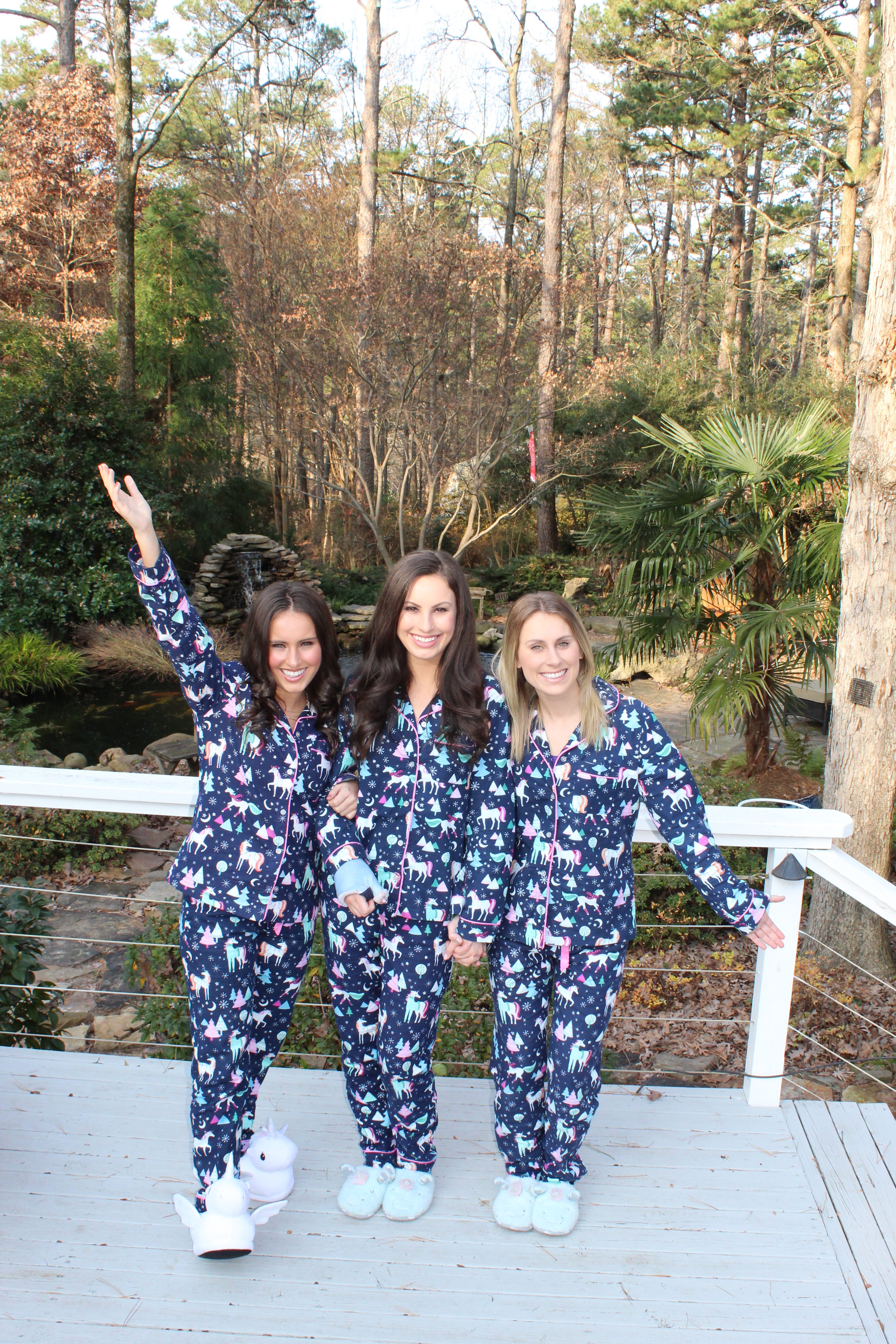 Rang in the New Year in Nashville (with cast #2!)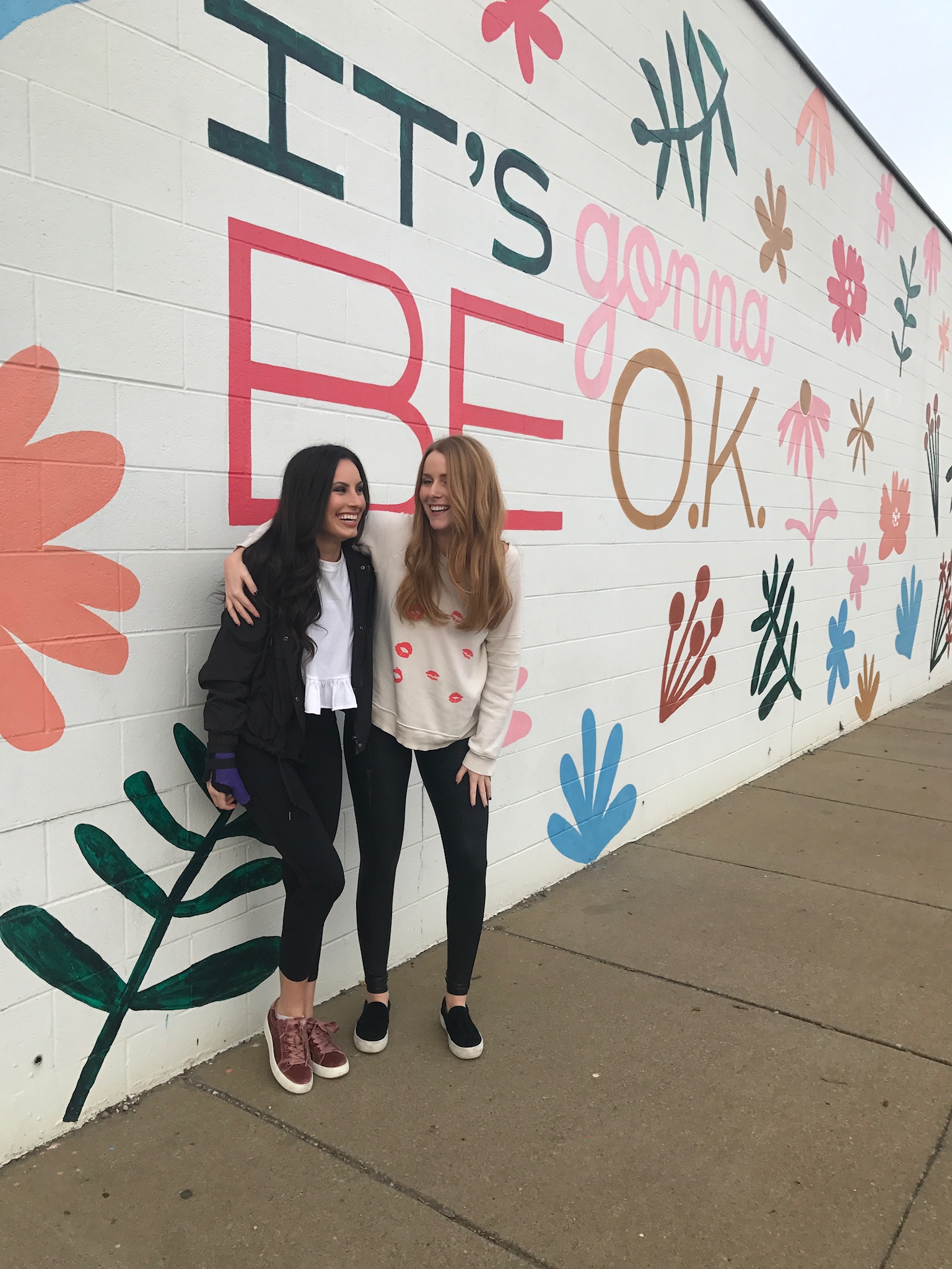 Went to Brandon to celebrate this sweet Miss Mississippi friend on her wedding day!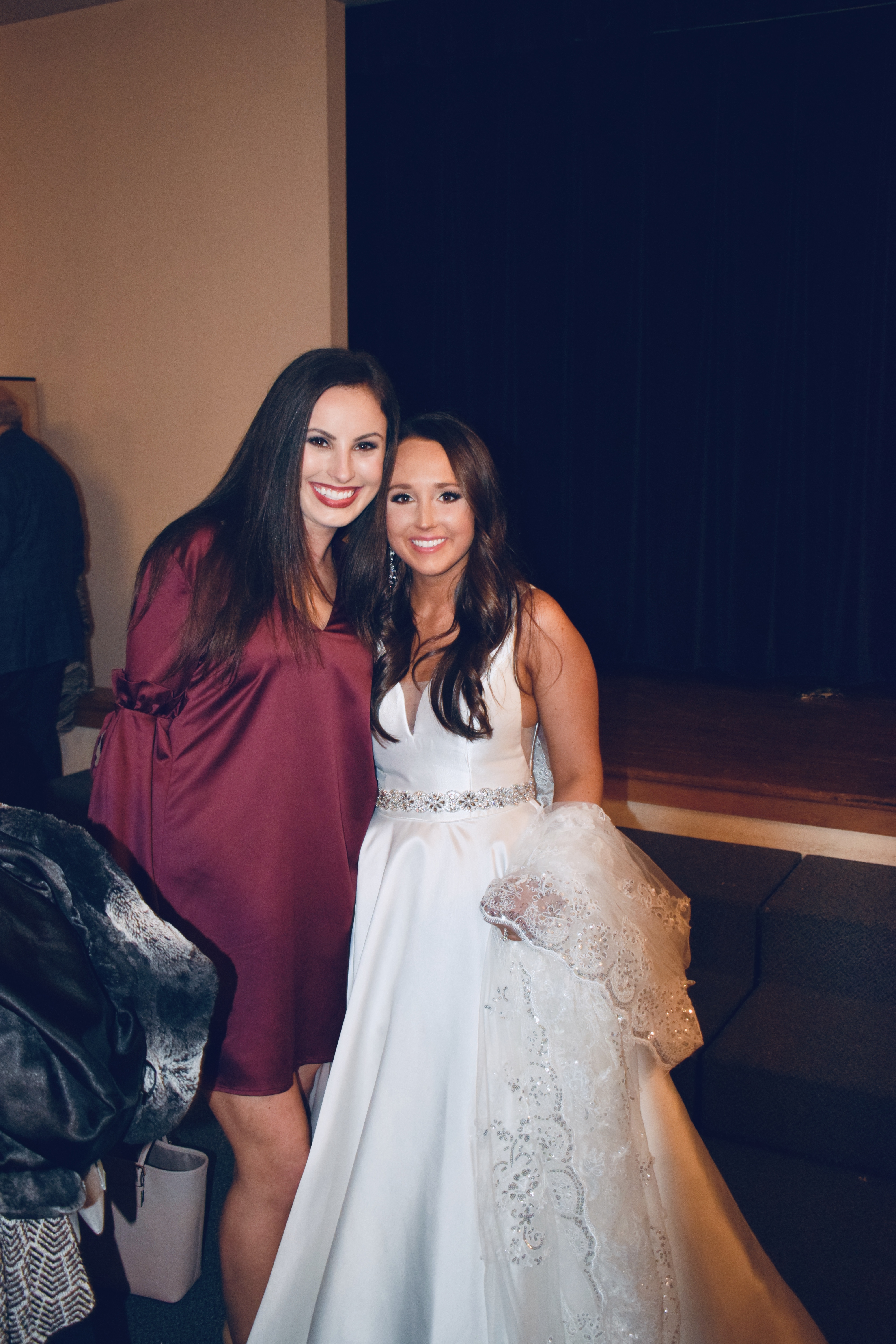 Welcomed more friends into the Miss MS Class of 2019 at the Tupelo prelim!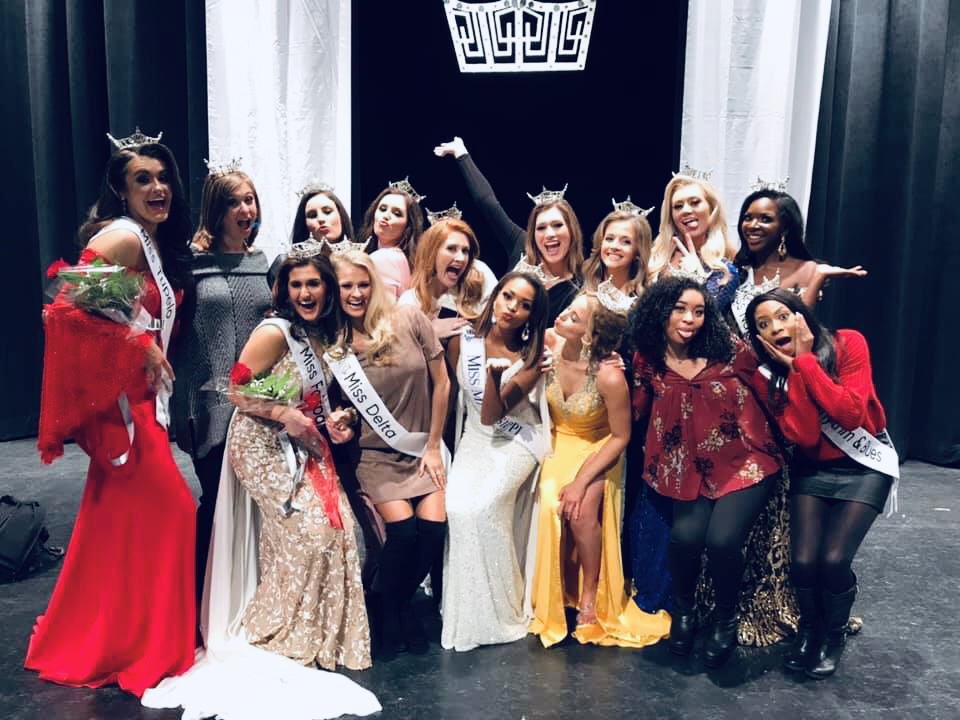 Went to my last Central Arkansas Tri Delta Holiday Party as a collegiate member!
Visited the Tennessee Safari Park in Jackson, TN when there for the Law Enforcement Ball benefiting the local Crime Stoppers!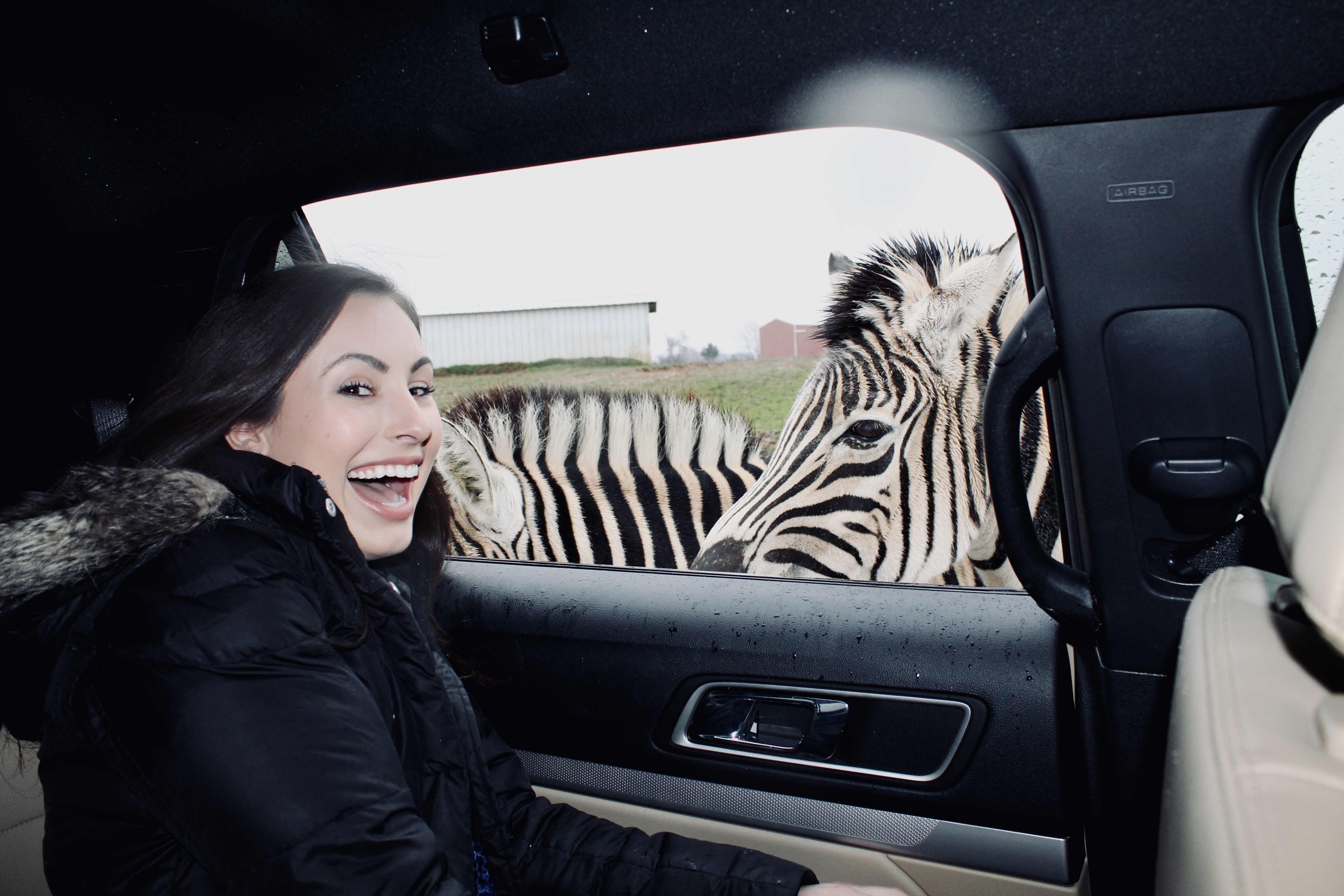 To say it was a great semester and winter break is the understatement of the century! I can't wait to head back to Oxford this week for one more semester before taking on the "real world!"