I got to live out one of my biggest bucket list items this September when I traveled to Atlantic City, New Jersey for the 2019 Miss America Competition!
I grew up admiring the contestants that competed, but the strong desire to be on that stage one day really blossomed when I began competing in 2012. To actually make the trip and see several friends of mine compete for the job of Miss America was SO cool!
The best part was that some of my incredible friends were able to travel with me. Meredith, Bea, Haleigh, Jordan and I made the journey from Oxford, MS -> Nashville, TN -> Philadelphia, PA -> Atlantic City, NJ.
Our first stop was the Liberty Bell in Philly- it was amazing seeing this piece of history that we had learned about in school since we were young. We were on the lookout for Nicholas Cage from National Treasure (sad we didn't spot him!)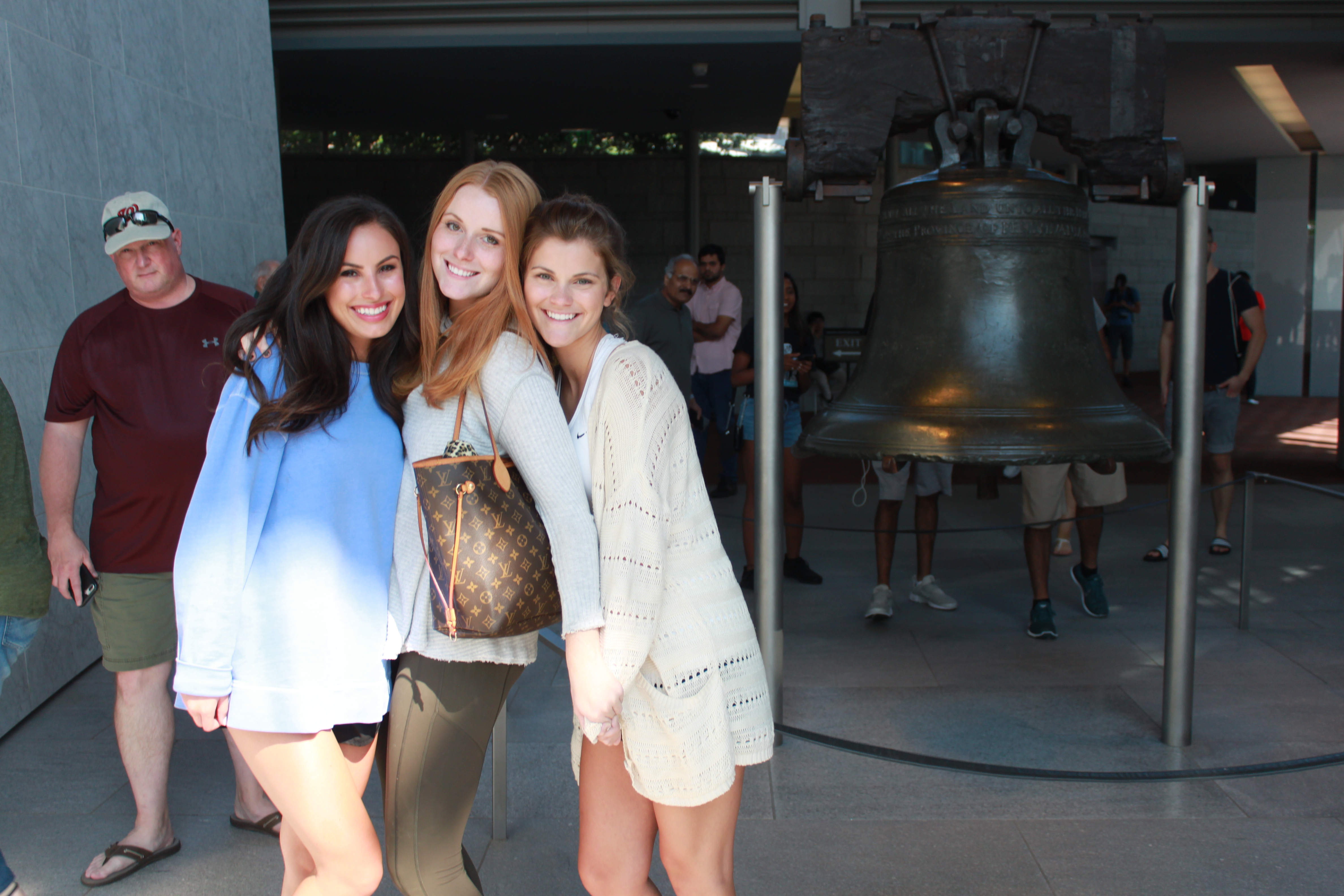 We got to Atlantic City, took a quick nap, ate a delicious dinner at the Continental on the Boardwalk, and then made our way to our first night of preliminary competition!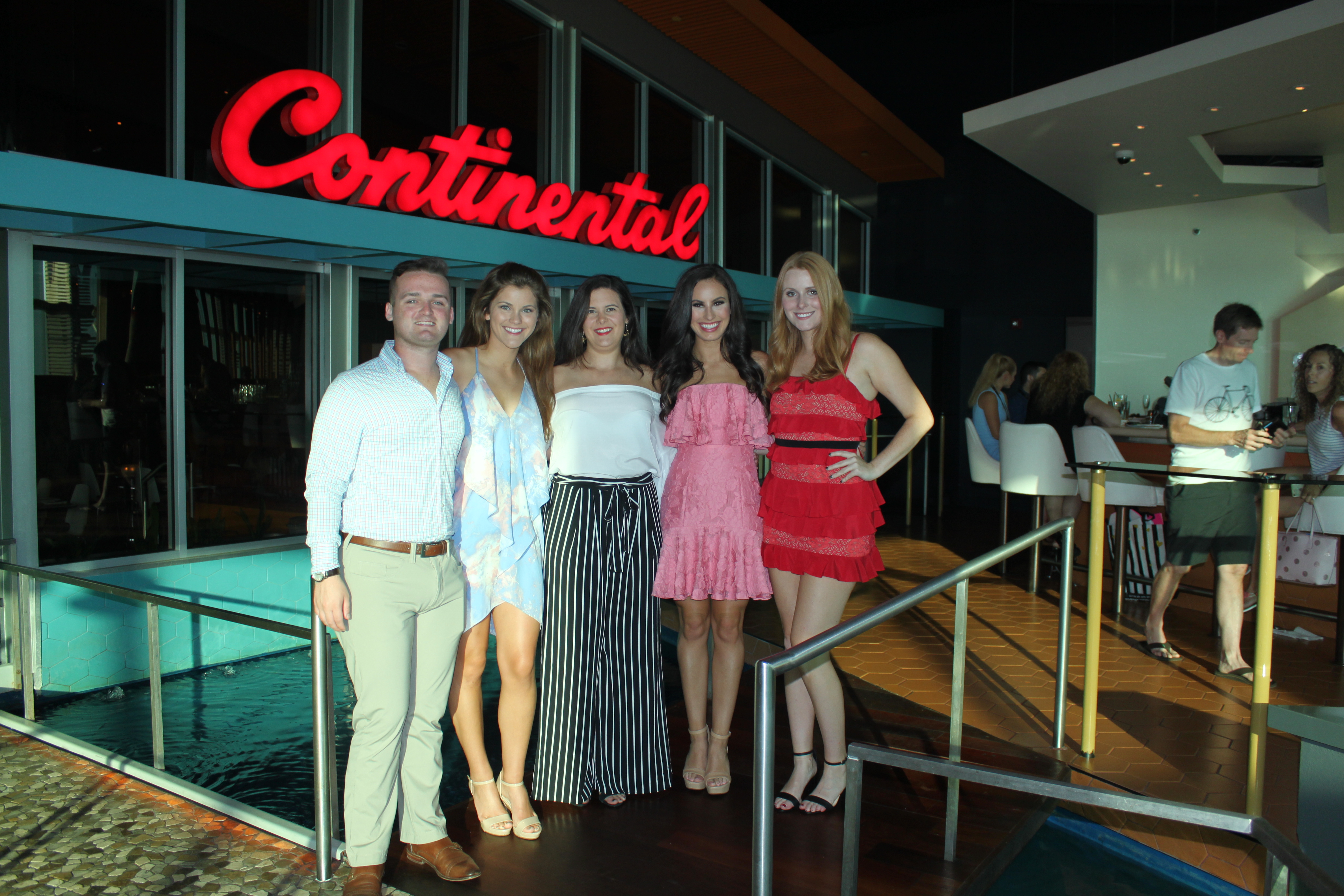 I was thrilled to see some of my favorite girls- Miss Mississippi, Miss Illinois, Miss Arkansas and Miss Tennessee at visitation! They all shined so bright onstage, and it was so much fun getting to watch all of them live their dream of competing on that Miss America stage!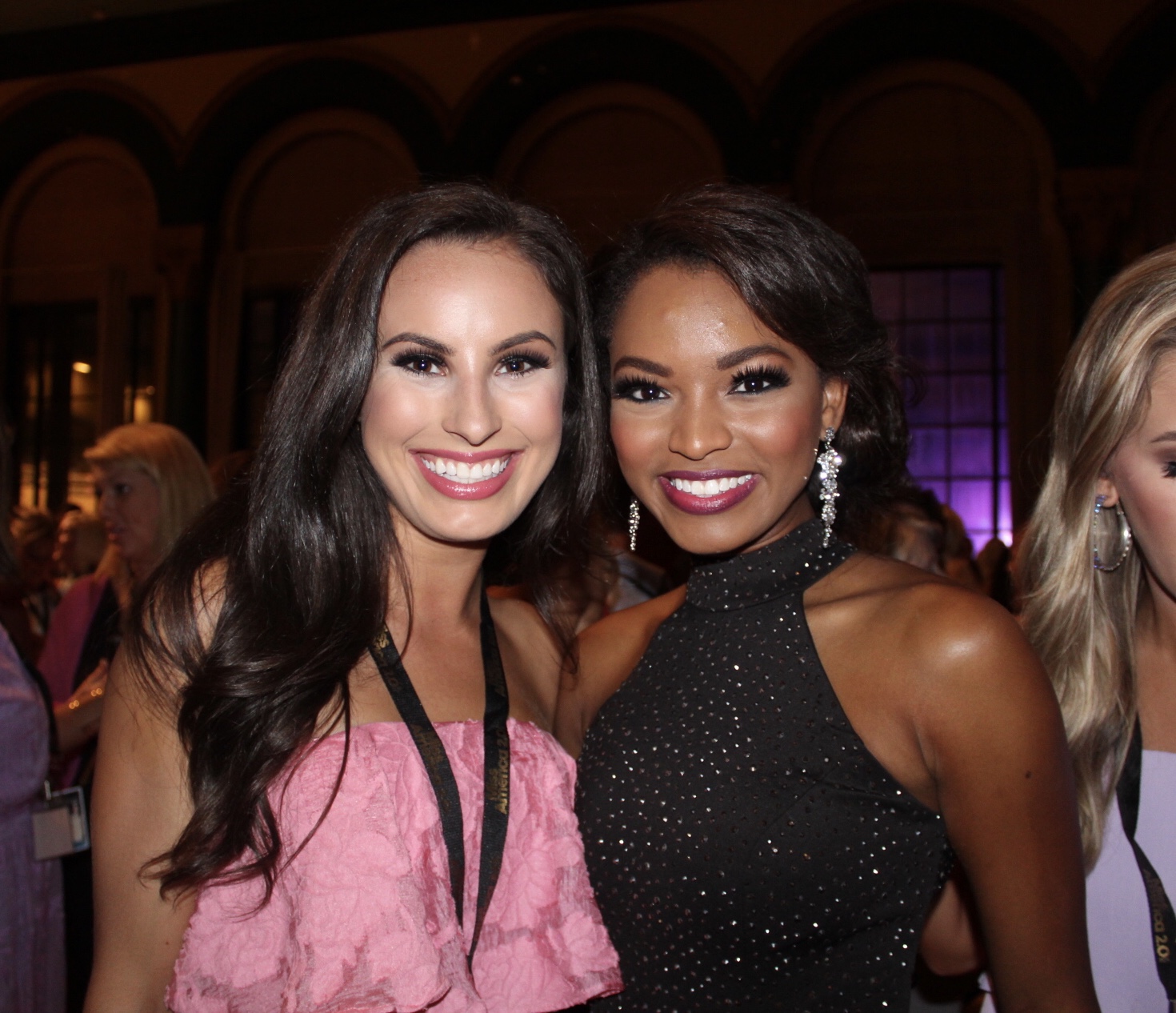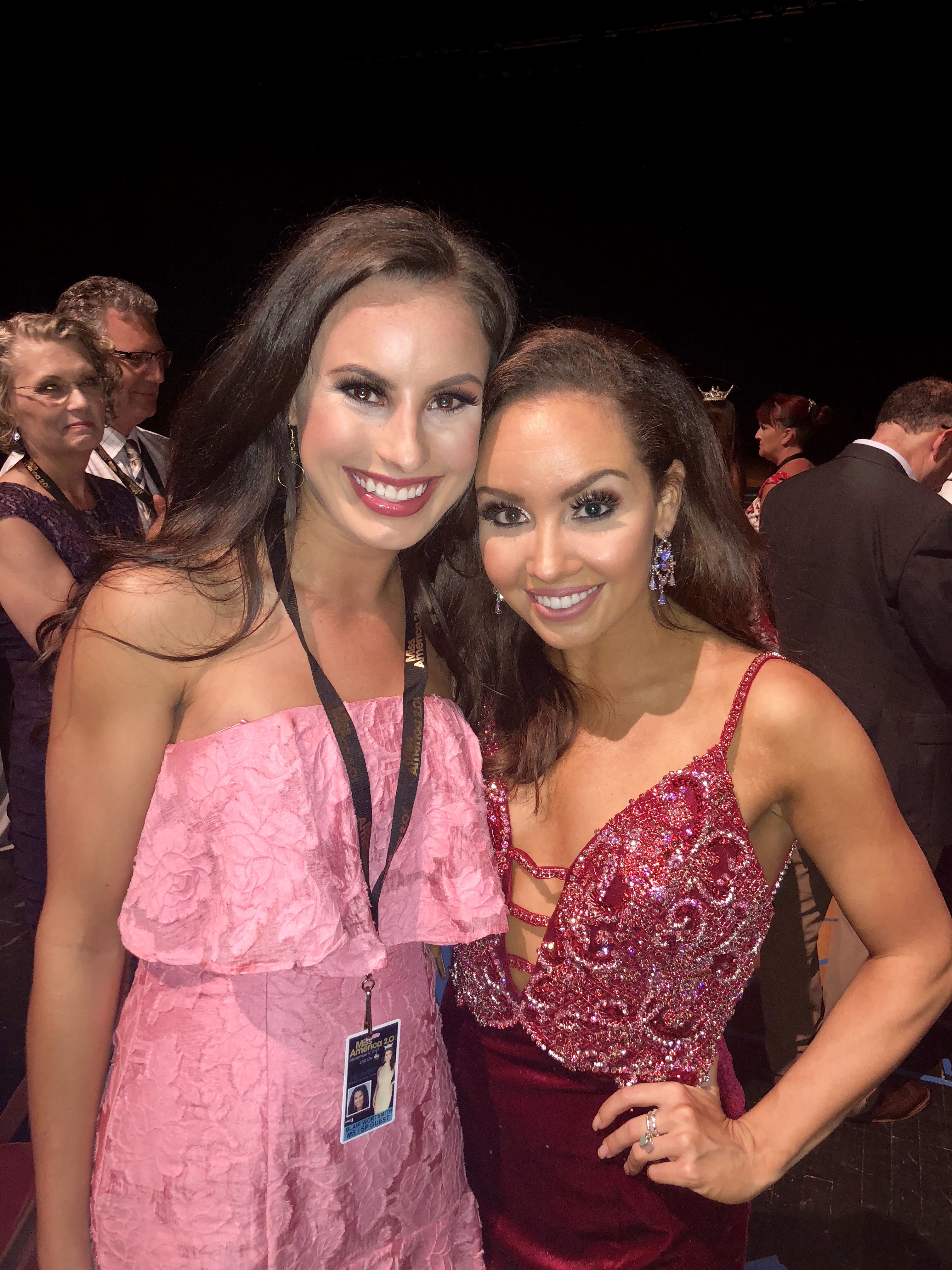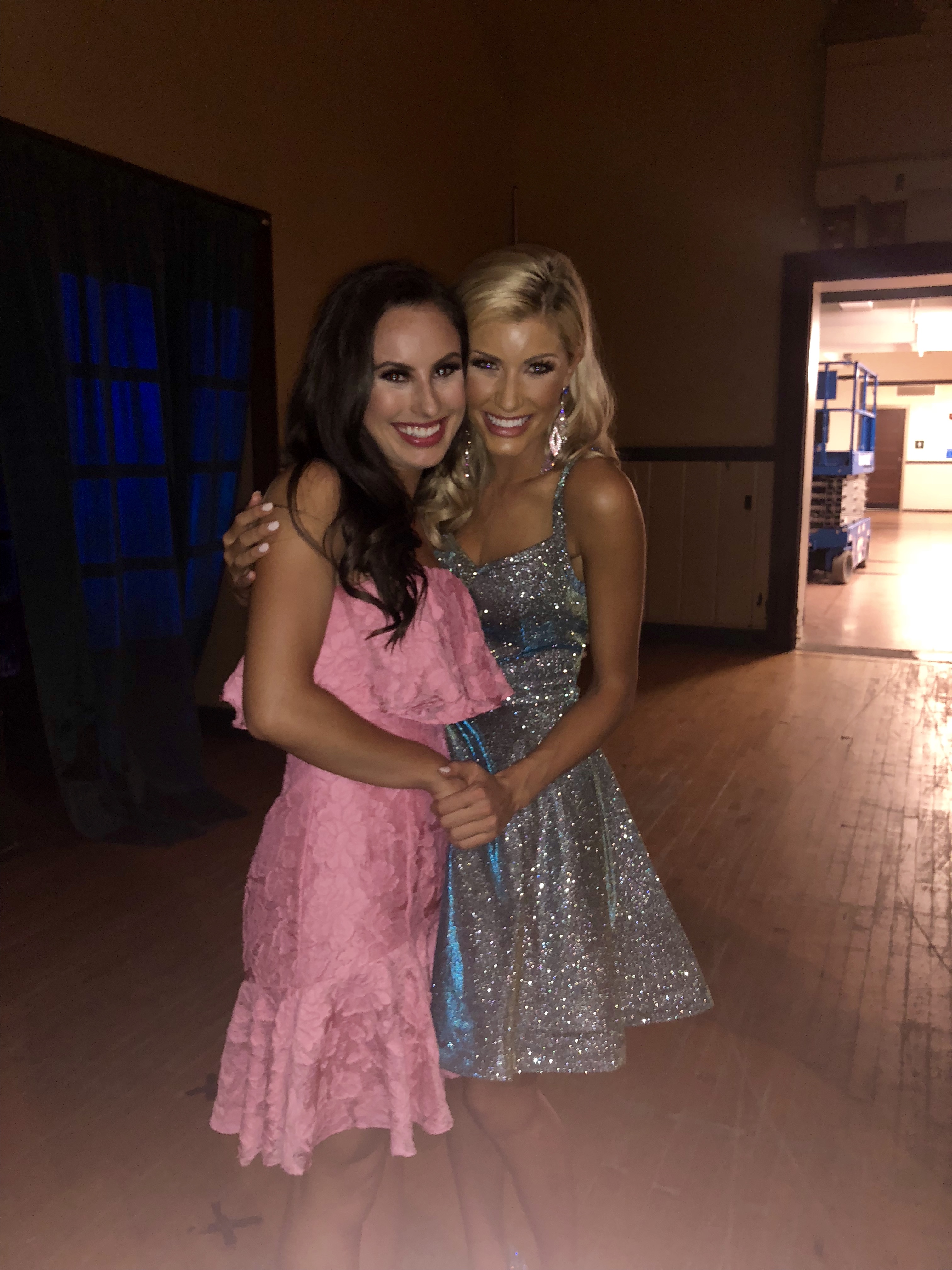 We spent the next day on the beach, and I really felt like Miss America dipping my toes in that Atlantic City water! Getting my picture under the crowning statue on the Boardwalk was a memory I will cherish forever!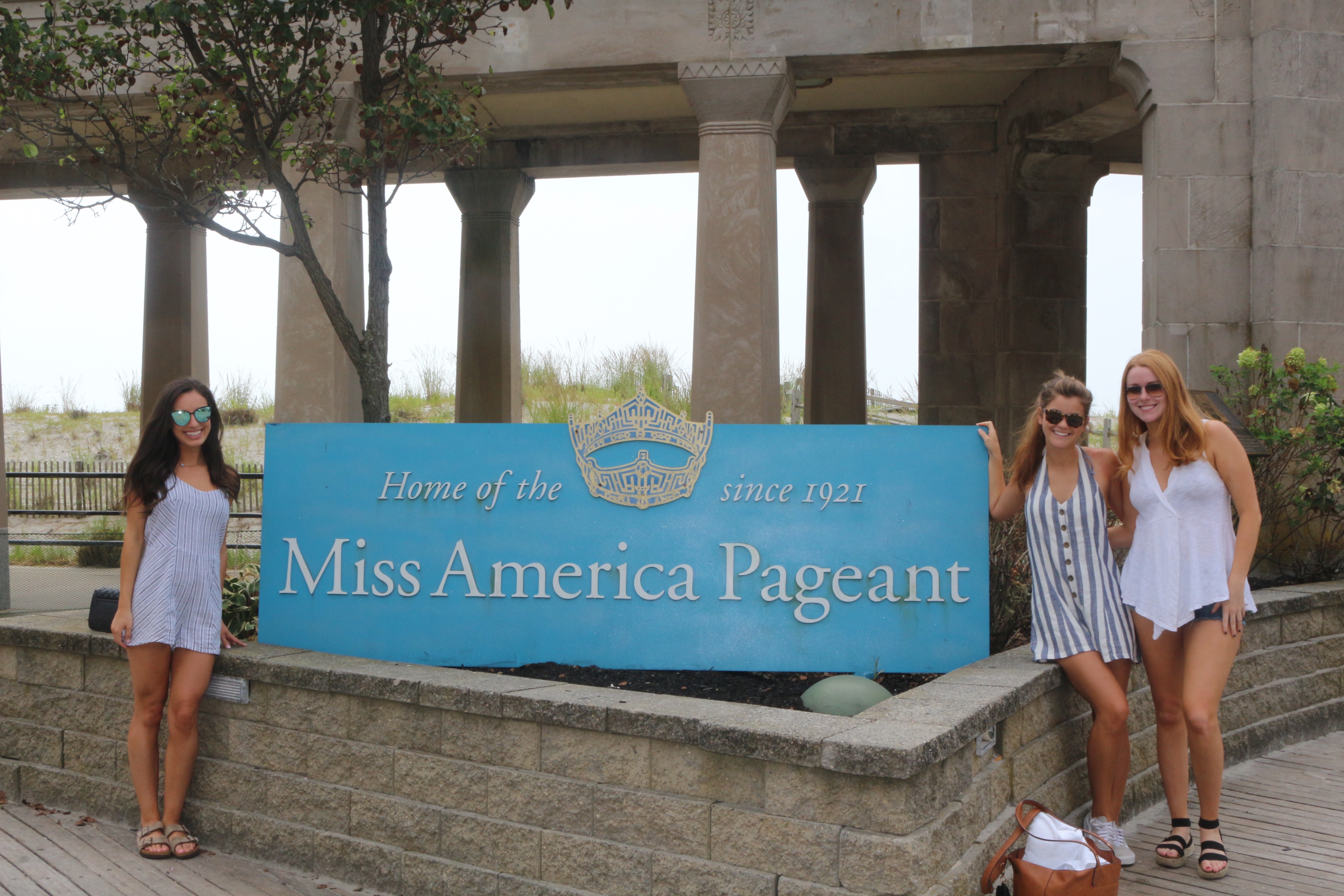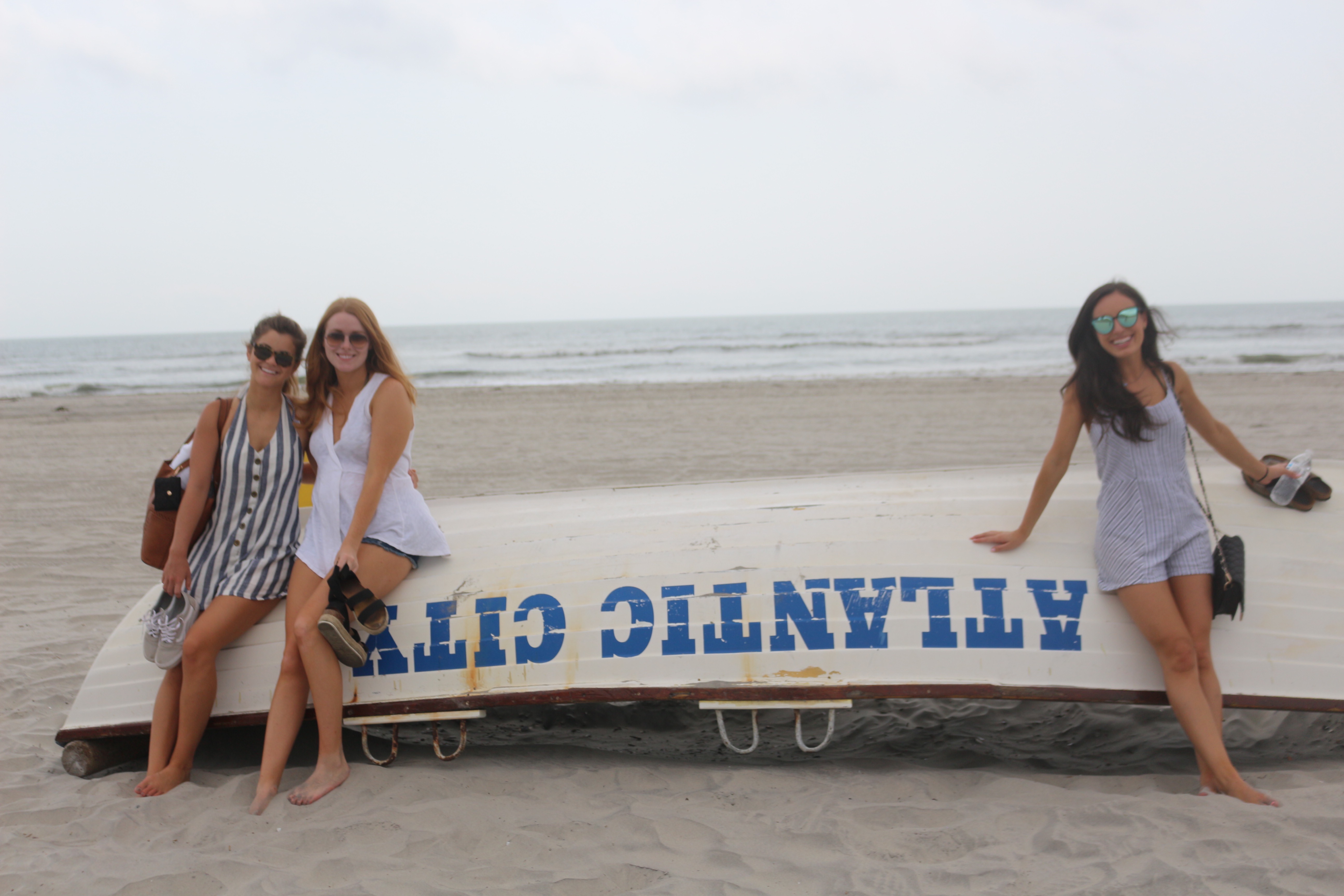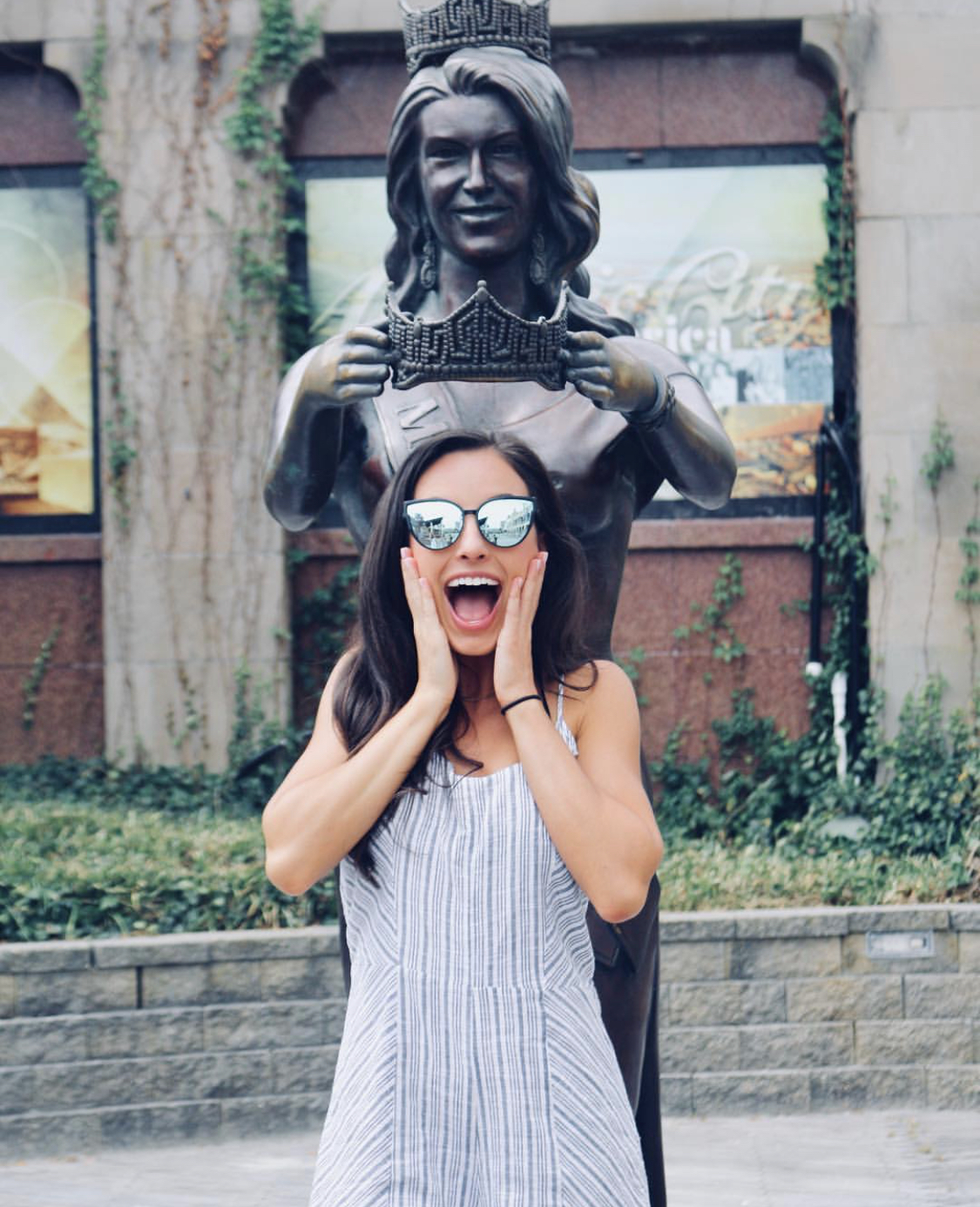 Our second night of preliminary competition (the final night of prelims) was also so fun! I was so happy to get to catch up with lots of my Miss Mississippi sisters that also made the trip to cheer on our girl Asya!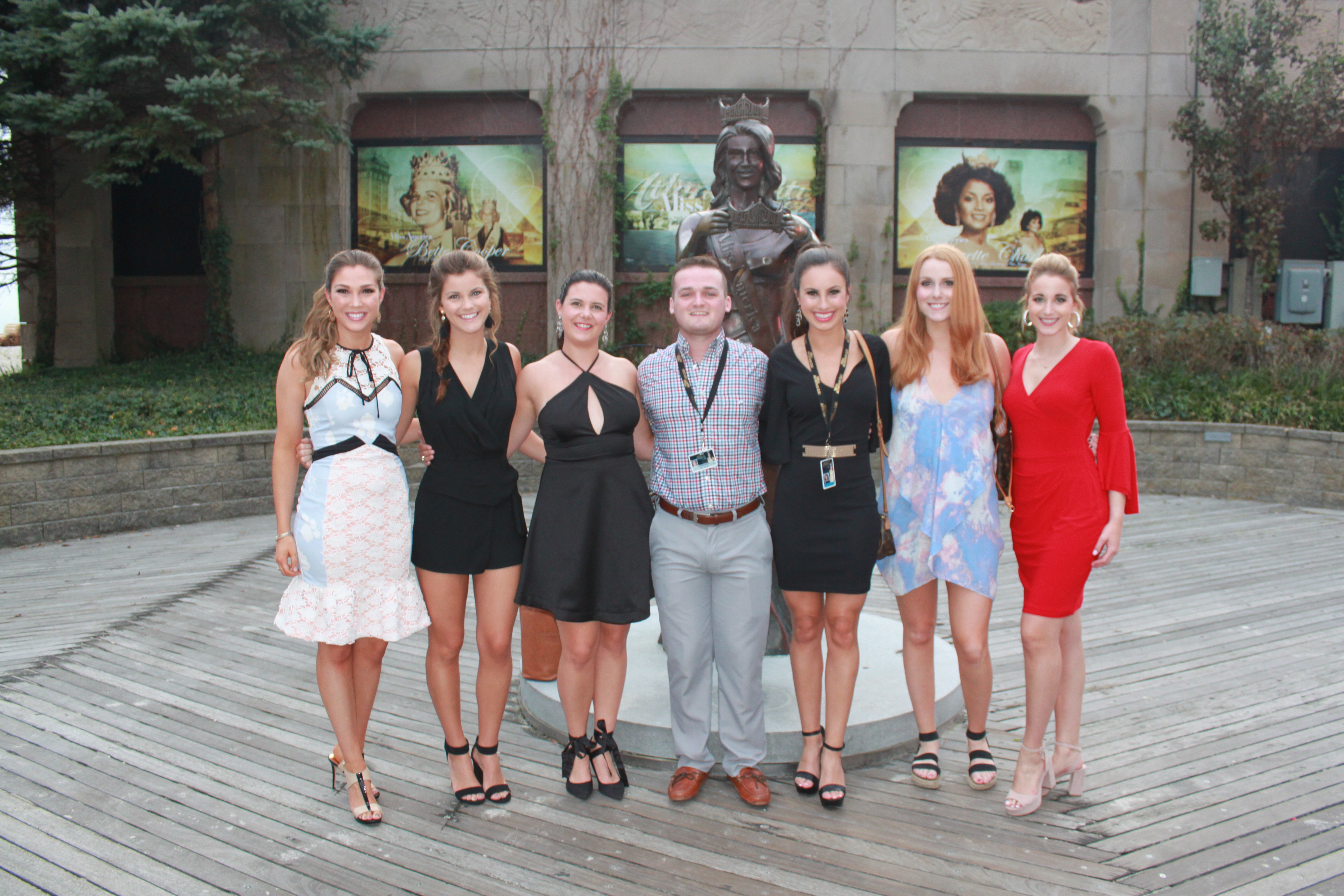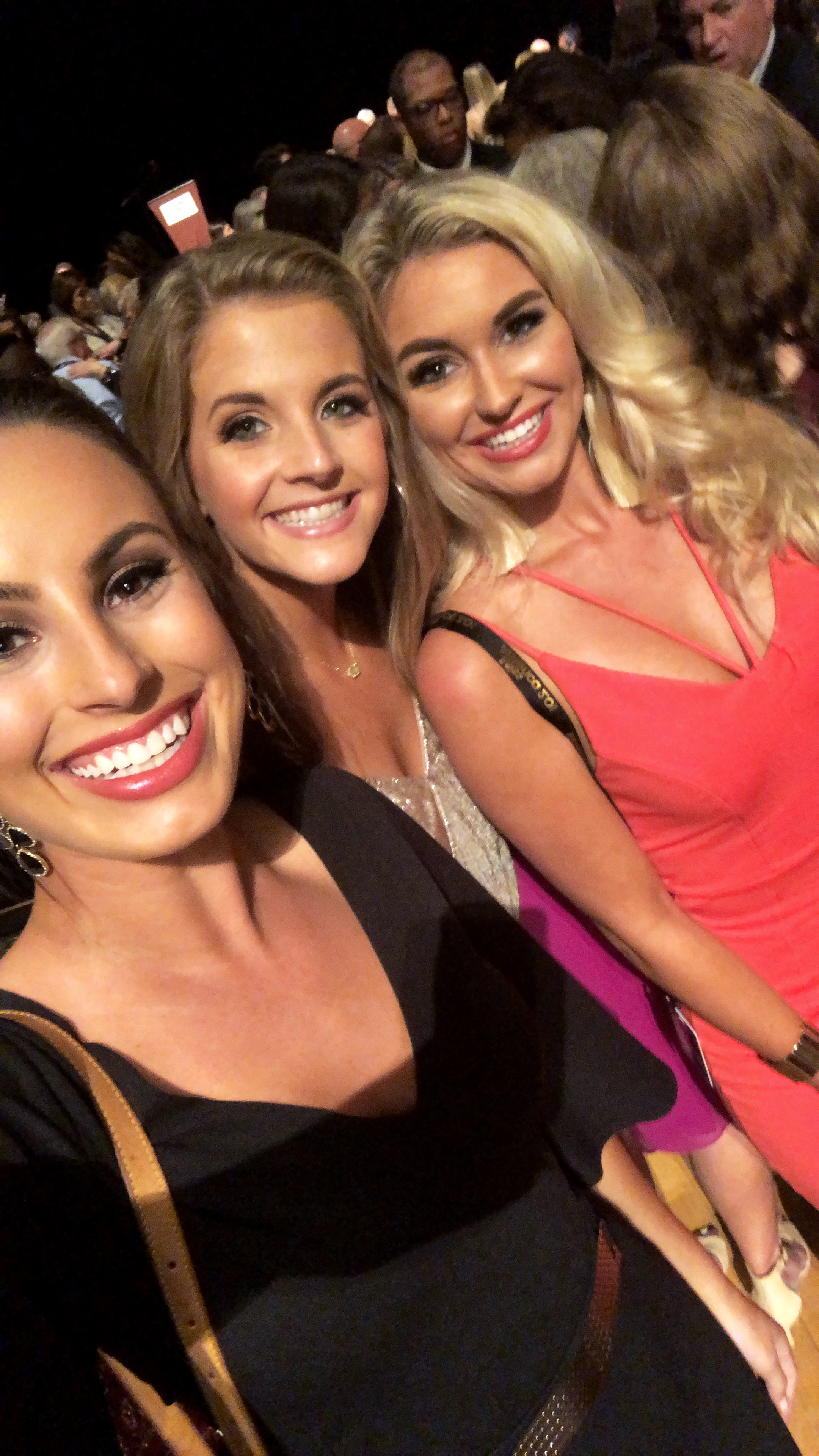 Saturday was a day I had been looking forward to for years and years… The Show Me Your Shoes Parade! I have always dreamed of riding in it, so getting to watch it from the sides felt one step closer to the dream. However, the weather was not cooperating like we would have hoped. We put on our rain jackets and braced ourselves for a wet afternoon on the Boardwalk. We laughed and laughed, kept up with the Ole Miss football game (they won!), and admired all of the shoes!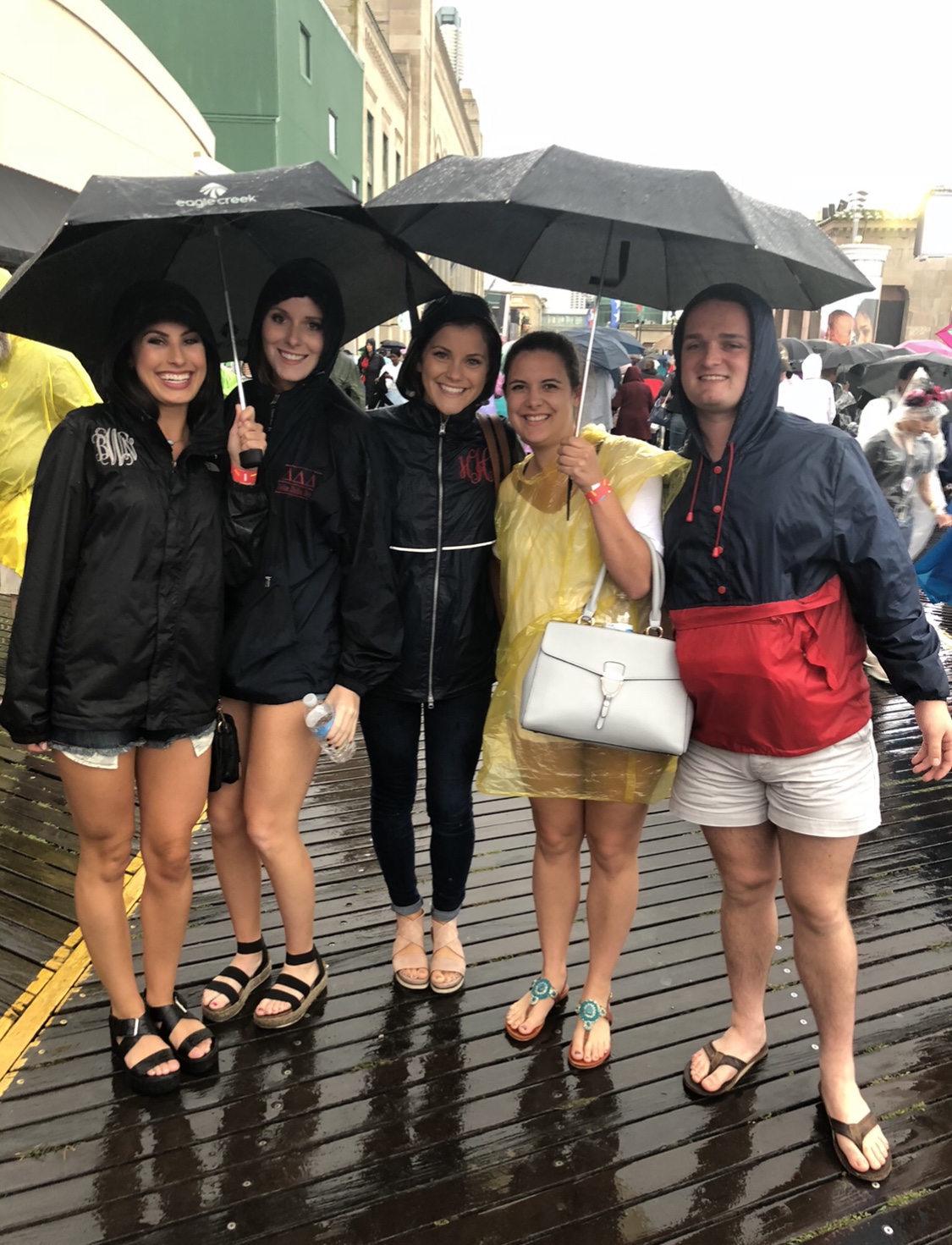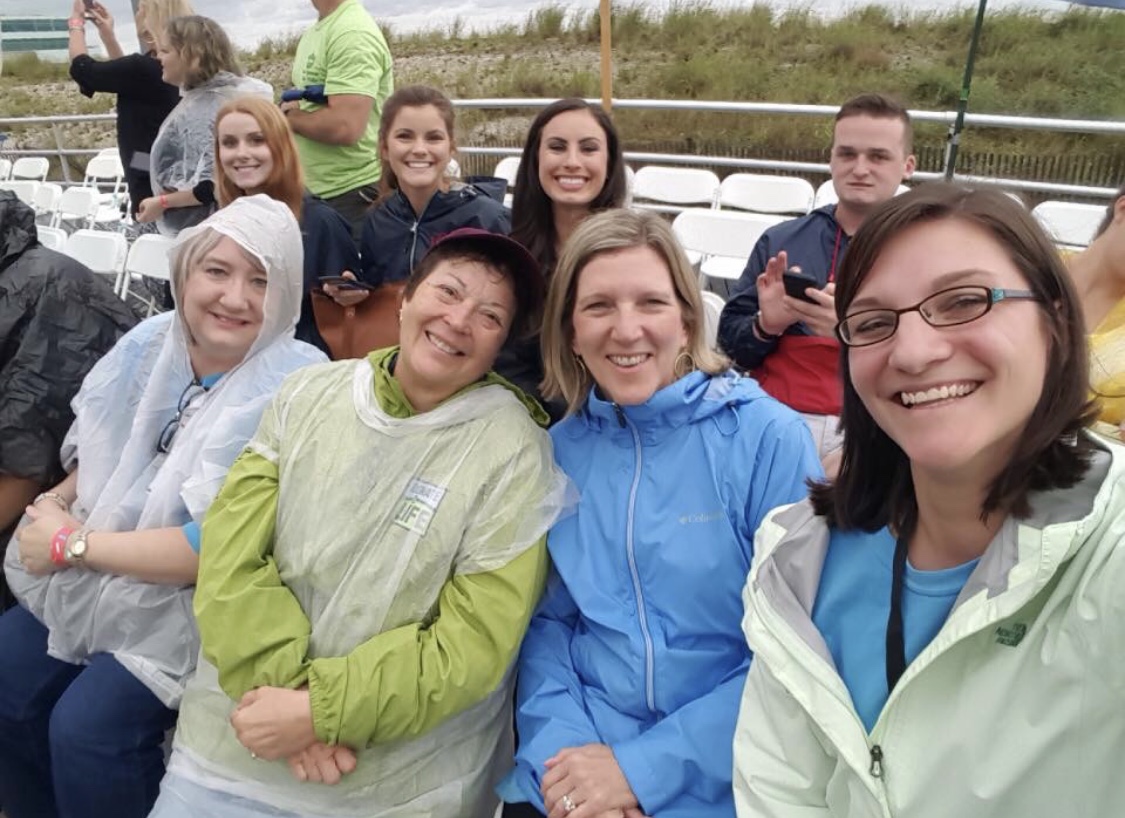 It was super interesting being a part of the Miss America 2.0 audience for the final night. Witnessing the new format firsthand, gauging reactions in real time and being able to see both the preliminary competition and the finals was extremely impactful for my research for my thesis (read here if you haven't seen my post about it!) I was so happy to our sweet Miss Mississippi after the show and a favorite Miss America of mine, Savvy Shields!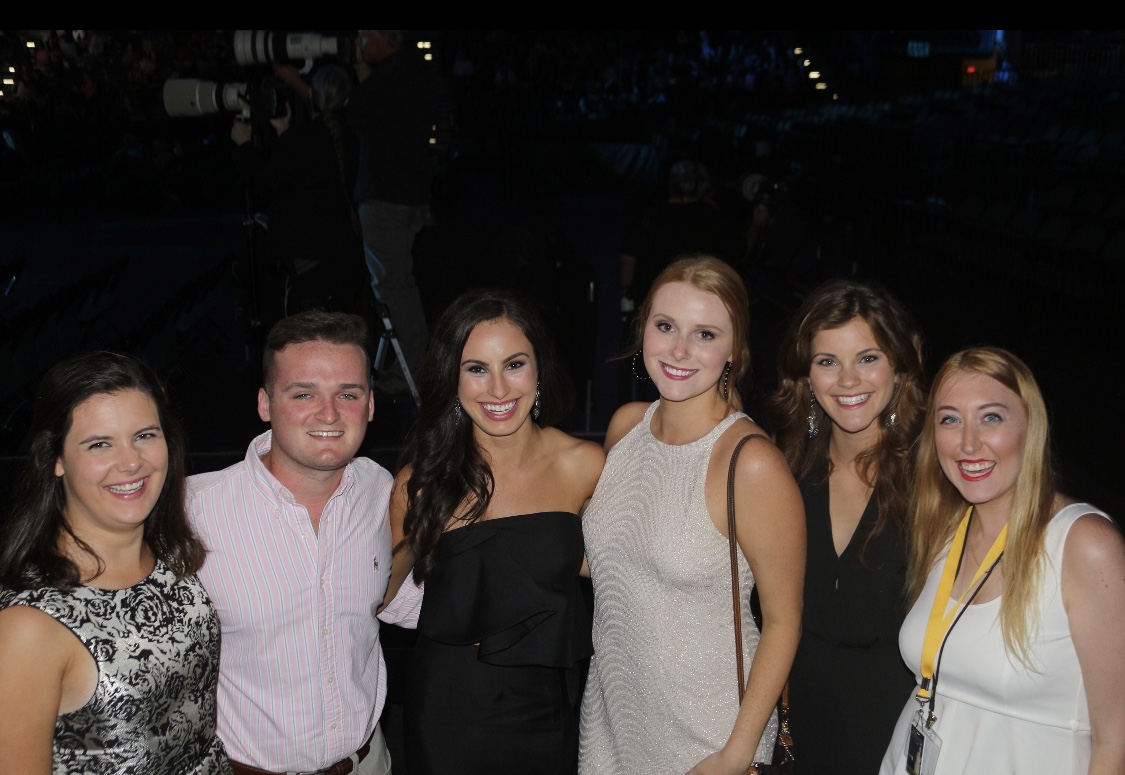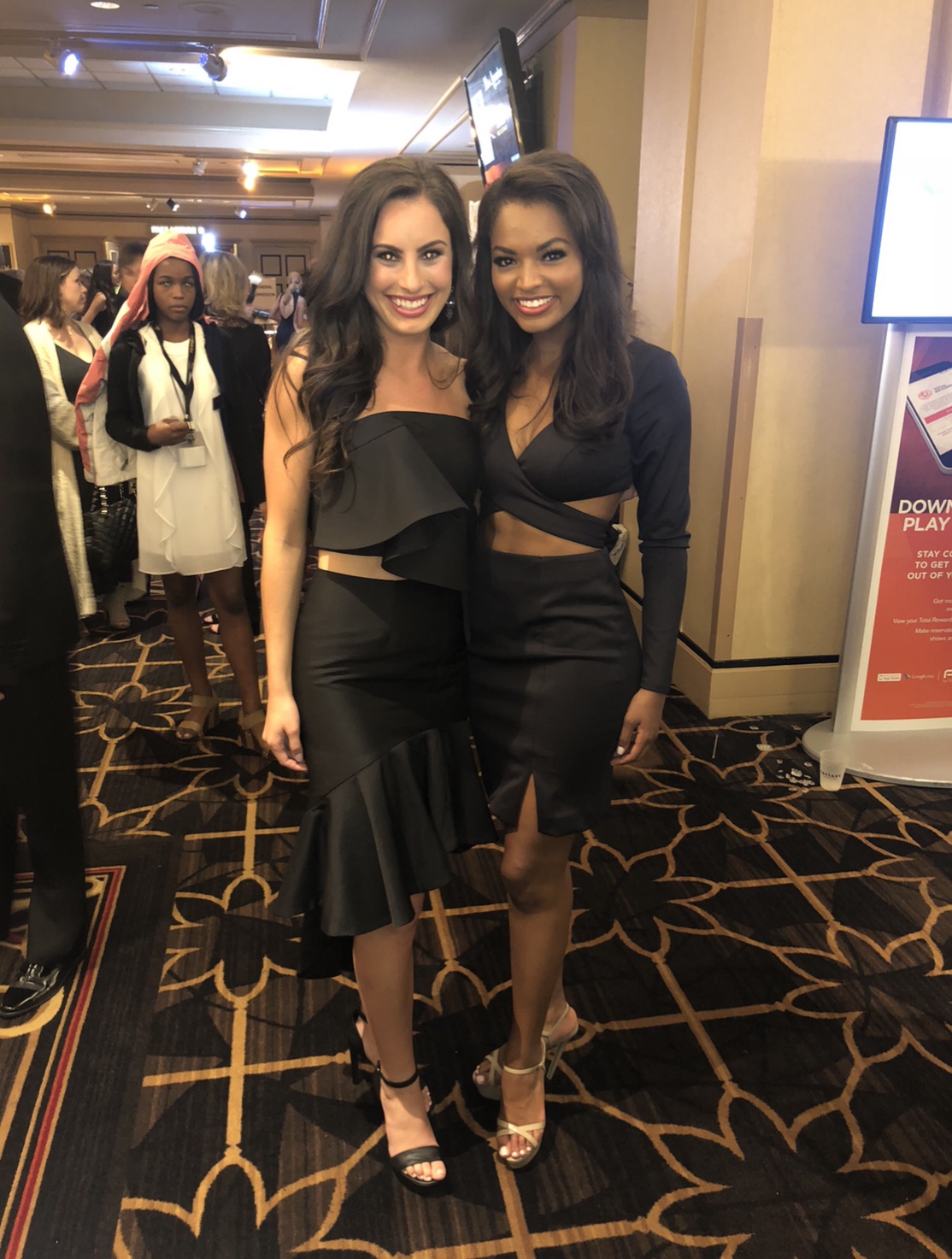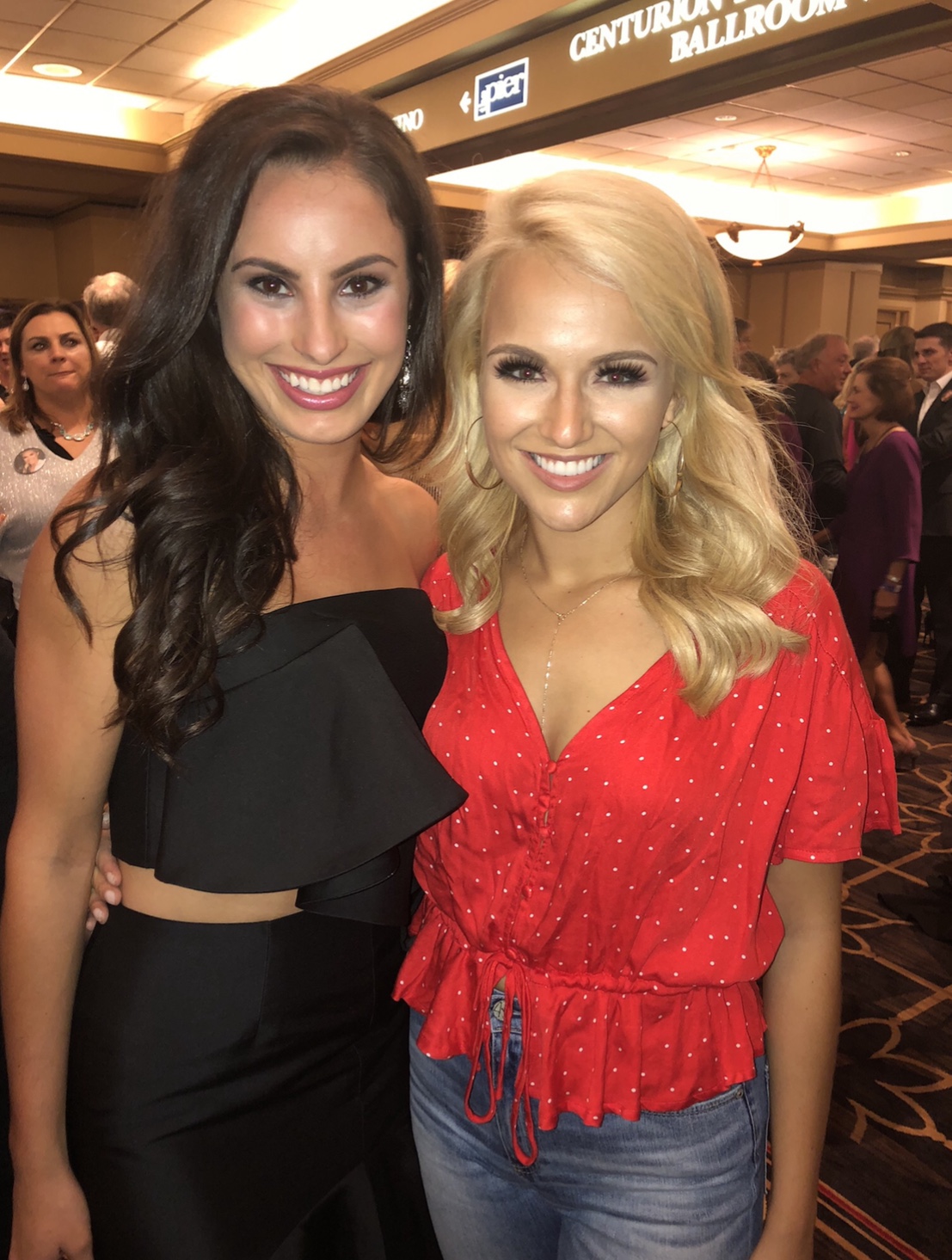 Thank you times a million to the Sally McDonnell Barksdale Honors College for the trip of a lifetime! I am forever grateful for the opportunity to kick off my thesis research in Atlantic City with some of the most incredible friends I could ask for! Crossing my fingers I can be on that stage one day!!! <3