It has been a crazy but great start to the semester! I was slated as Ole Miss Tri Delta's Vice President of Administration at the end of last semester, so I spent a lot of my Christmas break preparing for this year.
The best news came in early January when our Megan, our President, and I learned that a Chapter Development Consultant from the DDD Executive Office would be visiting Ole Miss the first week back. I spent the time before the visit scheduling meetings with our officers and creating an itinerary for her. She was absolutely wonderful; we learned so much from her and had the best time getting to know this South Carolina grad!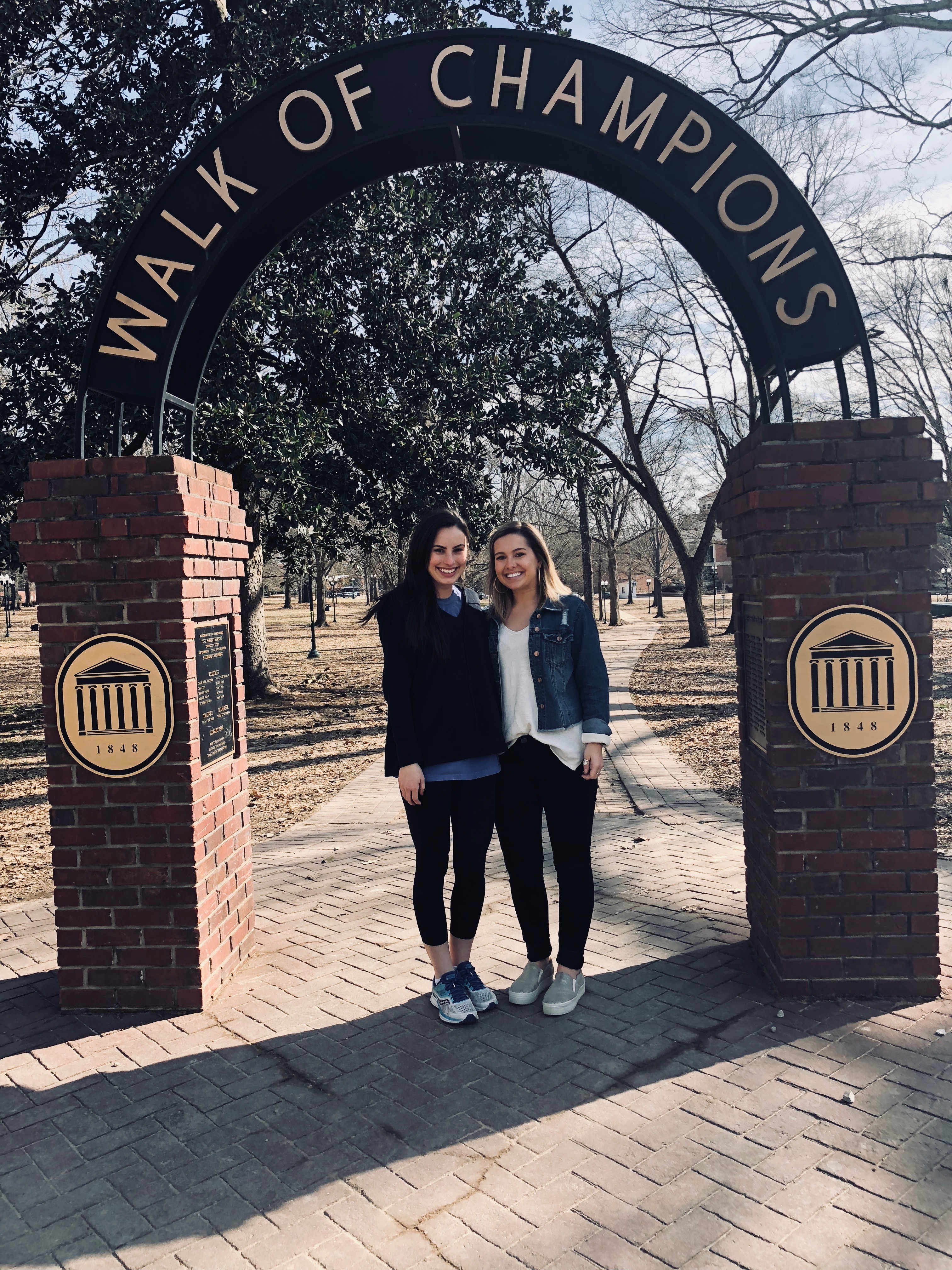 The day Juliet left was the day of our Officer Retreat! Megan and I led our 62 officers through individual, group and chapter goal setting in order to get everyone thinking about how we can continually improve and grow our chapter this year. We finished off the retreat with a yummy Italian dinner at Lenora's!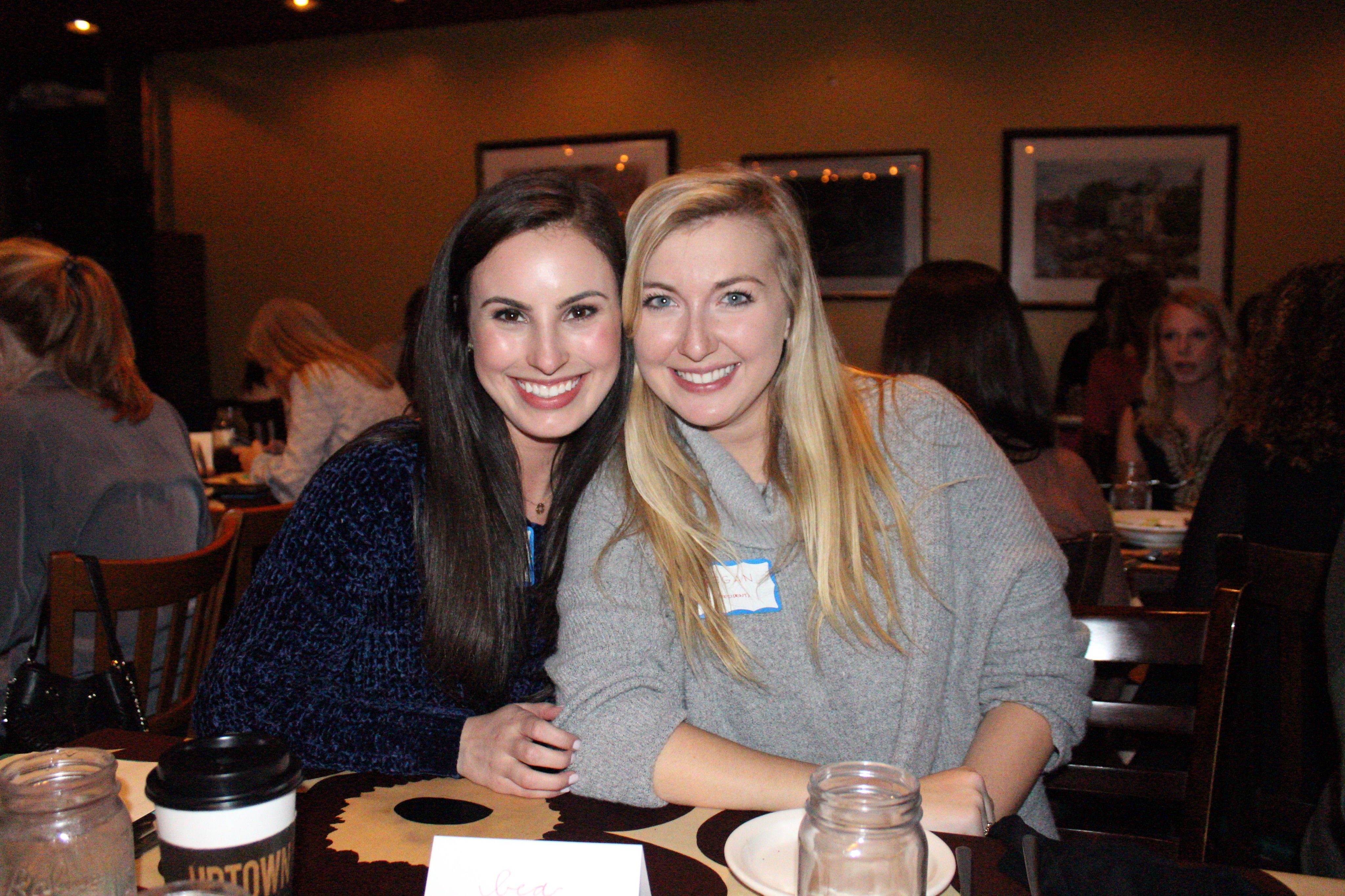 It has been the best couple of months working so closely with Megan and the other officers as we start off 2018. I am so incredibly fortunate to have this opportunity to serve my sorority, and I can't wait to see all of the amazing things the women of the Chi Chapter accomplish this year!