The last semester of my undergraduate career was SUCH a good one! Although it was filled with a lot of "lasts," it was jam packed with some amazing memories with some great friends! Here's the recap!
I kicked off the beginning of the semester with my birthday! It was such a fun celebration, and I sure was feeling 22 in full Taylor Swift fashion!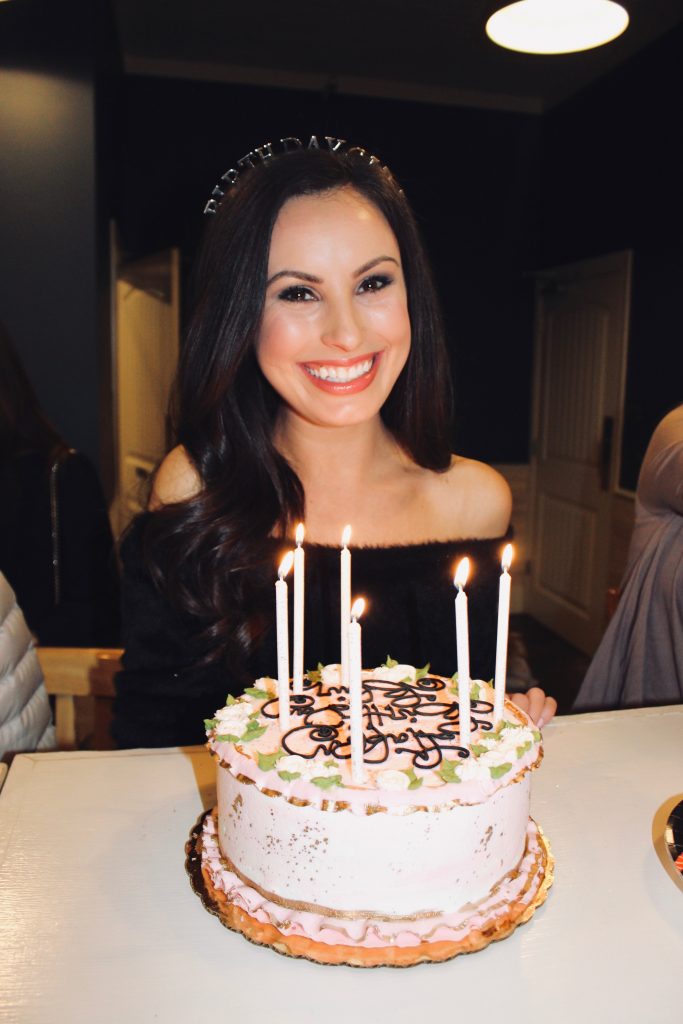 I road tripped to my first Mardi Gras Ball in Natchez to kick off the festivities!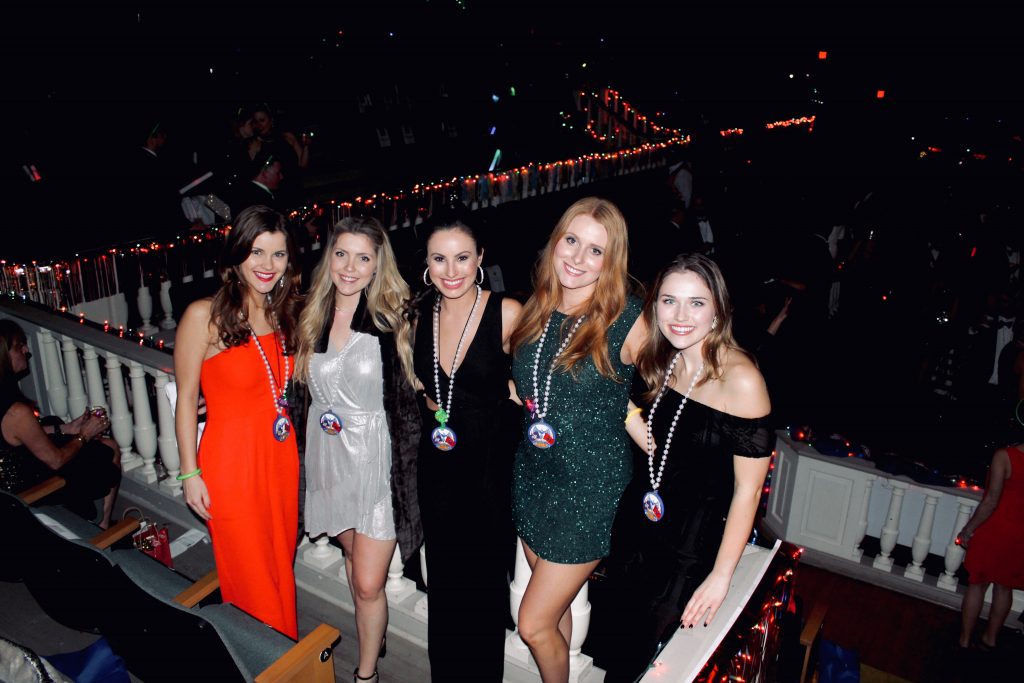 Went to the DDD Jesus Retreat and had a fantastic evening full of fellowship and sweet friendships! <3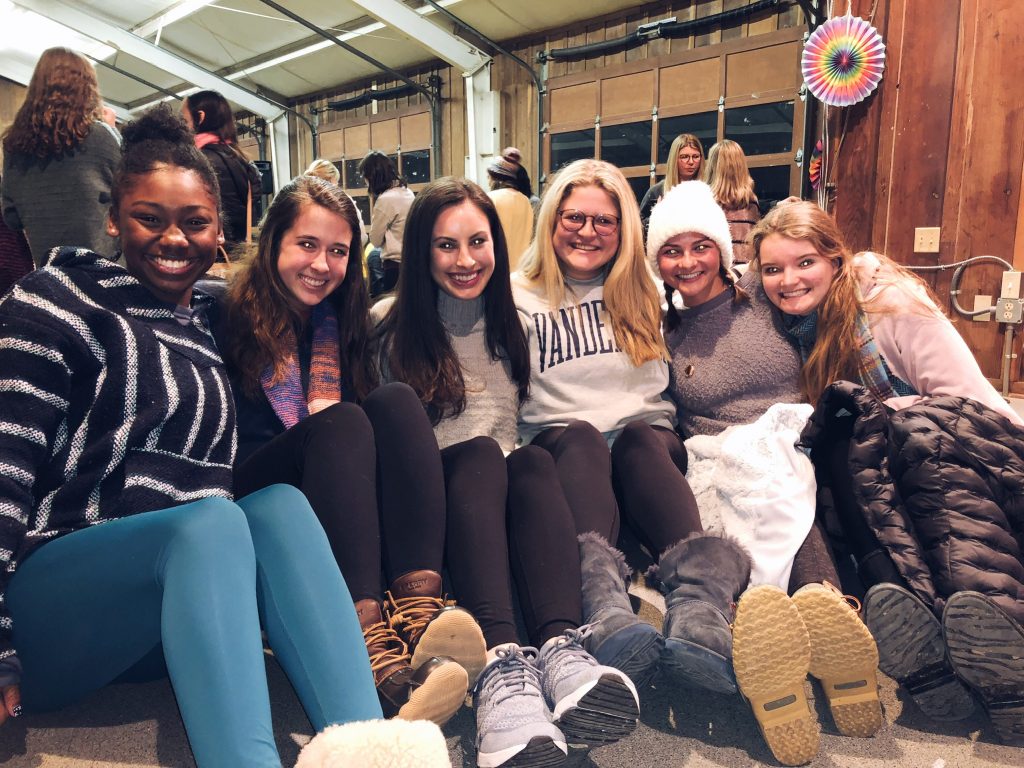 Visited Tri Delta Executive Office in Dallas, TX!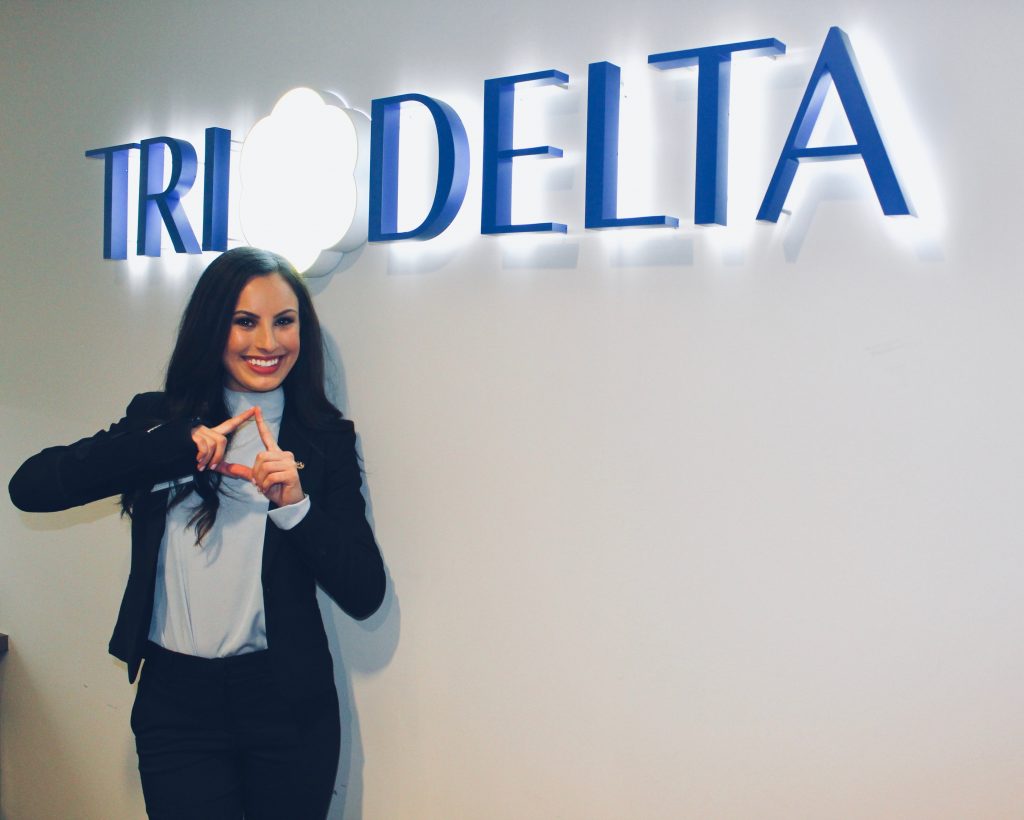 Made it back from Dallas just in time to go to the best event of the year, Honors College Formal! I had a dead car battery at the airport, so it was a bit of a hectic night (and yes, I still had the broken wrist at this point!)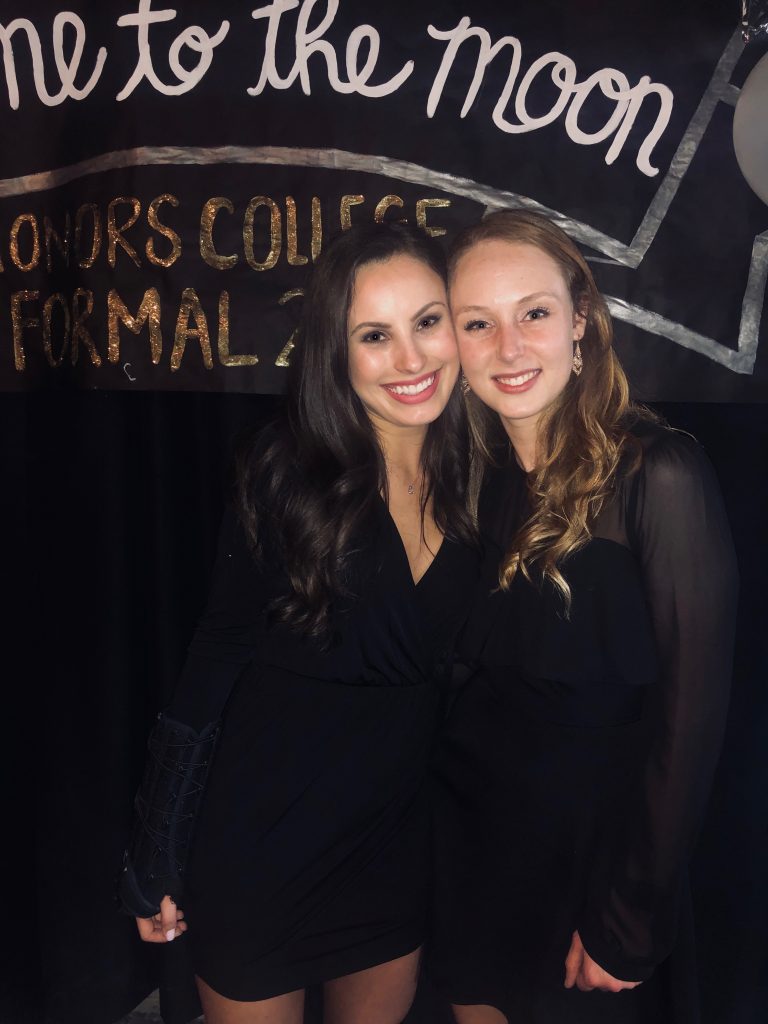 Got my new sister queen and welcomed precious Hannah into the Most Beautiful sisterhood at the 2019 Parade of Beauties! I loved getting to emcee the event with our outgoing Most Beautiful and reigning Miss Mississippi, Asya!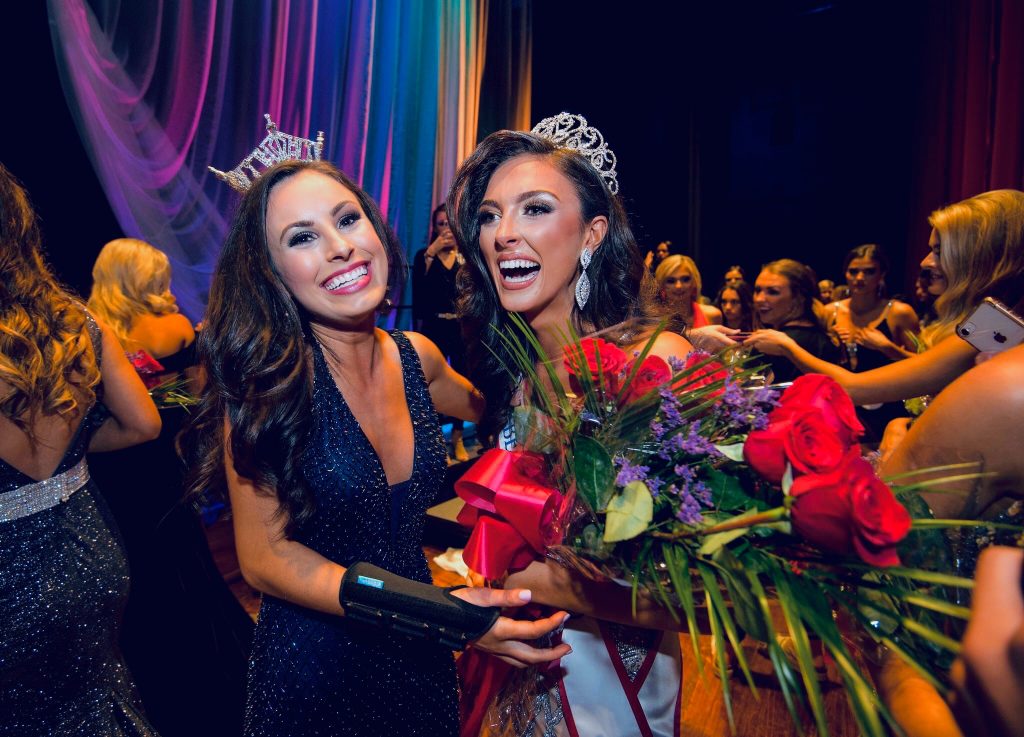 Had a blast judging a pageant with two of my sweet friends, Katherine and Mary Payne!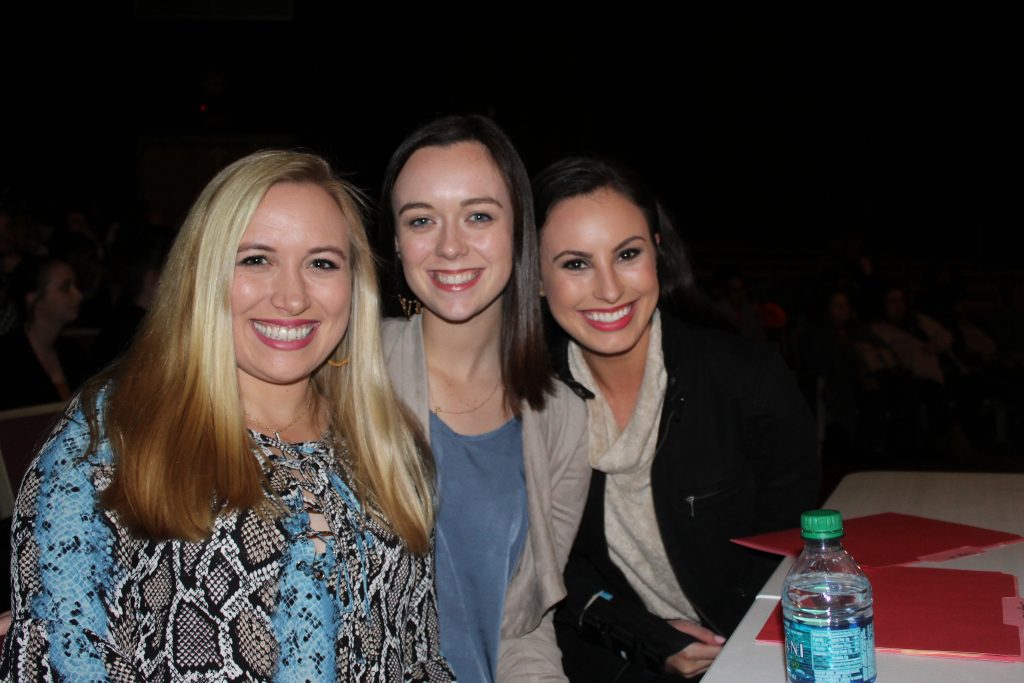 Pie in the Face fundraiser for RebelTHON benefiting Batson Children's Hospital with my director, Bradley!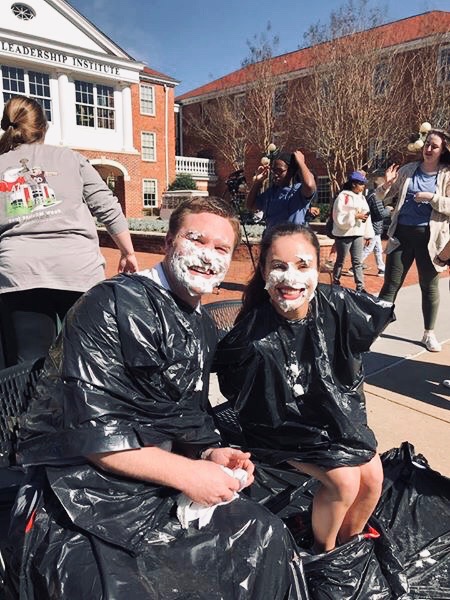 Had a super great weekend at Miss Mississippi Orientation!!!! (Cast finally GONE!)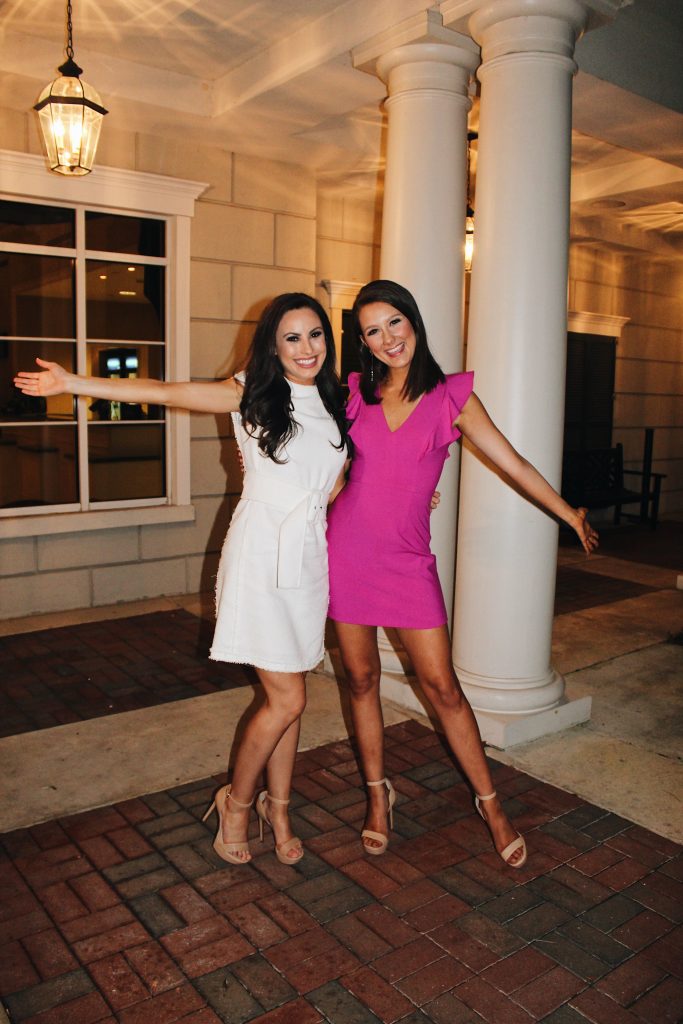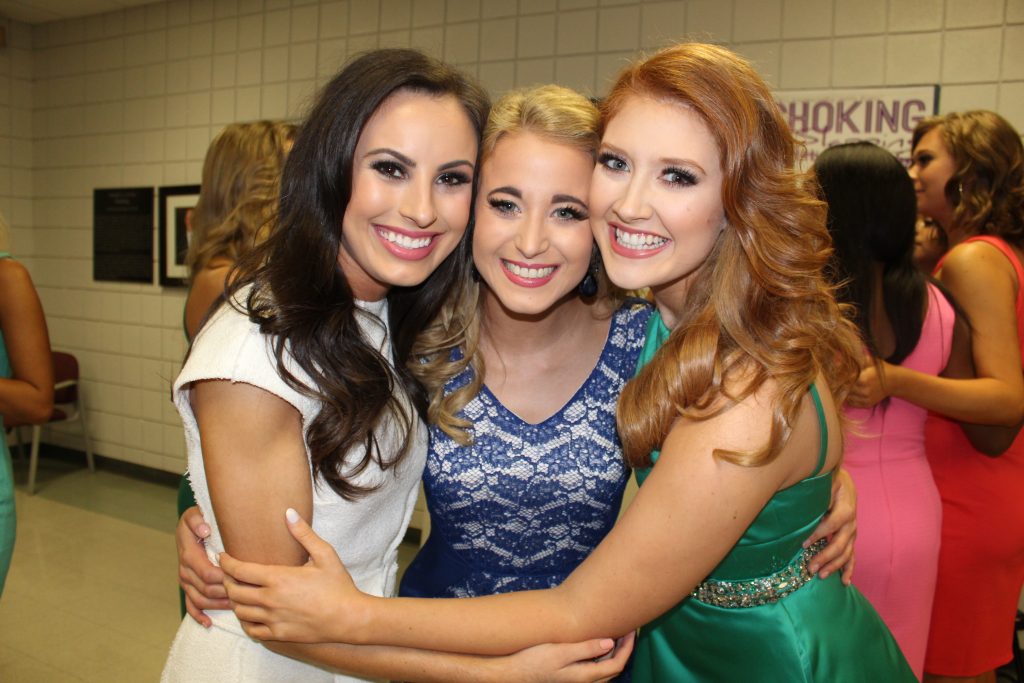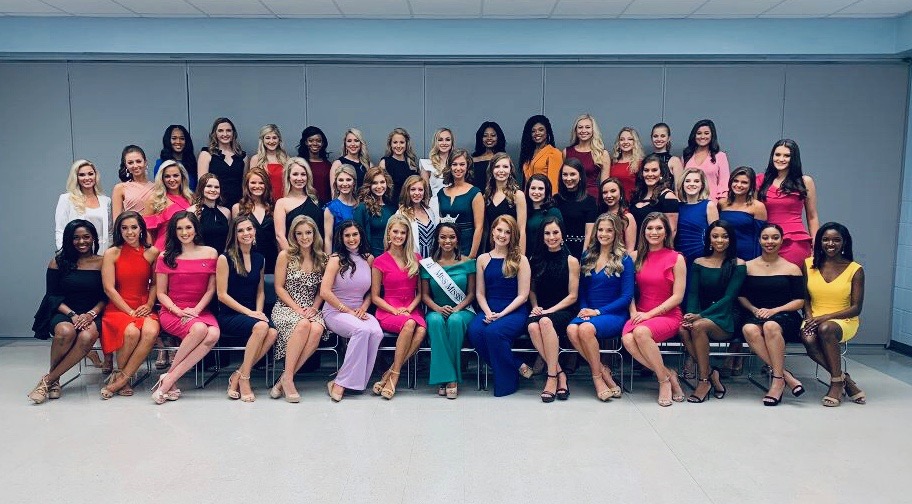 Cheered on our Rebel Basketball players!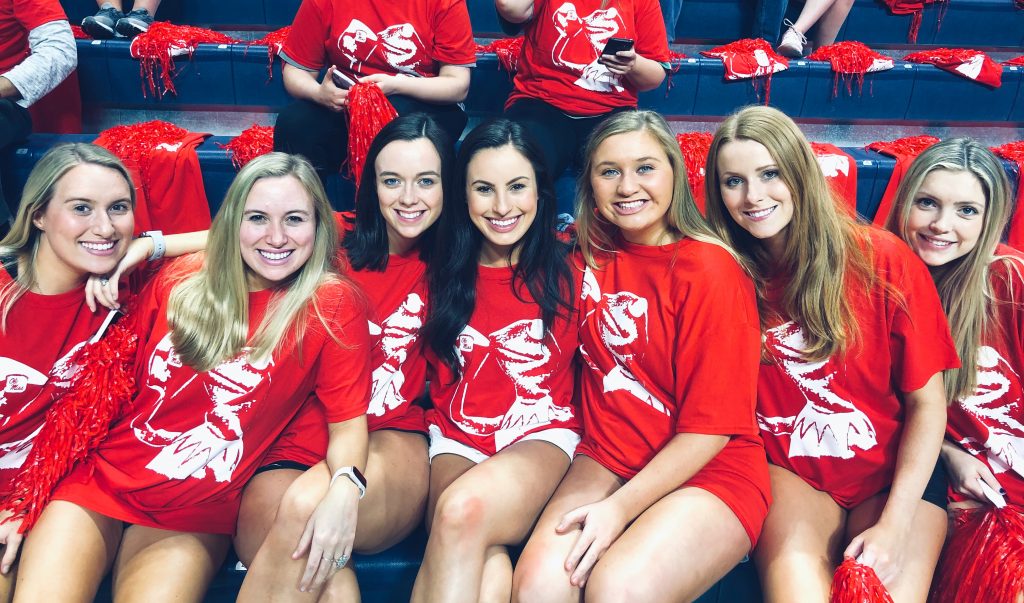 Surprised my sweet Avery at her school for Read Across America Day to read a fun Dr. Seuss book about finances!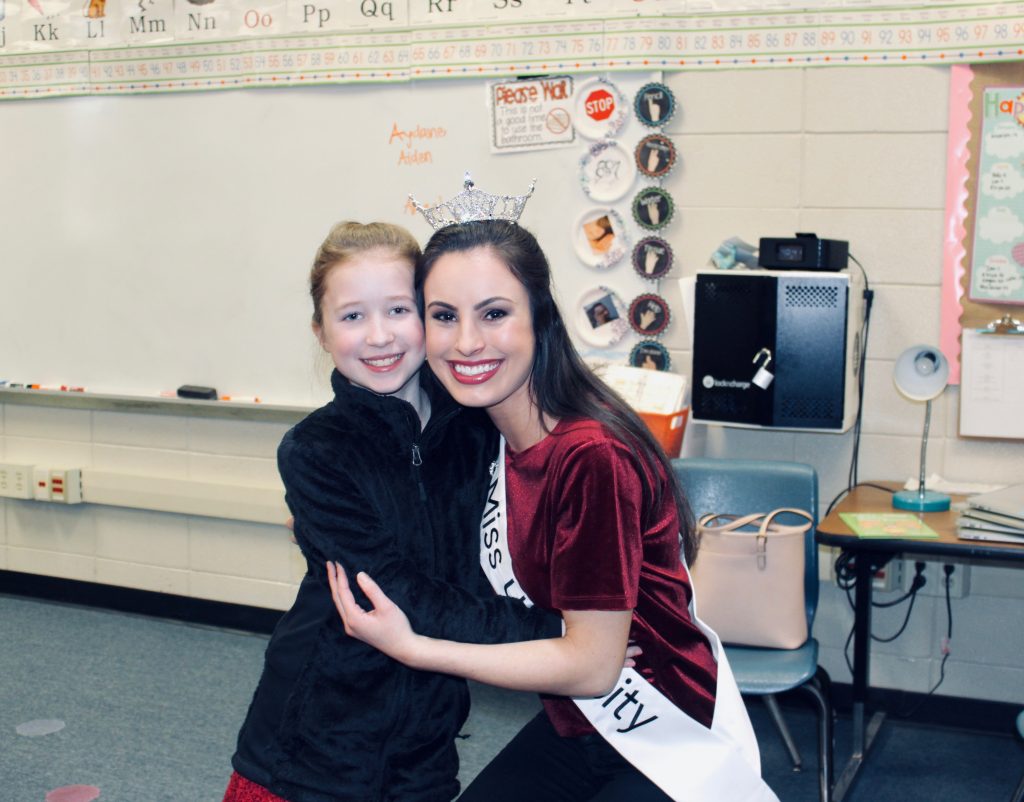 Judged another pageant with some great people!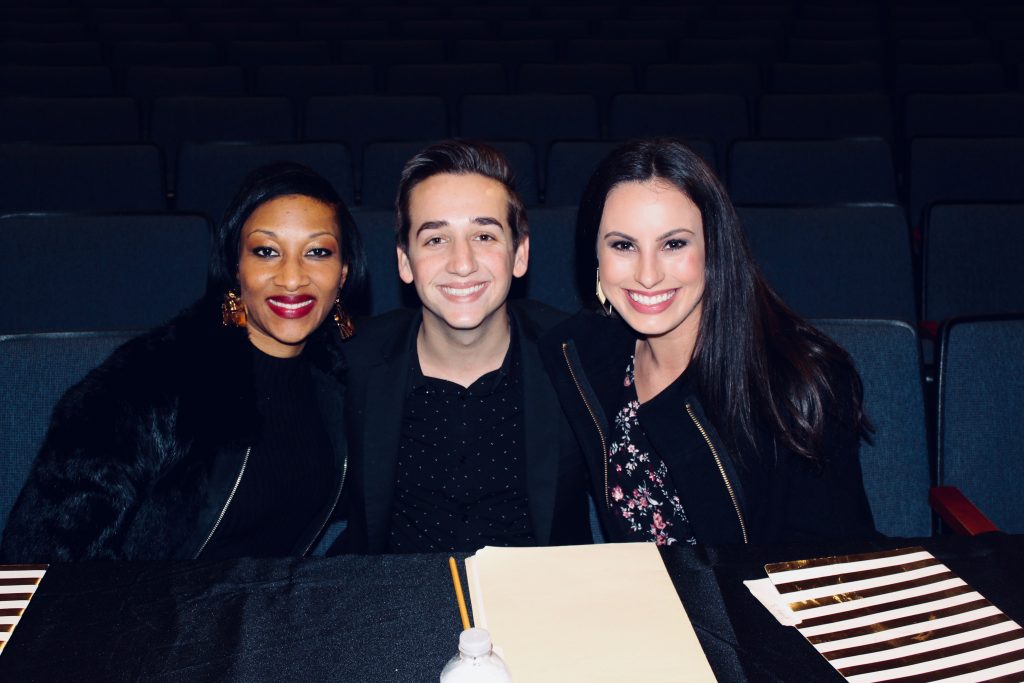 SOLIDIFIED MY PLANS FOR THE FUTURE! Was so excited to have been accepted into the Master of Higher Education and Student Personnel program at the University and offered a Graduate Assistantship with Student Activities! The BEST bosses right here!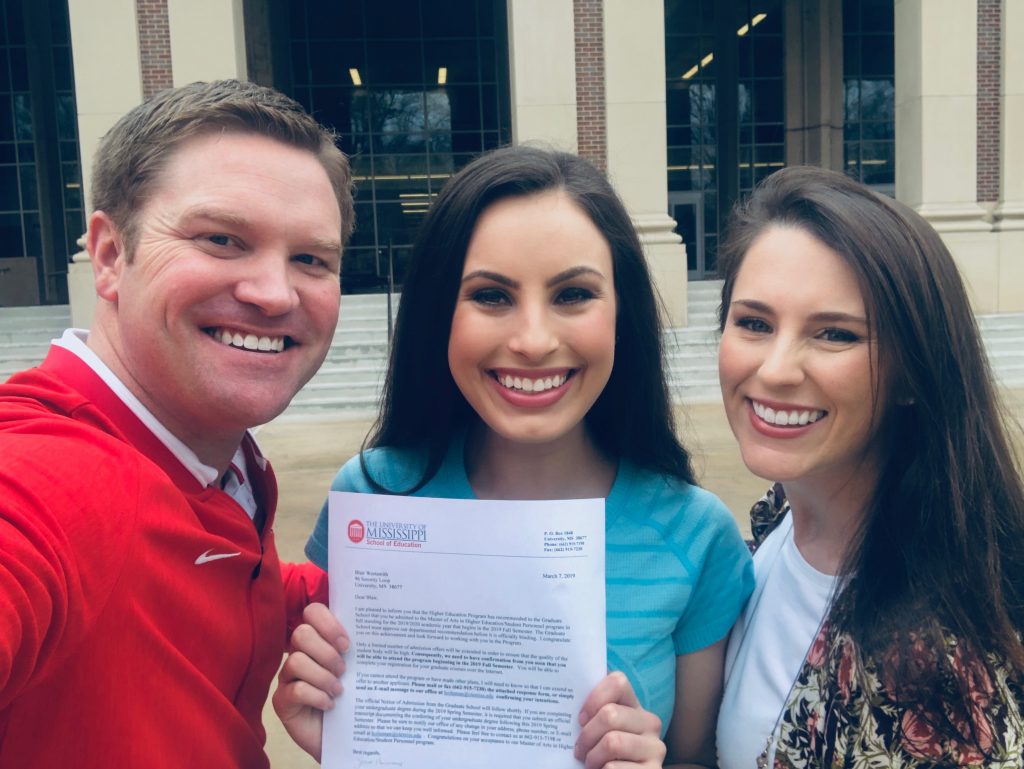 Had a wonderful Spring Break with my family in Punta Cana!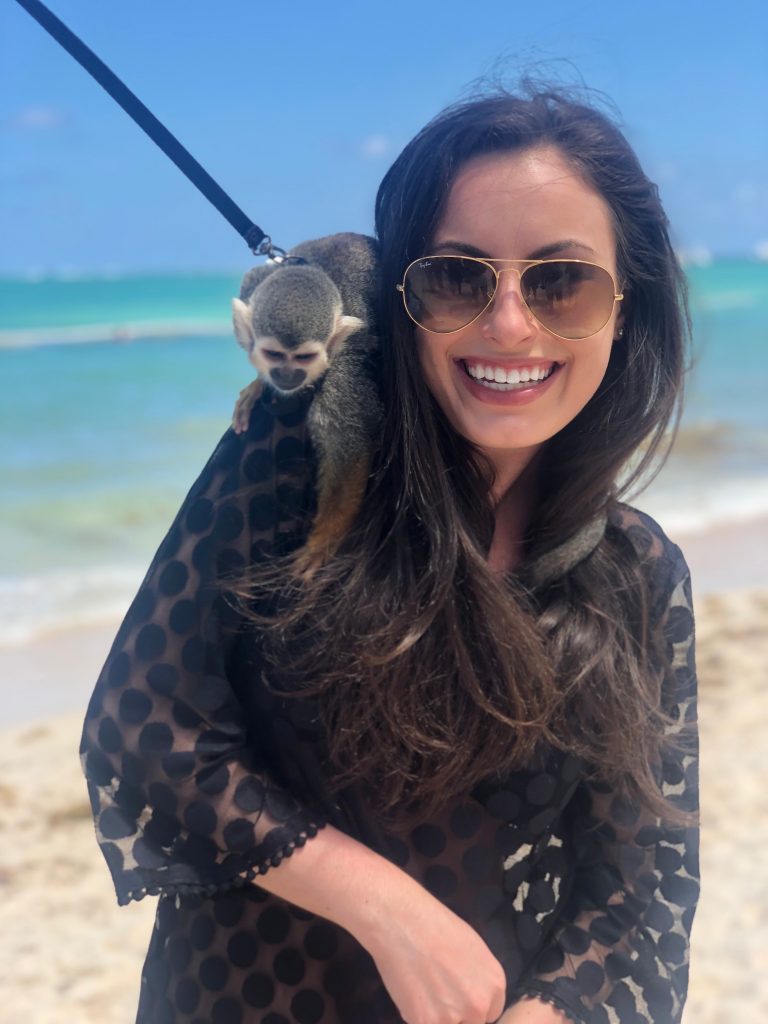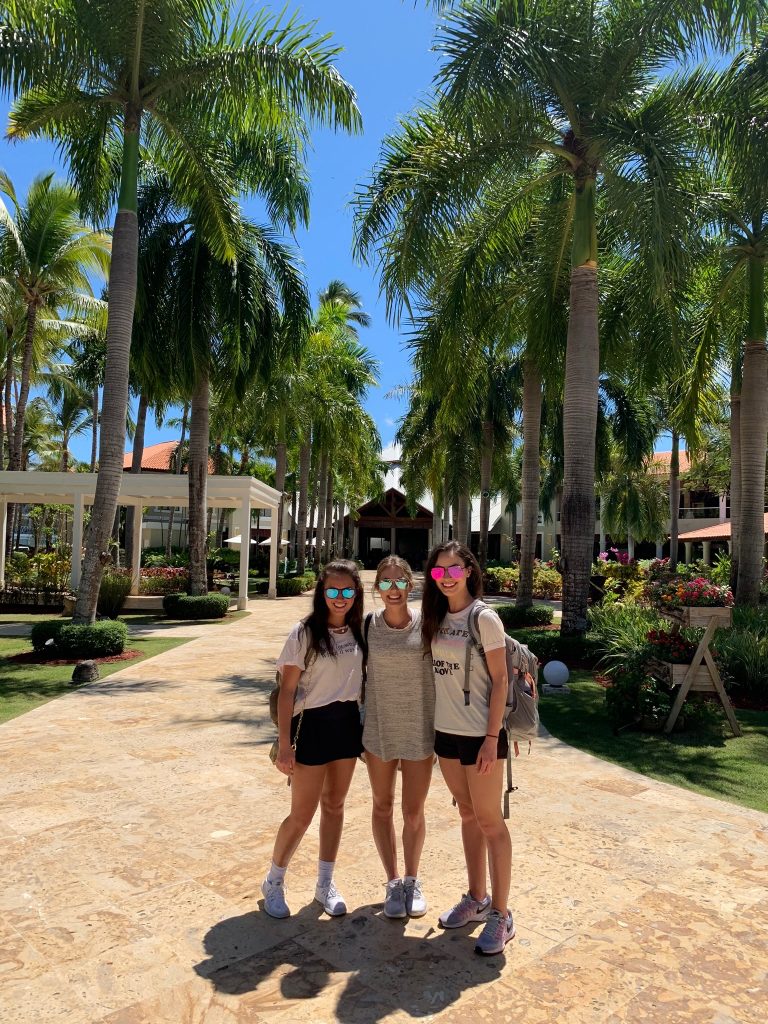 Promoted #ChildrensHospitalsWeek with my Ole Miss sister queens!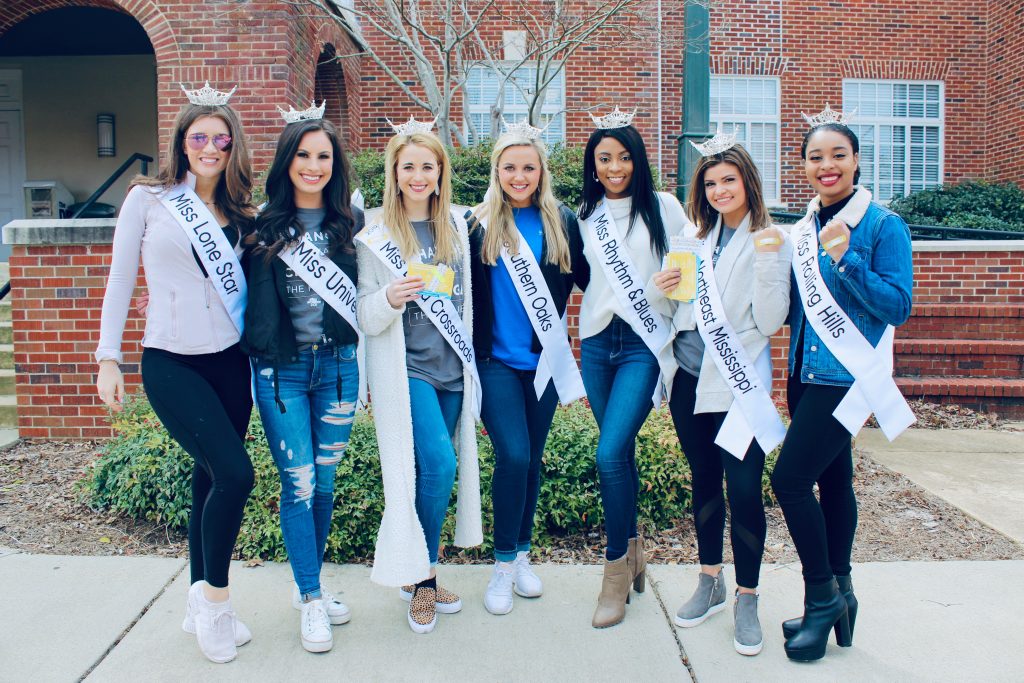 Raised funds and awareness for the HILL Program at the University!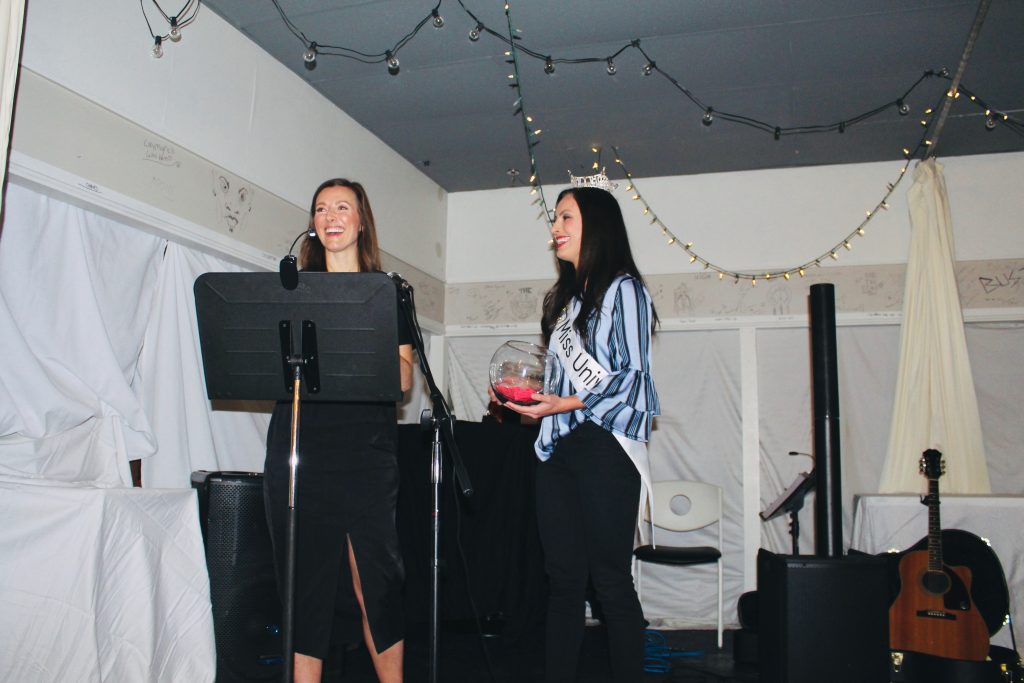 Met with Margaret Sullivan, a Washington Post media columnist, in my Honors Fake News class!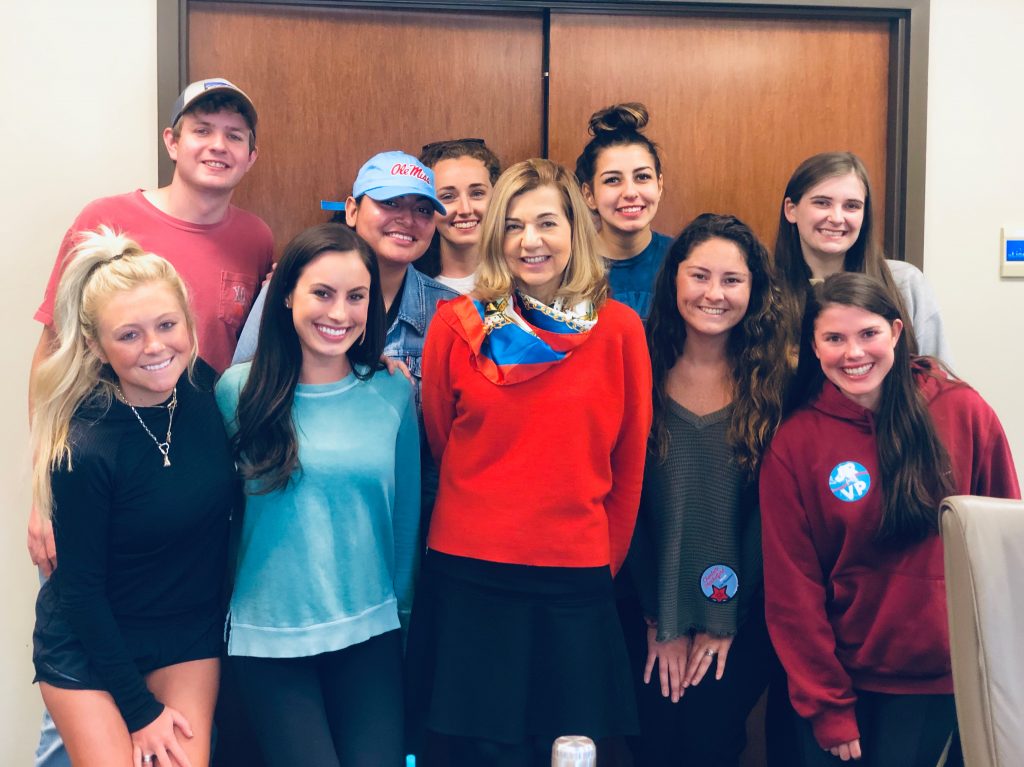 Launched my partnership with Lacca Nail Club in Oxford! They have some generously supported me as Miss University!
Spoke to the amazing senior group at St. Peter's Church! I volunteered here the weekend prior for the Big Event, so I loved meeting people that benefitted from our service!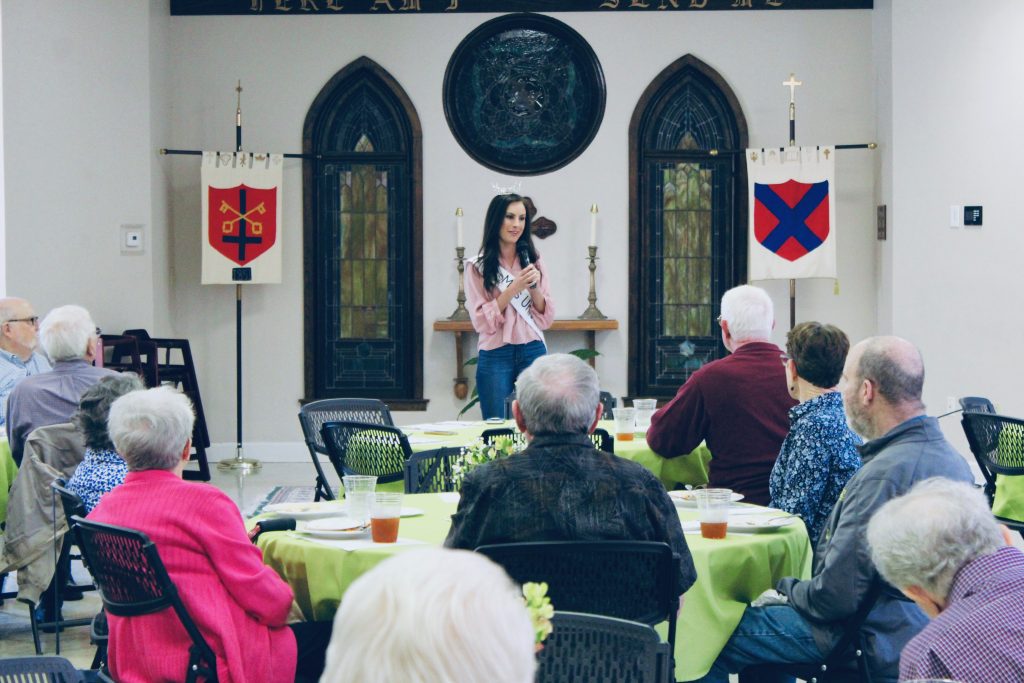 Had the best time at the Autism Awareness Day walk on campus and reading to the students about being a friend to everyone.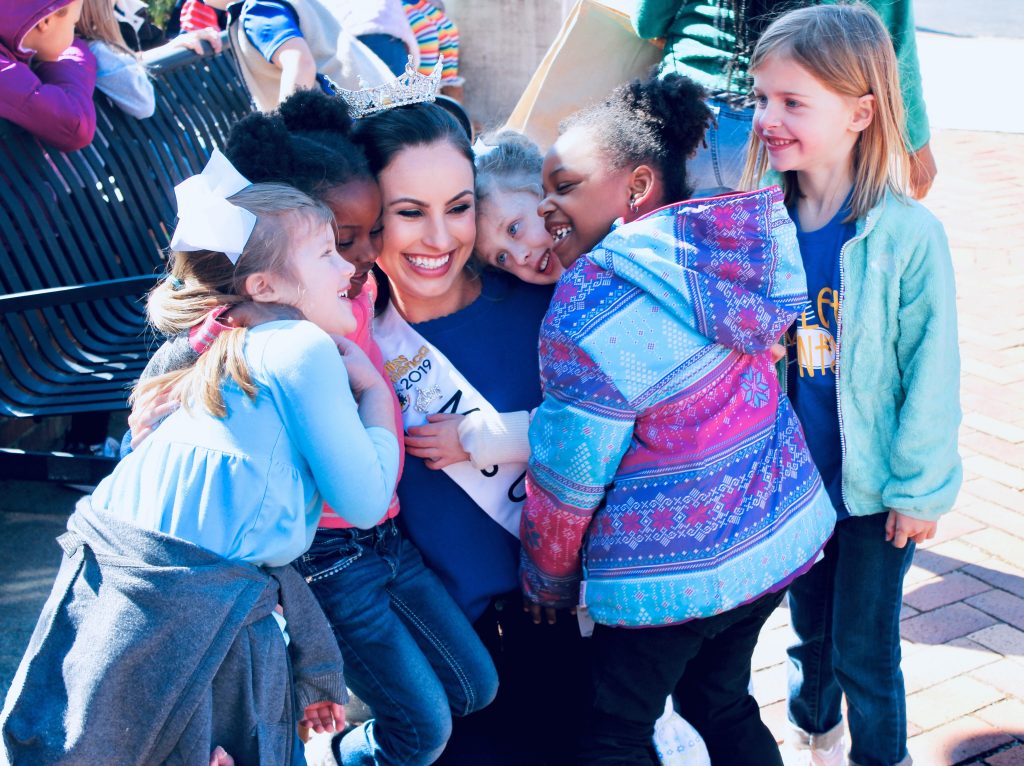 Was so extremely honored to have been one of ten students in the University of Mississippi Hall of Fame. It was an unforgettable evening celebrating with my family and those that have so positively impacted my time at UM.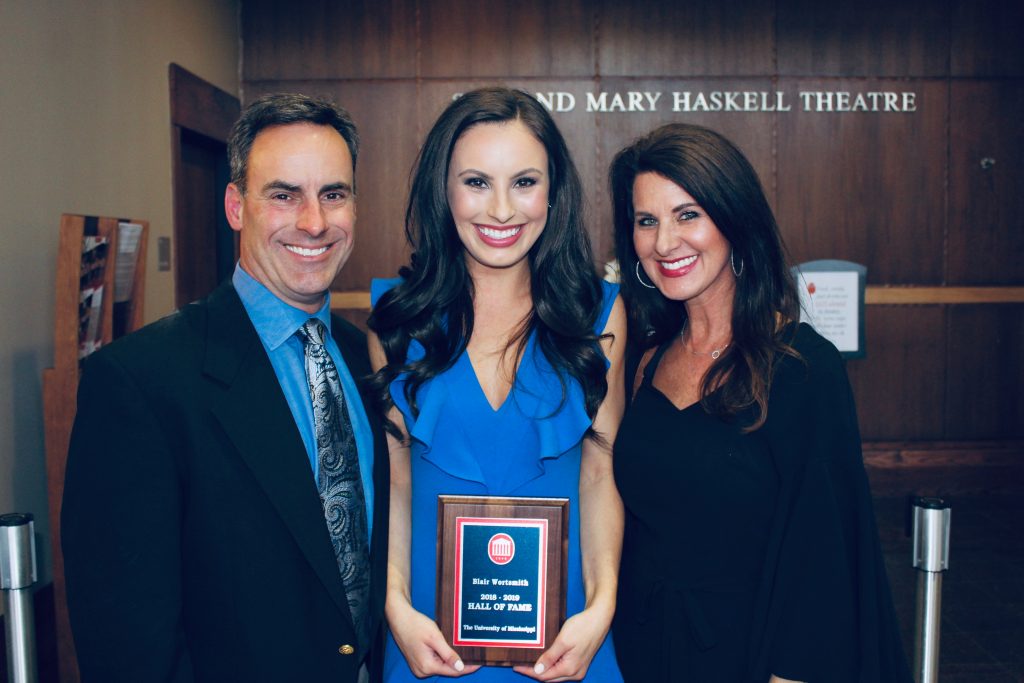 A great Financial Fun Day with the McLean Institute for Public Service and Community Engagement!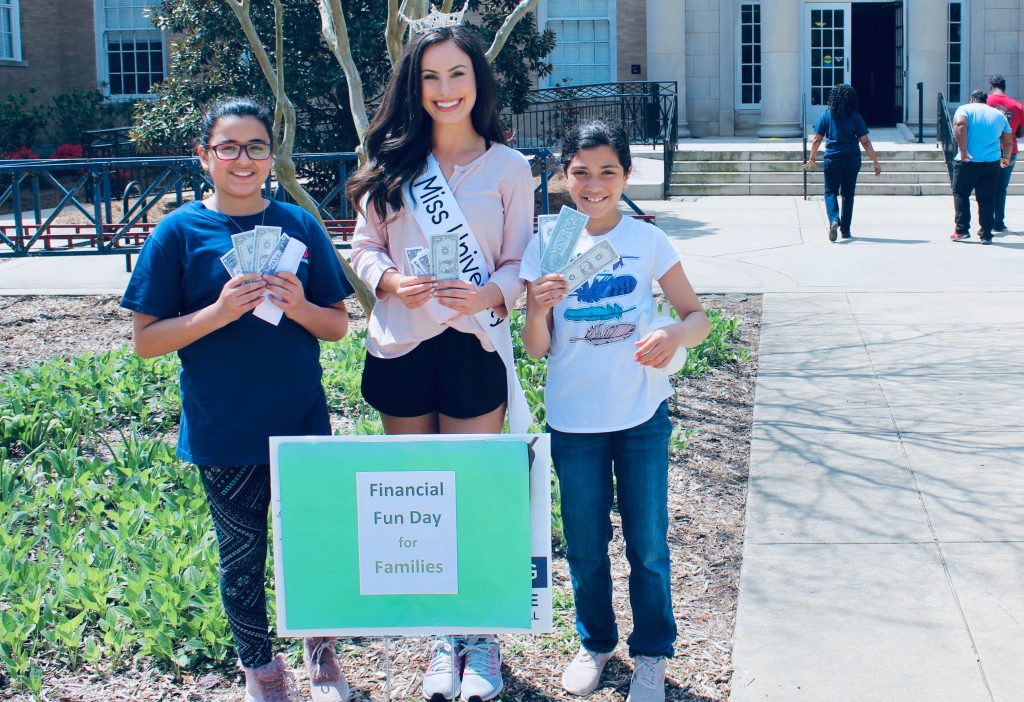 Seeing the hard work of 4 of my peers come to life as thousands of people filled the Pavilion to worship at the first Come Together Oxford was so incredible!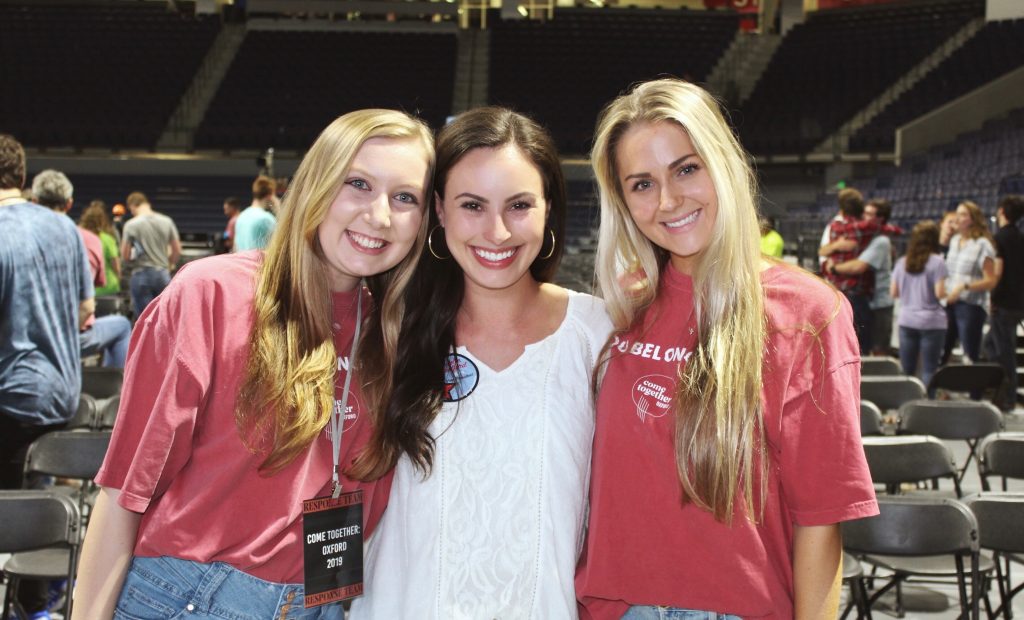 My girl Charlotte was elected the Associated Student Body Vice President! It was so fun helping on my final campaign as an undergraduate student (we were just a little excited as you can see!!!!)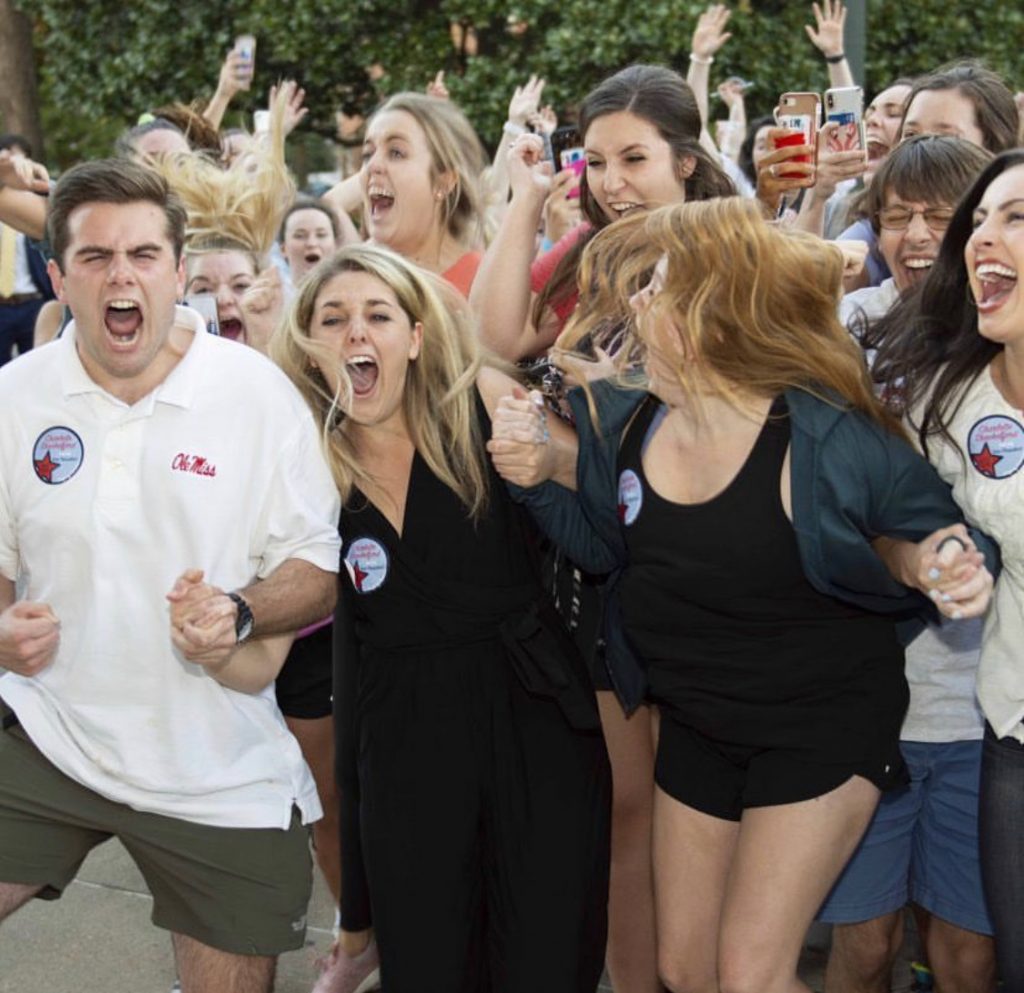 Led a Financial Education Workshop with the M Partner Initiative in Lexington!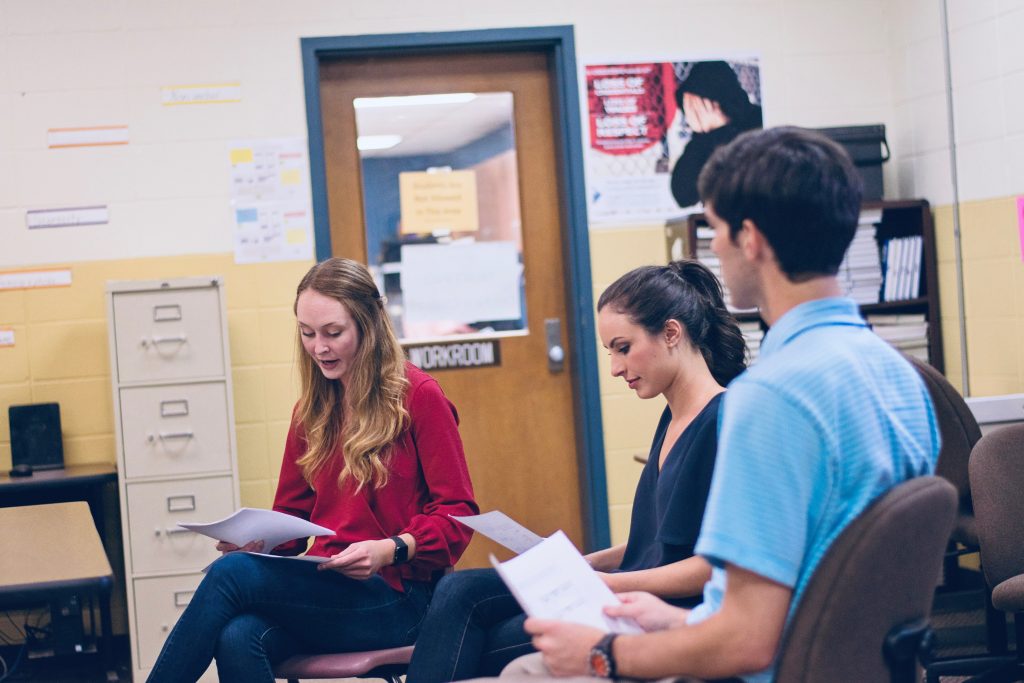 Threw the first pitch at an Ole Miss Baseball Game! It was a BLAST!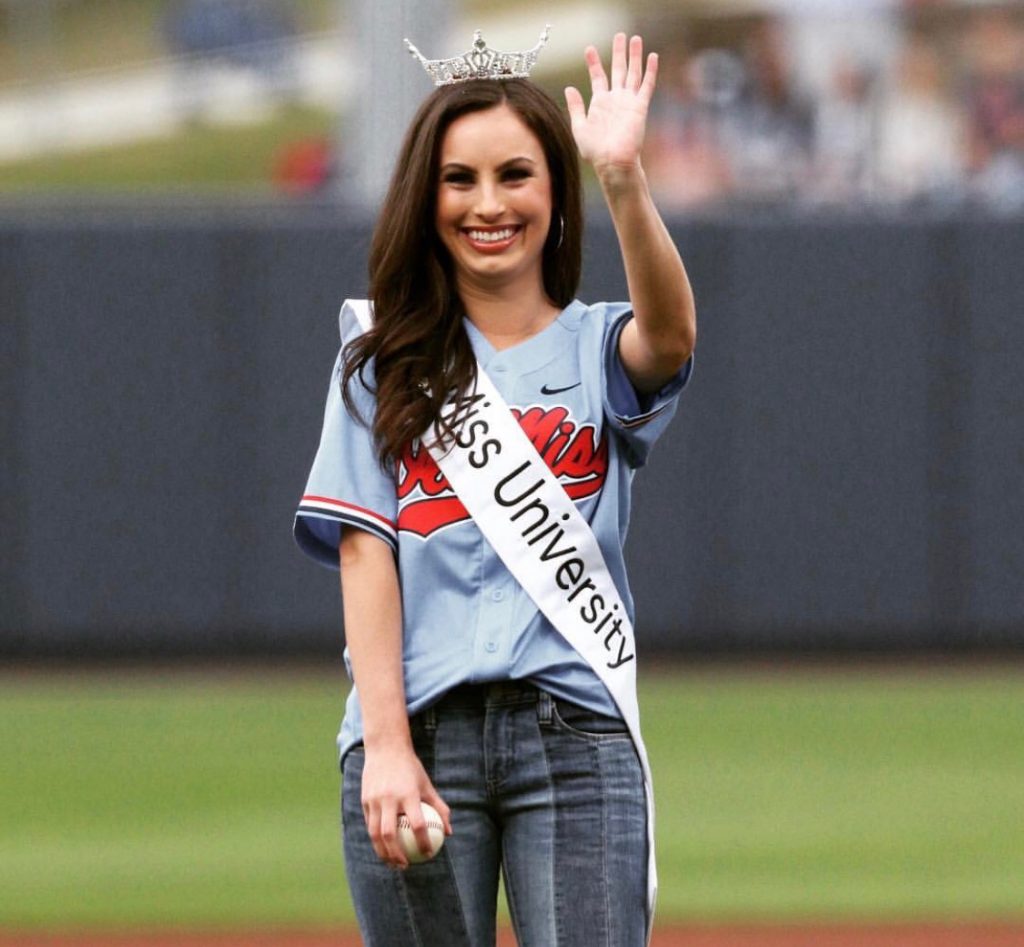 Served as the emcee for the Water Valley Watermelon Festival Pageant! I was a judge last year, so it was good to be back!
The season of "lasts" really kicked into high gear…. I had my last Chapter Retreat visit to St. Jude Children's Research Hospital in Memphis!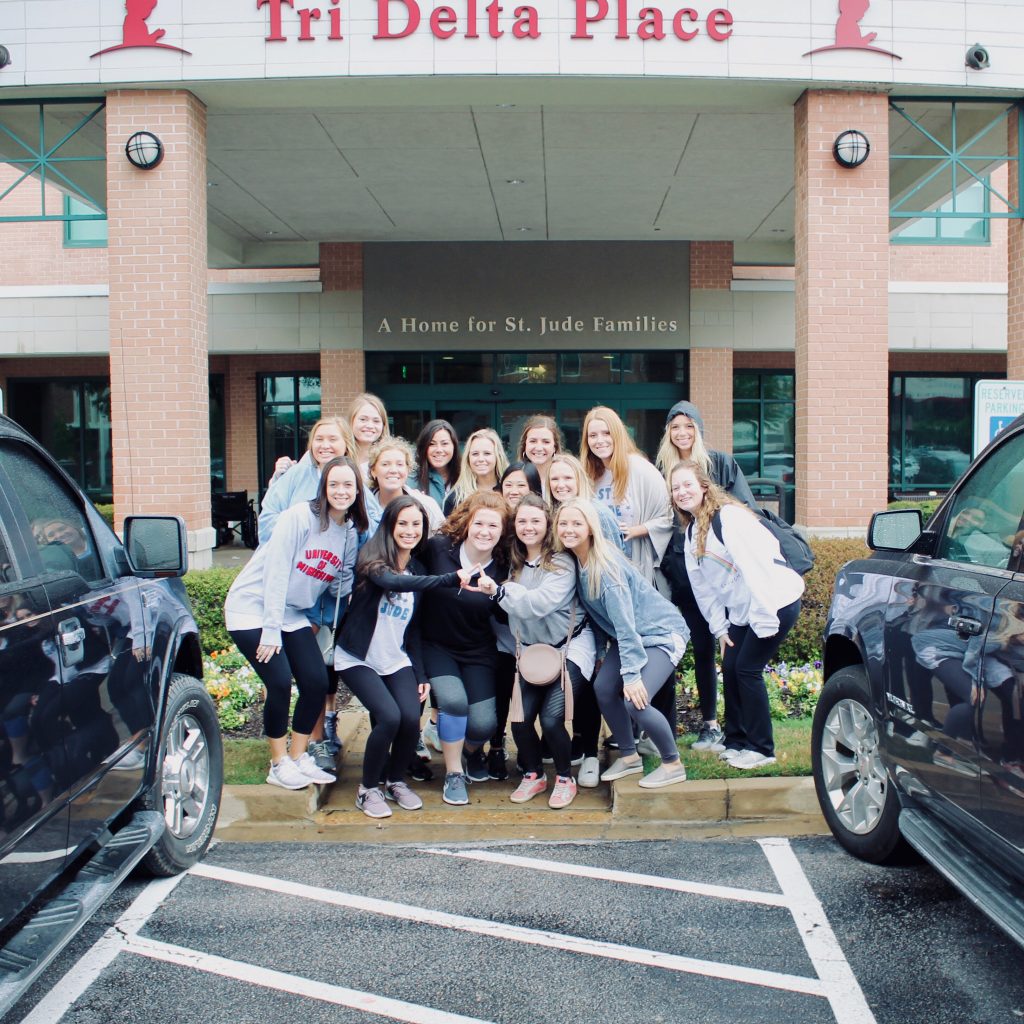 My final day of Moneythink mentoring 🙁 I have loved my two years in Oxford and Lafayette High Schools promoting financial education!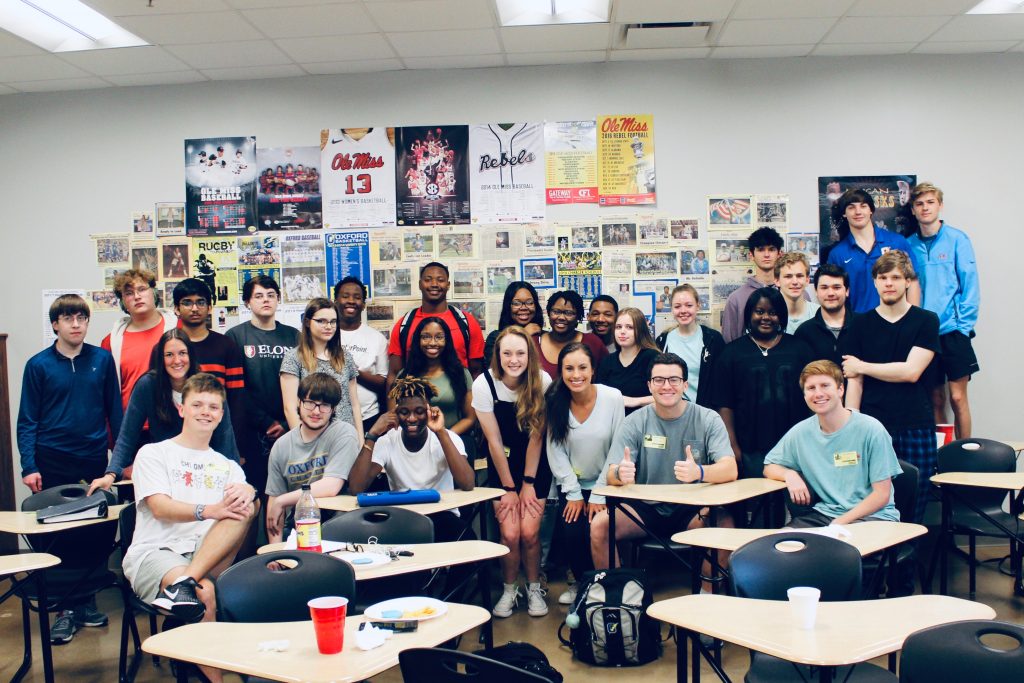 I DEFENDED MY HONORS THESIS!!!!! 112 pages on my project titled, "There She Evolves: The Financial, Marketing and Journalistic Sustainability of the Miss America Organization" was so rewarded.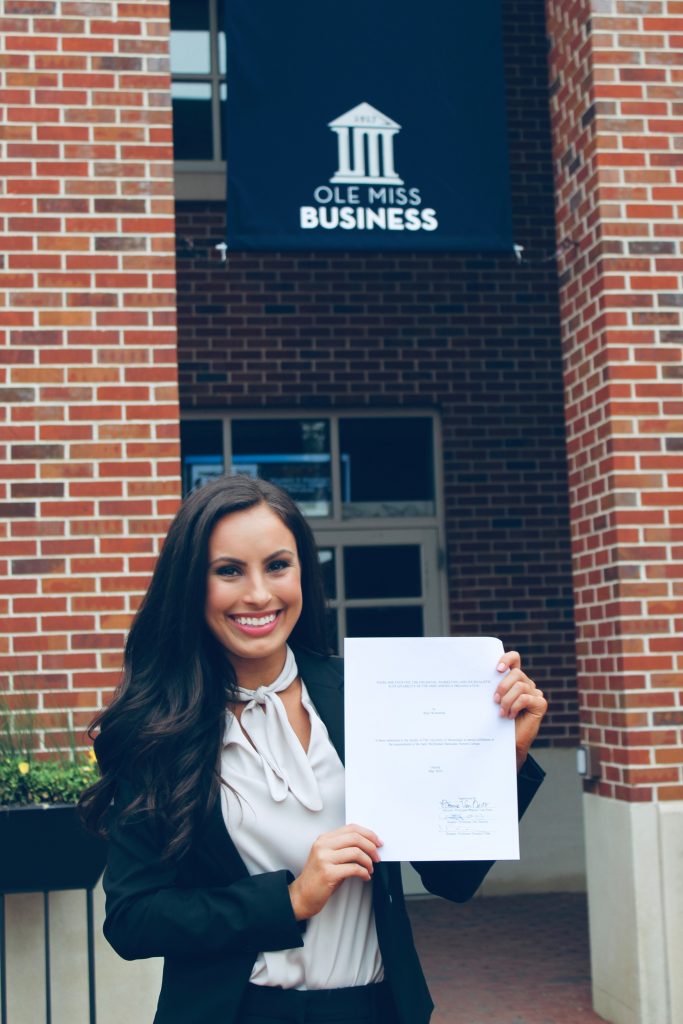 Final Tri Delta Formal!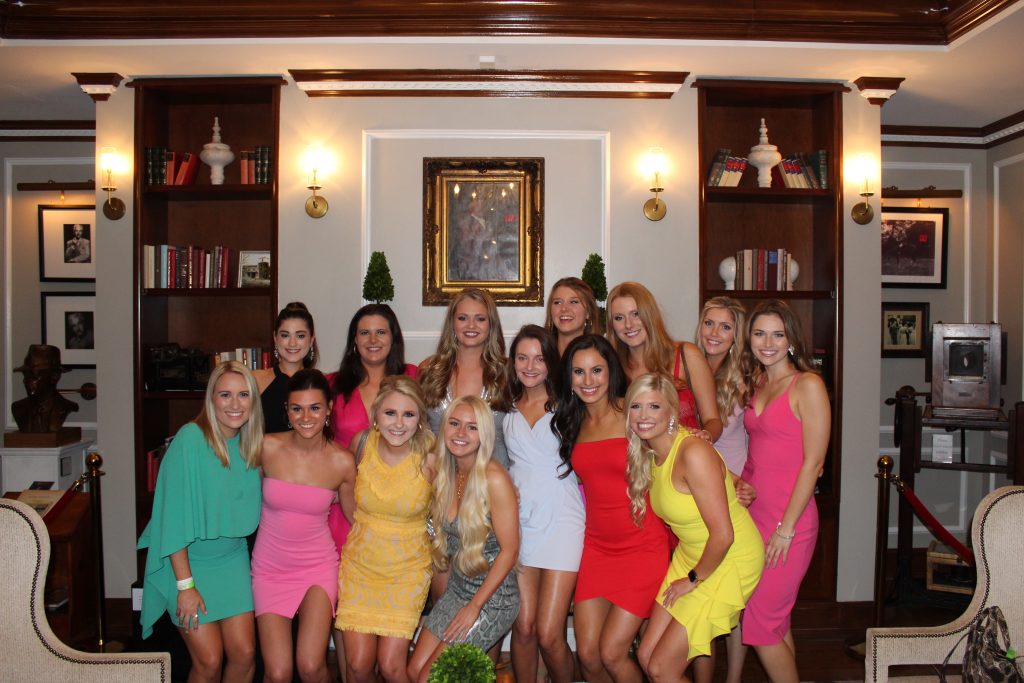 Kicked off DDD Senior Week! My superlative was pretty accurate lol!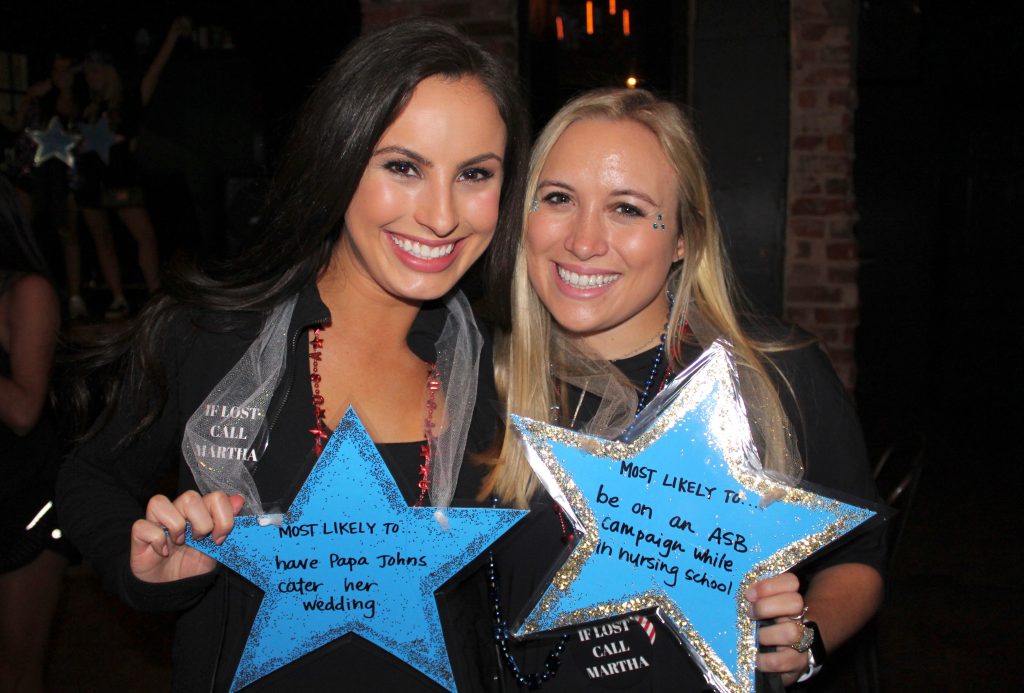 One of my favorite events yet as Miss University was volunteering at the Mississippi Council on Economic Education's statewide Finance Challenge in Jackson! This was my team I coached and supervised.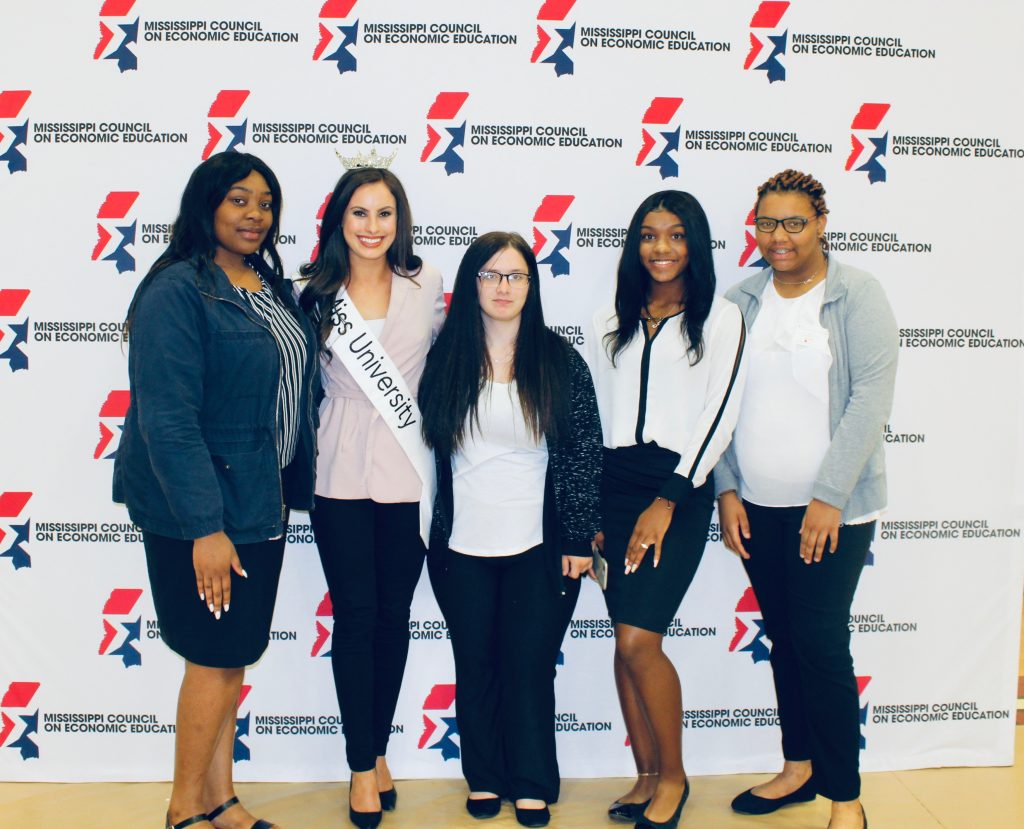 Had a blast signing autographs and attending the SAA Concert at Double Decker.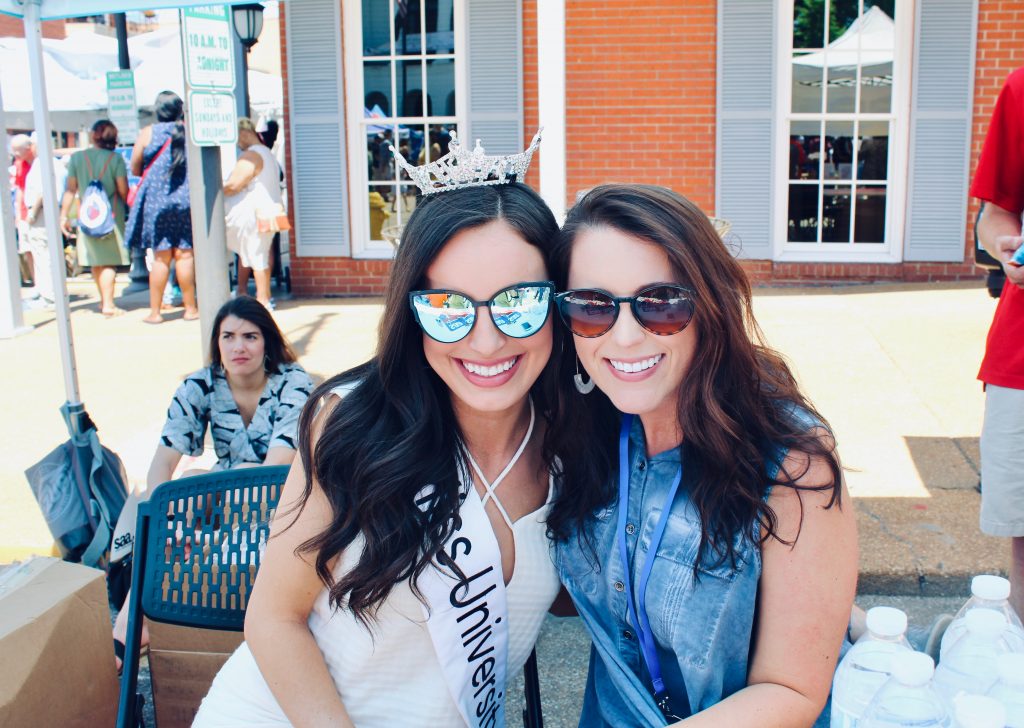 Kicked off the 4th annual Change for Change Drive benefiting CMN Hospitals!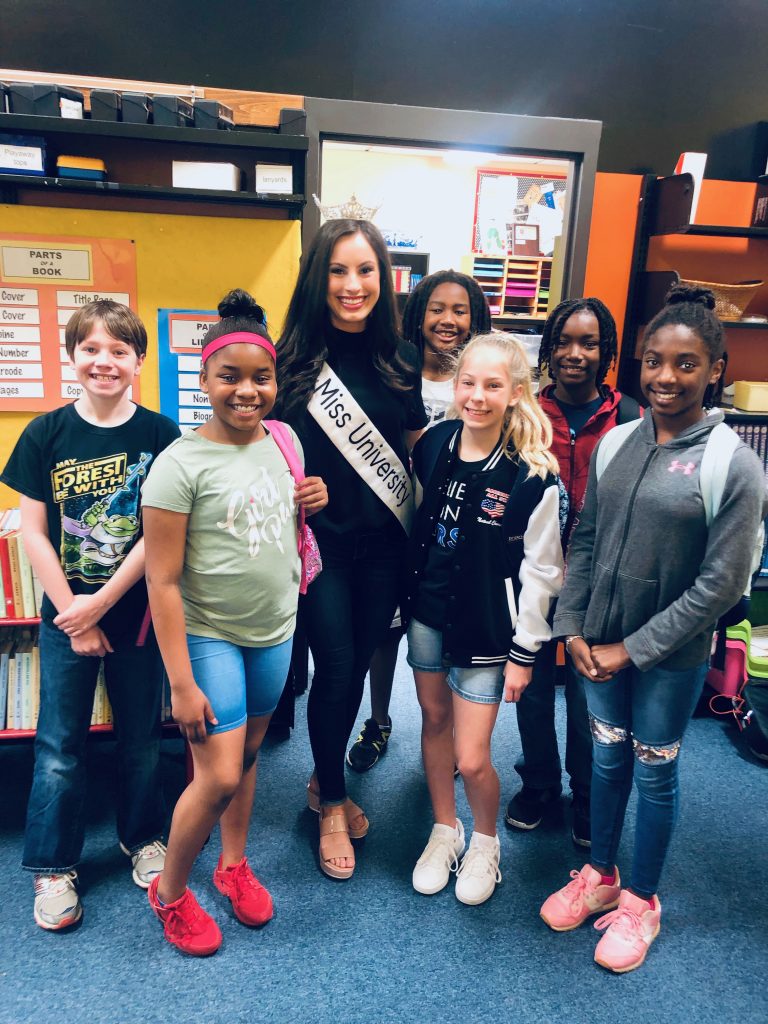 Had an incredible dinner and night of reflection with my Pinelake Church family; all of the seniors that serve were invited. I have loved giving back in the children's ministry the past 3 years!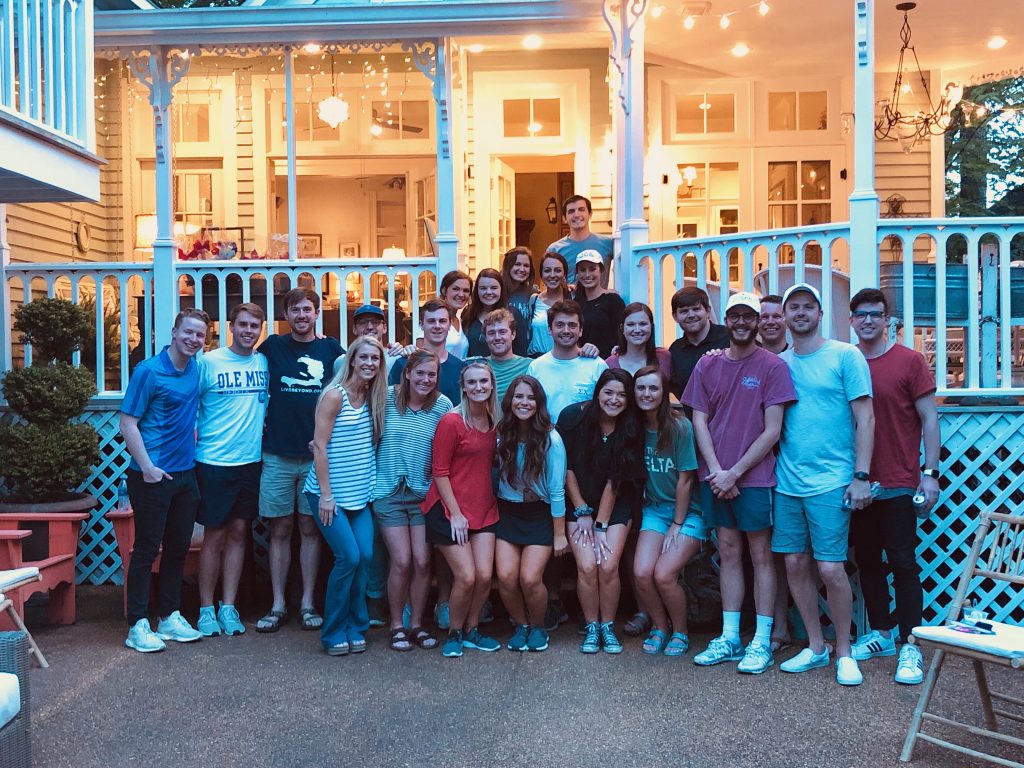 Trained the new Moneythink Exec. I know this group of strong female leaders will do an amazing job this year!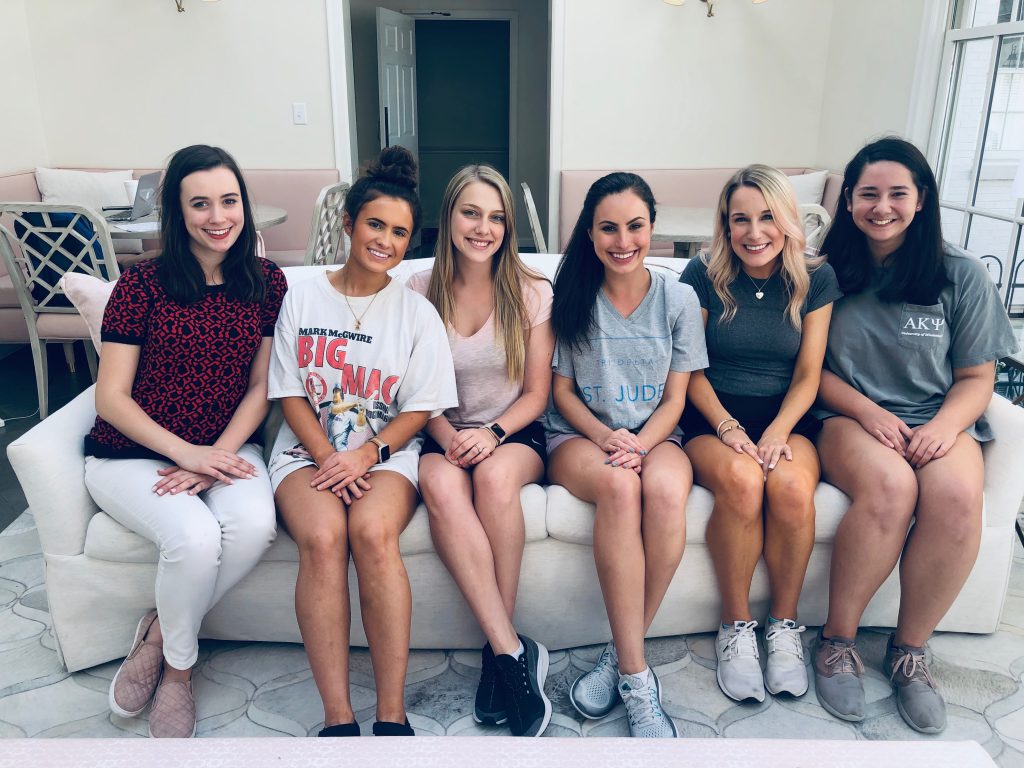 Associated Student Body celebration banquet. It was so cool getting to serve on my student government my final year of undergrad!
Honors College Senior Dinner was a blast! DSG, Jennifer and Penny have poured into me so much during my four years in the Hoco!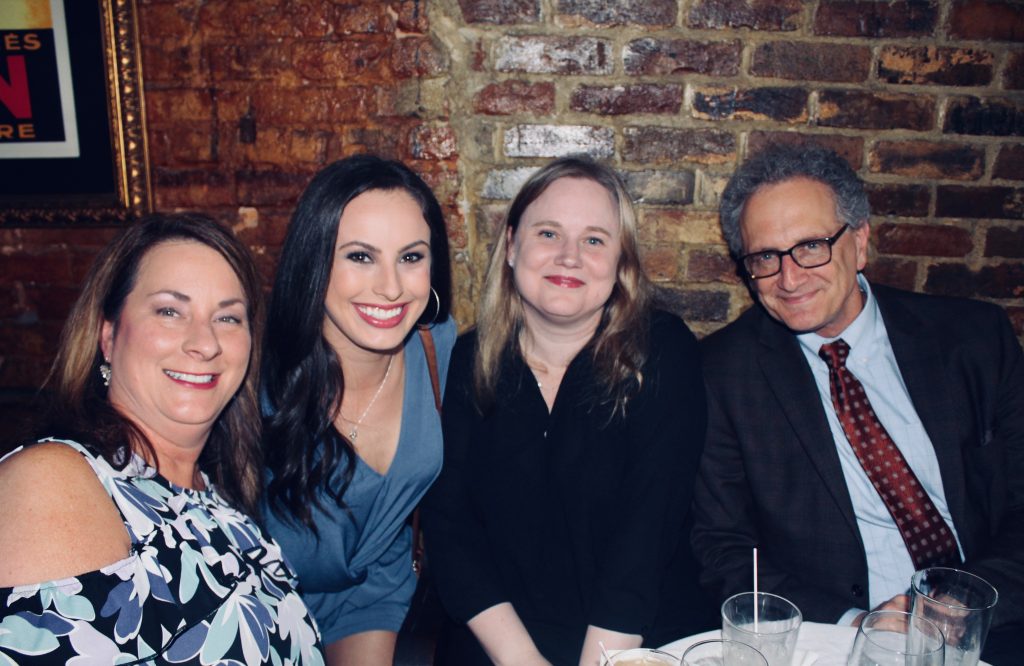 Senior pictures with some of my best friends! College wouldn't have been the same without these people!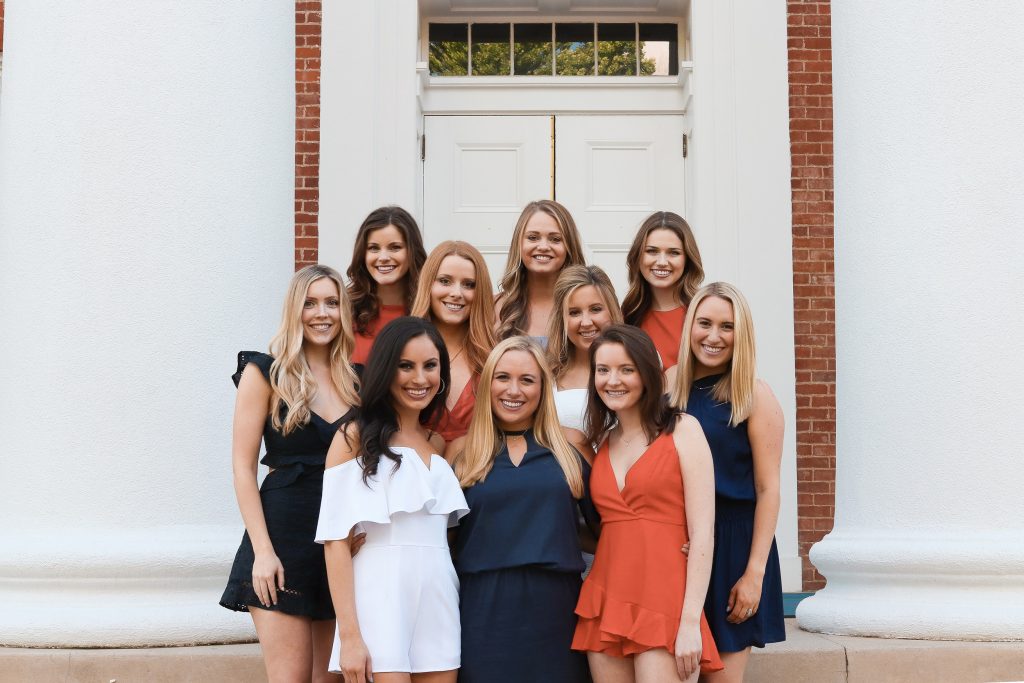 Honors College Commissioning Ceremony!
Business School Graduation!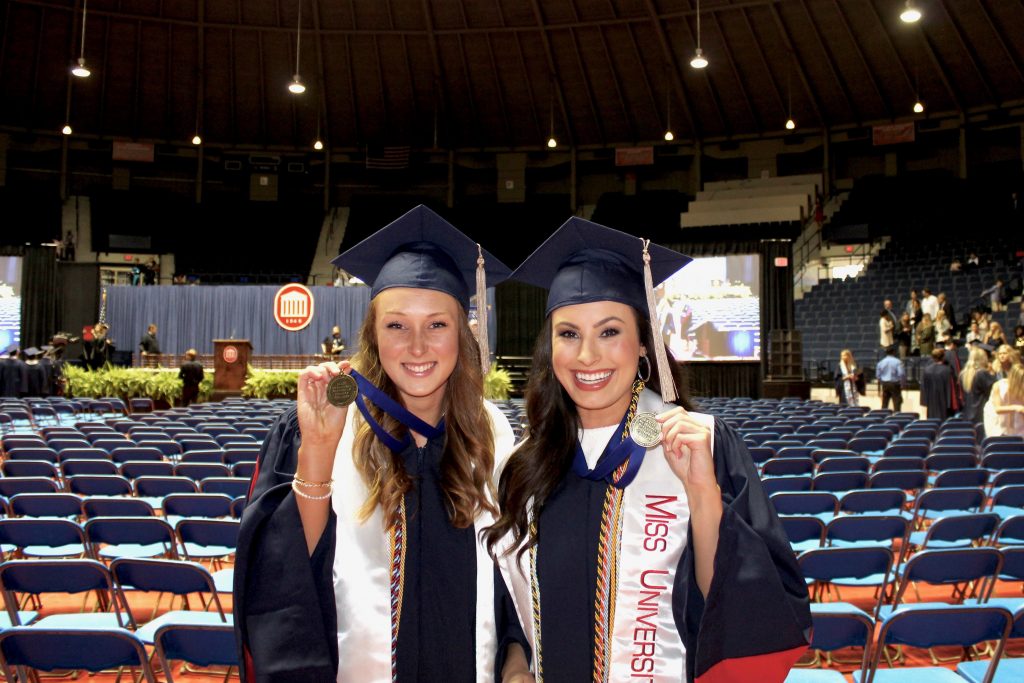 Moved out of my sweet little room at the Tri Delta House!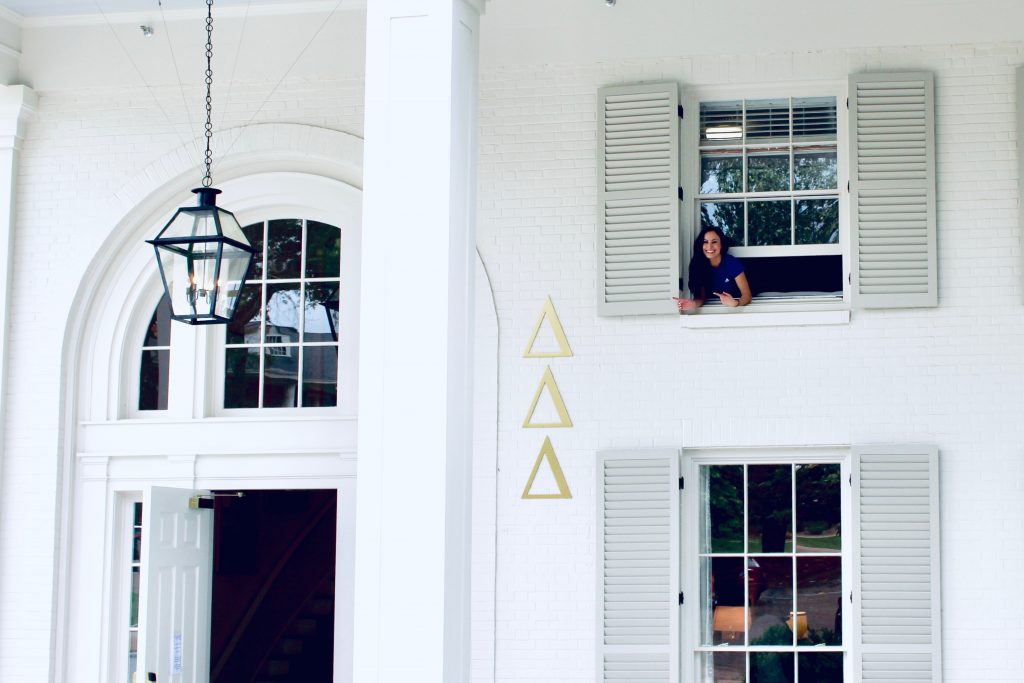 It is so hard to believe that my four years have come and gone so quickly at the University of Mississippi. This place so quickly became home, and the experiences I have had will stick with me for a lifetime. "Way down south in Mississippi, there's a spot that ever calls." Thankful I don't have to say goodbye to my sweet Oxford yet! Hotty toddy forever and ever!!!!!