My second semester of my first year in graduate school was full of a lot of unexpected experiences, opportunities for growth and adaptability, and good times with some really wonderful friends. I never could have anticipated the switch to virtual learning and working for the second half of the semester!
One of my favorite experiences of undergrad was attending the PULSE Leadership Conference my sophomore year, and I was thrilled to serve as a Graduate Facilitator this year! My group was fantastic, and I know they will make great leaders on our campus the next two years.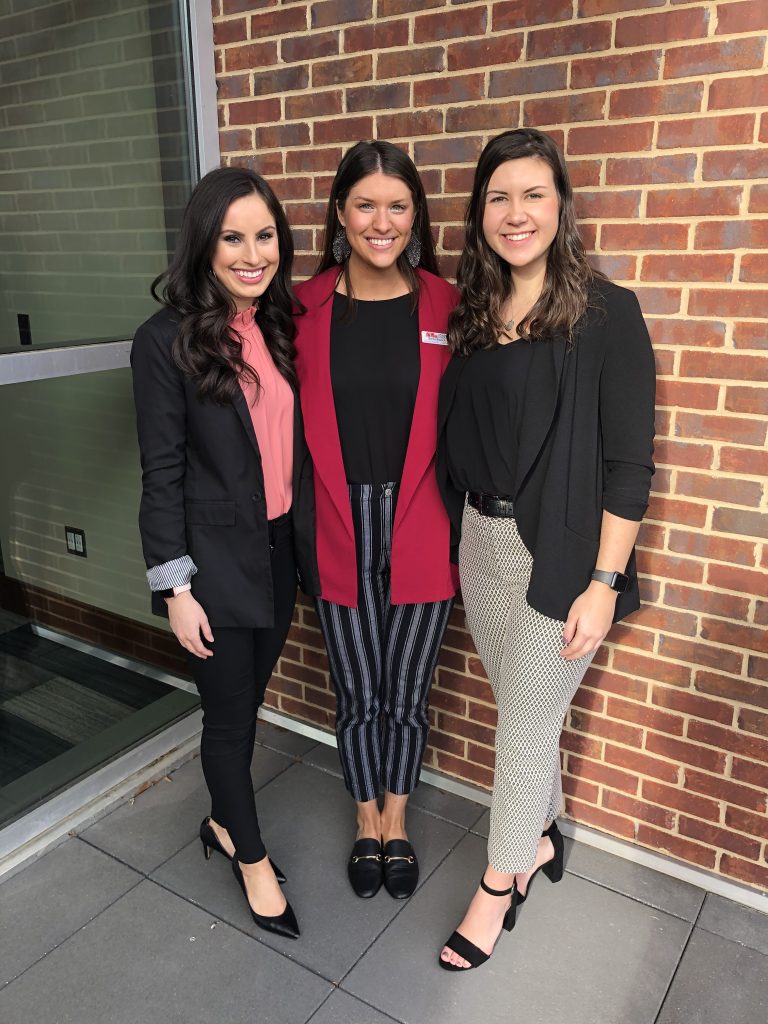 My favorite way to kick off each spring semester- my birthday! Thankful for some really great people that made me feel very loved as I kicked off my 23rd year.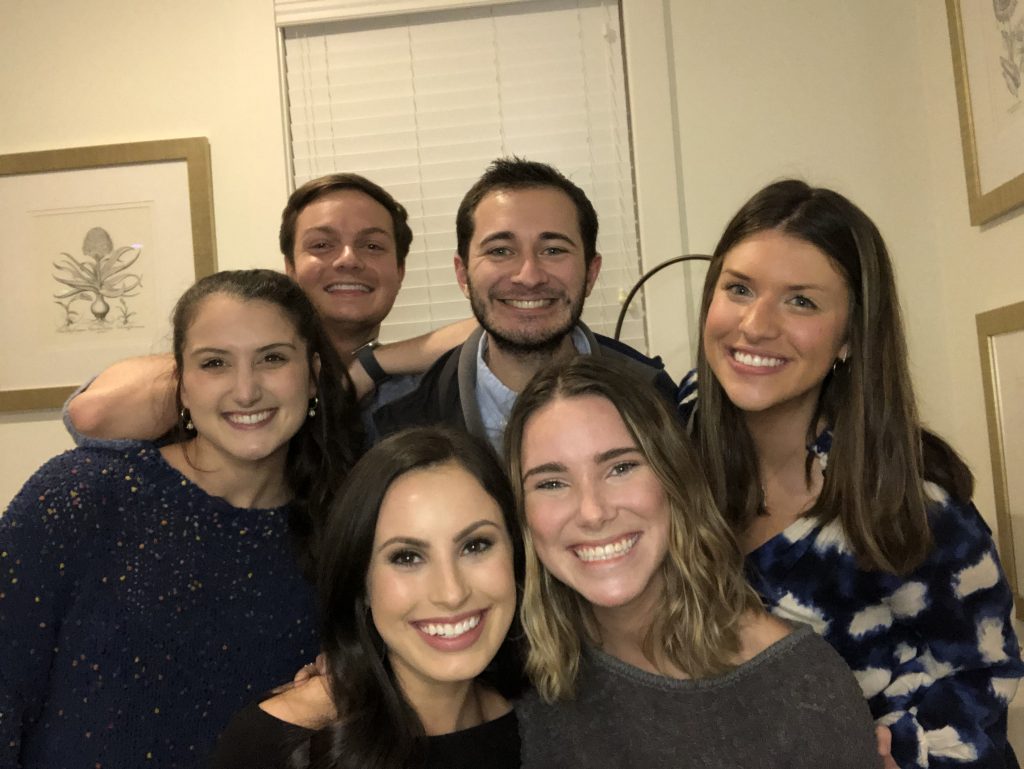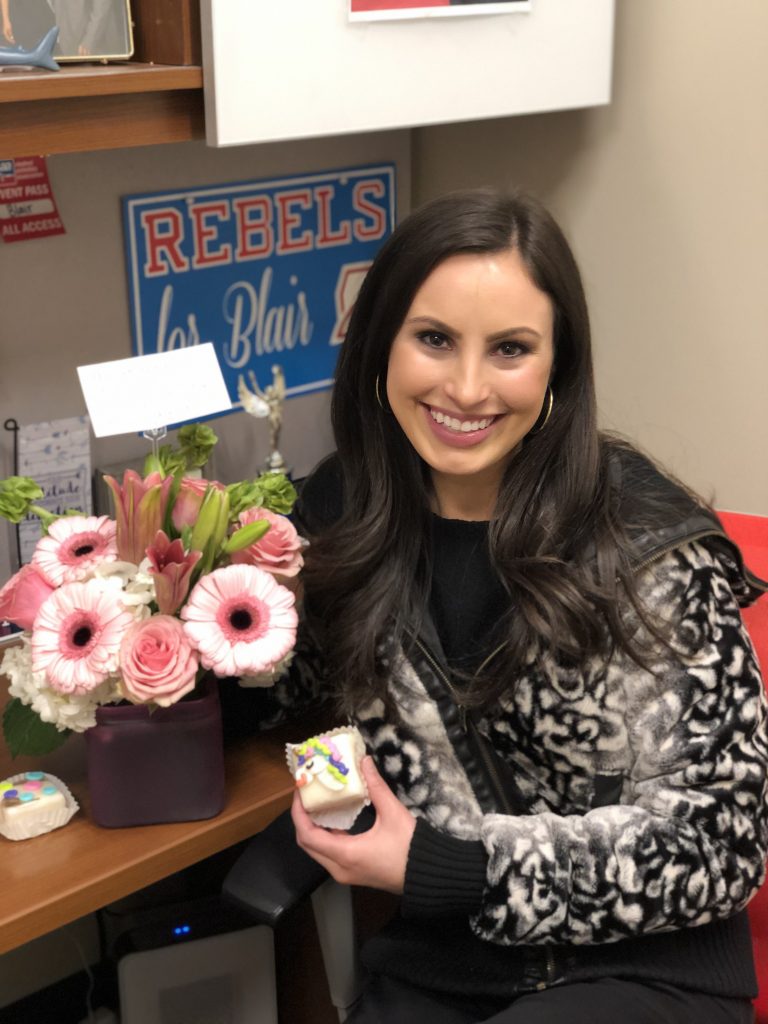 I spent Wednesday nights in the fall leading a Pinelake Church high school group, and I had the best opportunity to serve as a leader for a middle and high school conference called The WKND. We had some amazing conversations about how they can deepen their faith, laughed a ton and ate a whole bunch of Sonic!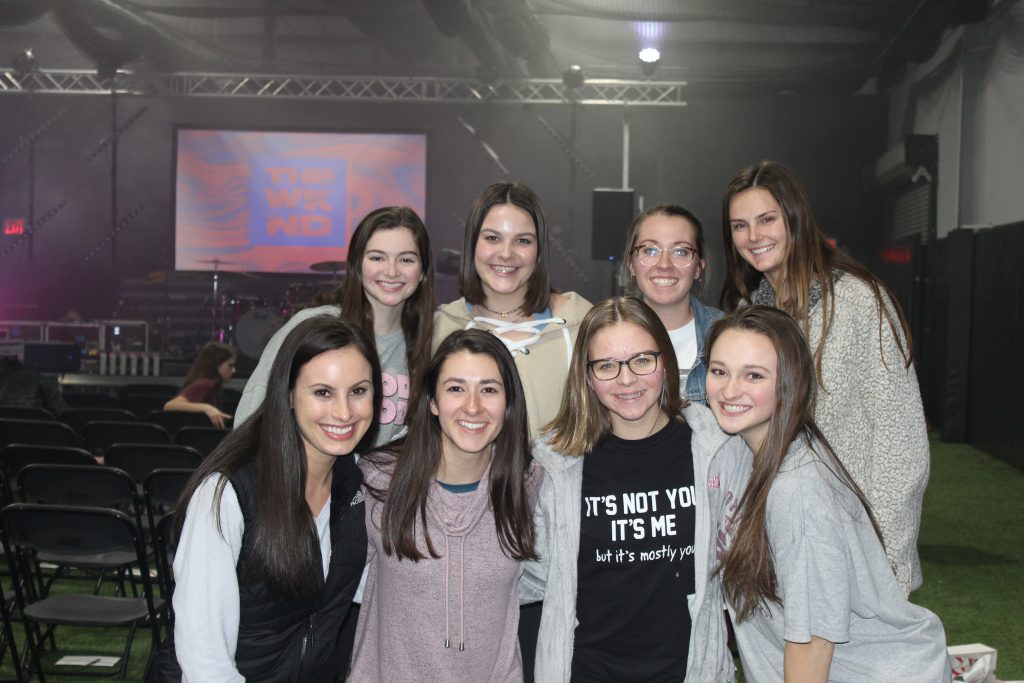 I was so excited to attend the Black Student Union Gala this spring! There are so many special people making such a difference on the UM campus, and celebrating them was a blast.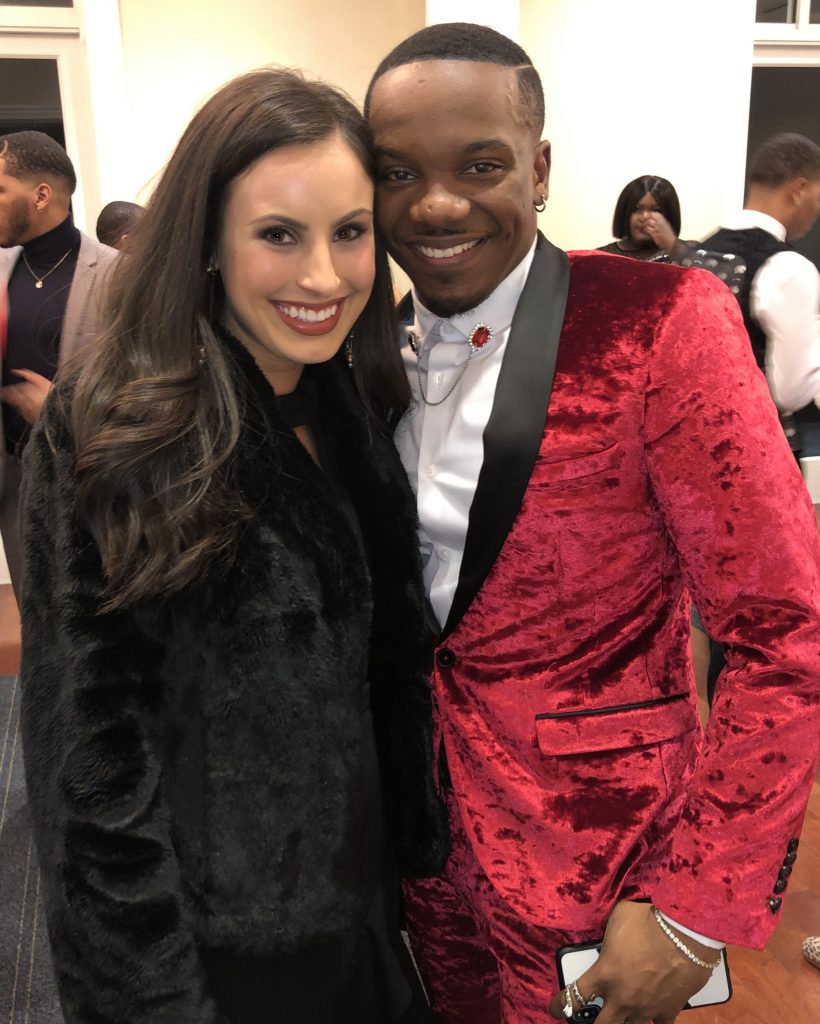 Made a fun and quick trip to Memphis to celebrate one of my best friend's birthdays! We had so much fun with our rainbow cat ears and disco ball necklaces.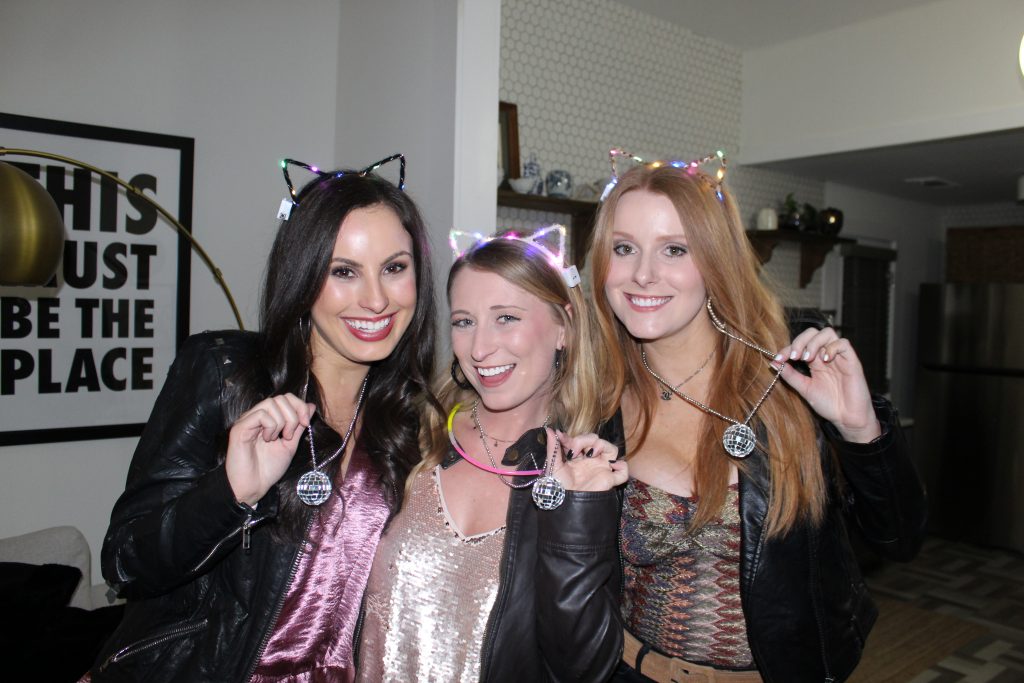 Celebrated "Galentine's Day" with some wonderful coworkers and friends!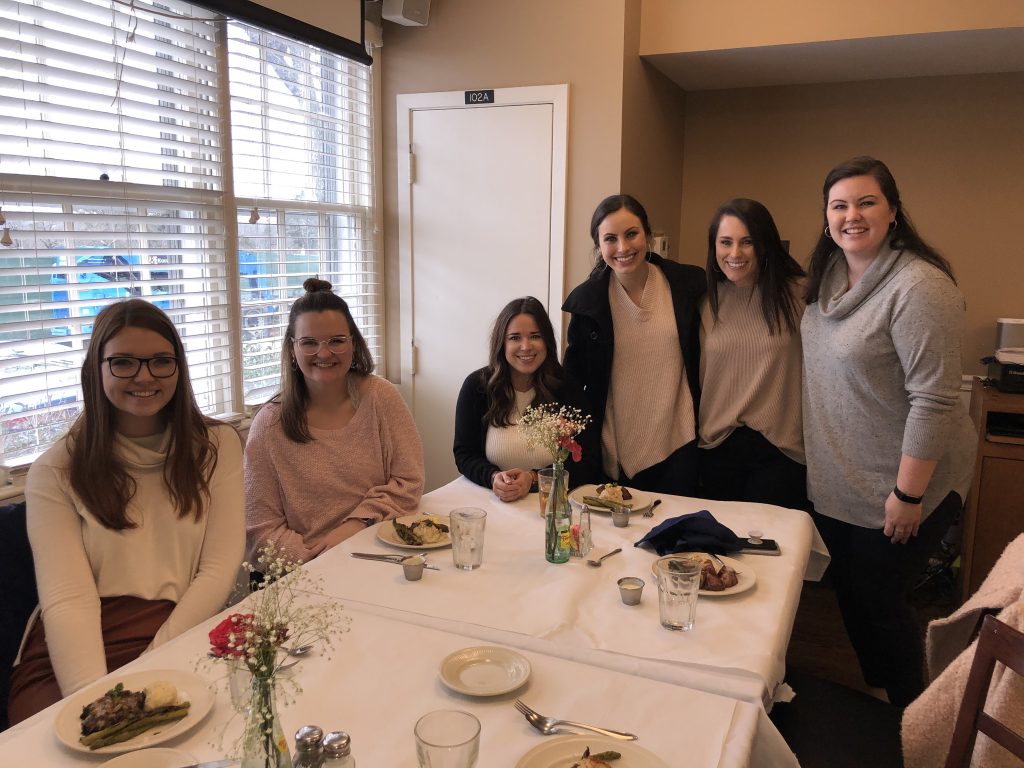 One of my favorite events of the year- RebelTHON! Raising money for the patients at Children's of Mississippi brings me so much joy. Over a quarter of a million dollars was raised #FortheKids!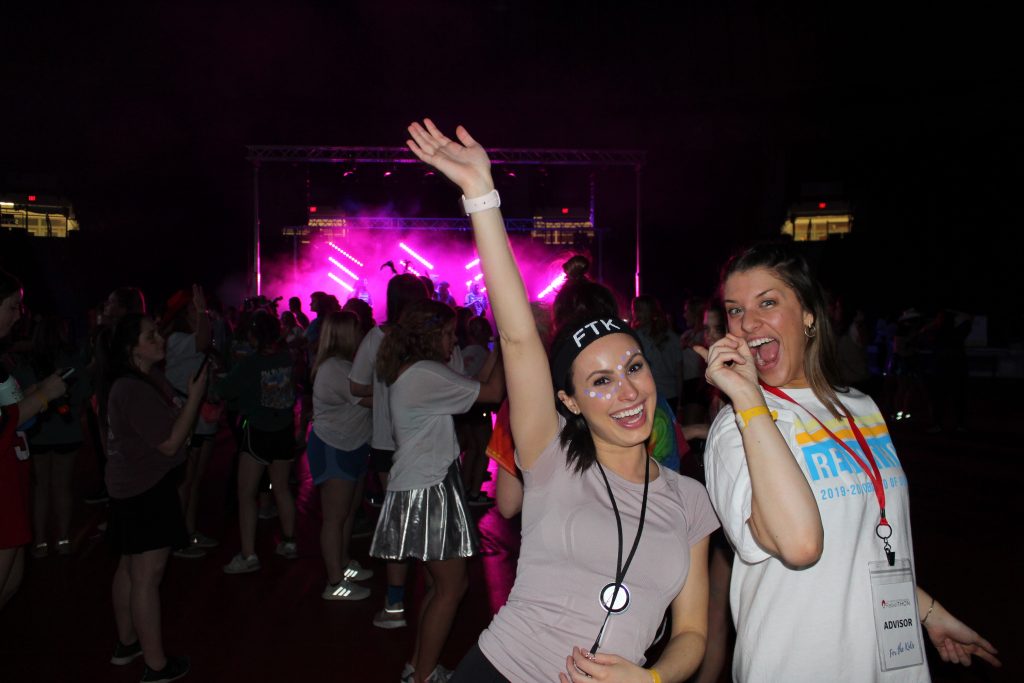 Speaking about my experiences in the School of Business at the Admitted Student Days was such an incredible opportunity to share about the ways I grew through my four years as a finance major both in and out of the classroom. Hoping all of the faces you see here committed to being Rebels after their visit day!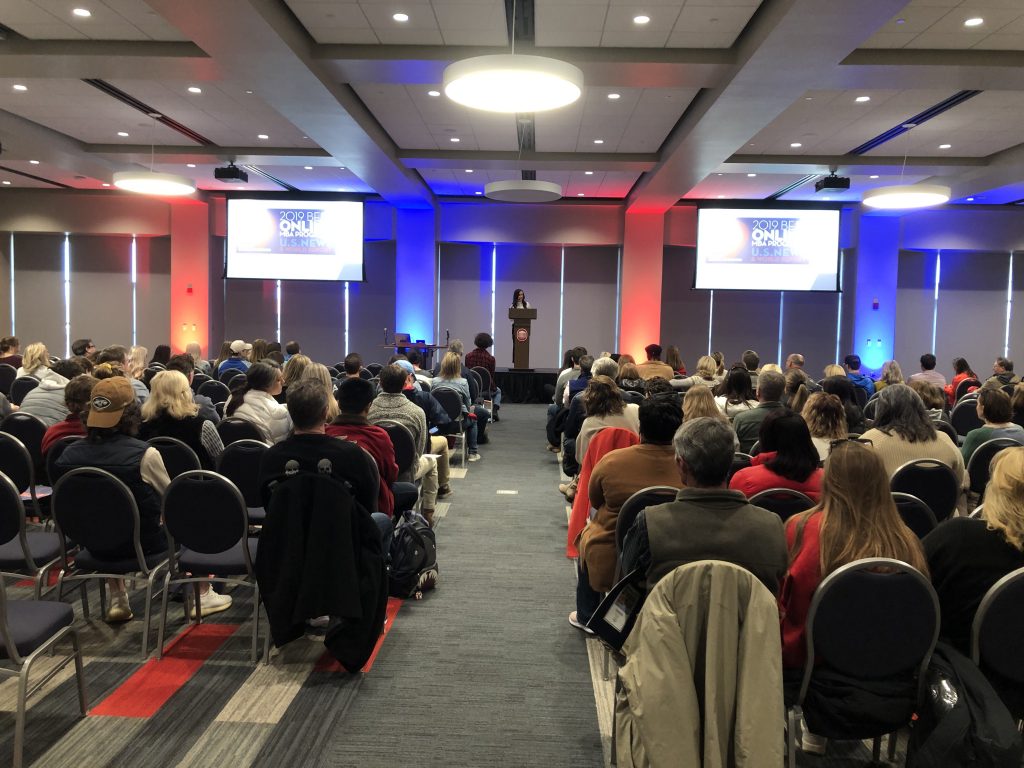 After months of applying and interviewing, it was such a relief and excitement to accept an internship at Auburn University for the fall! I will have the unique opportunity to work with the Camp War Eagle orientation program through NODA, a professional association for orientation.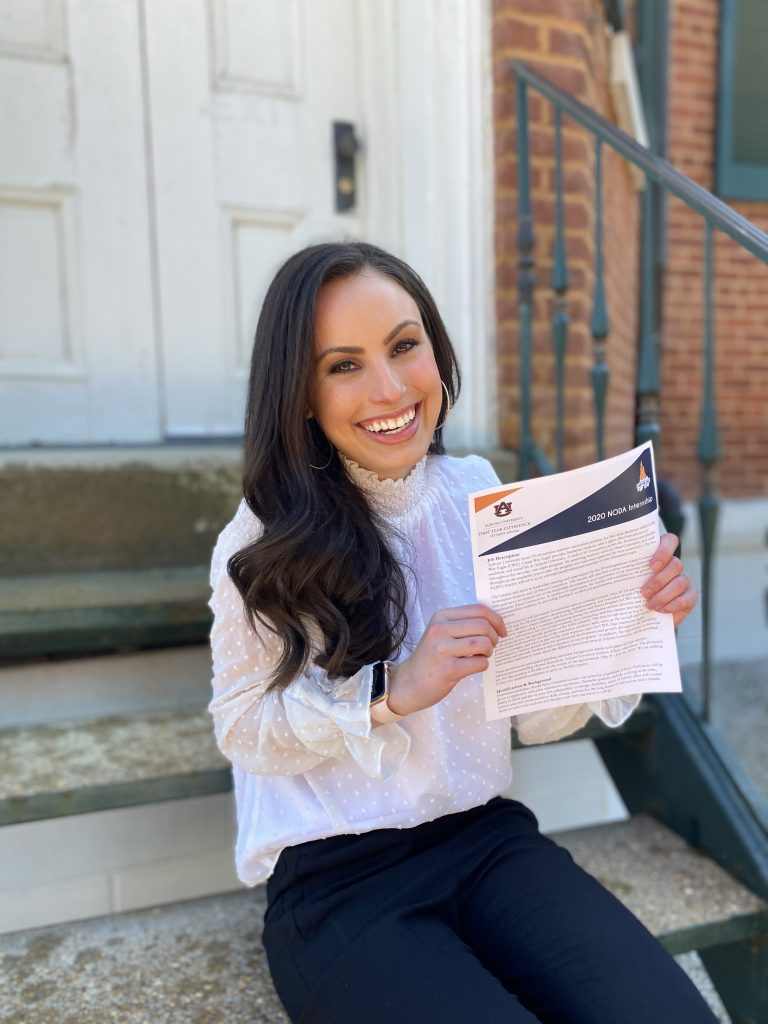 Tried something fun and new and went axe throwing! We weren't half bad!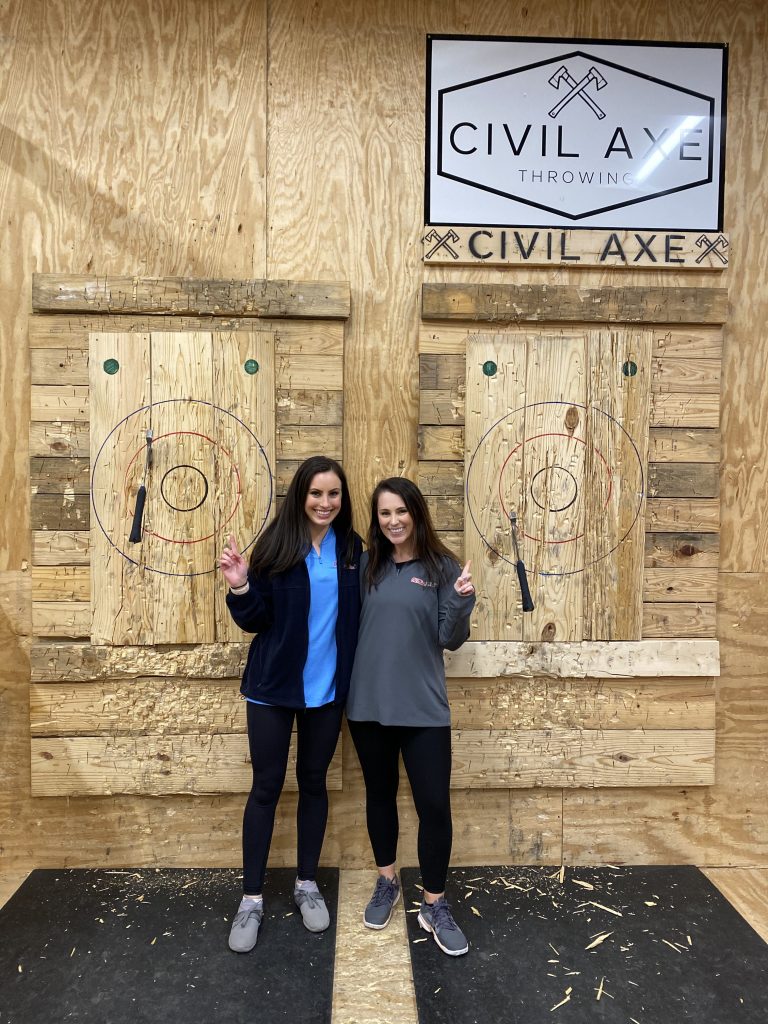 Made a trip to "enemy territory" to support some great friends competing in Mississippi State University's Miss Maroon and White Pageant. We had so much fun!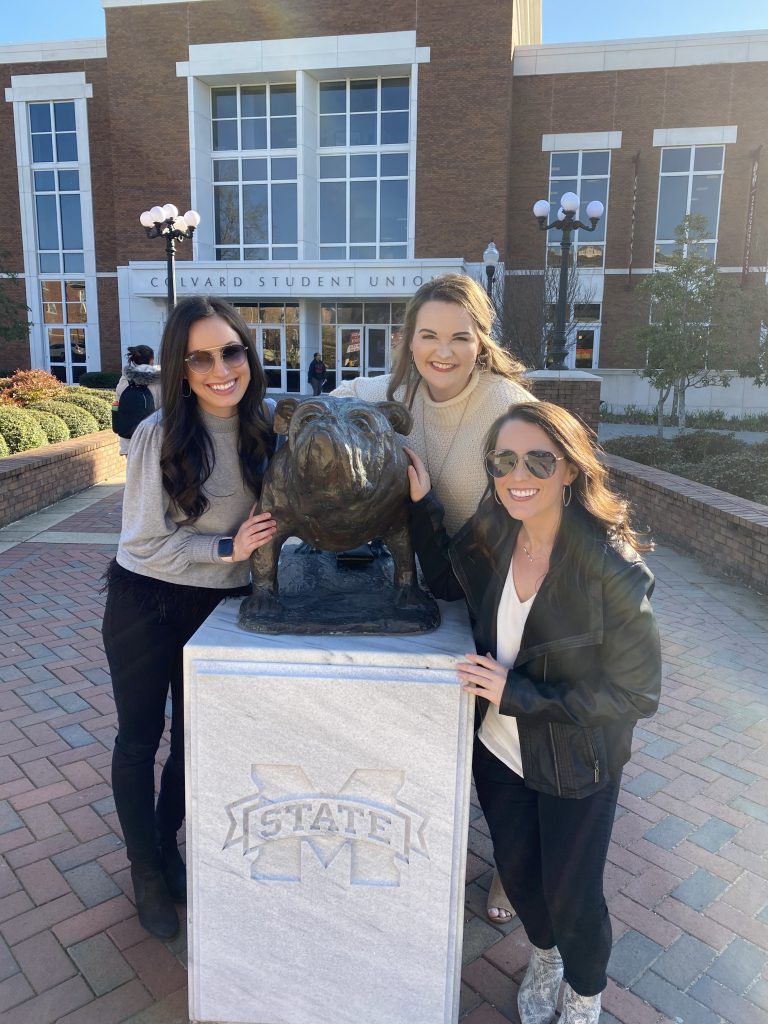 It was such an honor being asked to host the TEDx event at the University of Mississippi this year. I was so impressed by each speaker and learned so much from them. Maybe I will give my own TED Talk one day!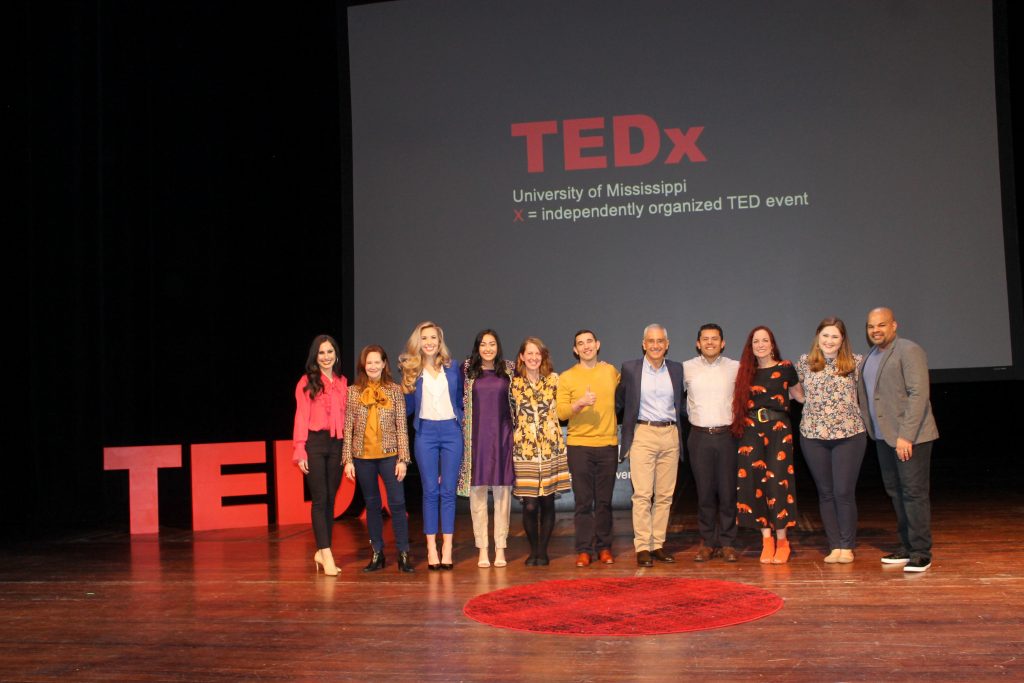 It has been such a joy leading these incredible freshman and sophomores girls as a small group leader for Pinelake Church college ministries! One of my students was even baptized this spring!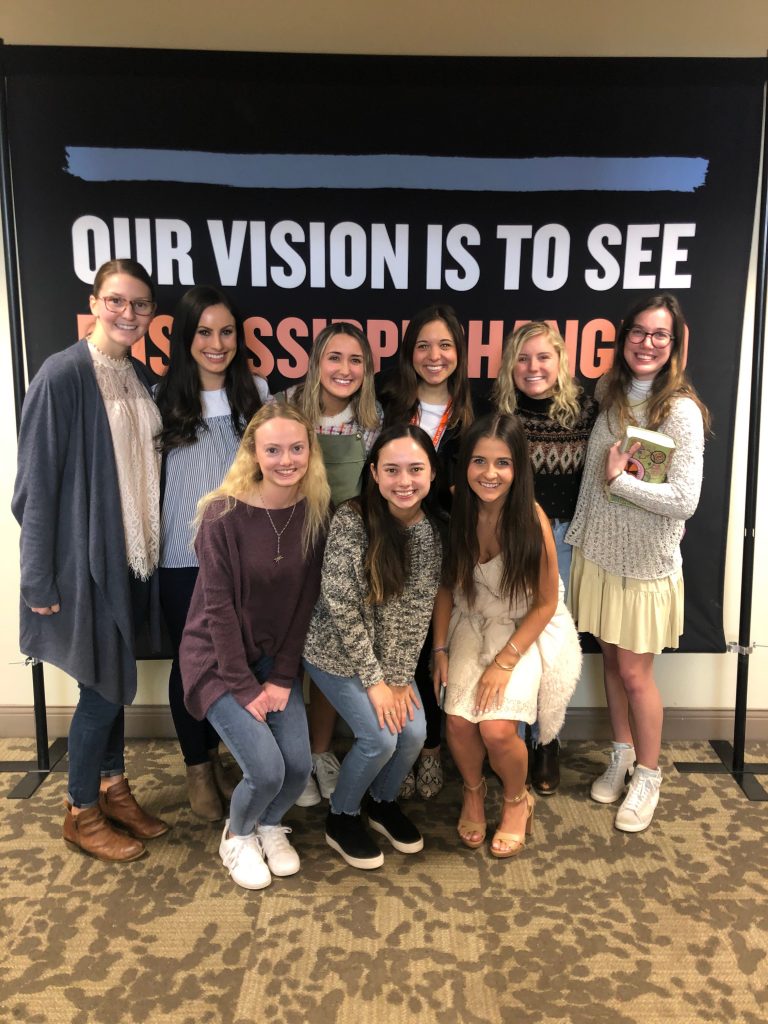 It was the best week (and unbeknownst at the time the last week) with some amazing friends for spring break in Rosemary Beach, Florida. We got some sun, enjoyed each other's company and ate some great food.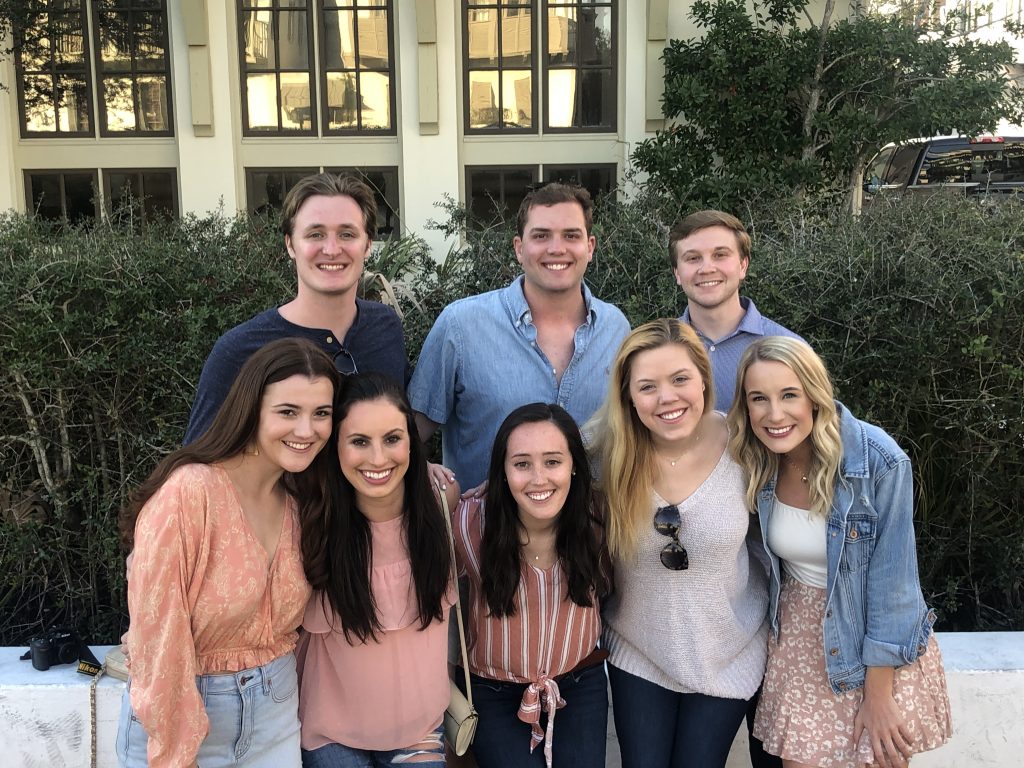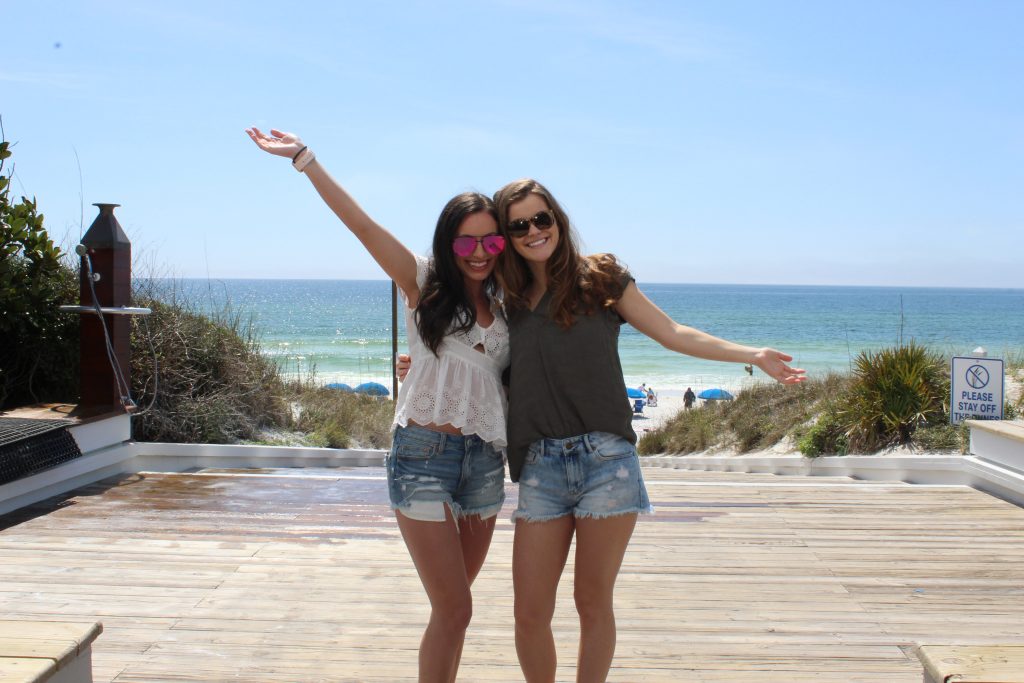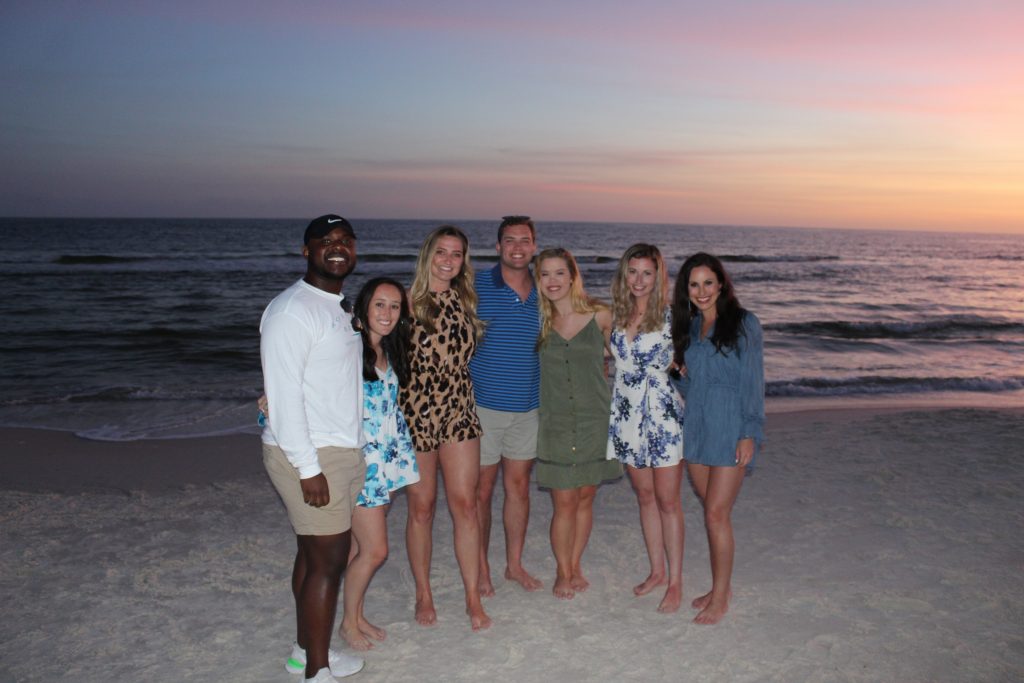 While in Florida, the world quickly started changing as the coronavirus pandemic escalated. By the end of our week, school was suspended for an additional week, and things went fully online for the remainder of the semester shortly thereafter. It was shocking, confusing and scary to say the least. I made the move back to Little Rock to spend some time with my family during this time.
My sister and I spent the early days of quarantine volunteering at our local food bank before things escalated. It felt good knowing we could play a small part in making this unprecedented time easier for our community members.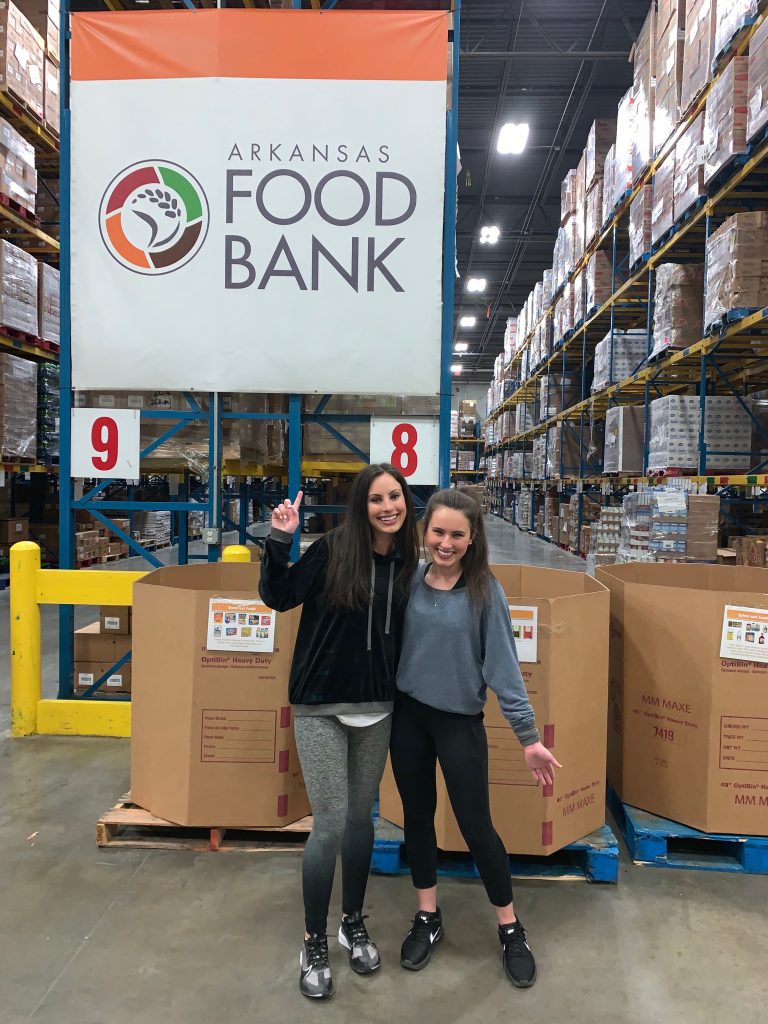 A new norm developed with self timer pictures taken six feet apart!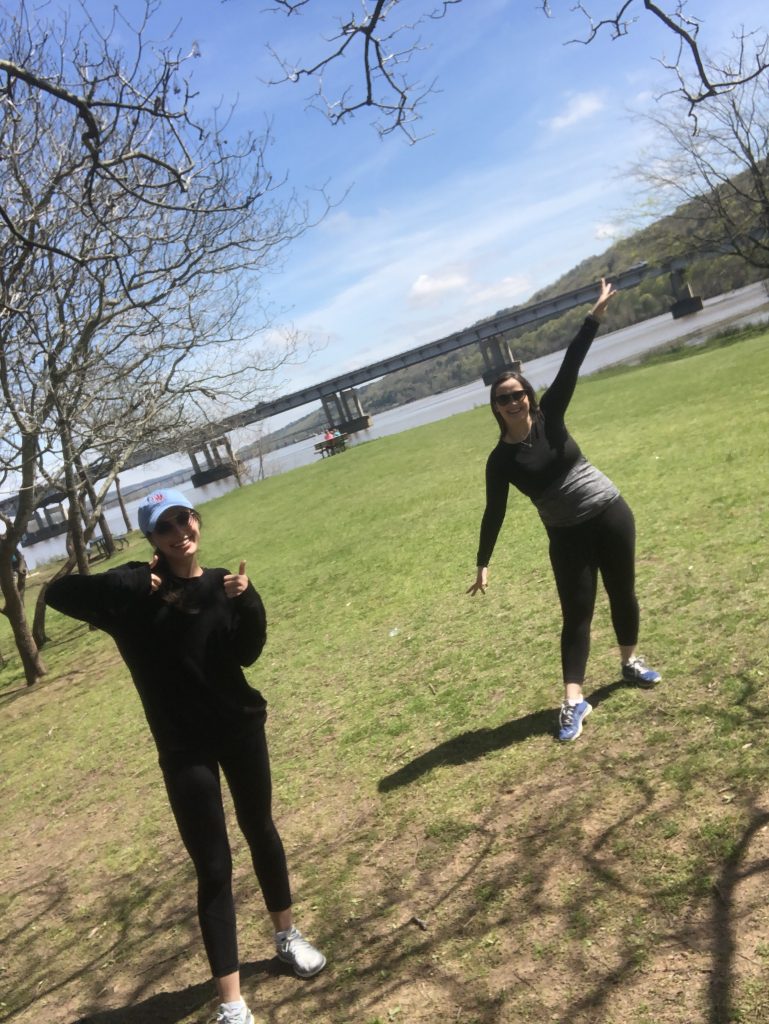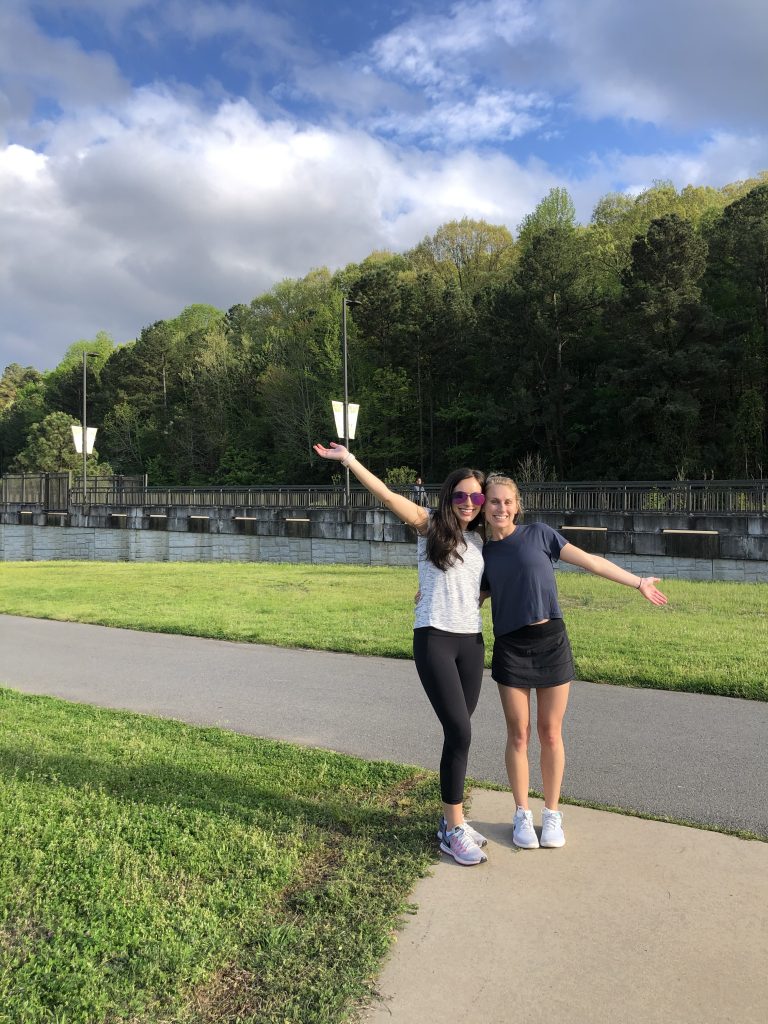 Took advantage of the beautiful weather to play some golf!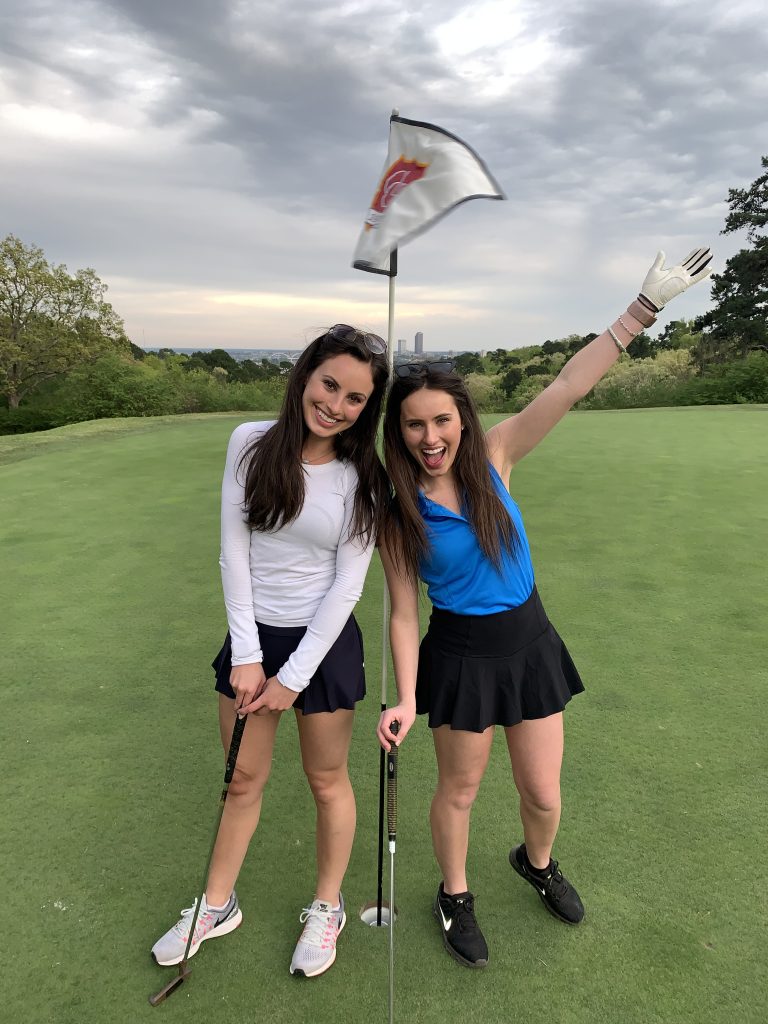 Can't say I expected to spend Easter Sunday at home in loungewear, but we celebrated our Risen King regardless! Praying people are finding peace and comfort in Him during these crazy times.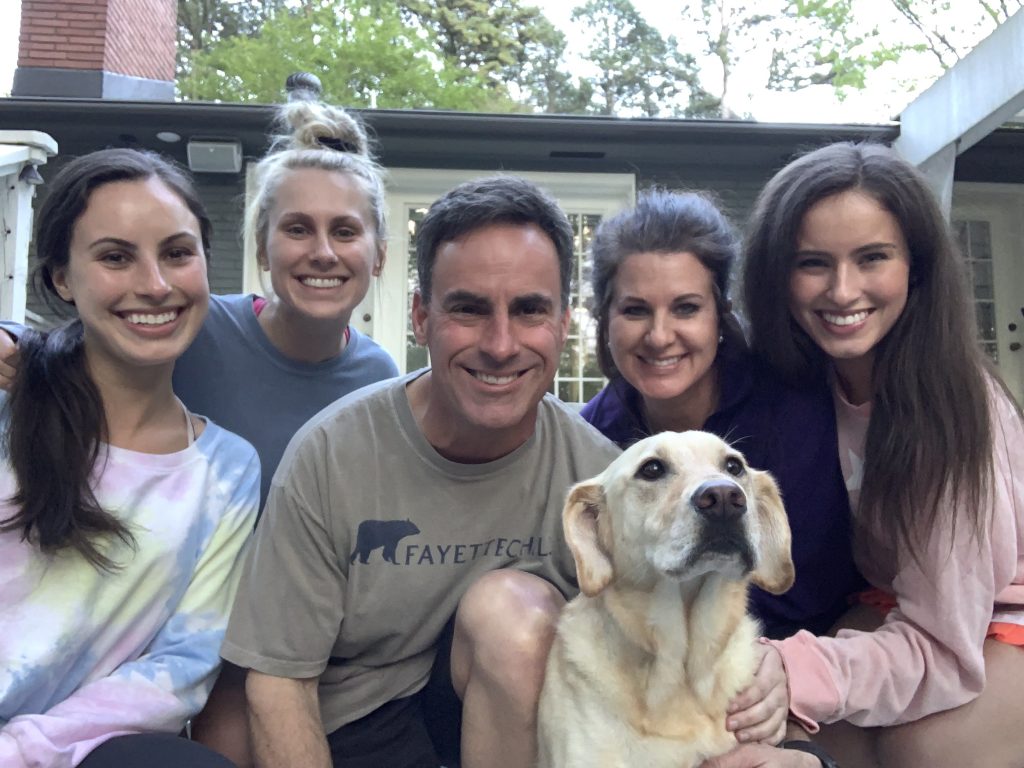 Made a trip to my favorite place, Lake Hamilton!
Nothing about this semester felt "normal," but it was spent with some really special people and great memories were made. Looking forward to finishing up my master's degree this upcoming year and spending the summer at Auburn leading up to it!