Becoming the Graduate Assistant for the Student Activities Association as I pursue my master's degree has been one of the biggest blessings! I have had the incredible opportunity to work with some of the most incredible leaders on the Ole Miss campus as an advisor to SAA as I learn more about the world of Higher Education.
From Welcome Week, Exec and Committee Retreats, the Student Union Grand Opening, Rebel Run, the Zara Larsson Concert, Union Unplugged, Homecoming Week, Miss University and more, it has been a CRAZY but exciting semester!!! Here are some of the highlights!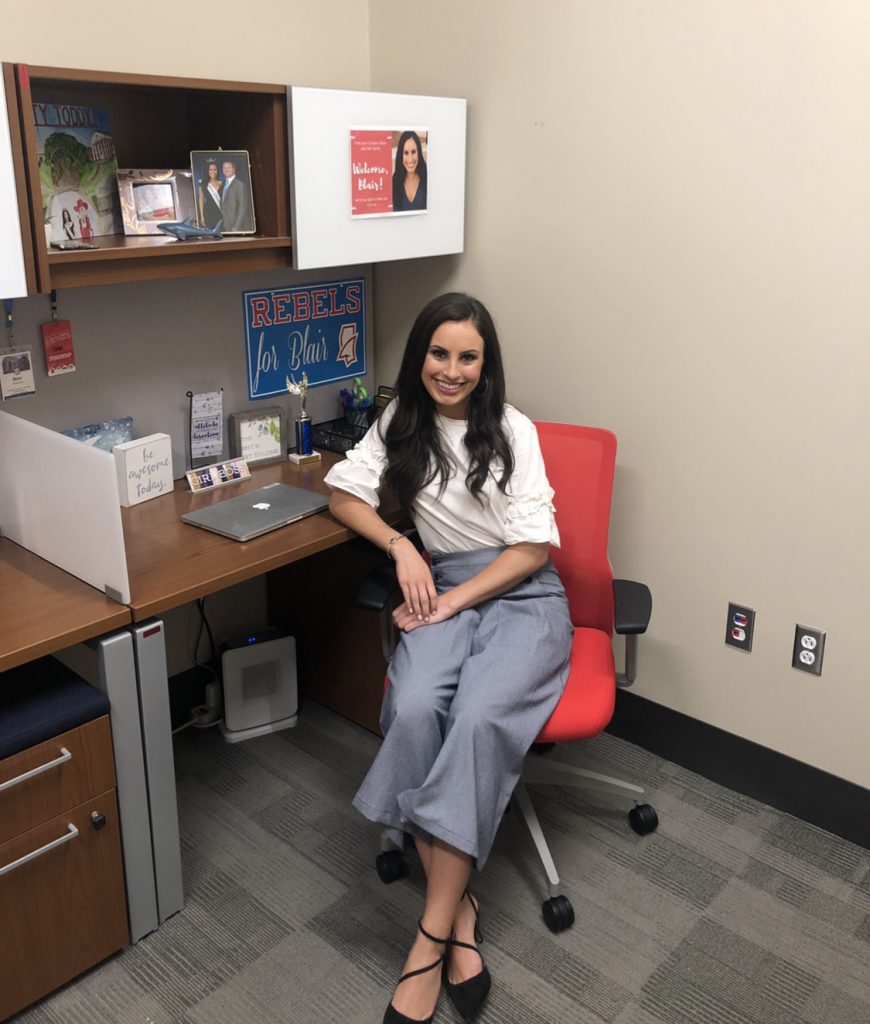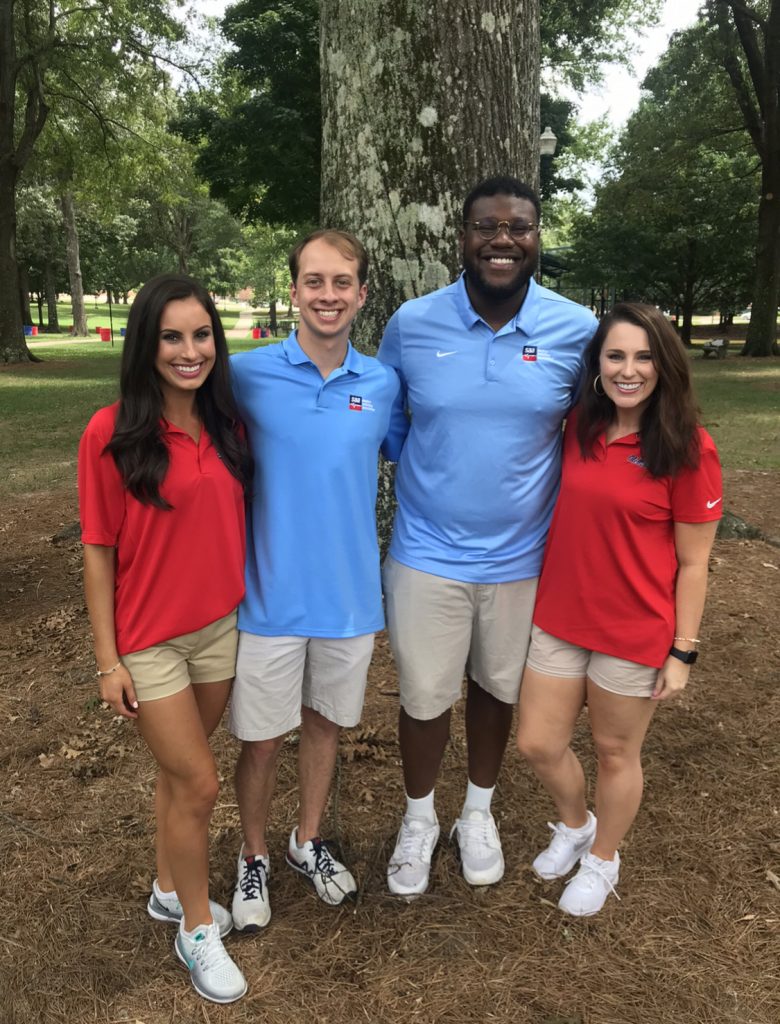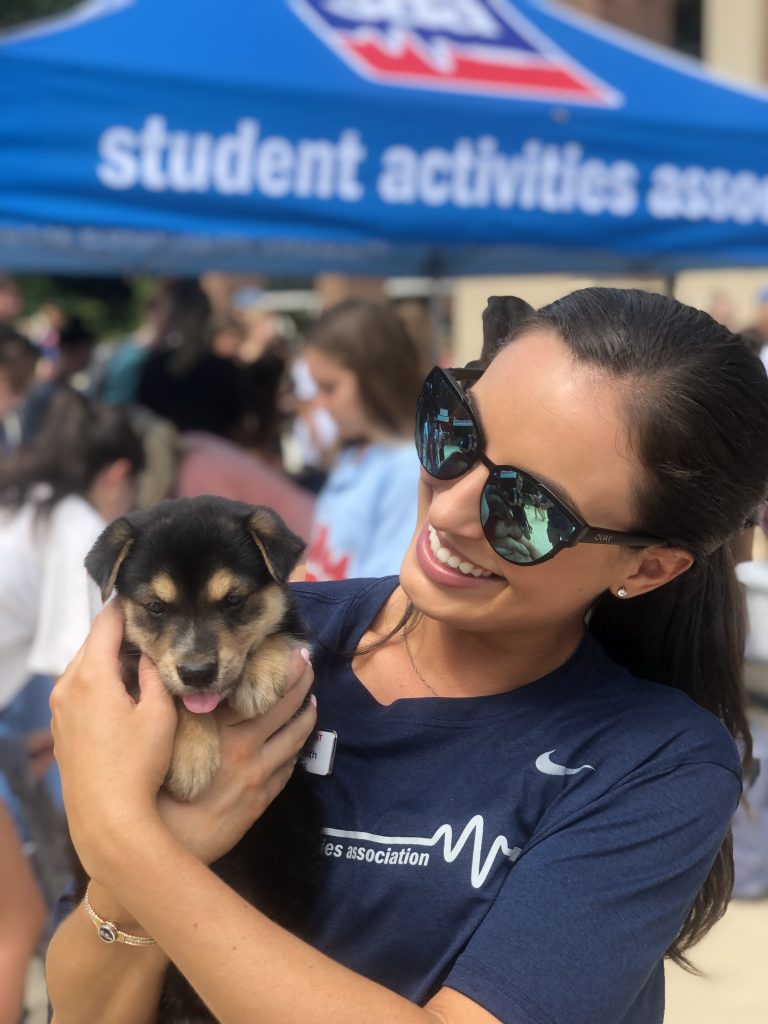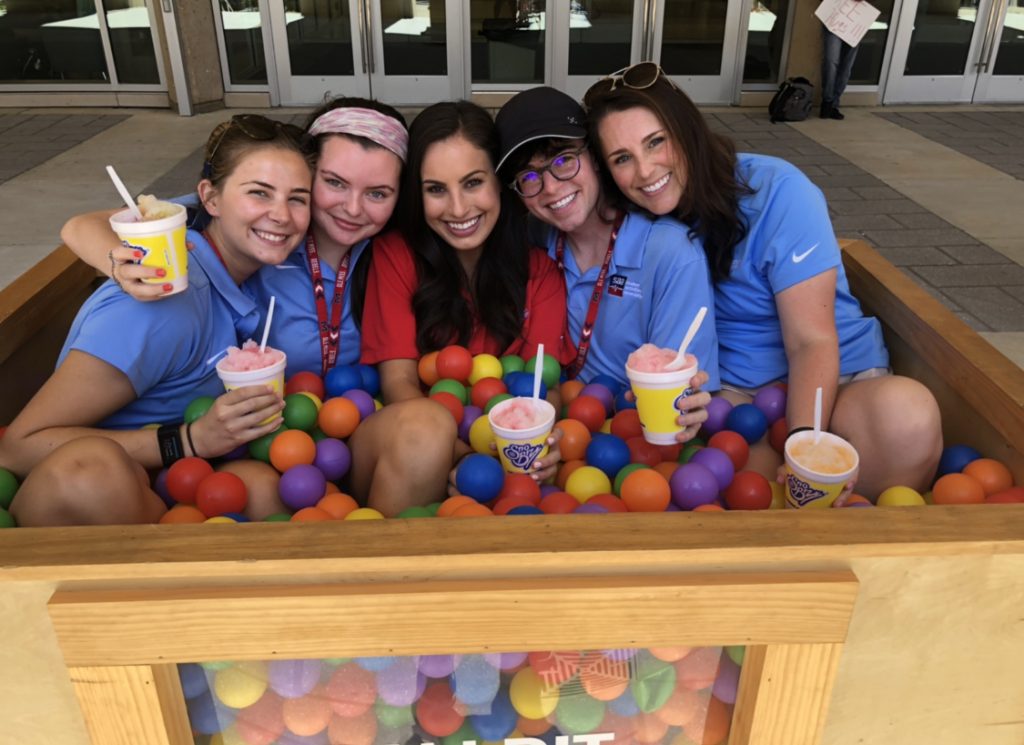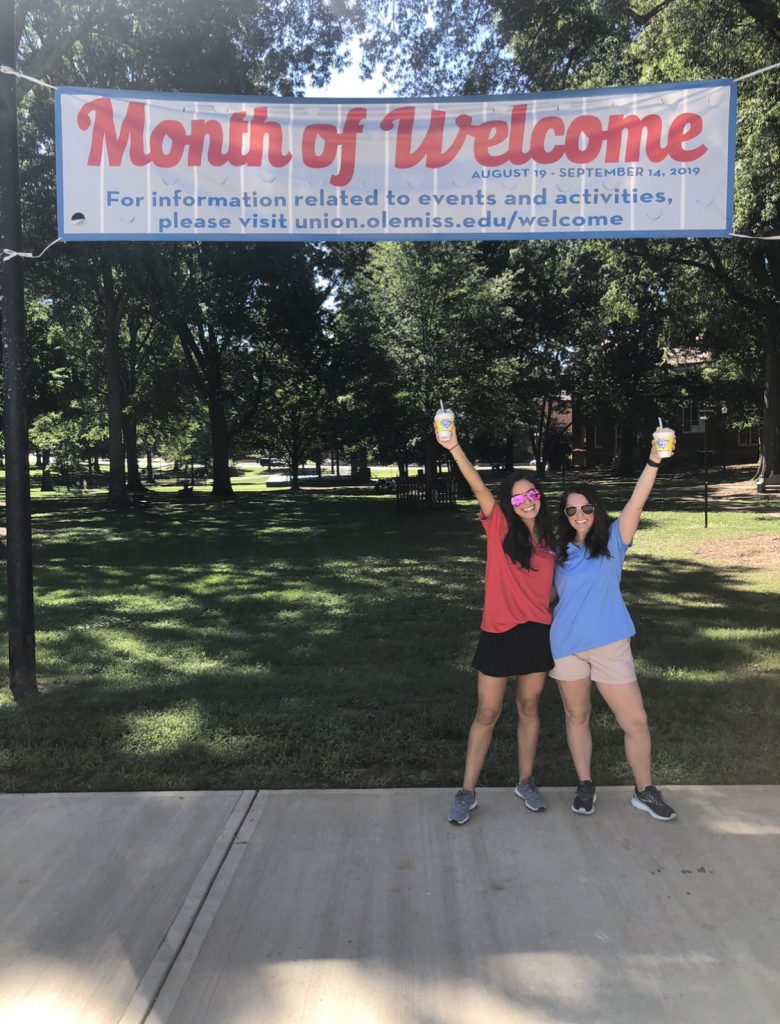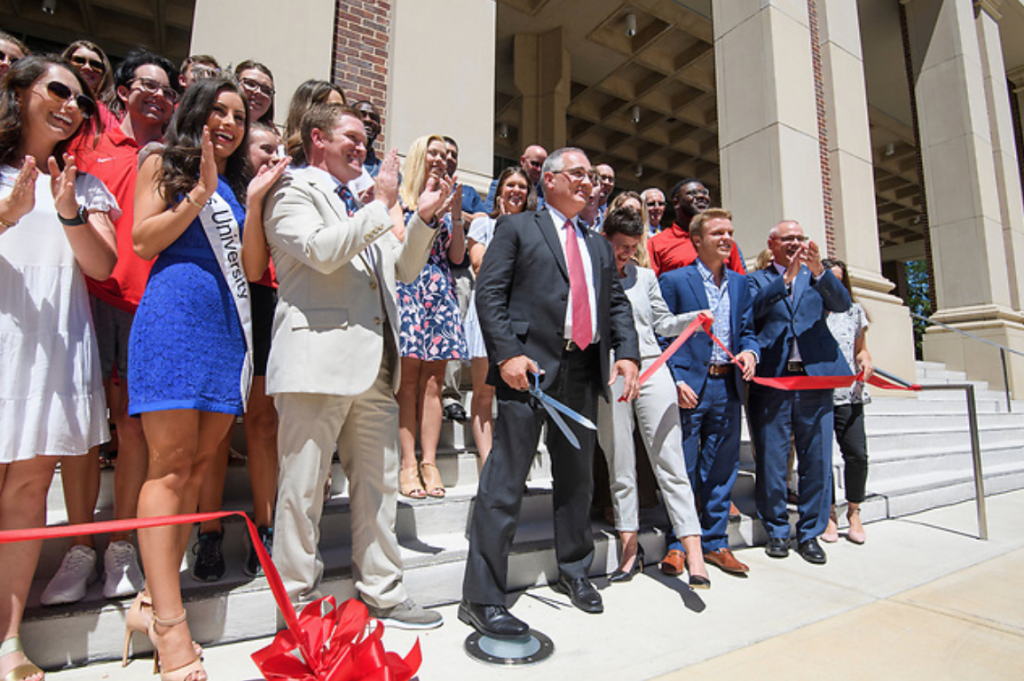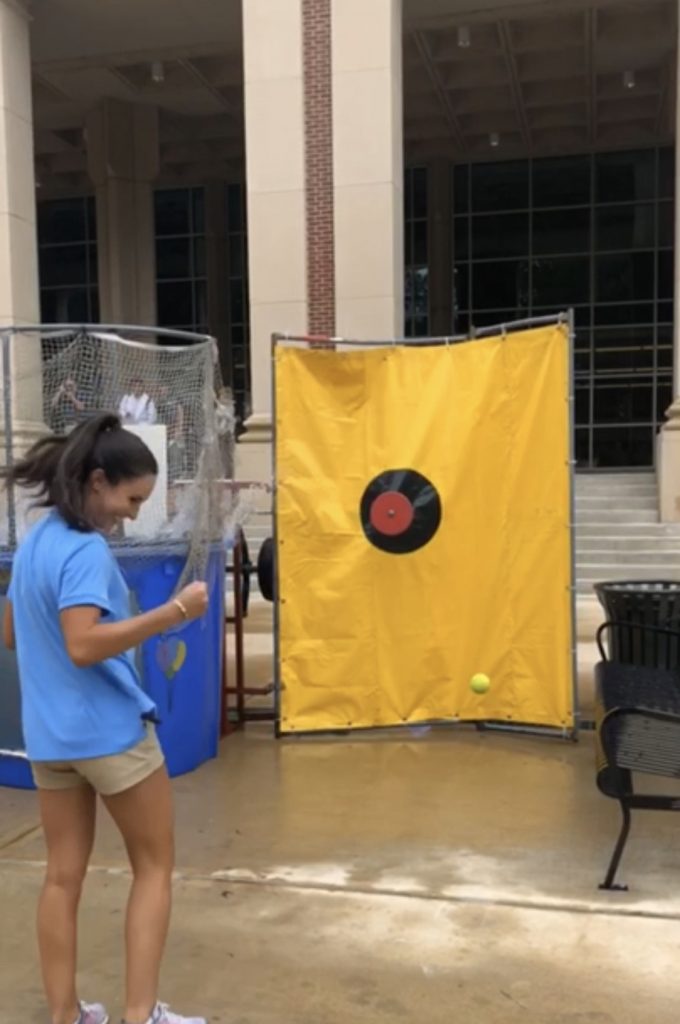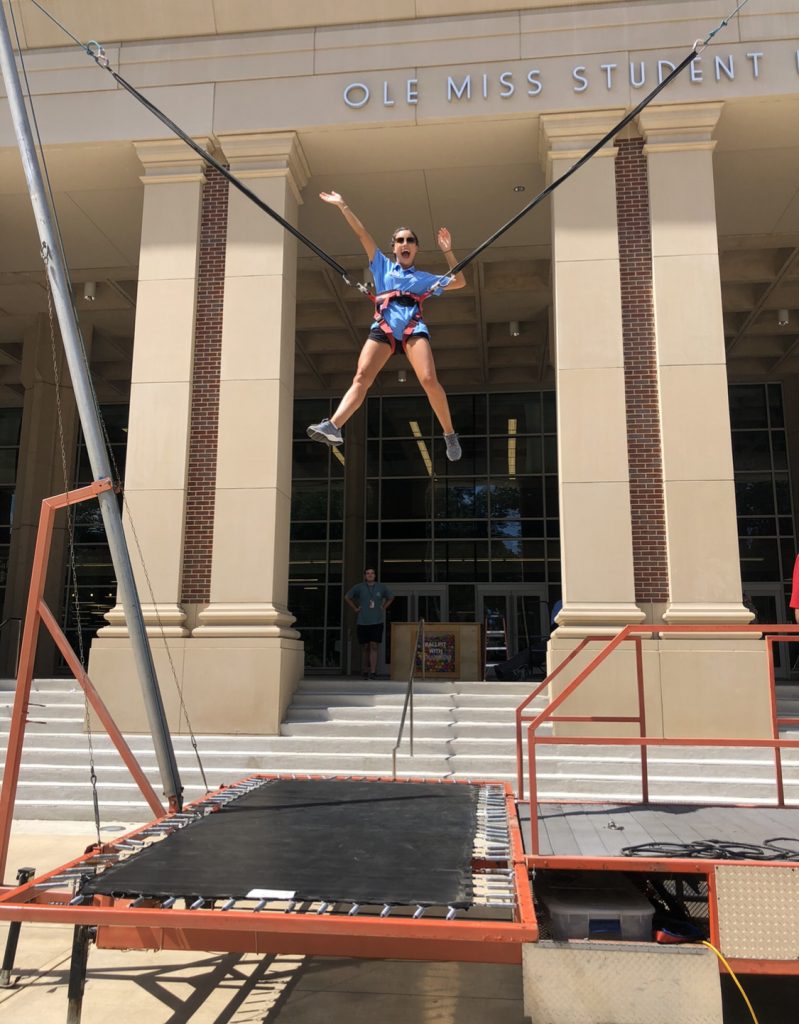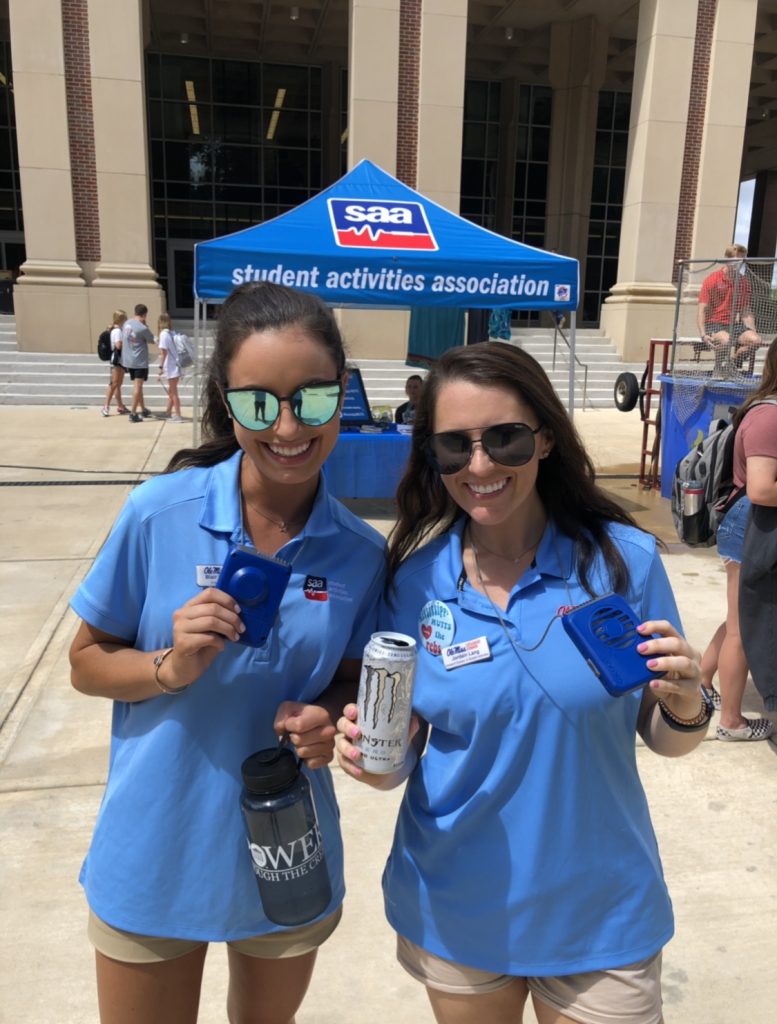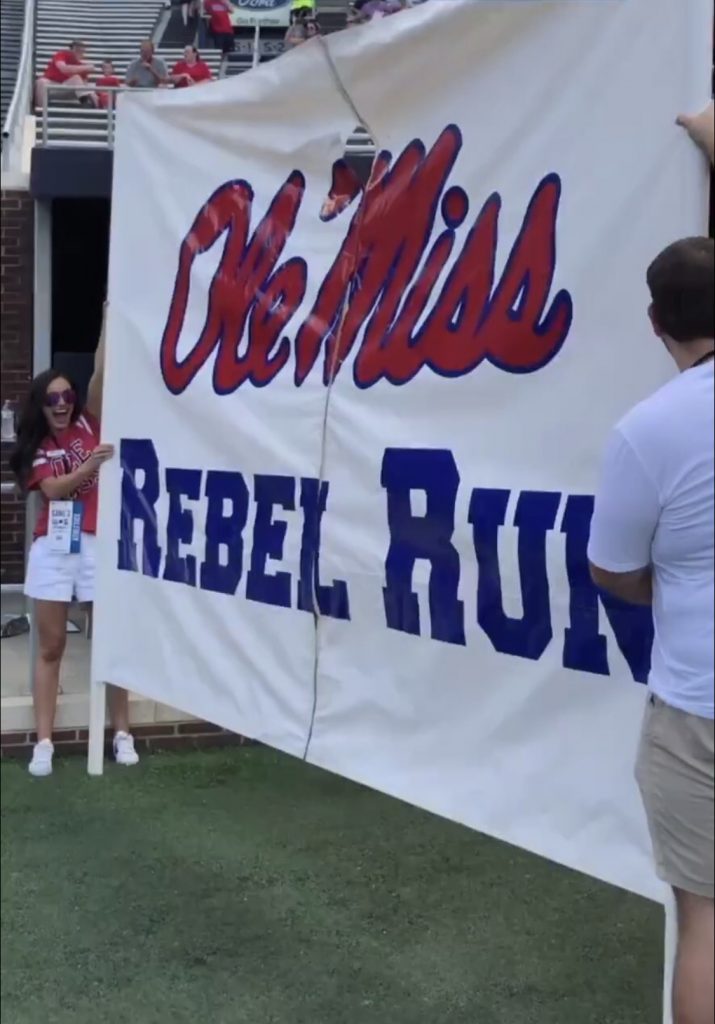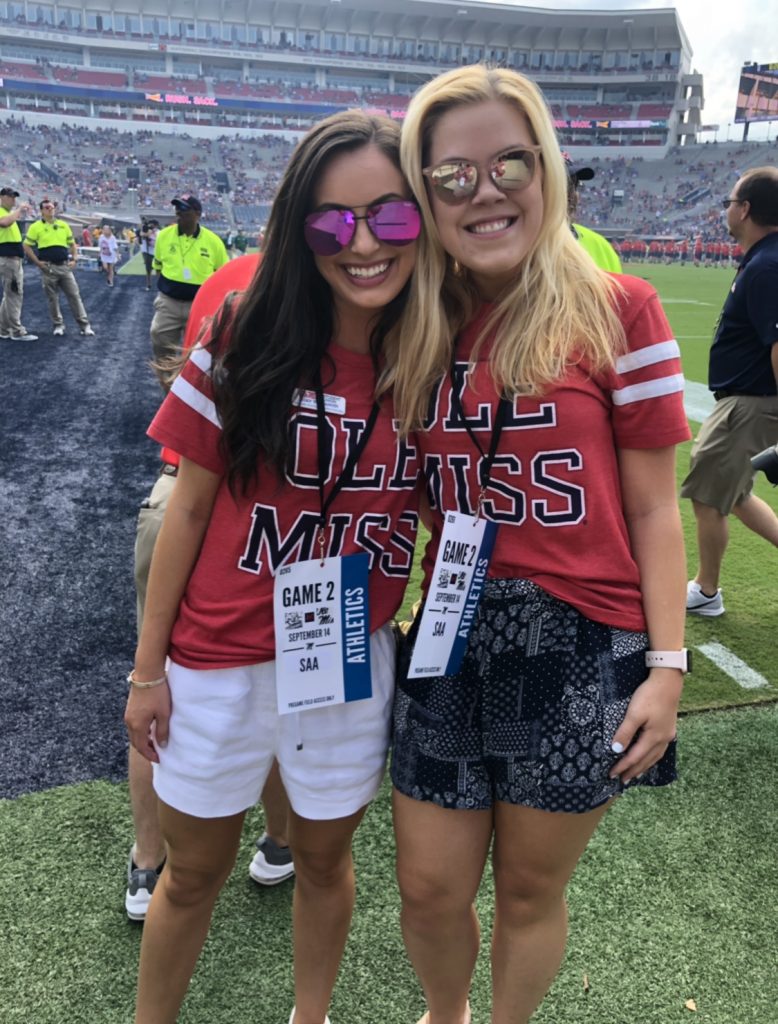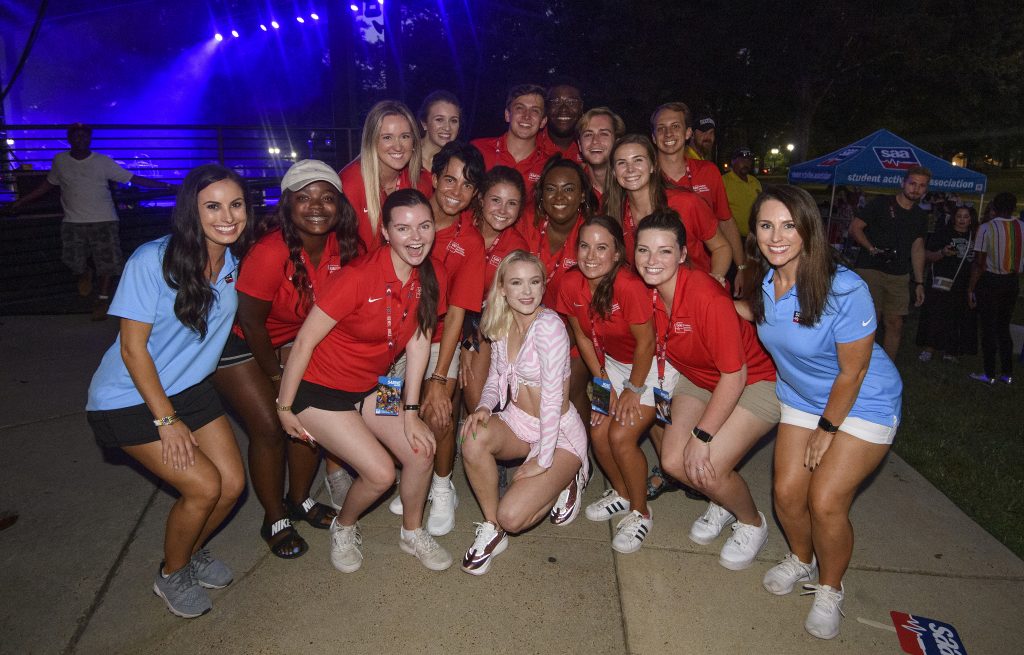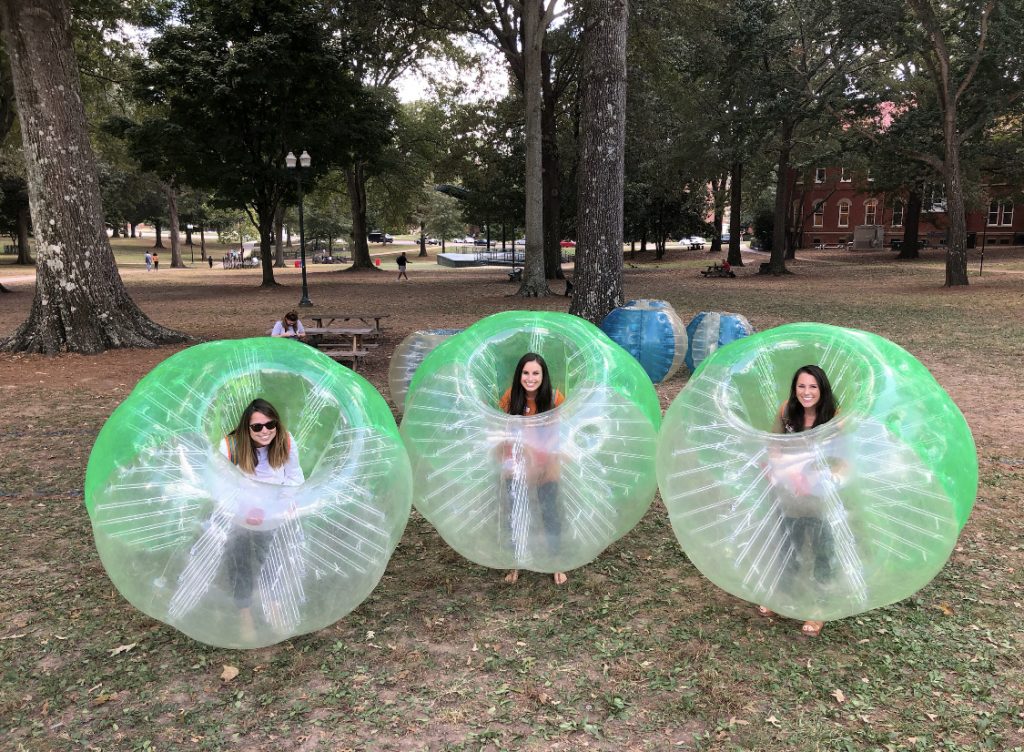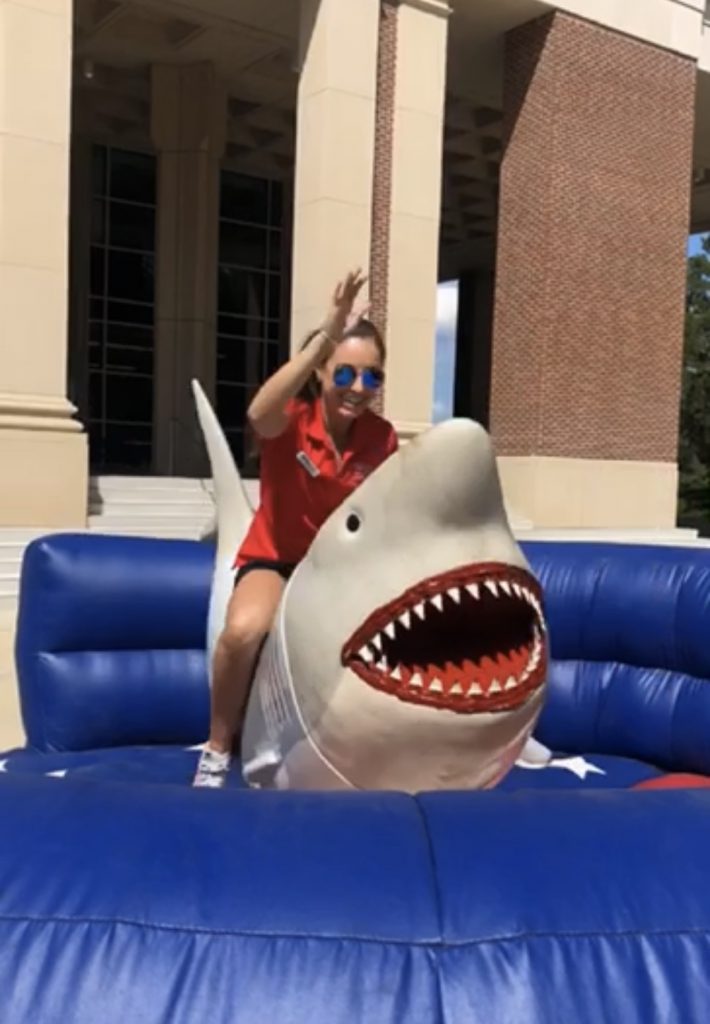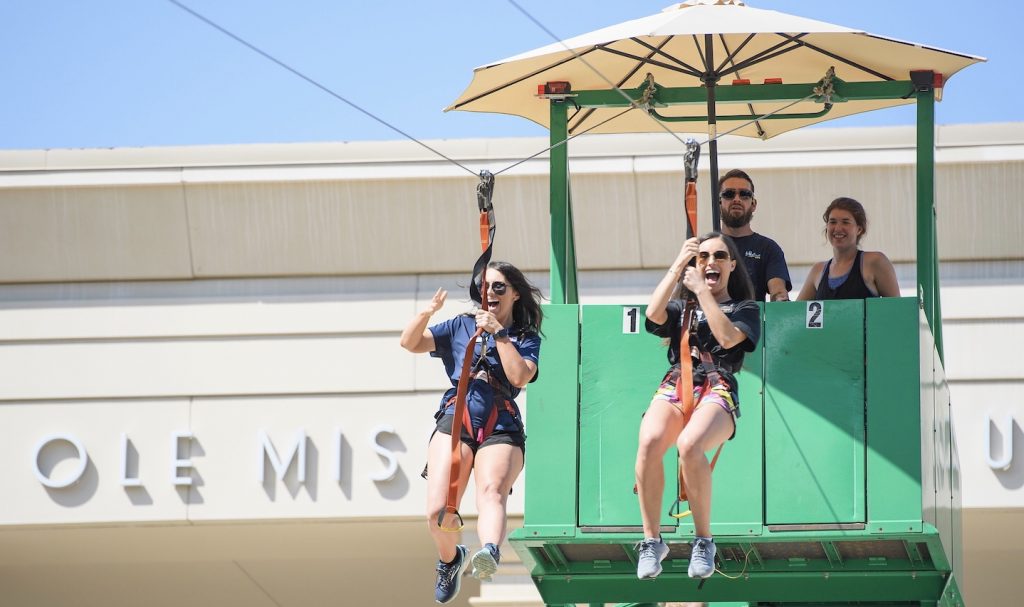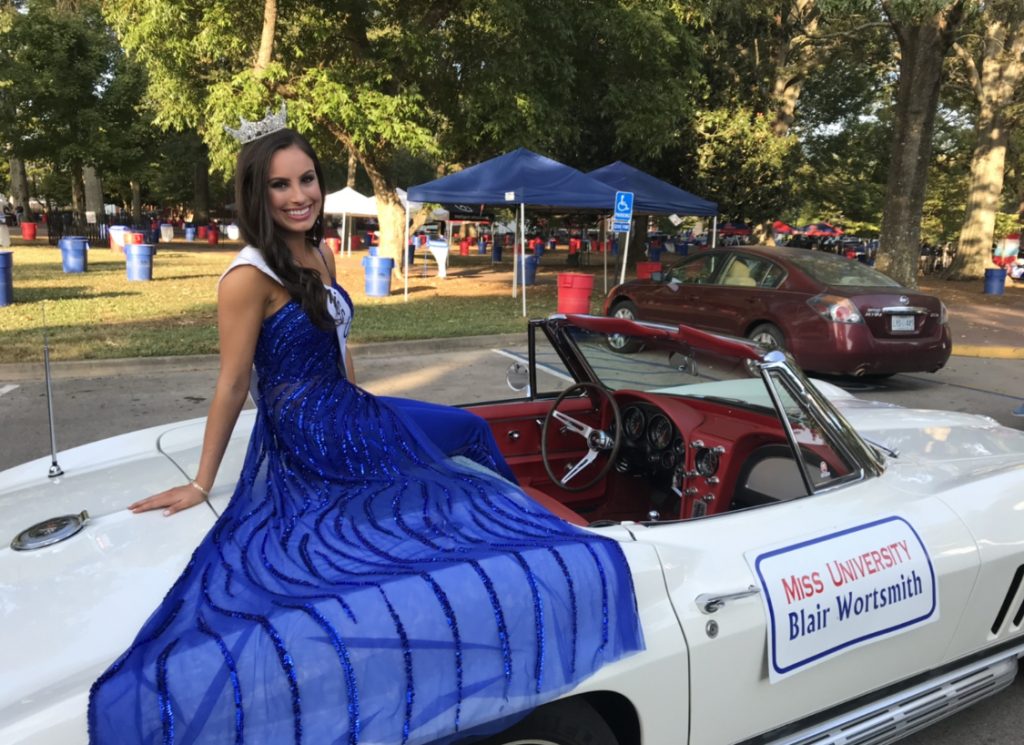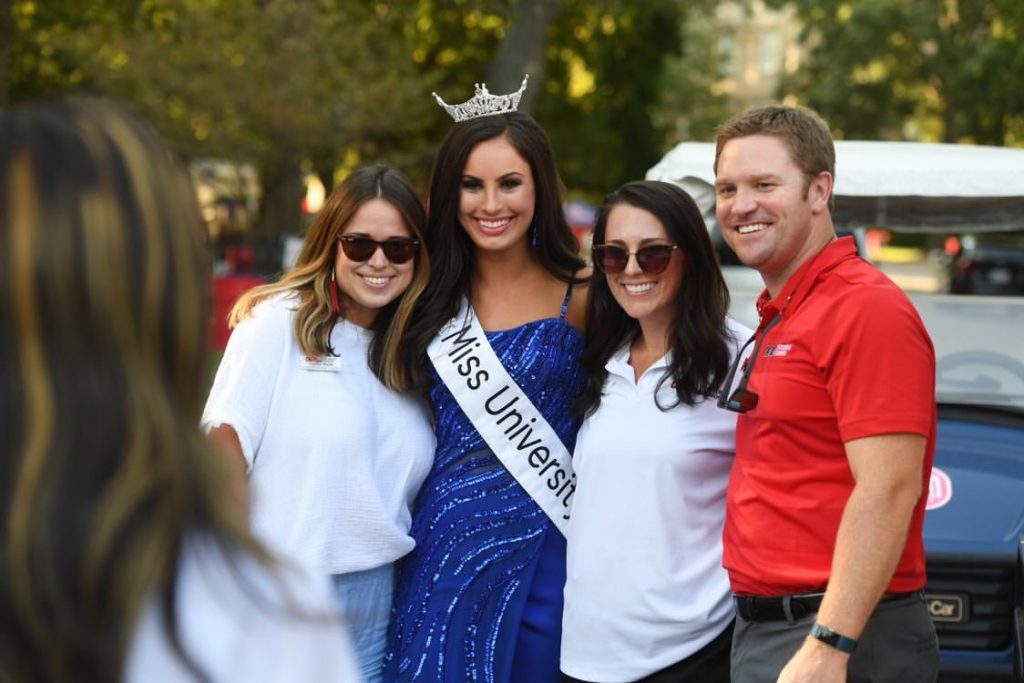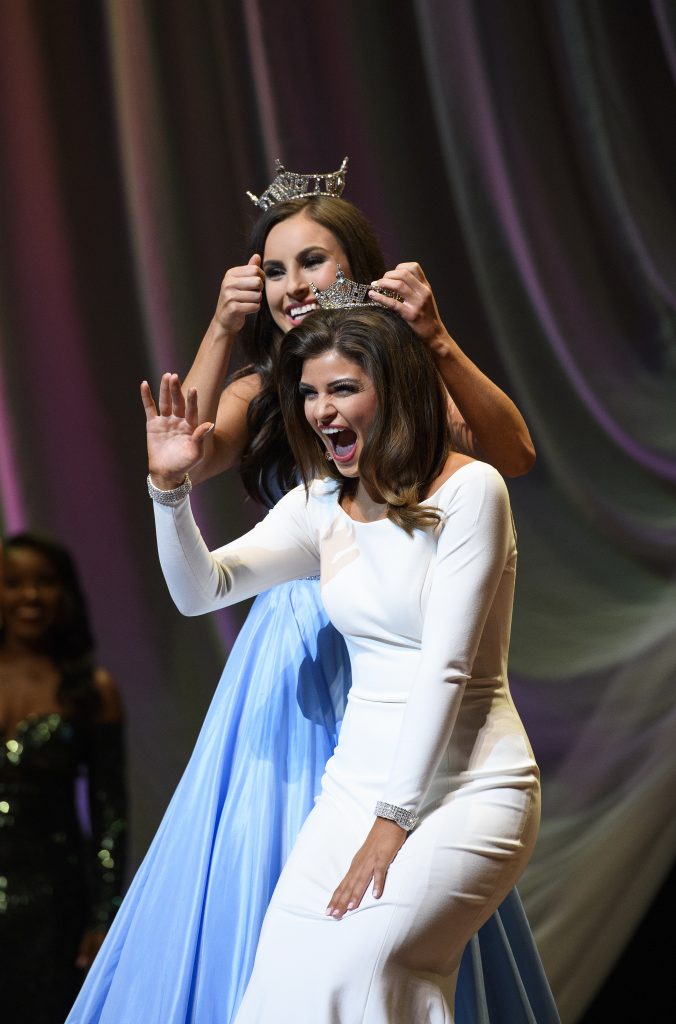 So grateful for opportunities like these to support student leaders, plan and execute events across campus and create a welcoming and inclusive environment on the University of Mississippi campus. I cannot wait to see what else is in store as I continue my work with Student Activities through May 2021!