It was such a fun weekend being back in Vicksburg for Miss Mississippi Orientation! I was so happy to have been reunited with my pageant sisters.
We all arrived on Friday evening, got checked in, did radio and TV interviews and got to catch up with everyone. We also had the contestant lottery! I am so excited to be competing in the B Group as Contestant #22. I couldn't be more ecstatic to have my sweet roommate from last year, Kasey, as my roomie again this year!
Saturday we had rehearsals to learn the opening and closing numbers (which are SO fun!!!) and also got to spend some time with our Magnolia Princesses! Maddie Kay, Raylee, Callie Thomas and I are going to have the best time this summer! We went to dinner after as well, and I love these sweet girls already!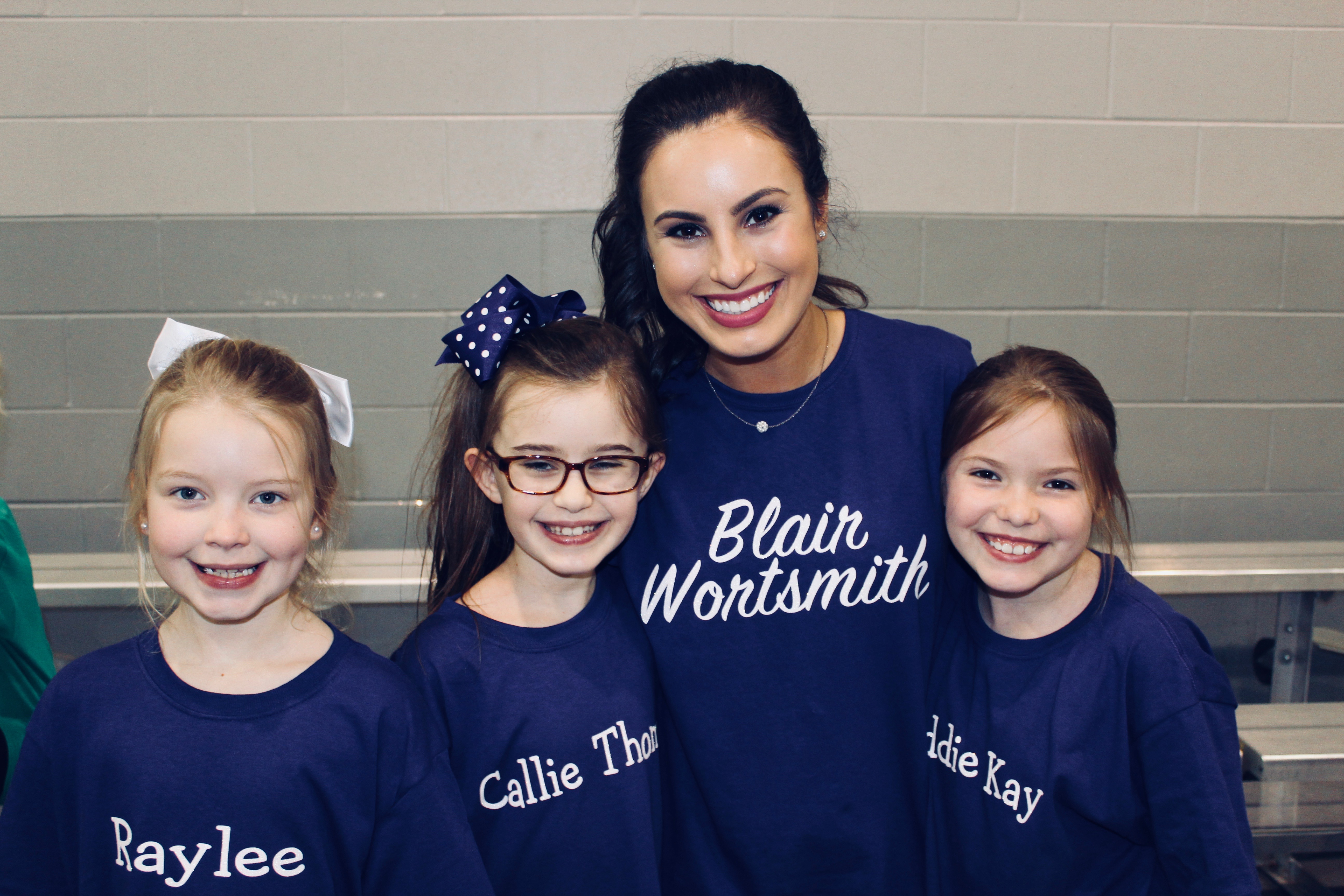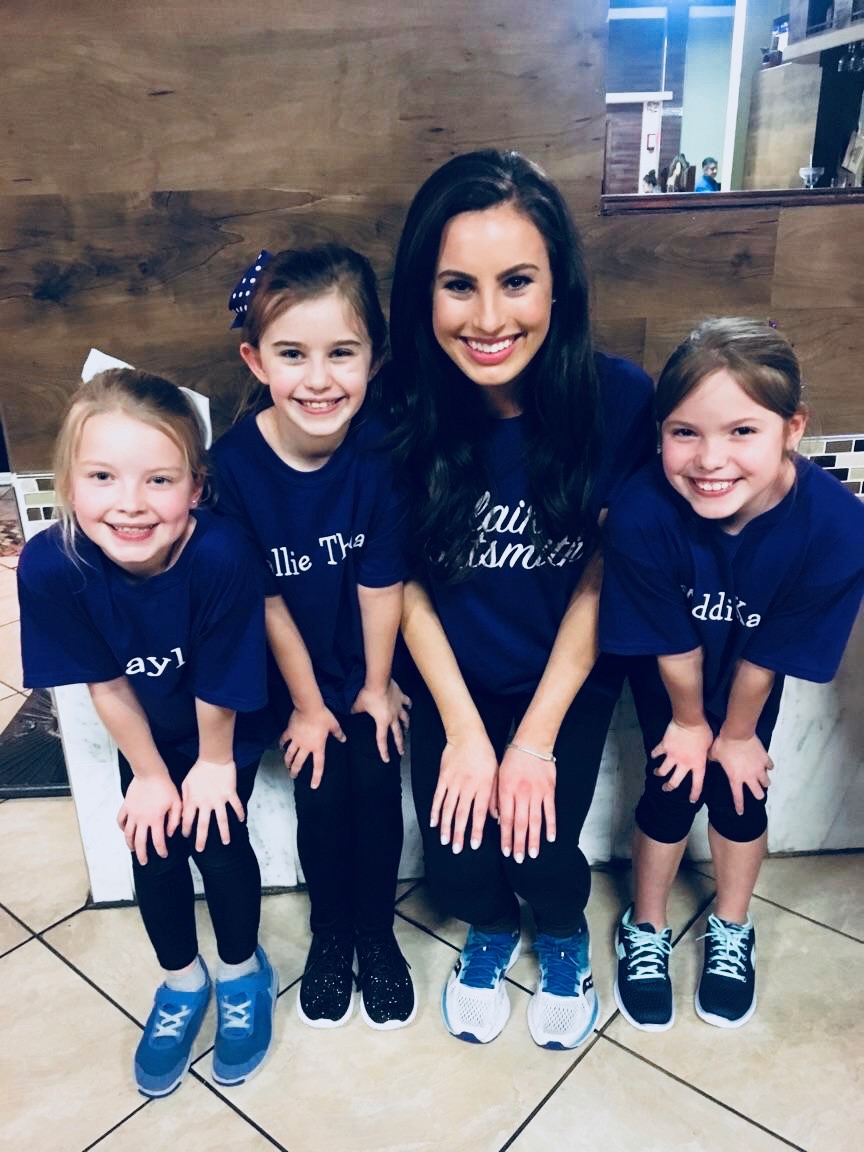 We wrapped up orientation weekend on Sunday with meetings to get information for this summer. So much more goes into prepping for a state pageant than most people would think/see, and I am so thankful that the volunteers and staff do such an incredible job making sure all of the contestants are prepared!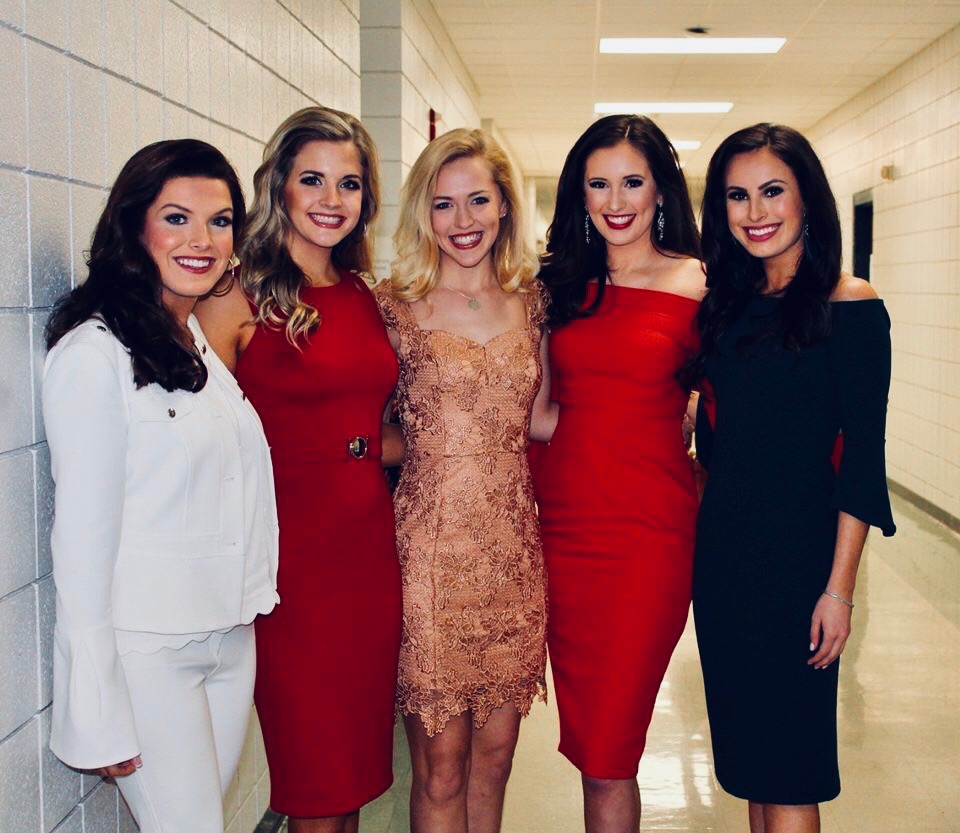 My mom and I loved being able to stay with the oh so sweet Hazel and Don Milner. They were the most incredible hosts! Thank you times a million for welcoming us to your home!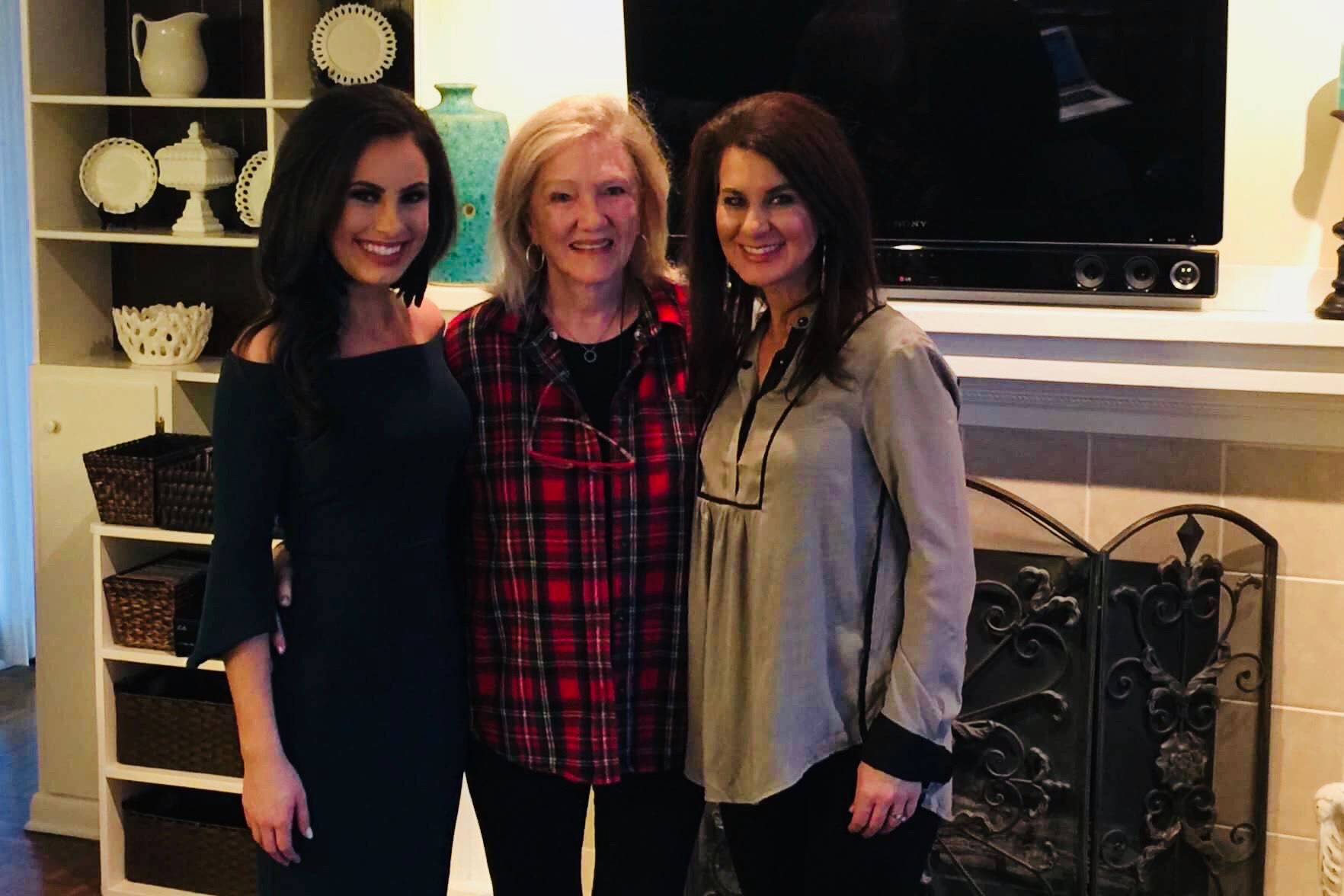 I'm so excited to be back in Vicksburg this weekend for appearances and can't wait to see all of my pageant friends at the teen pageant in April! I love every visit I take to the River City!