It was a great weekend in Vicksburg with my Miss Mississippi family at the Miss Mississippi's Outstanding Teen pageant! As a former participant in the OT program, I have seen first hand the tremendous benefits this pageant has for the young women that participate, and I loved getting to cheer on the talented, beautiful, well-spoken and confident teens!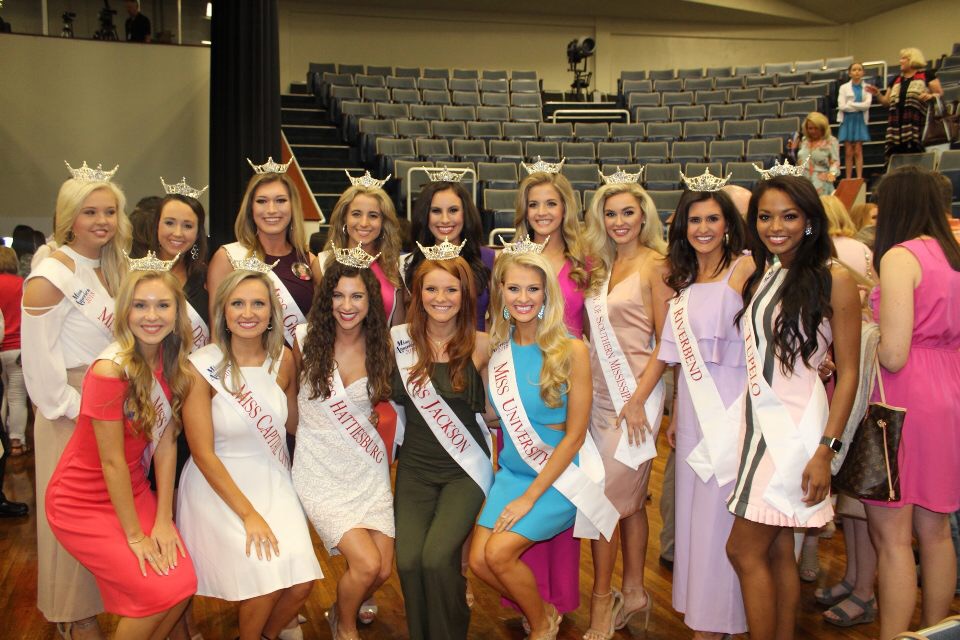 I was especially proud of my Miss Vicksburg's Outstanding Teen, Madison Smith! I have dreamed and dreamed of the time I would finally have a teen queen since I had my first Miss queen when I was crowned with my local OT title in 2012, and this year with Madison made the wait so worth it. Her smile is contagious, her heart is golden and she has the biggest and brightest future ahead of her. She placed 3rd runner up in the pageant, and I could not be more proud of her!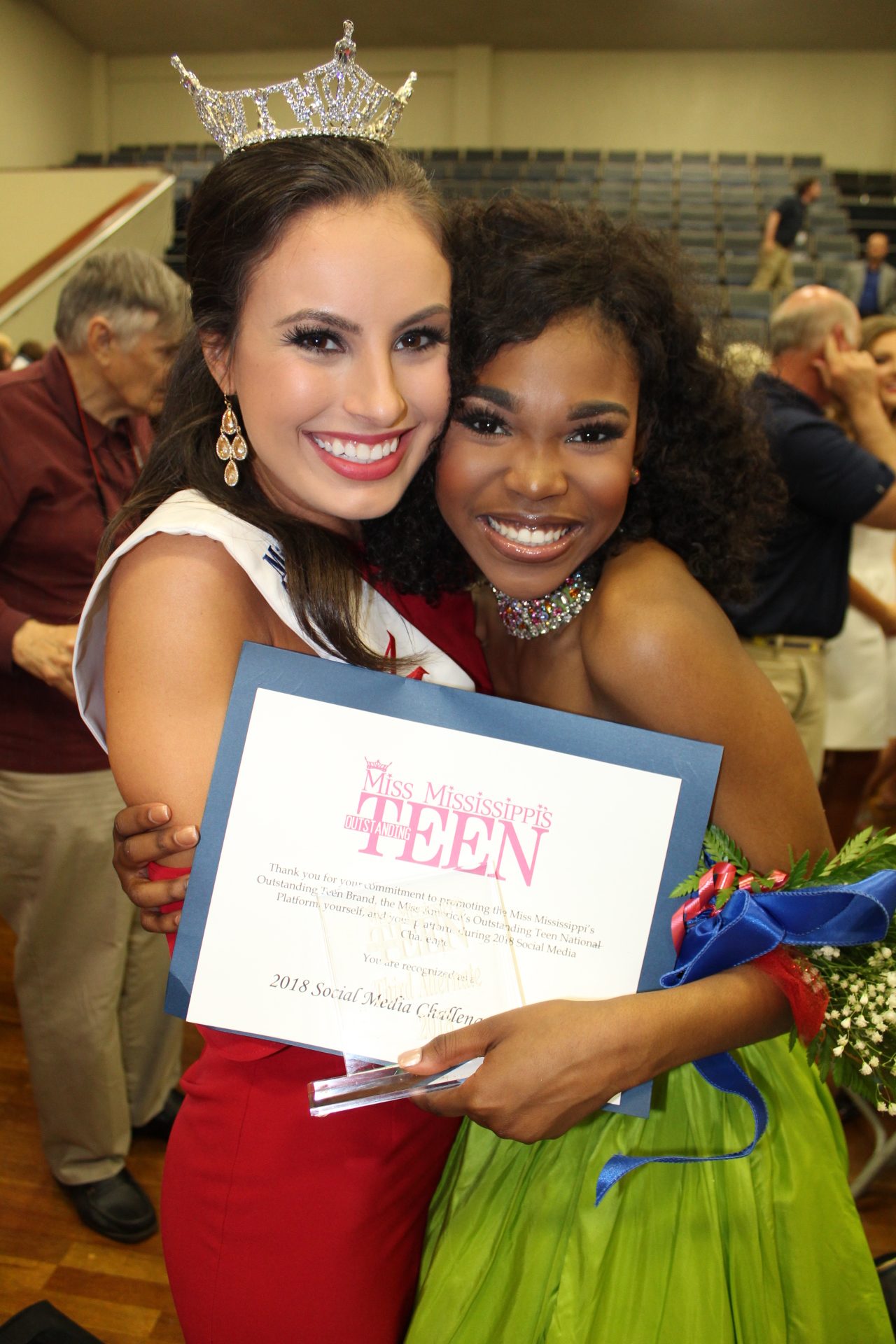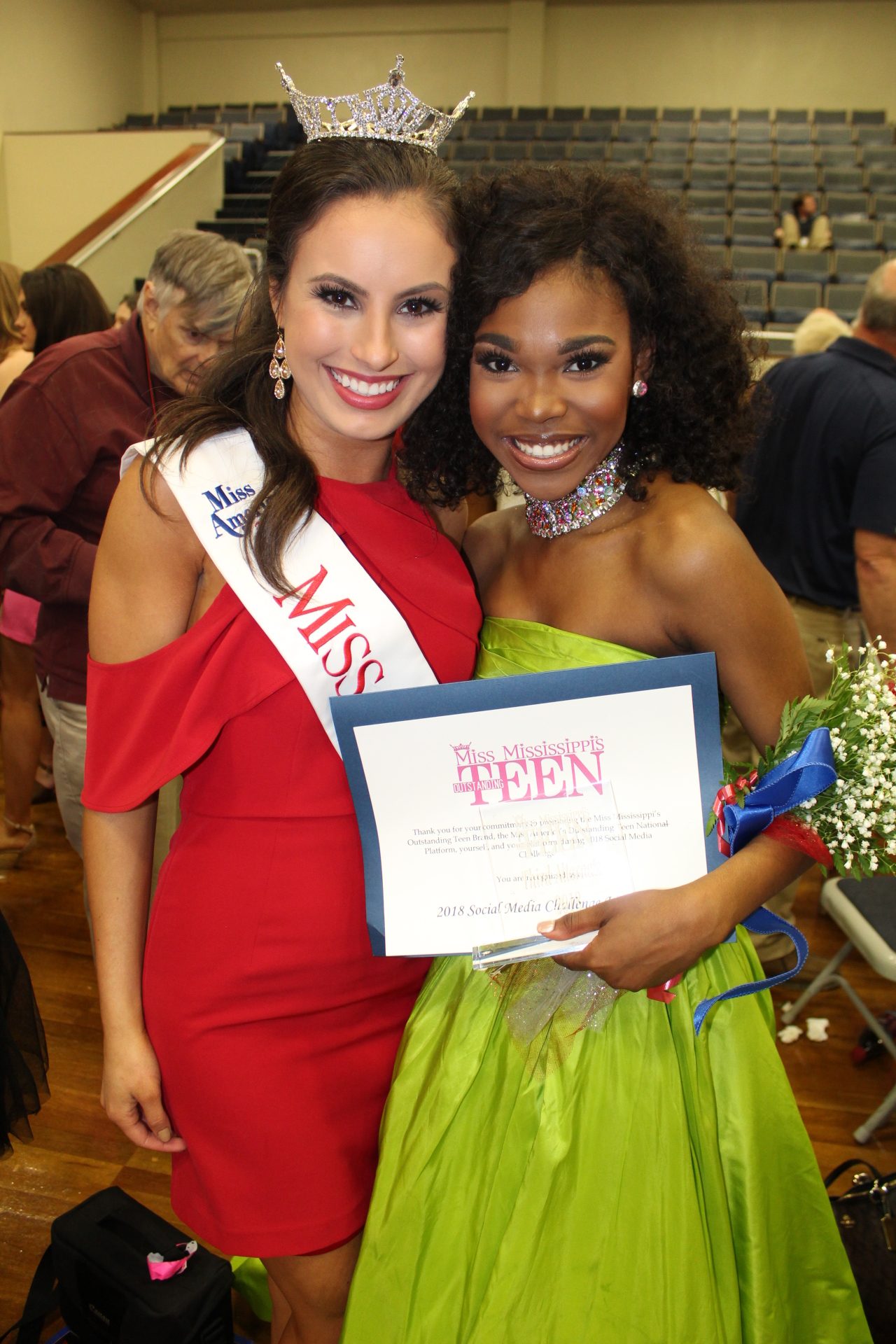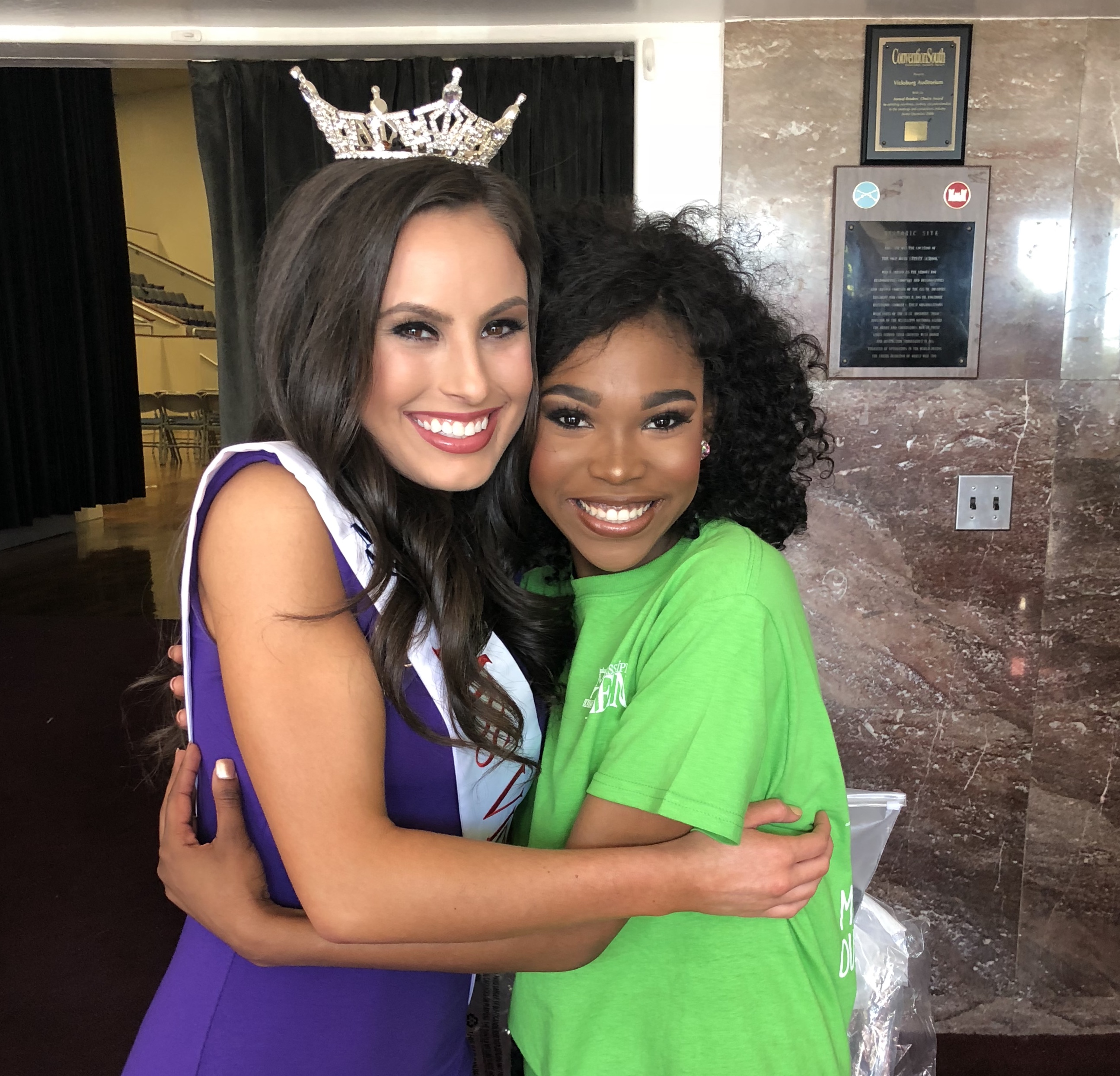 This weekend was extra special because I got to spend it with so many of my Miss Mississippi sisters! Miss Delta- Hannah Oliver, Miss Natchez Trace- Mary Randall Ivy, Miss Hattiesburg- Caitlin Olson and I stayed with my sweet friend Anna Kate and her family. We had an absolute blast taking photos downtown, getting Honey Butter Chicken Biscuits at Whataburger, and playing with their precious puppy, Copper! I can't thank the Doiron's enough for their Mississippi hospitality!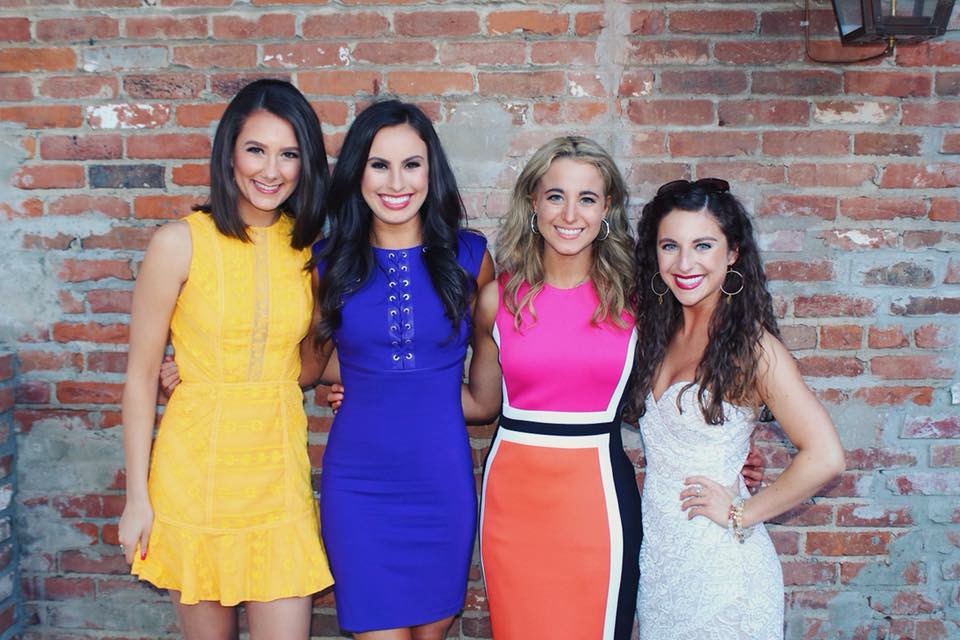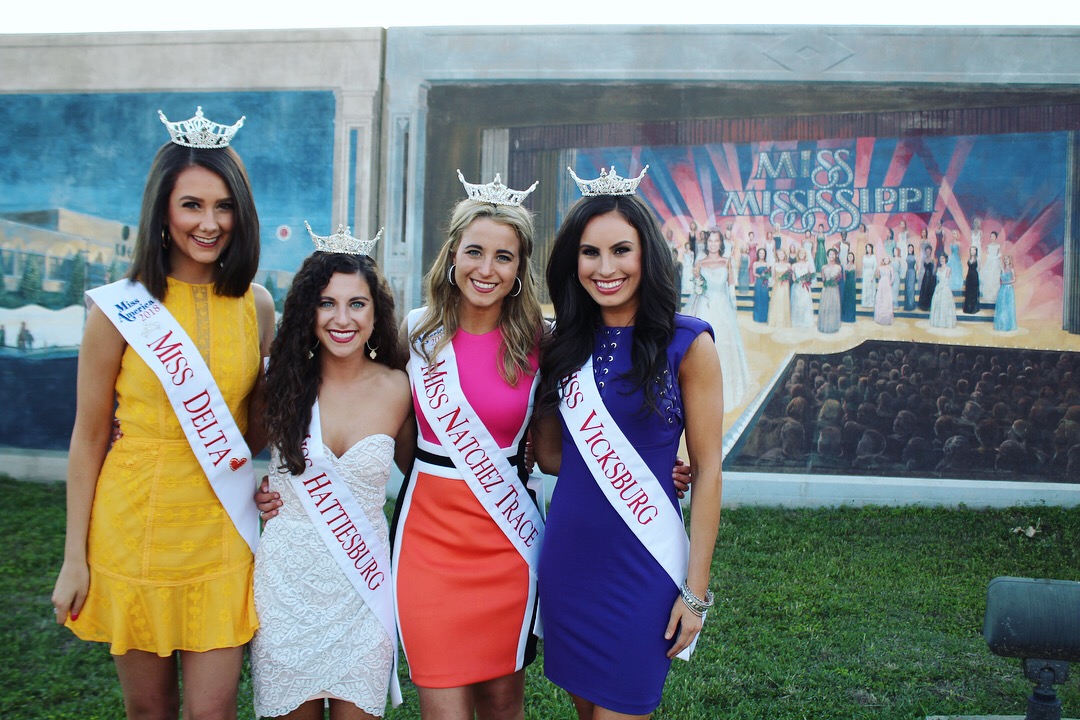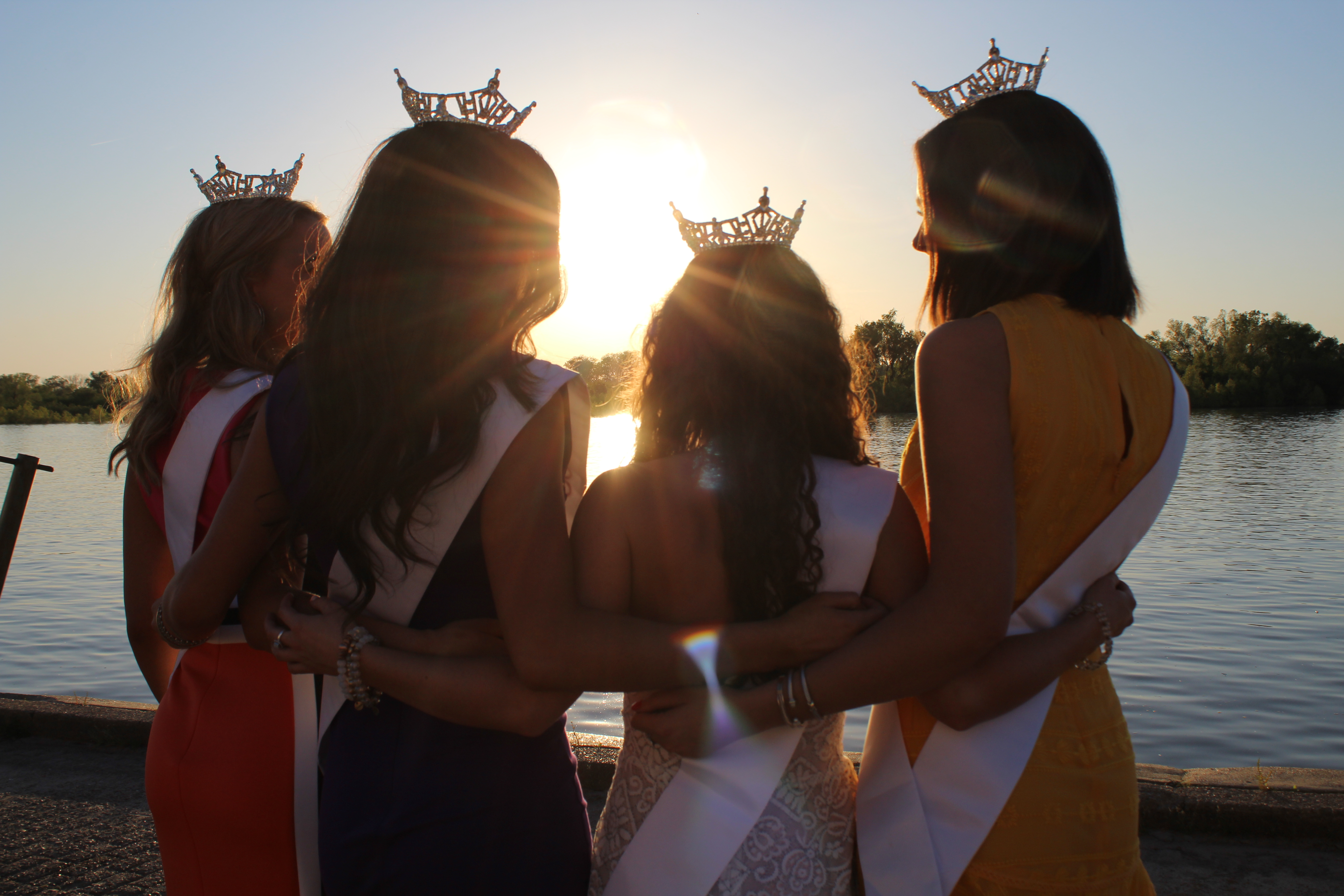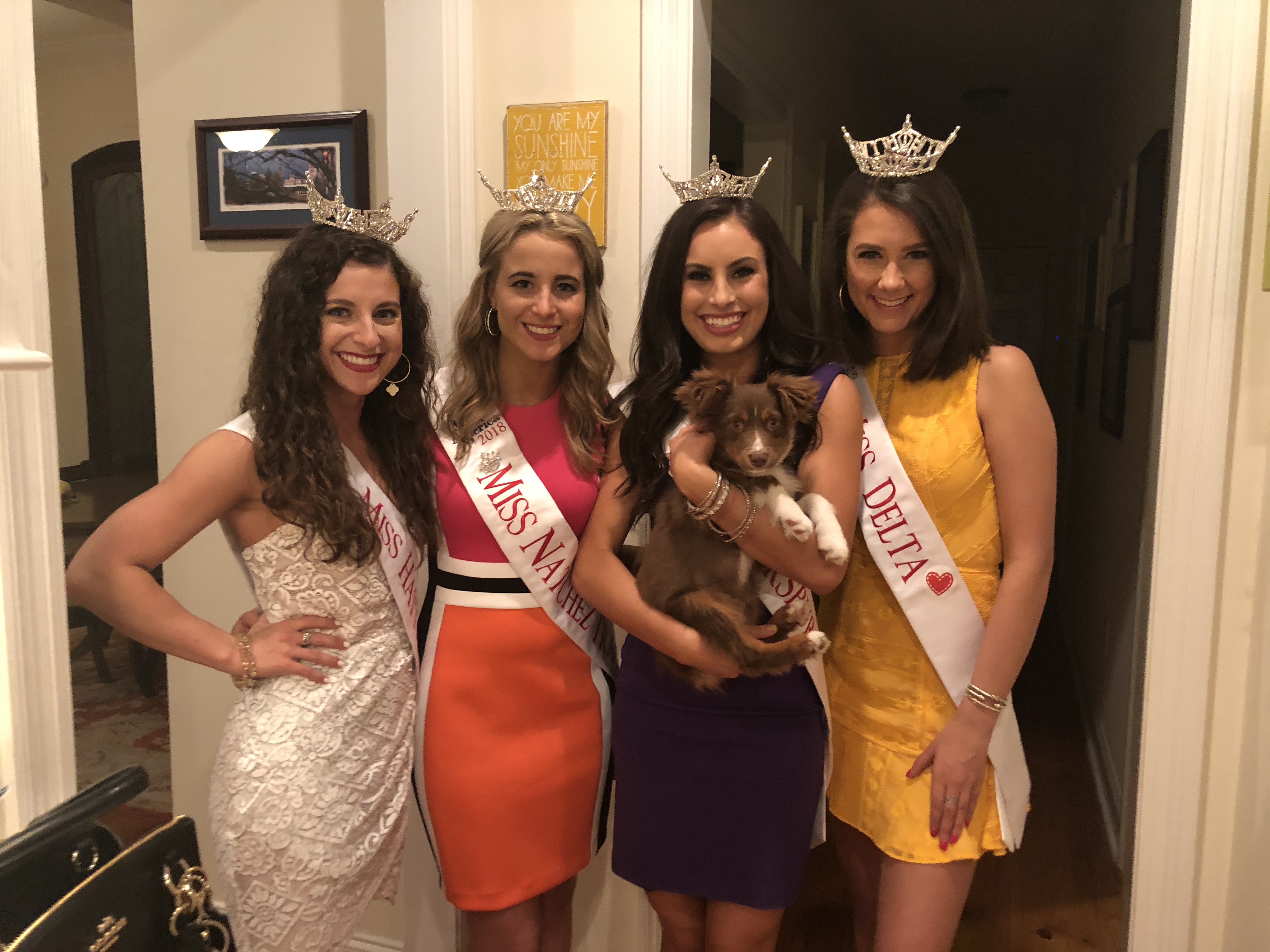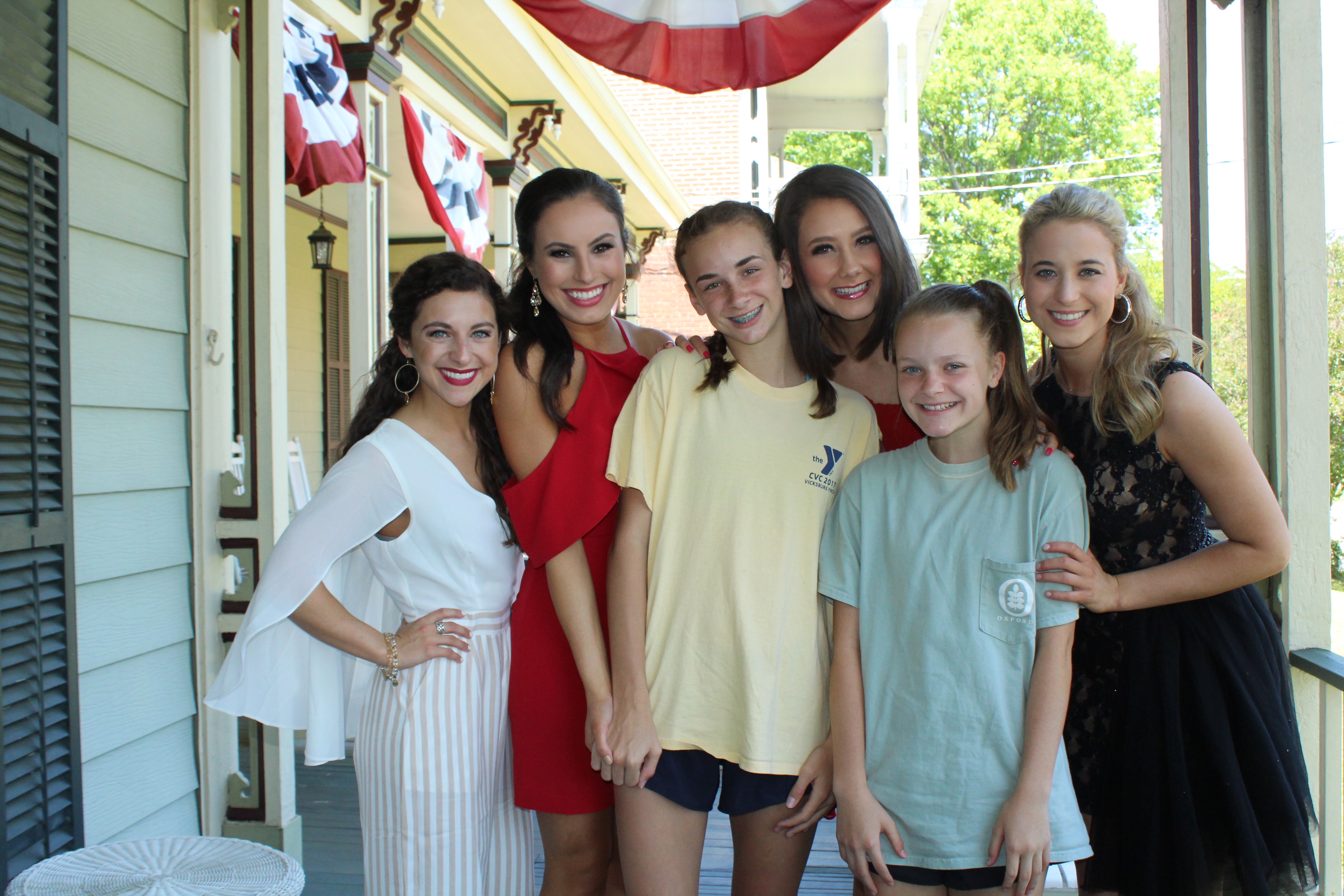 Watching the teens on stage got me even more excited for this summer (if that was even possible!) I cannot wait to be back to Vicksburg for more service and fun soon and then in June for the Miss Mississippi Pageant!