What an amazing, crazy, exciting, stressful, fun, exhilarating, exhausting, every-emotion-possible week it was at the 2019 Miss Mississippi Competition! I had the biggest honor of representing the University of Mississippi onstage in Vicksburg all week, and it was truly a remarkable week! Let's dive into a recap!
The week started at the Ameristar Casino where we had an event with sponsors and VIP customers. It was a great time catching up with my sister queens, and we especially enjoyed it because we got to eat at one of the best buffets ever! This is a highlight of the pageant each year!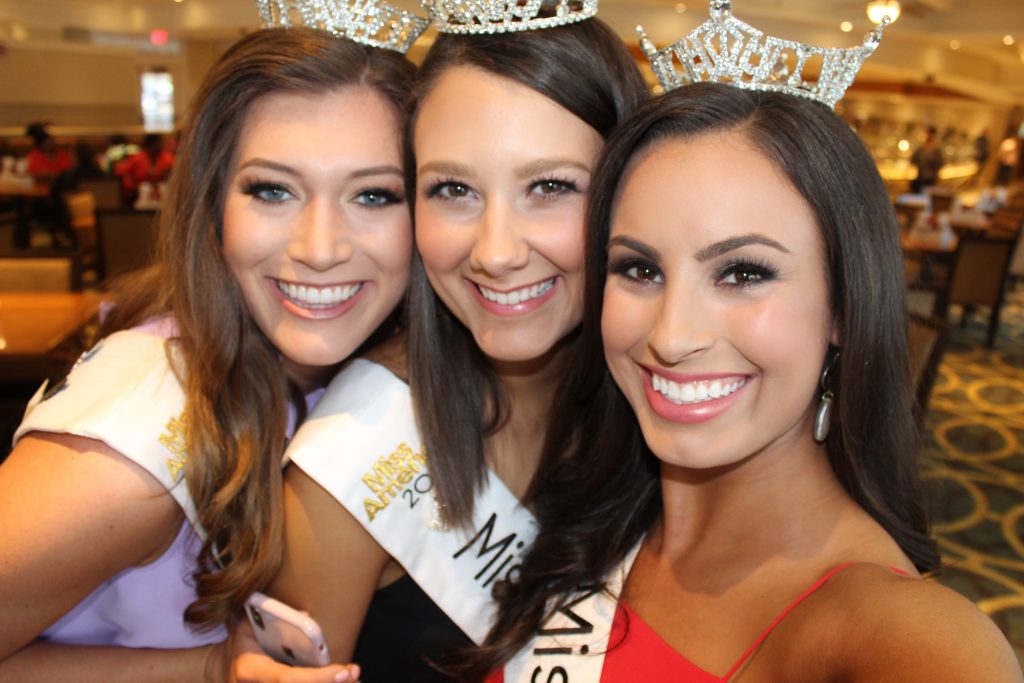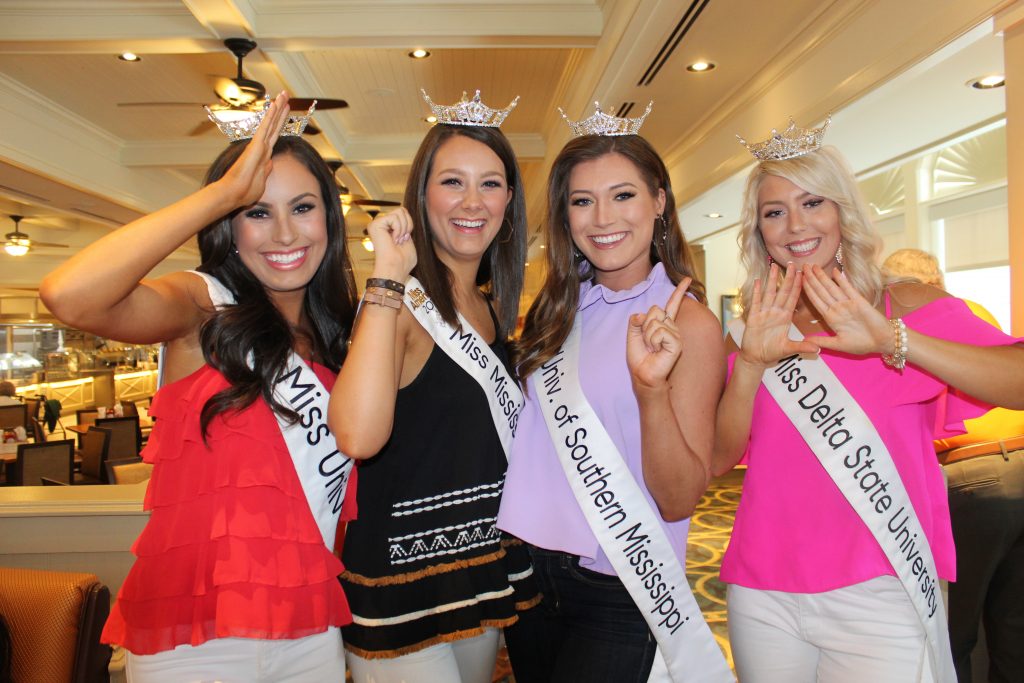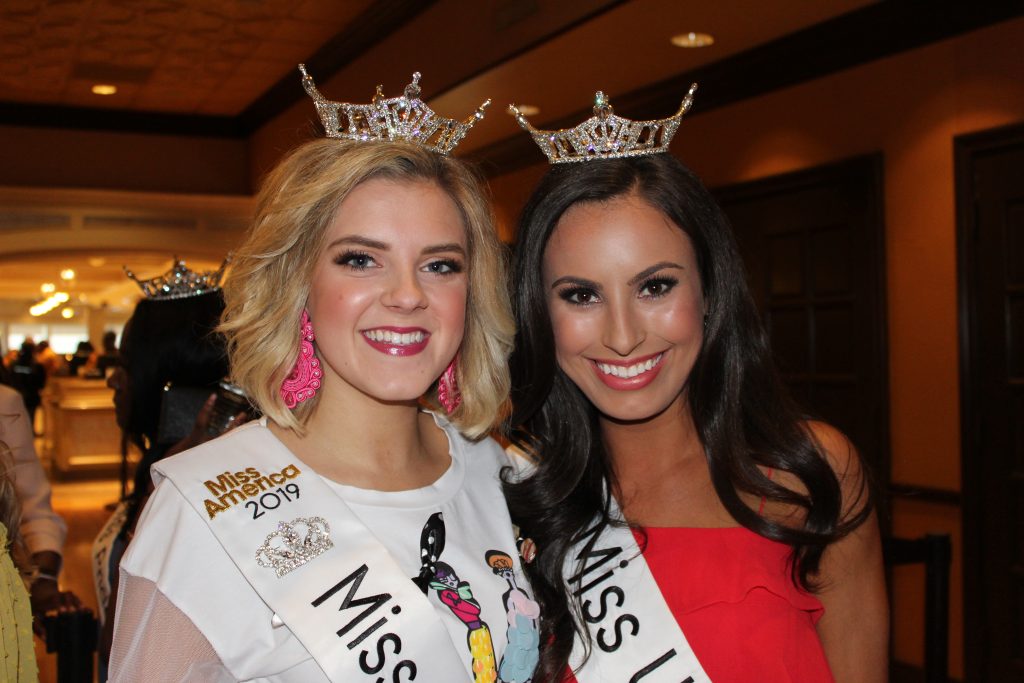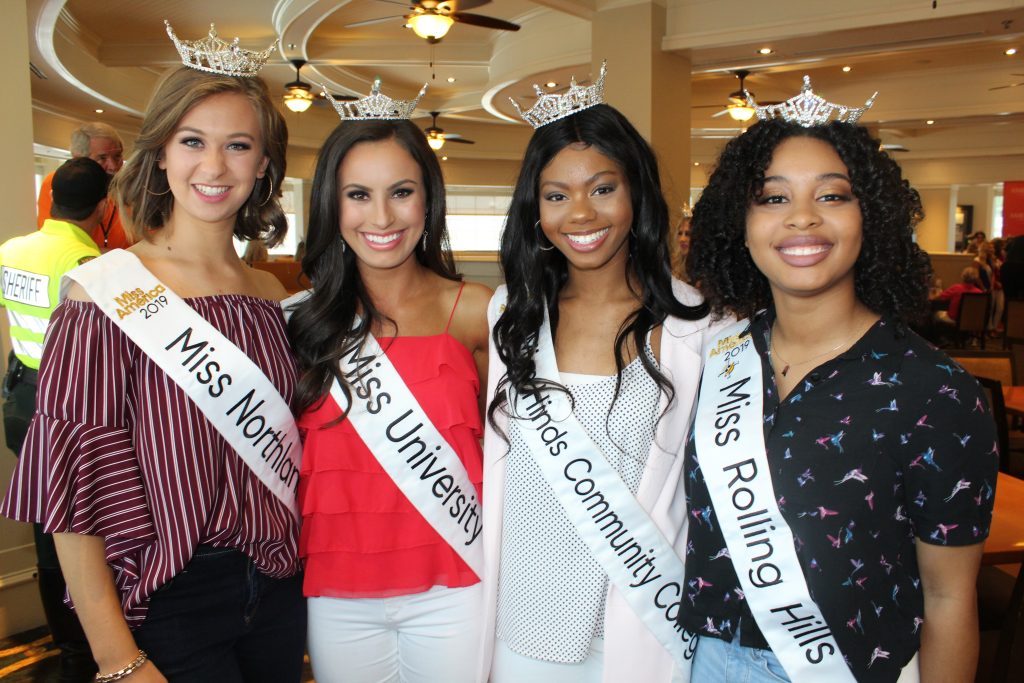 That evening we had our official Princess Crowning Ceremony! I was fortunate enough to have shared all three of my years competing with Maddie Kay and the past two with Callie Thomas and Raylee. All three of them are so fun and are so sweet; I will cherish our memories together forever!
In addition, I was excited to have been named a Quality of Life Honorable Mention for my work with my platform of SAVE: Investing in Financial Literacy. I have worked extremely hard to promote the importance of financial education across our state, so this recognition meant a lot to me.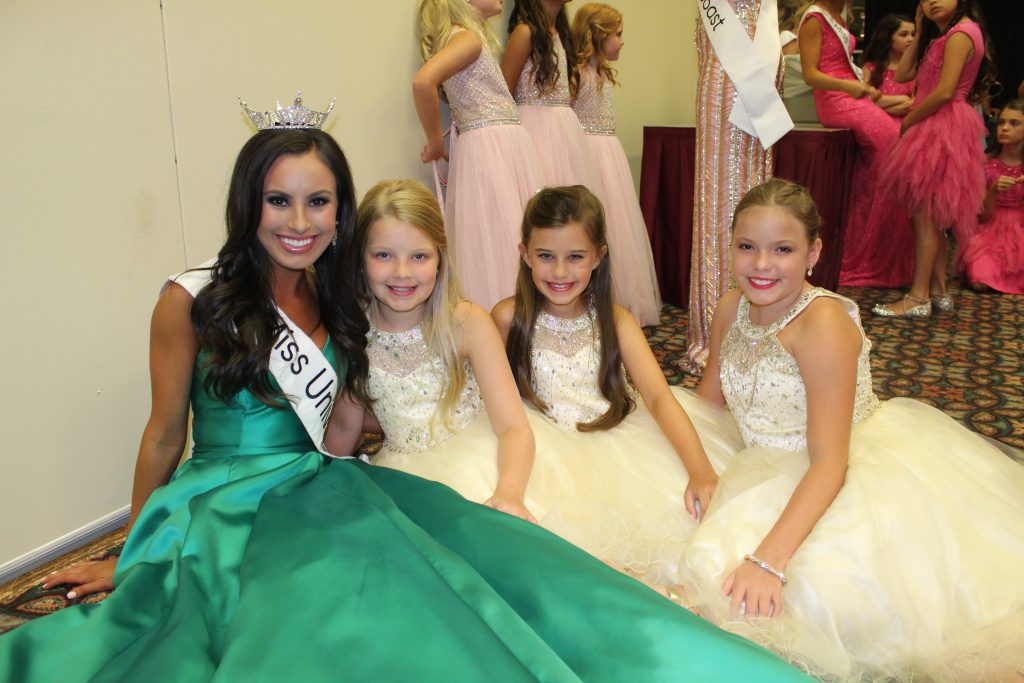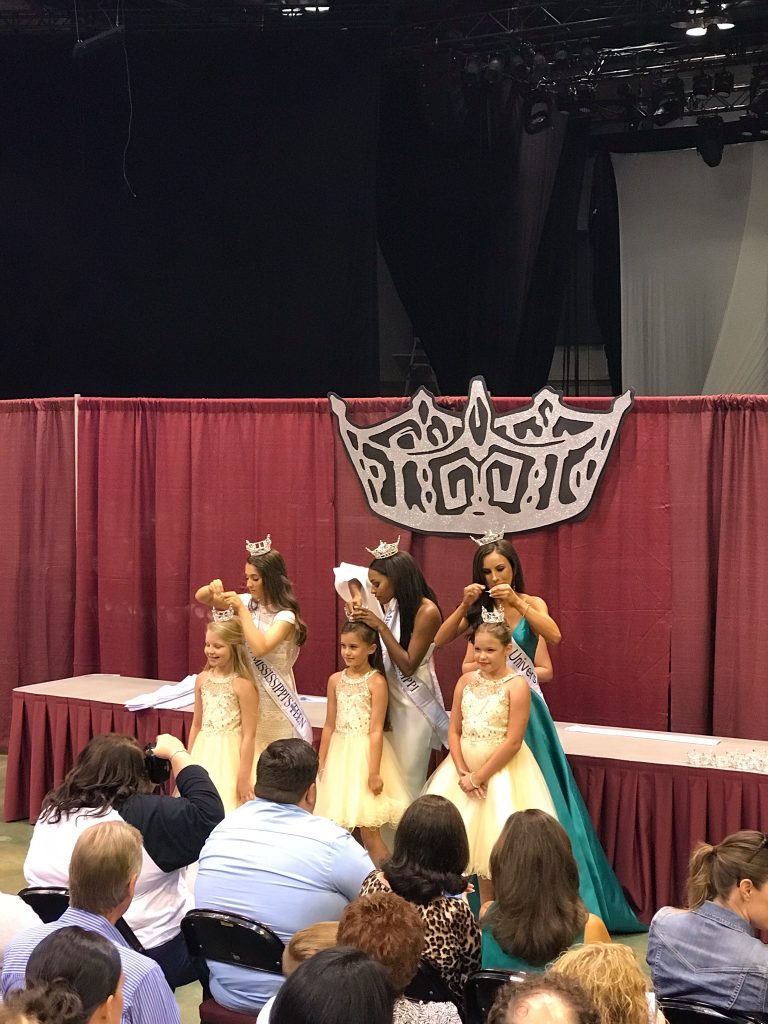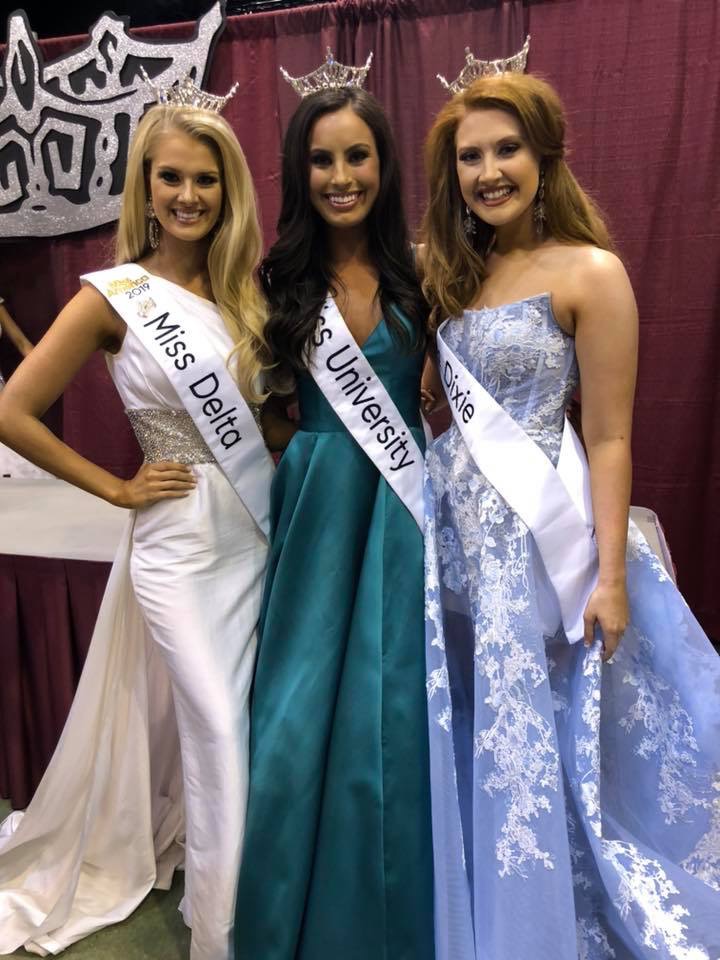 The week official kicked off the next morning at registration. I channeled my inner Jackie O and was excited to get the festivities going!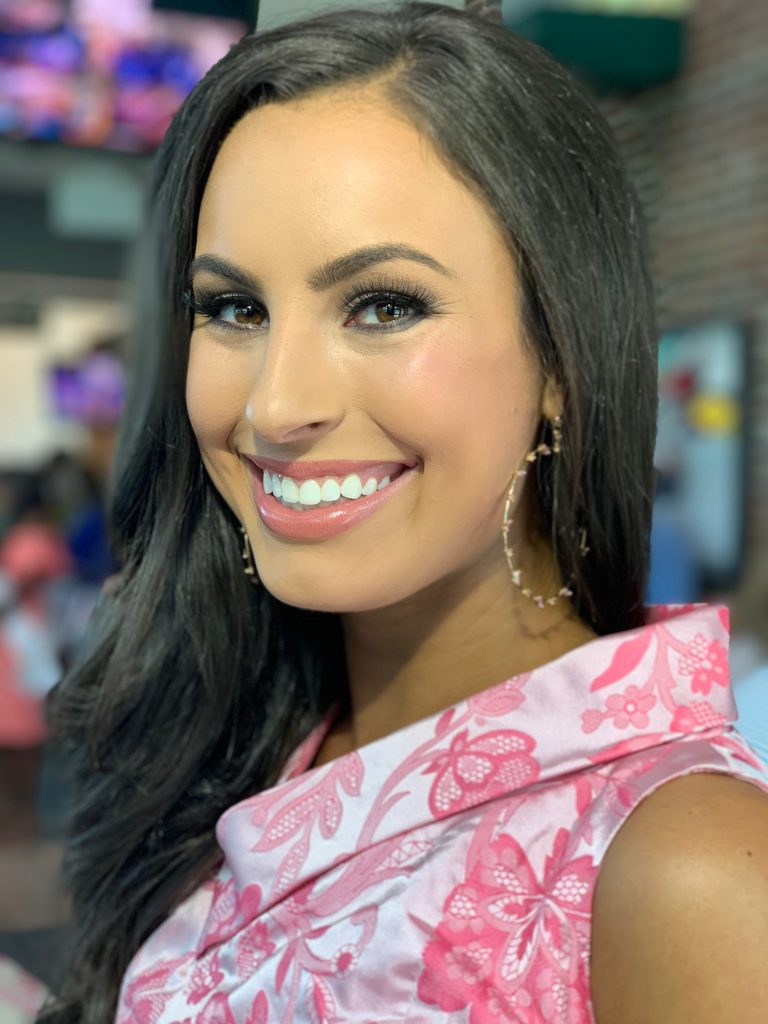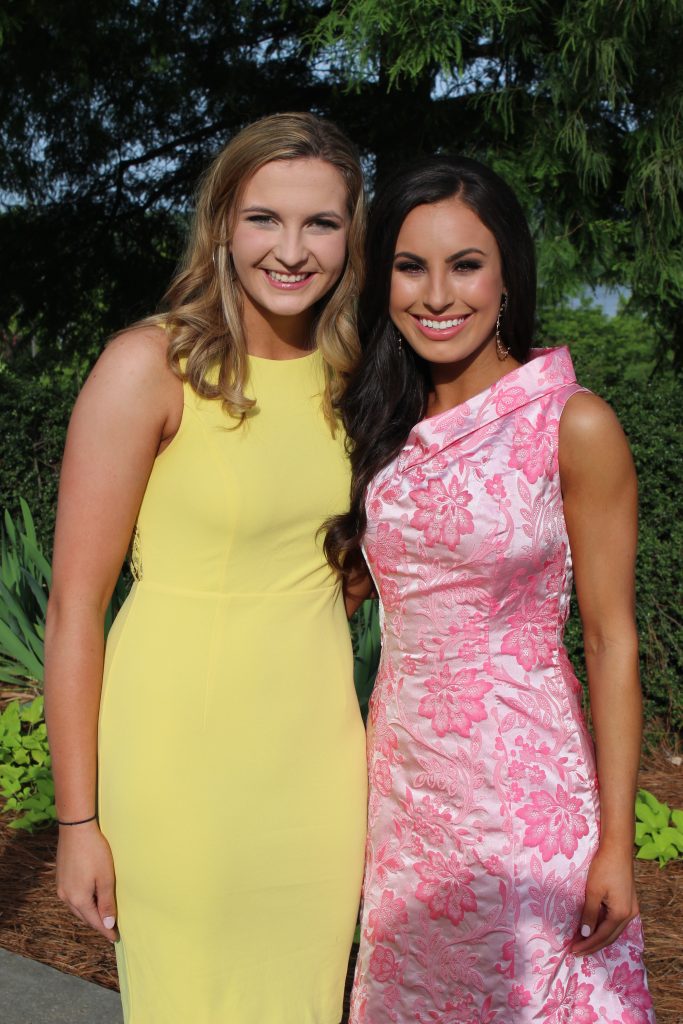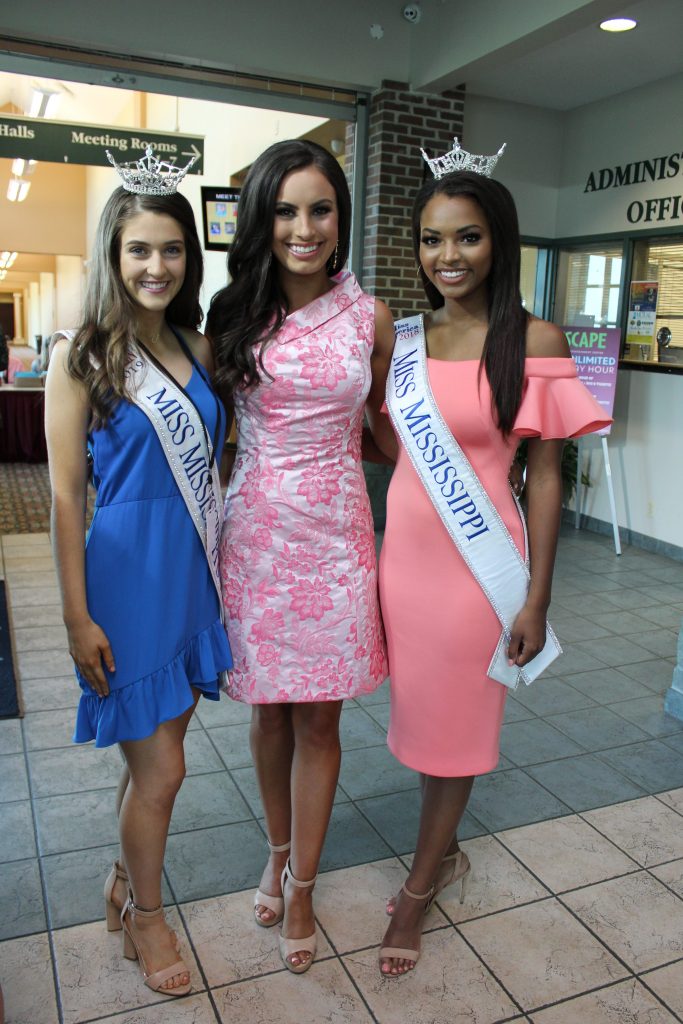 A big shoutout and thank you to the brand new Ole Miss Bookstore for being so generous and providing me with adorable UM gear for rehearsals!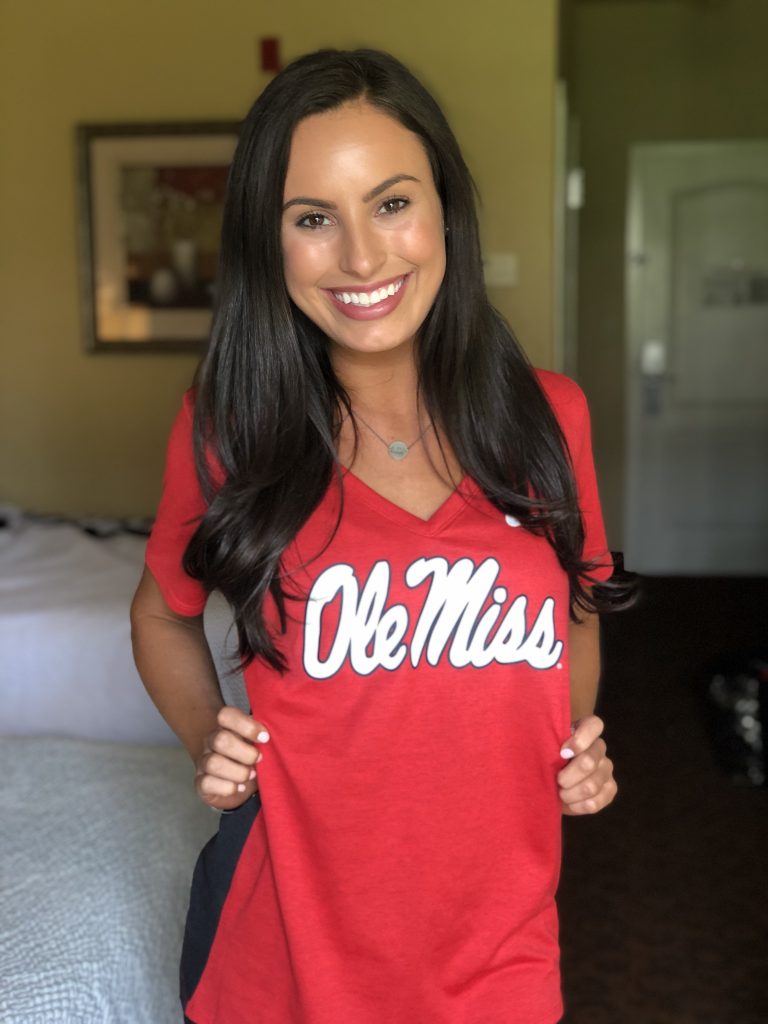 One of the most fun parts of the week is riding in the parade down Washington Street on Monday evening! On my Instagram I shared that there is nothing quite like yelling hotty toddy to people at the parade and crossing your fingers hoping they don't respond with hail state, and there is nothing more true than that! I made some new friends (both rebs and dawgs!)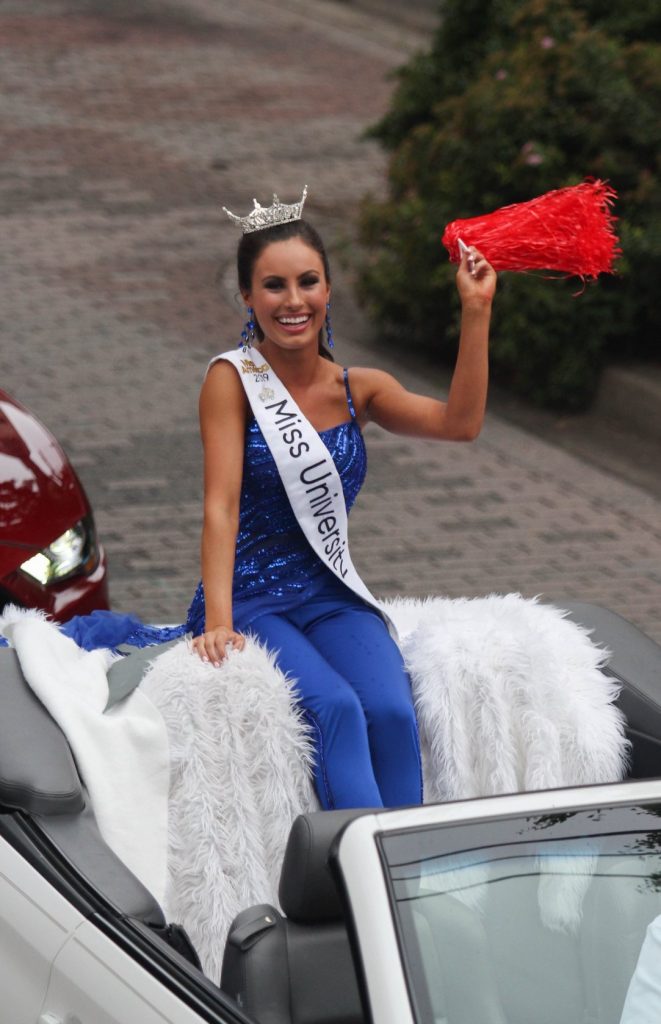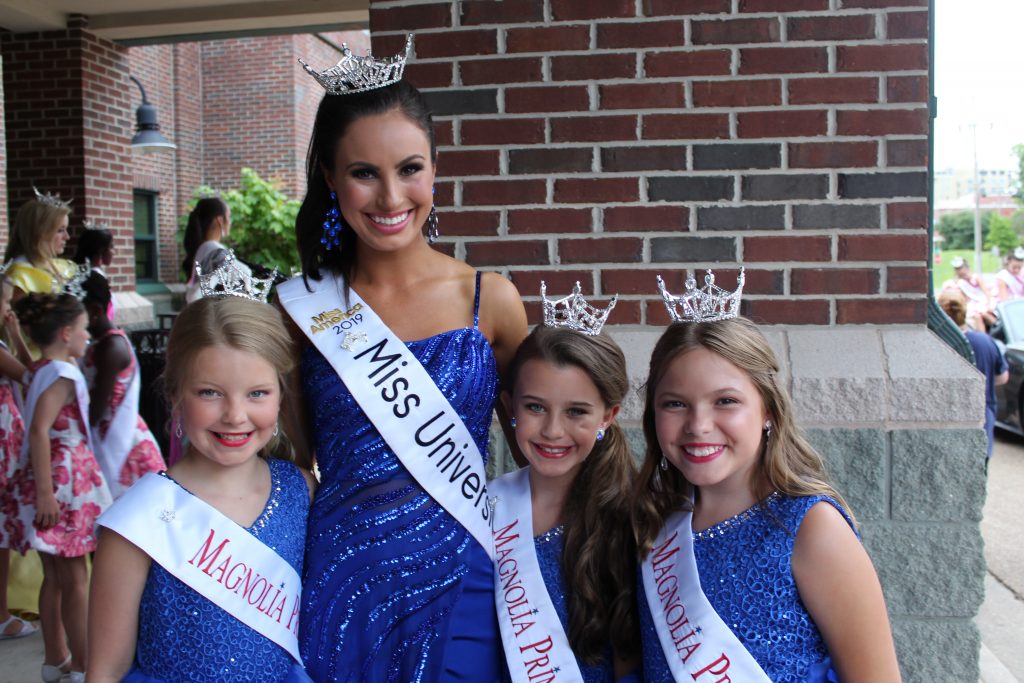 We also signed autographs at the Margaritaville after which was a blast. It was especially fun meeting my new pal, Swayze! When I heard his name, I figured there was no way he wasn't an Ole Miss fan (Swayze Field is our baseball stadium!) He proved me wrong…. His mom had no idea when she named him, and turns out he is a huge Mississippi State fan! It took a lot of work to get him to take this photo with me, and I may or may not have had to have said hail state to get him to do it lol!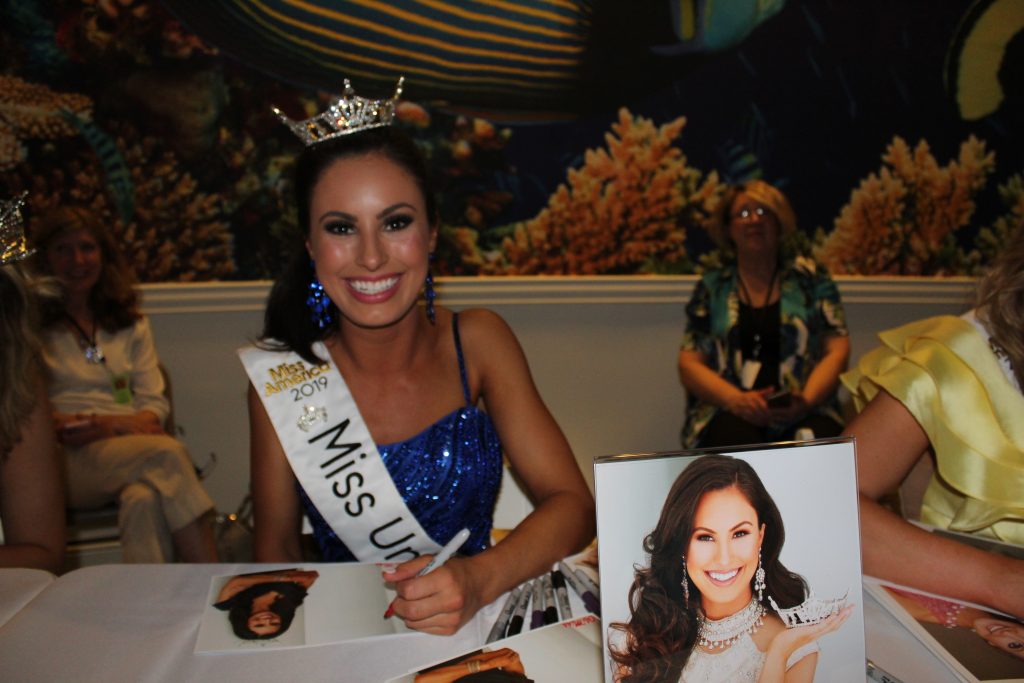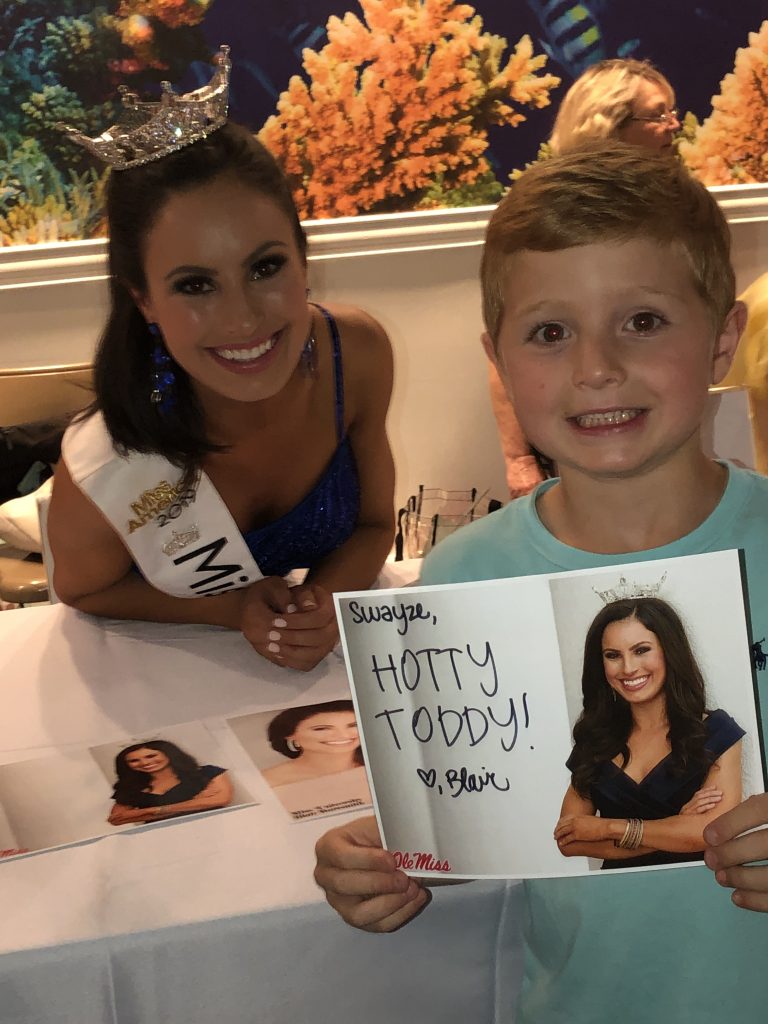 Competition had finally arrived, and Business Blair showed up and showed out for the private interview with the judges!!! Nothing says #girlboss more than a power pant suit!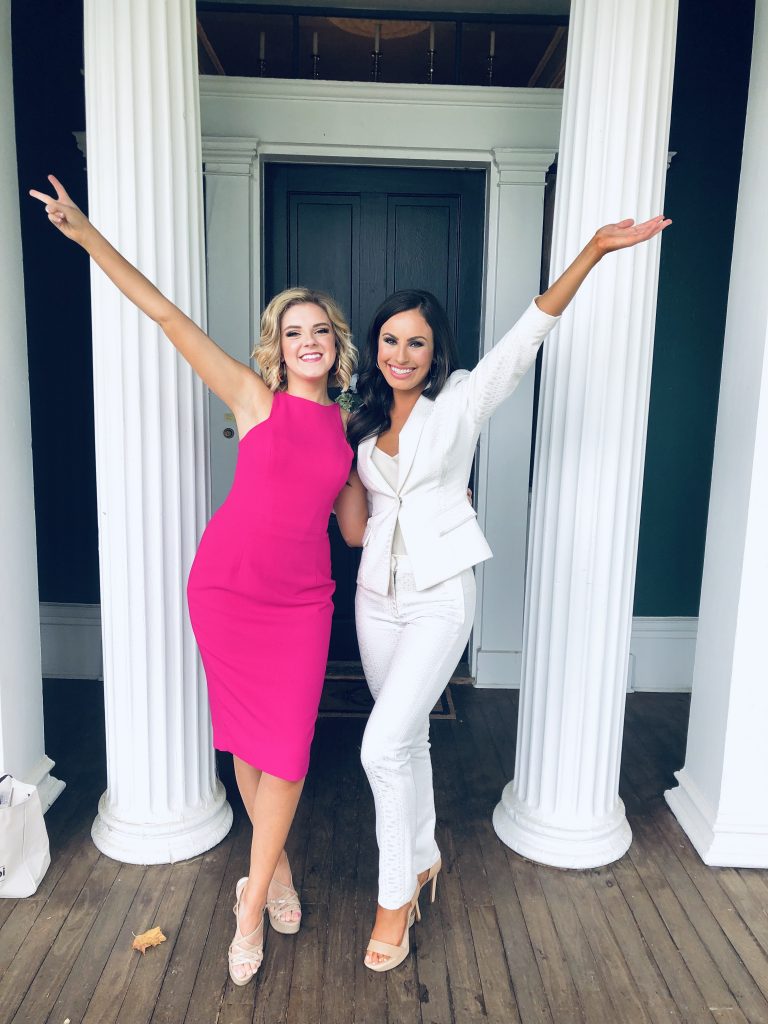 For the first night of competition, I participated in the evening gown and social impact statement phase of competition. I was able to share about my passion for financial education! After having a seriously sore throat all day, my throat dried up mid sentence and I croaked a bit getting one of my words out unfortunately. However, I pushed on, finished my statement and did my walk like I was not phased. I was a little bummed after, but all you can do is keep on keeping on when the unpredictable happens!
I am so in love with my Tony Bowls evening gown from Applause!!! Thank you Tony and Rusty Hart for helping me feel like a million bucks!
I was so happy to see part of #TeamBlair after the competition!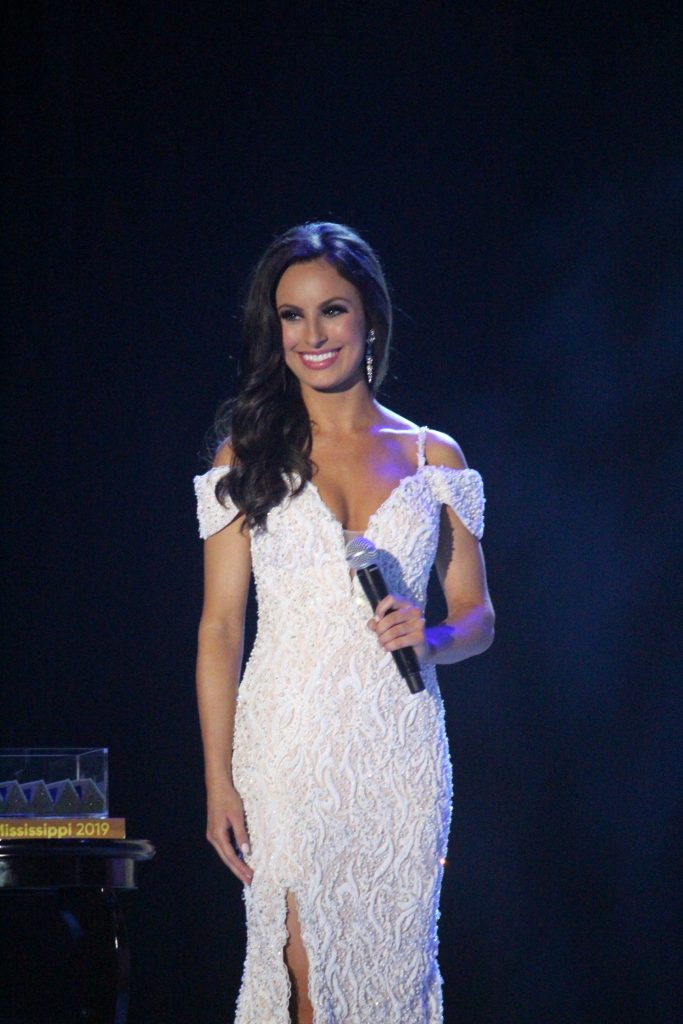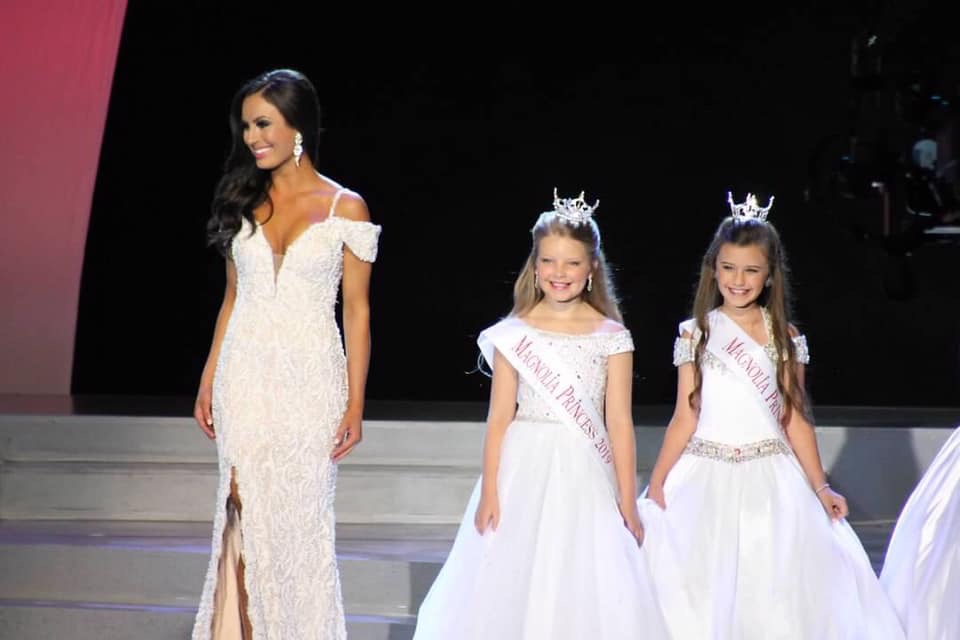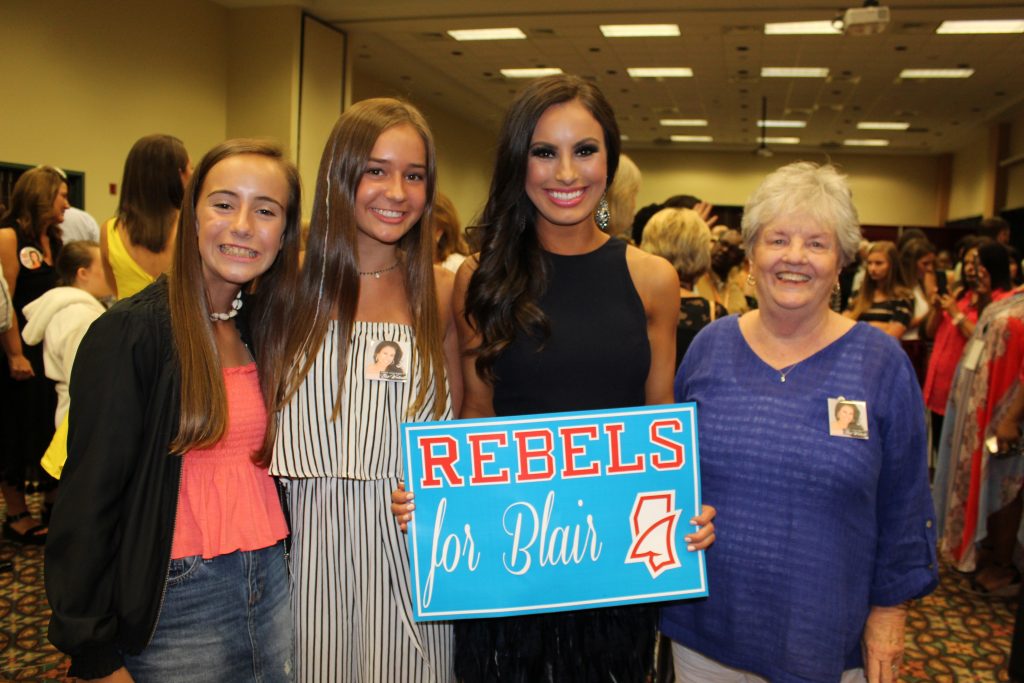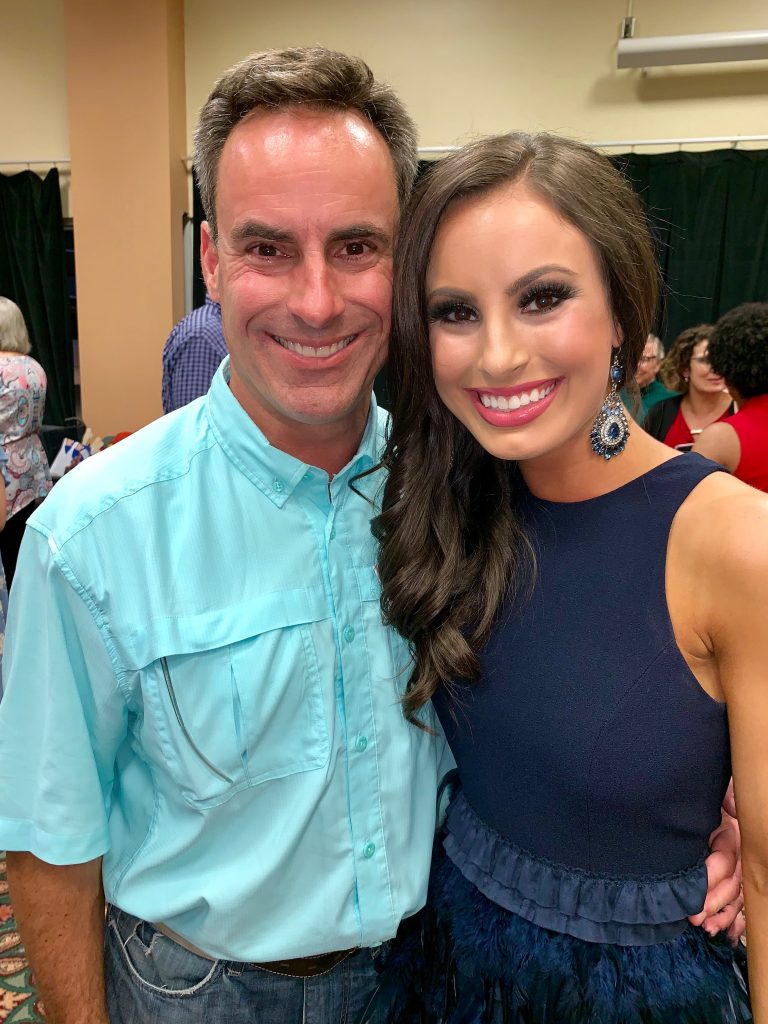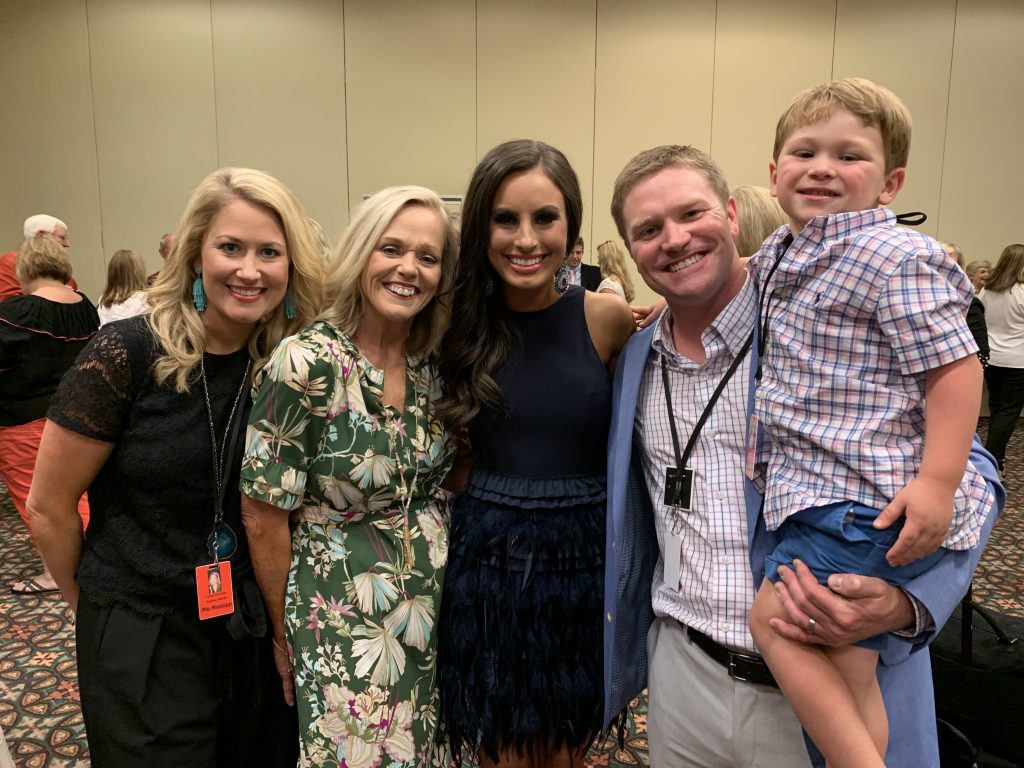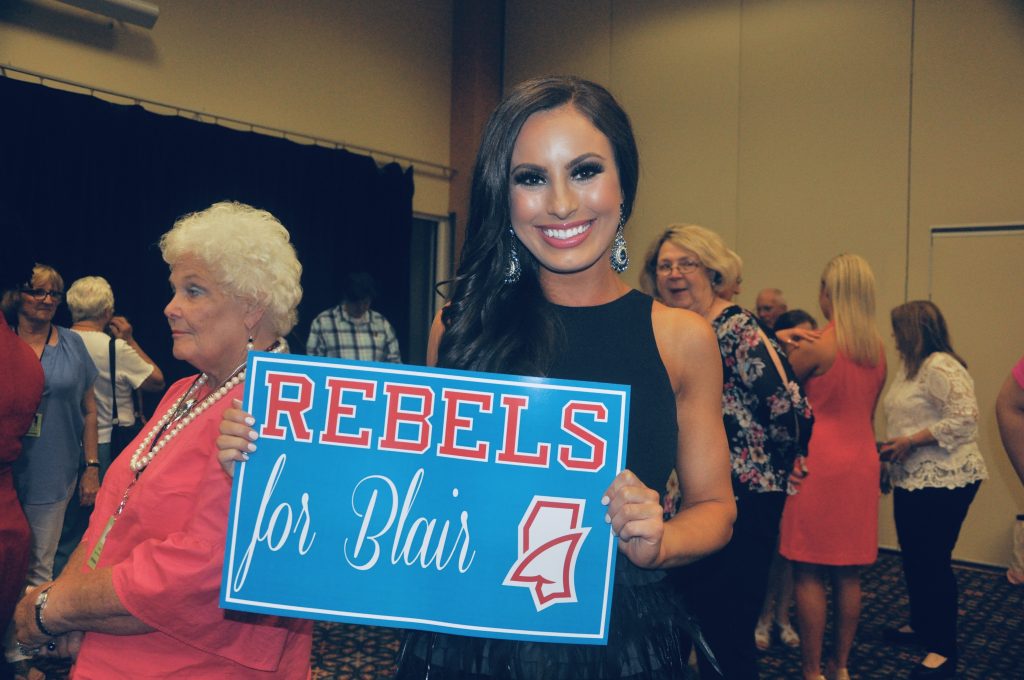 The autograph party is another highlight of the pageant each year. After a crazy busy first party of the week, it was so nice to have a more relaxed time to visit with princesses, fans of the pageant and of course my sweet family and friends. It might have been my favorite event of the whole week this year thanks to my precious parents and directors!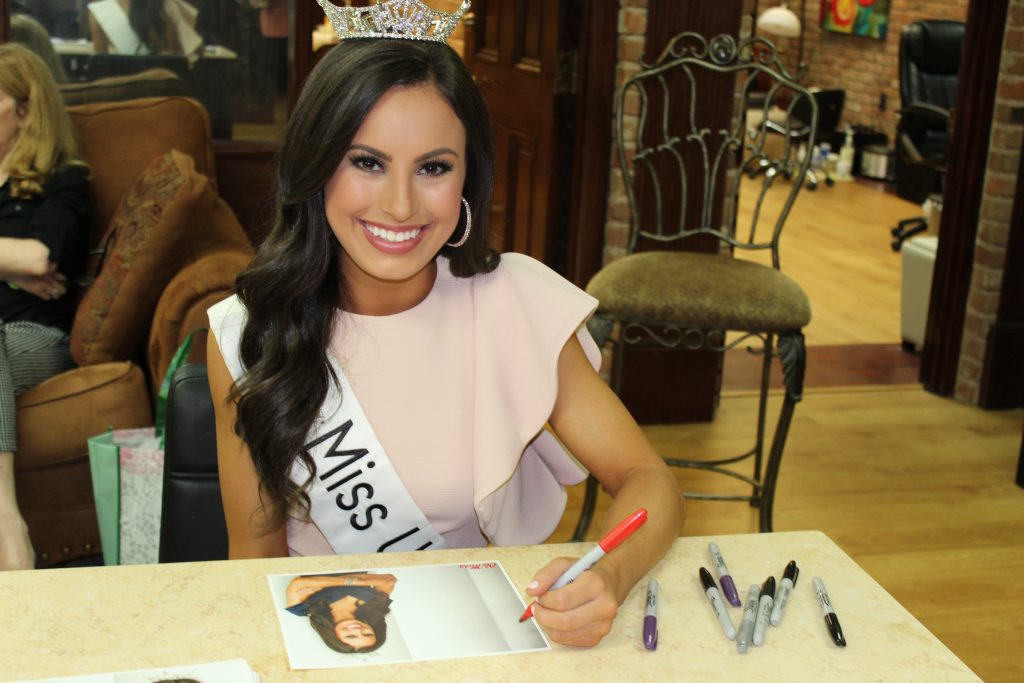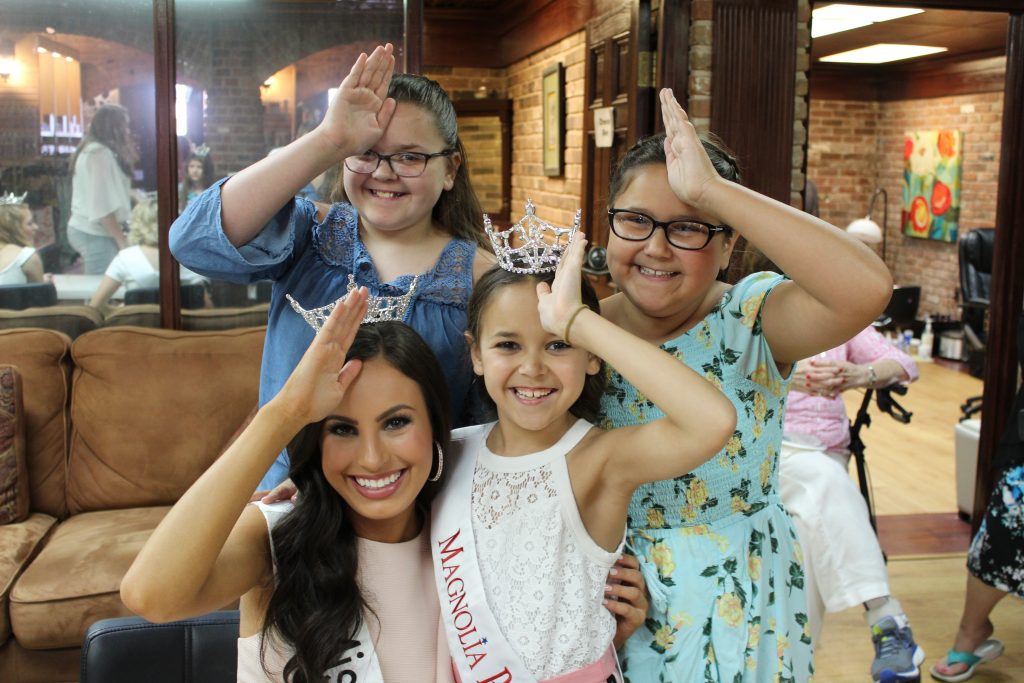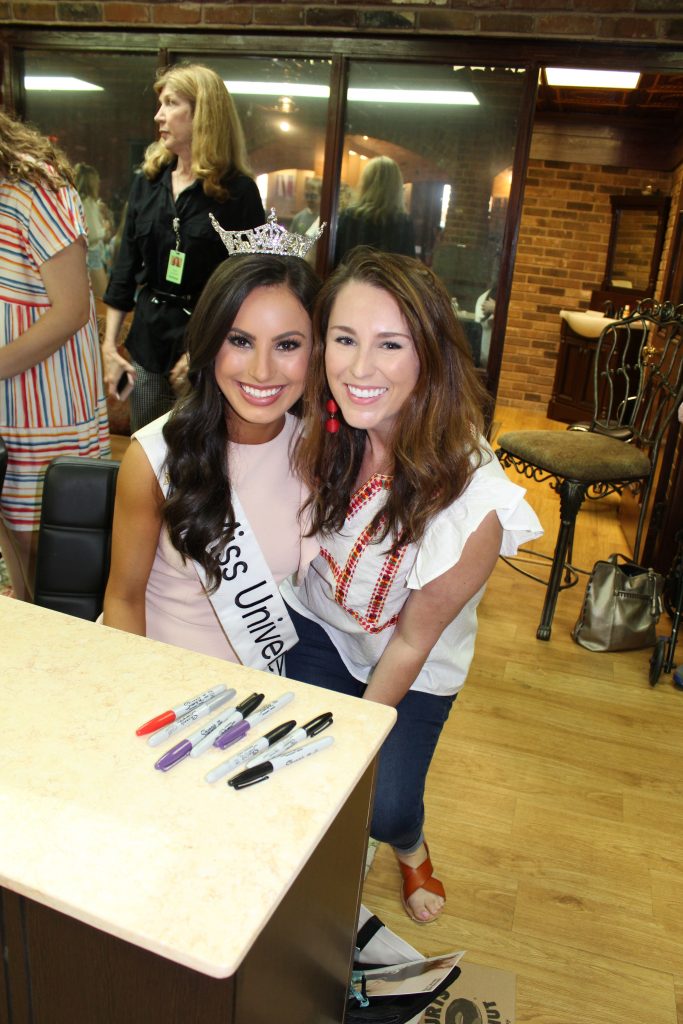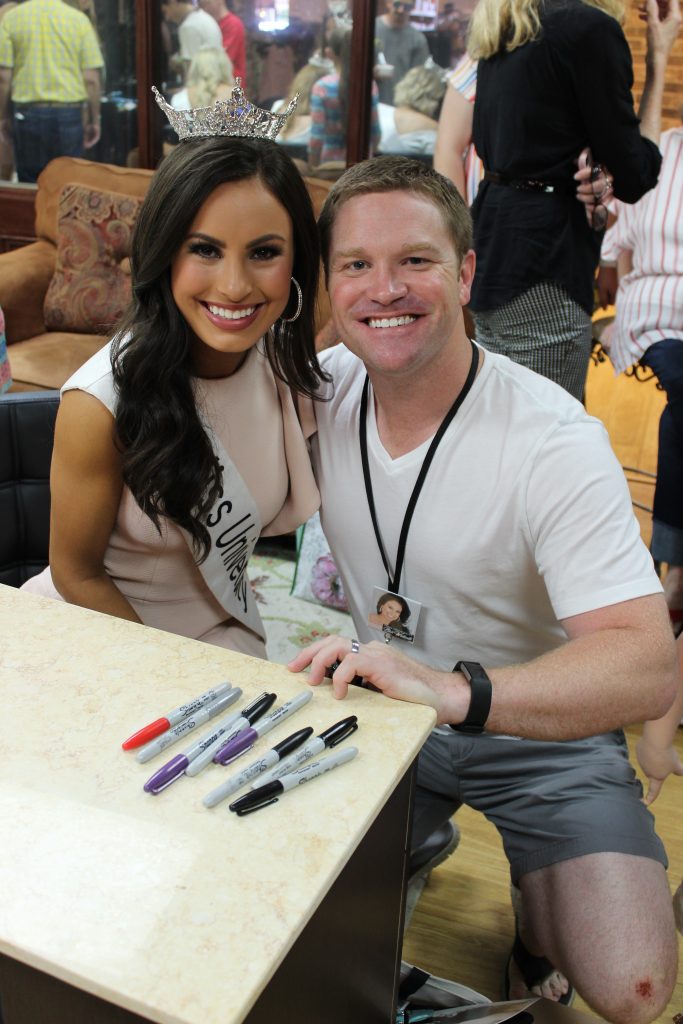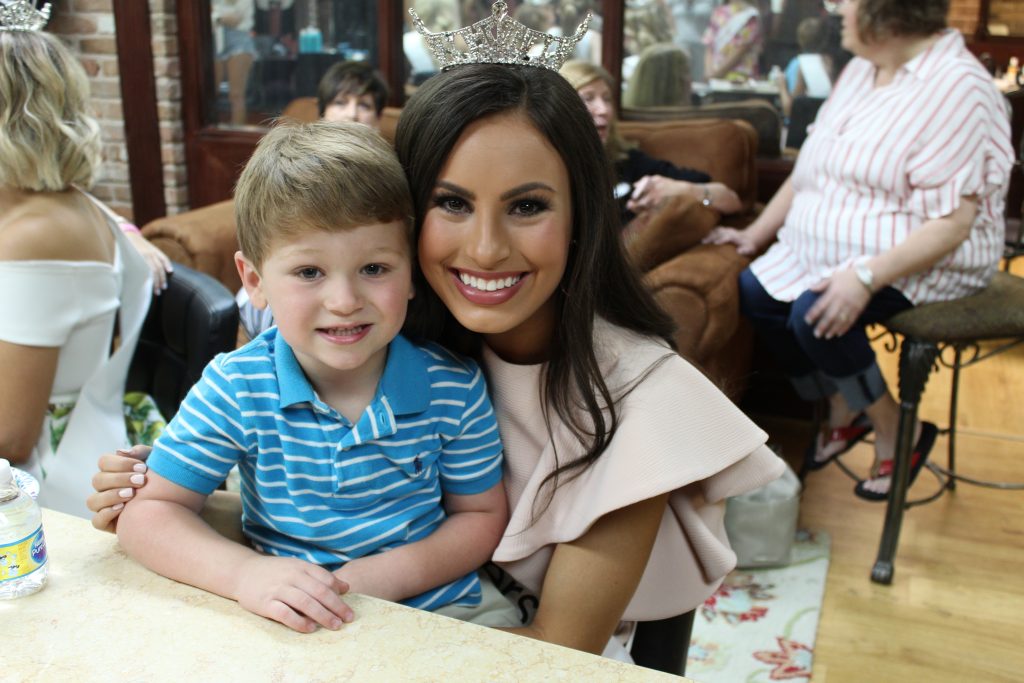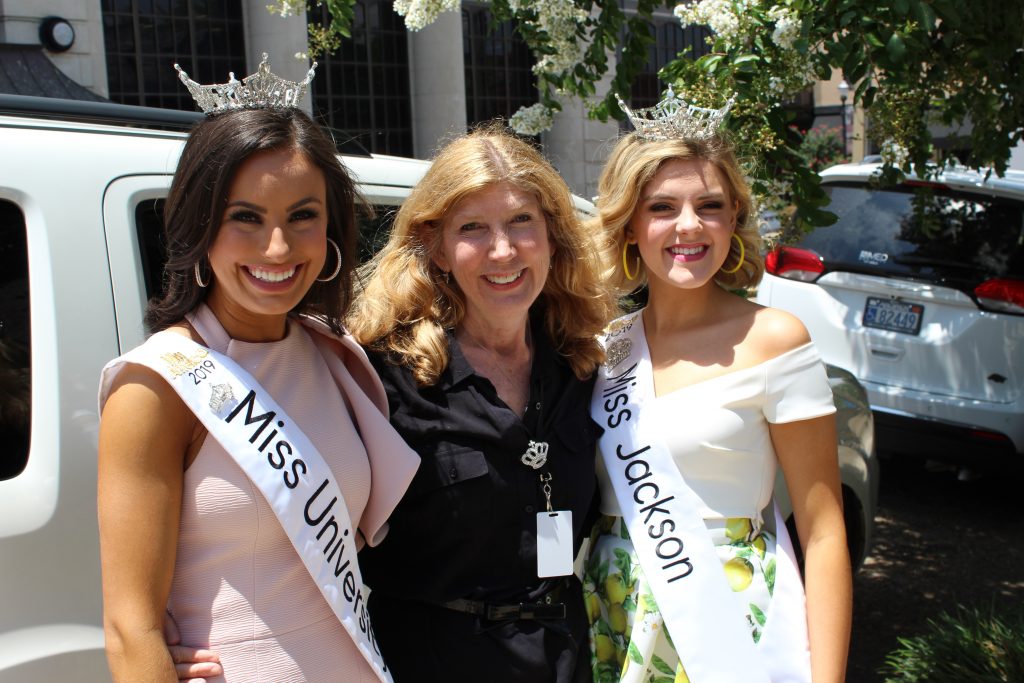 Night two of preliminary competition was onstage question! It was a bit different than it has been in the past because we did not pick a question out of a bowl but instead had a predetermined question written by one of our judges. After seeing night one of the competition, I knew that I had the "hard judge," so I was bracing myself for a tough one. Sure enough, I was asked about the fairness of transgender athletes in competitions, and I am proud of how I was able to show my heart and my stance in a short twenty second time frame!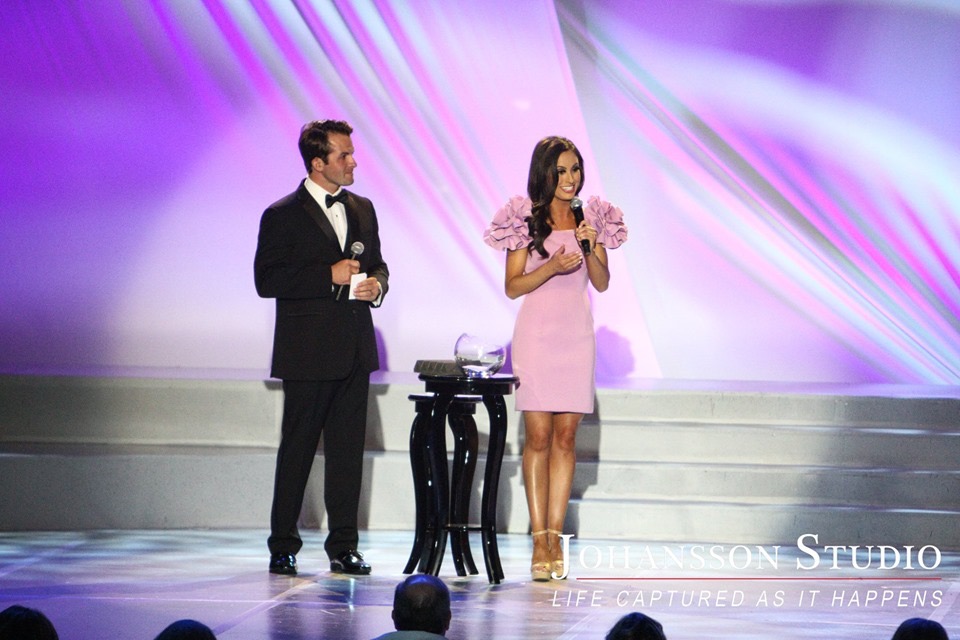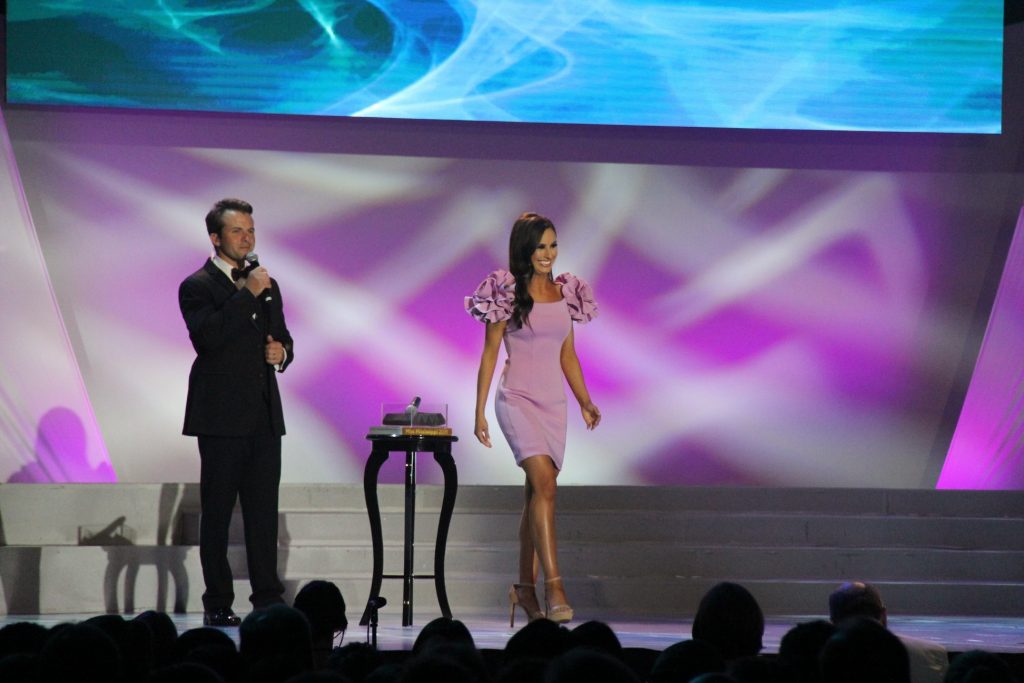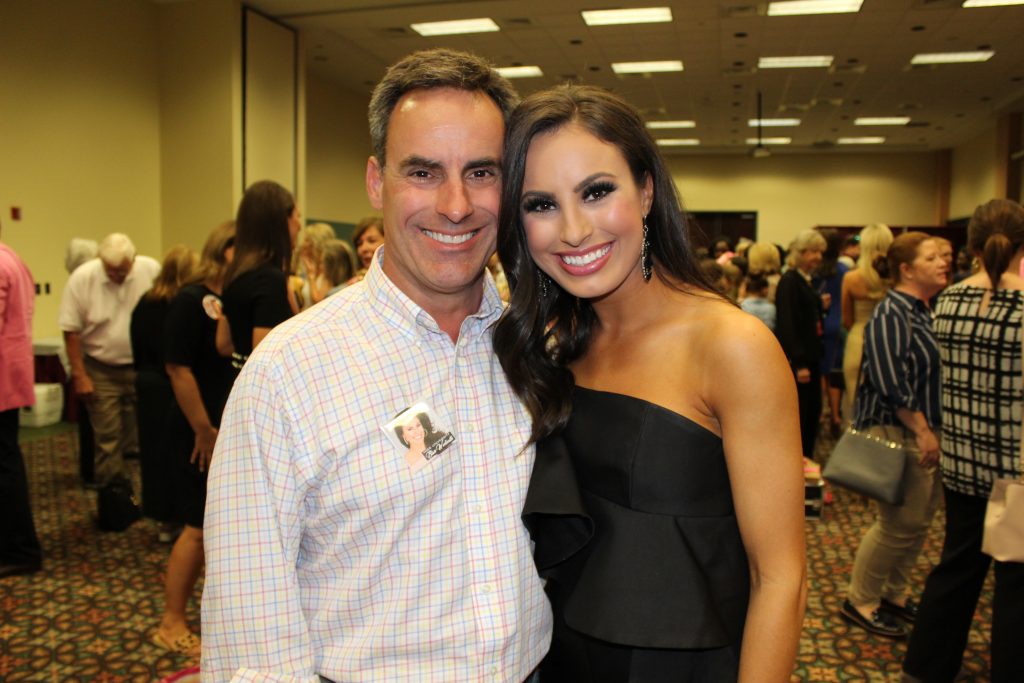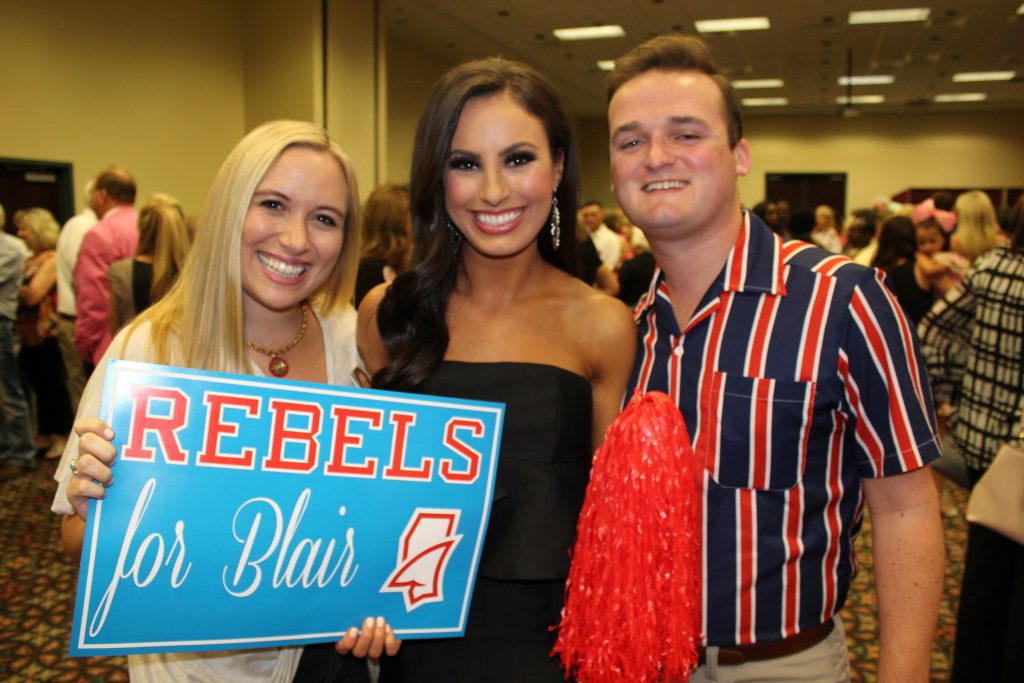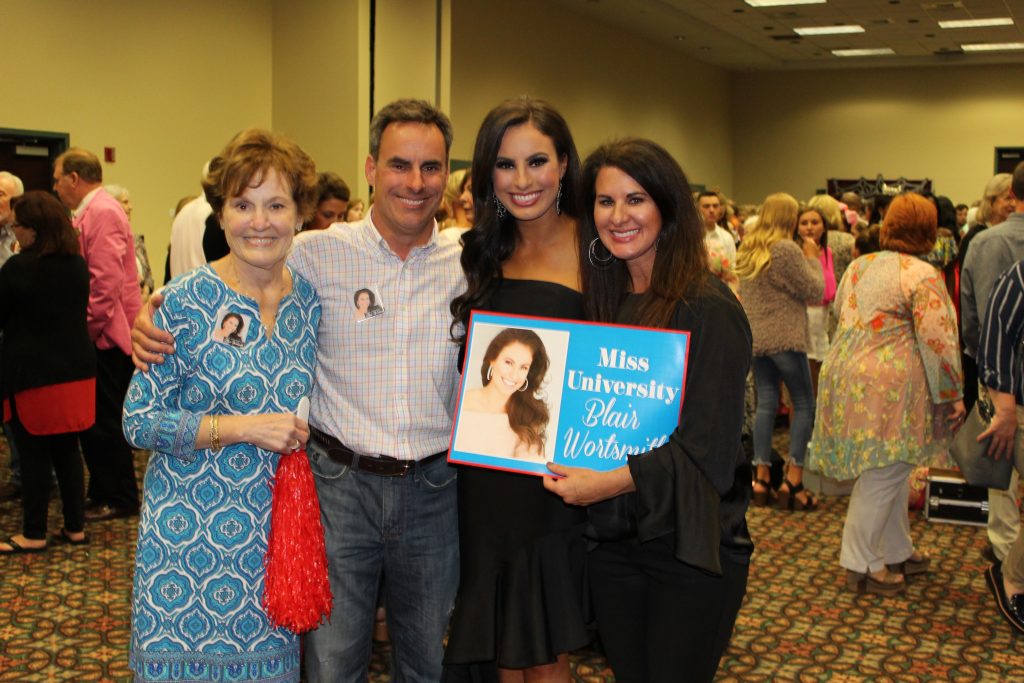 The final night of competition arrived… The talent phase!!! I was so excited to perform my new dance with my awesome new prop. Fun fact: my grandfather actually made my steps for me, and he came to watch me dance! I have been so in love with Andra Day's Rise Up for so long, and once I found a super cool version of her singing it, I knew it was my song. I am so proud of how I was able to perform up there! The rest of #TeamBlair had arrived, and I was honestly a little overwhelmed but totally excited to see everyone after the show that night! Brad, the Miss MSU director, thought it would be sweet to try to gift me a cowbell after the show…. Scroll down to see how I reacted to that!!!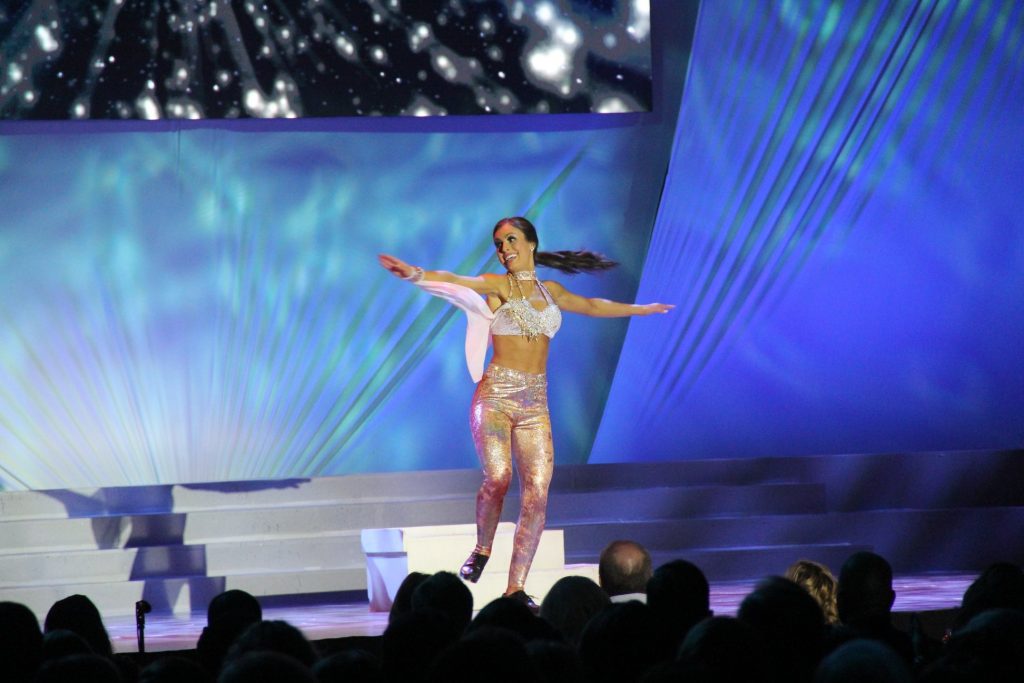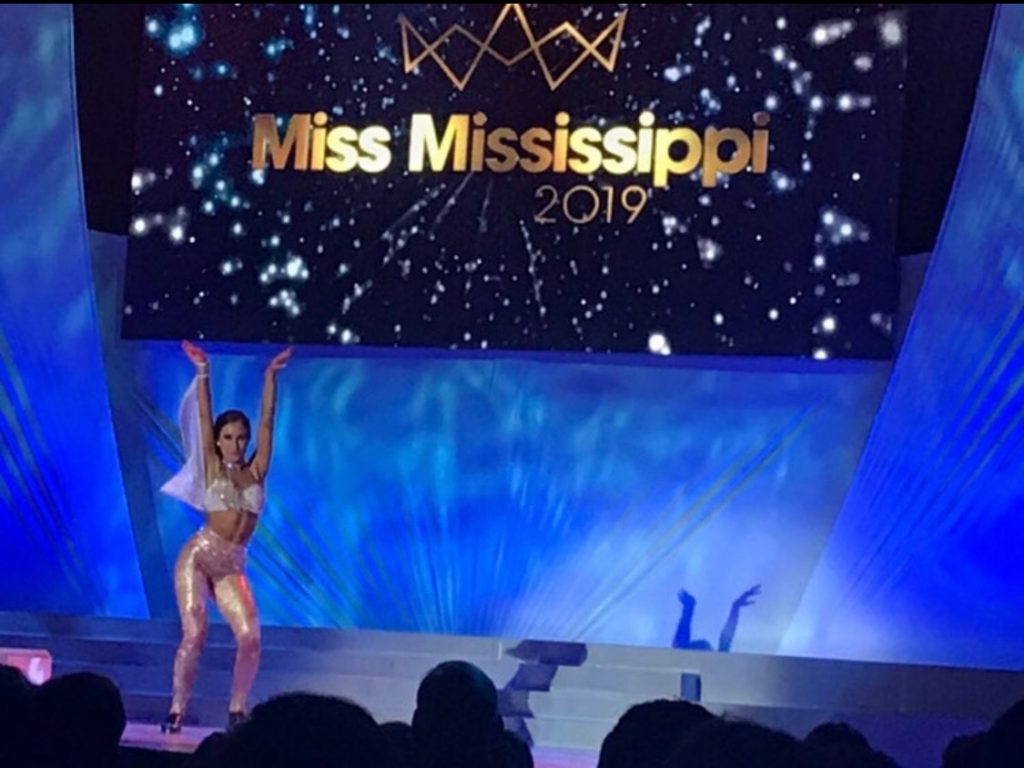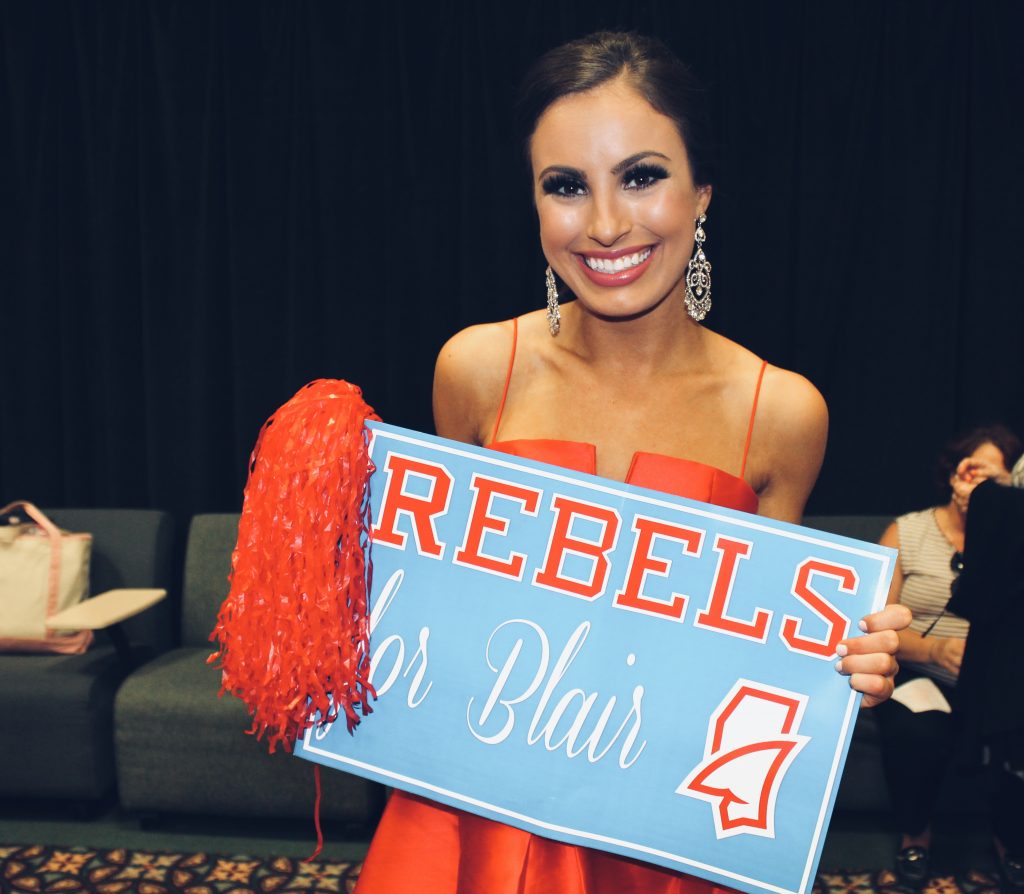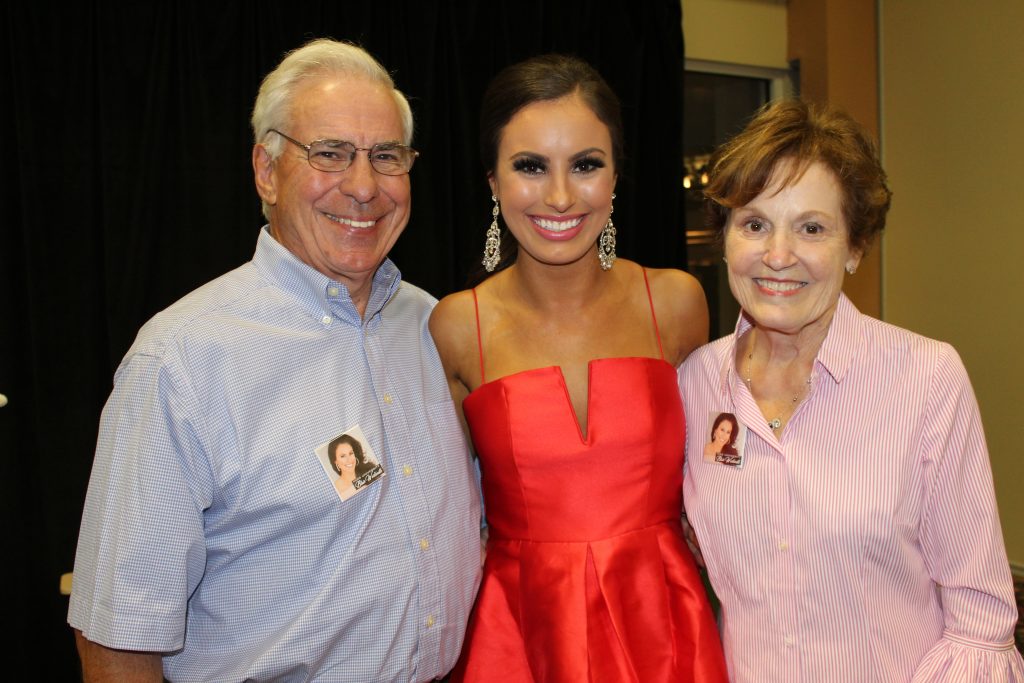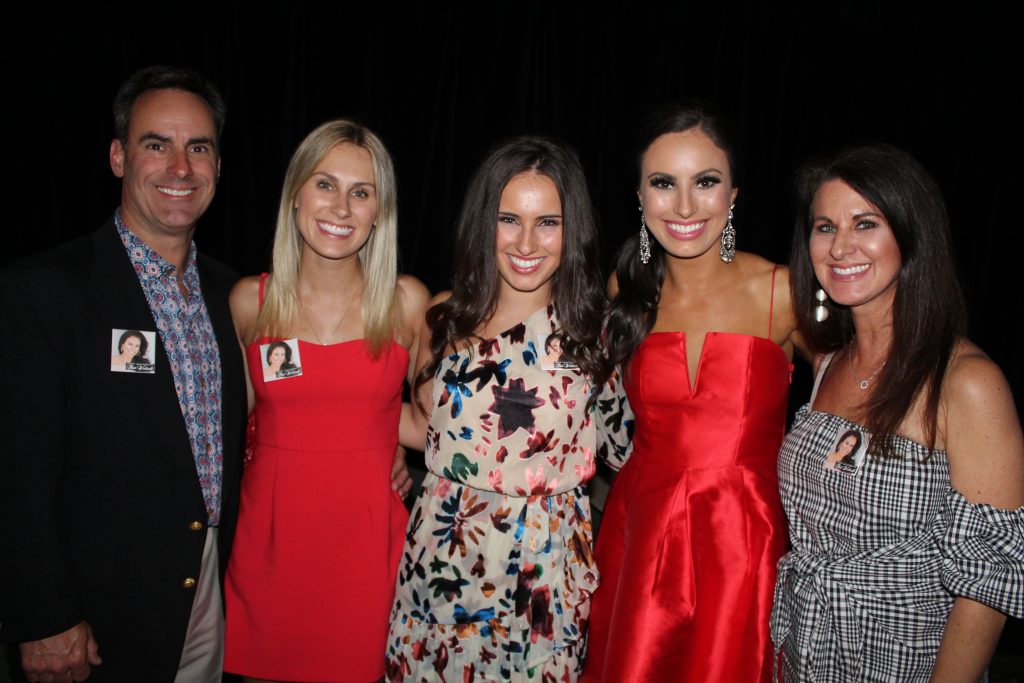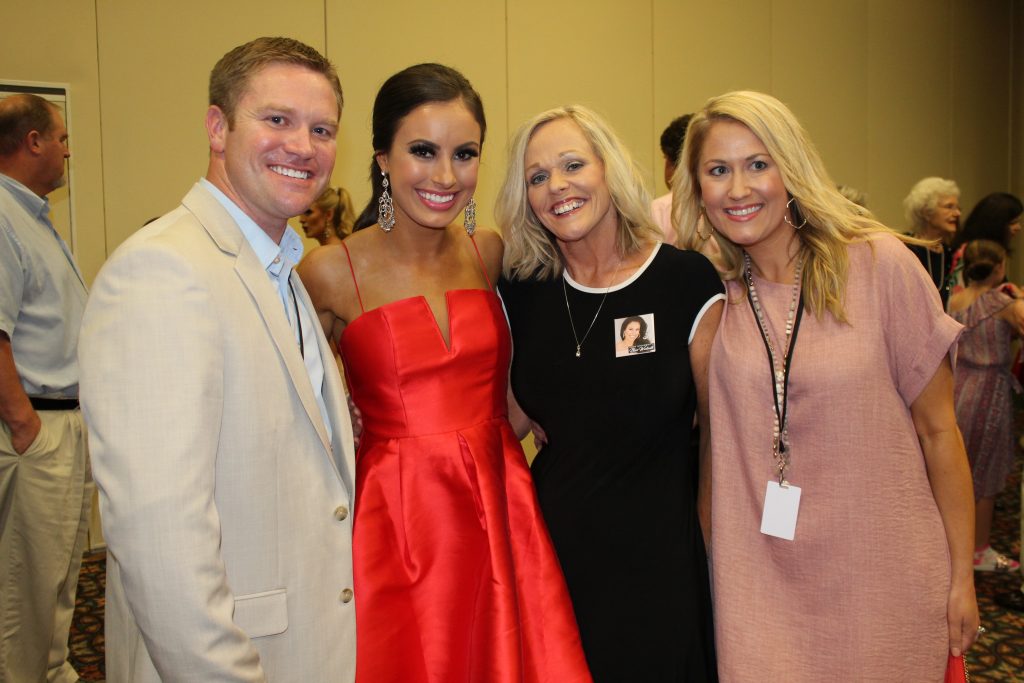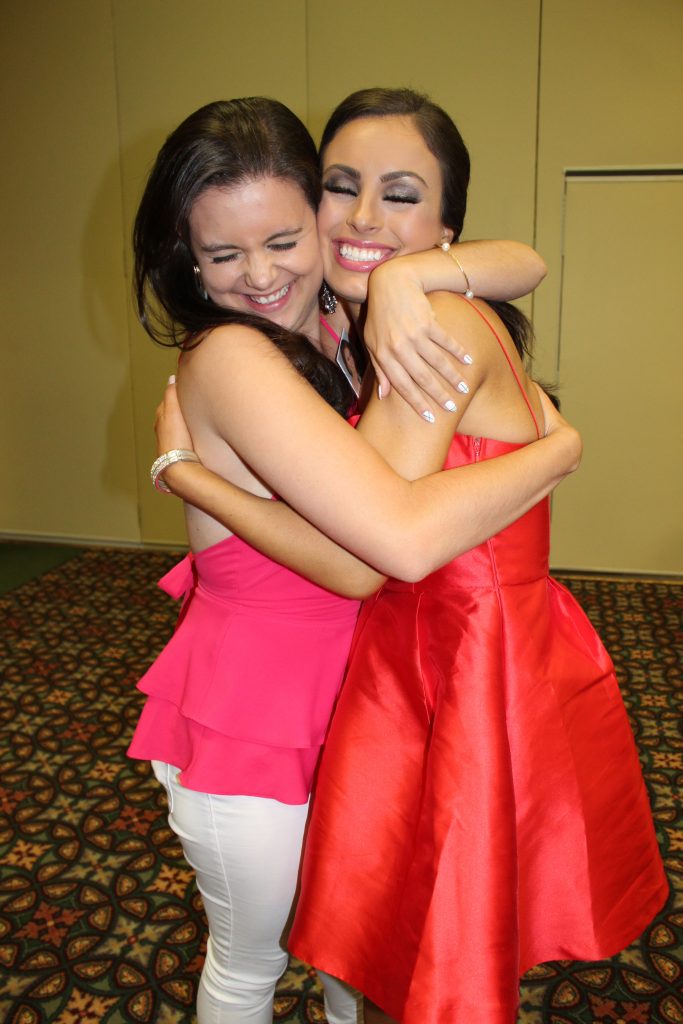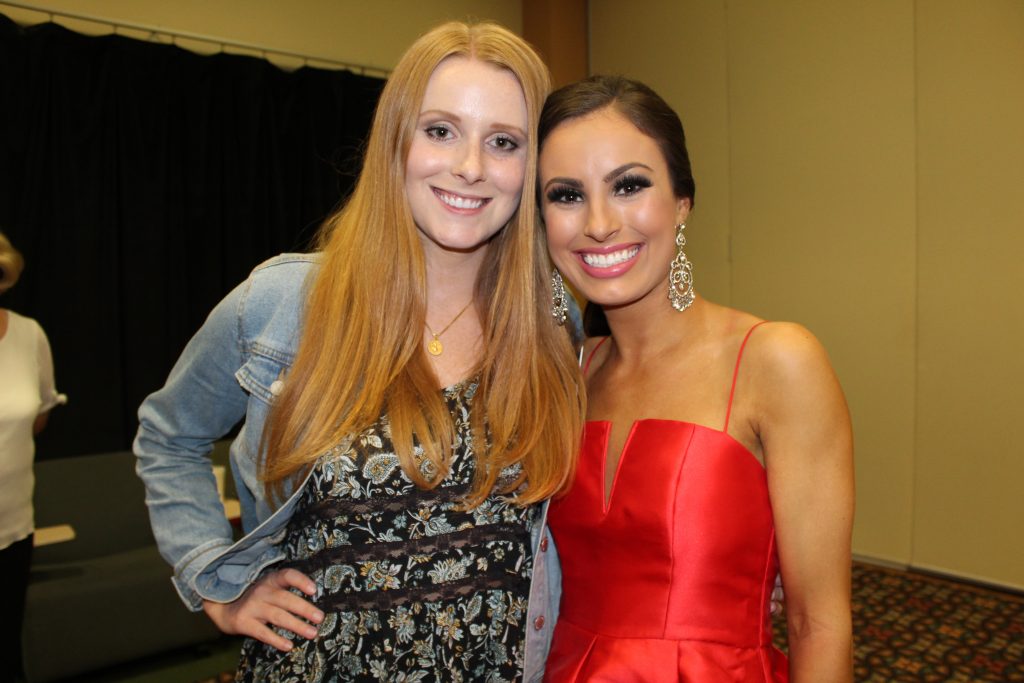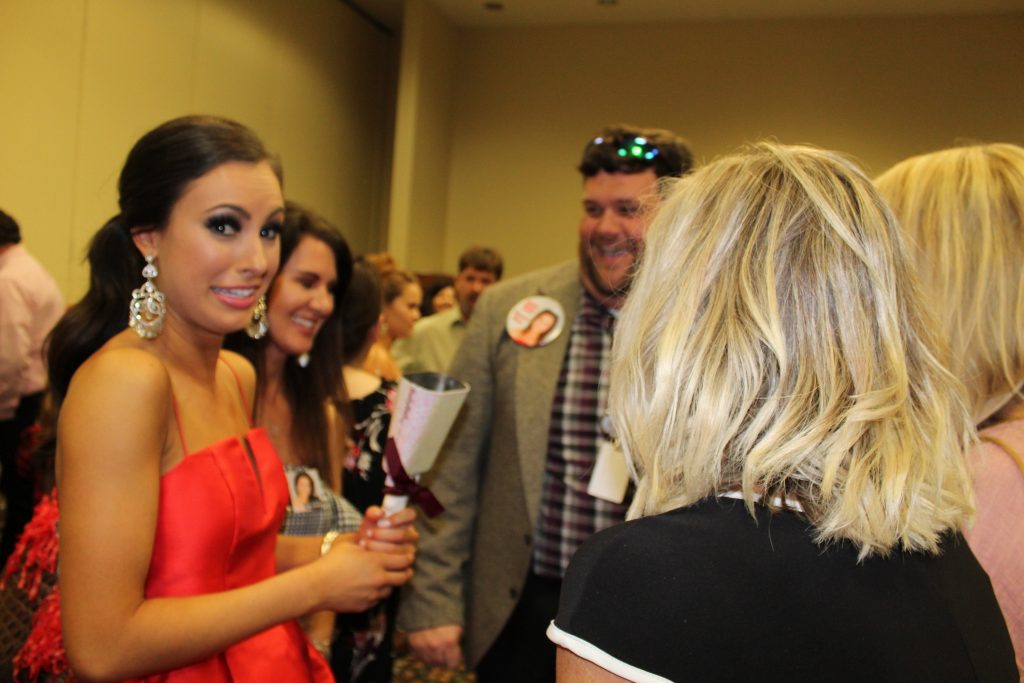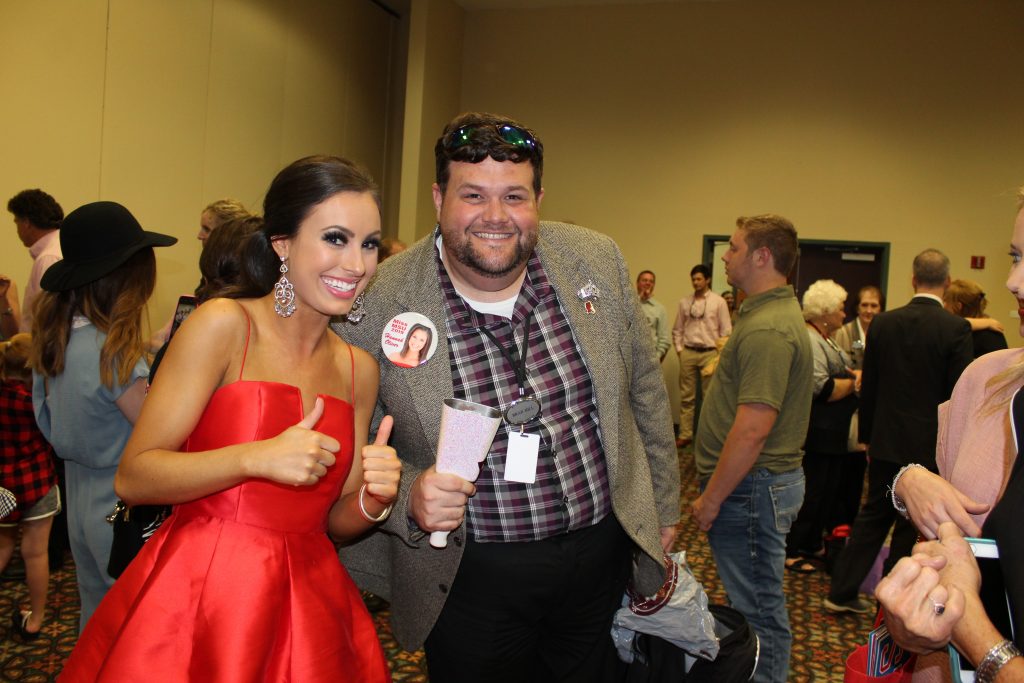 By Saturday morning, I was truly convinced it was truly not humanly possible to have felt so many emotions in a short 8 day period. Pageant week really does make you feel allllll the feels, and I really honestly had no idea what to expect with a new scoring system, but I was ready to give it my all if I had the chance to get back out there that night! Thankfully, I did!!!!!!! Hearing my name called to compete in the Top 10 again was exciting, nerve-wracking and relieving all at the same time!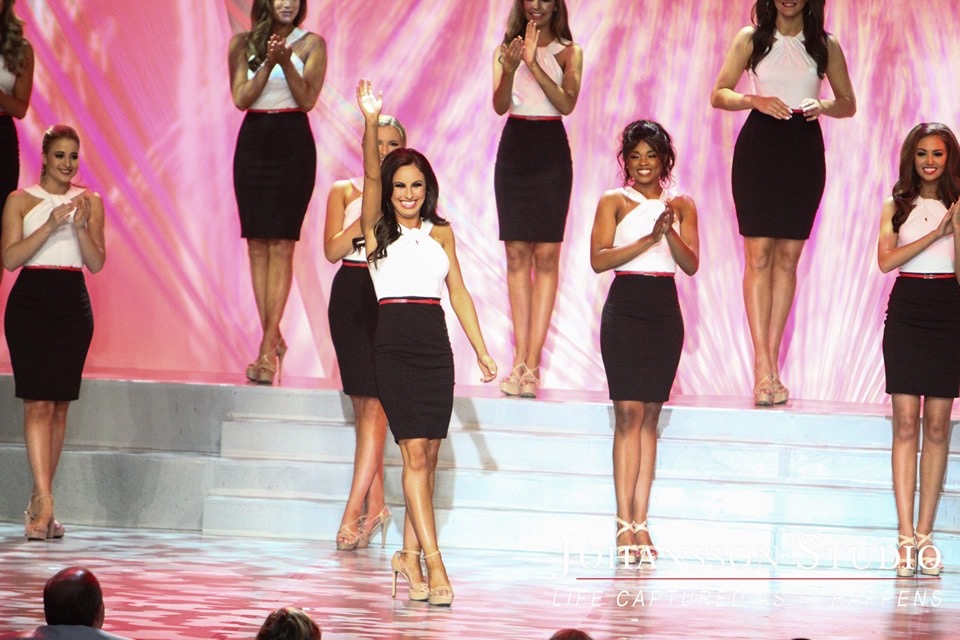 After competing in each phase, I once again had no idea what to expect. I had tapped my heart out, felt better about my statement in evening gown and had a "mic drop" moment nailing my question about the changes to the pageant when finally getting to share about my Honors Thesis on the evolution and sustainability of the Miss America Organization. I knew without a doubt that I had done EVERYTHING possible to show them how ready I was to be Miss Mississippi. I was thrilled to have my name called into the Top 5!!!! The sweetest part when reflecting after was seeing that my friends were just excited as I was <3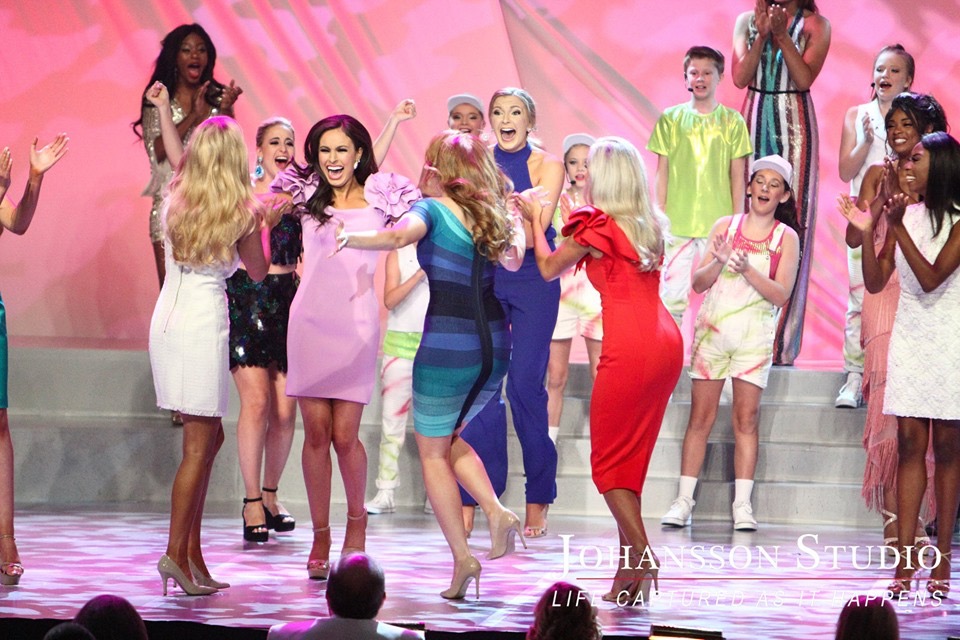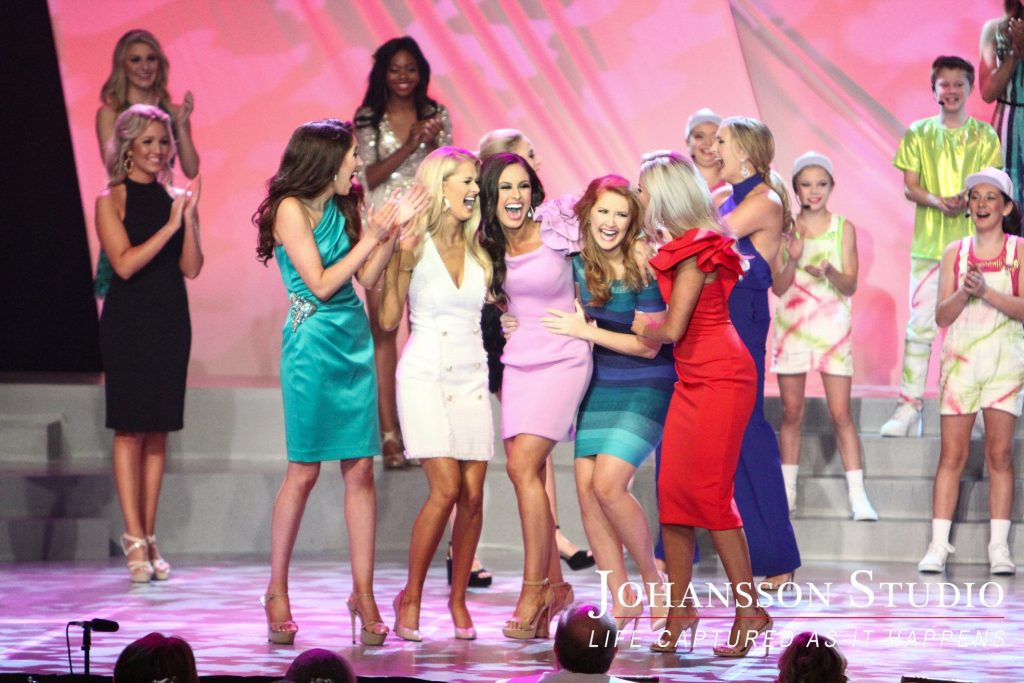 Although I did not leave as Miss Mississippi, I had a phenomenal week representing the school and the people that mean the absolute world to me. Being Miss University has brought me so much joy, and being named 4th runner up in the state pageant was icing on the cake! I am thankful!!!!!!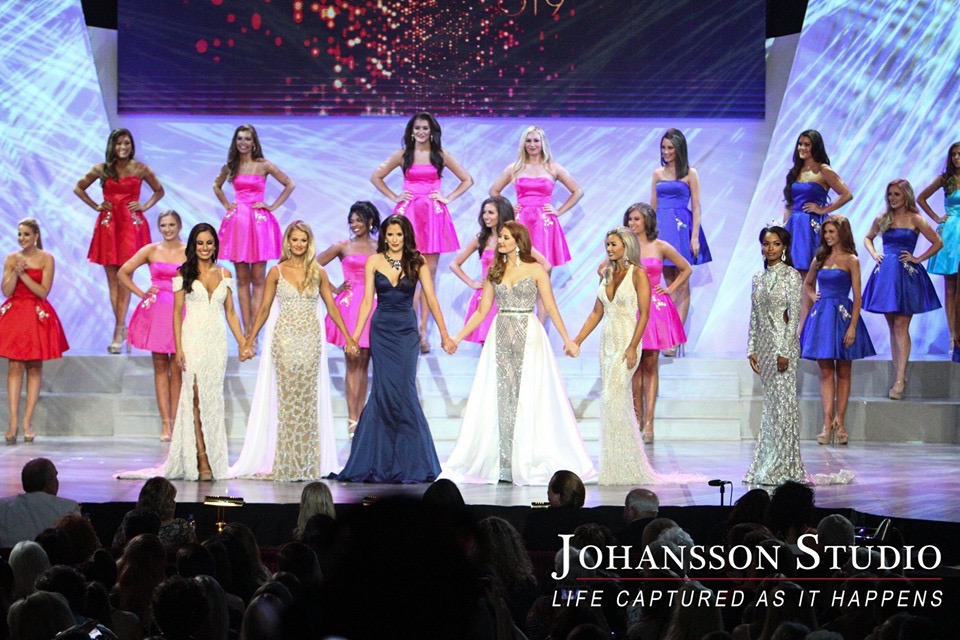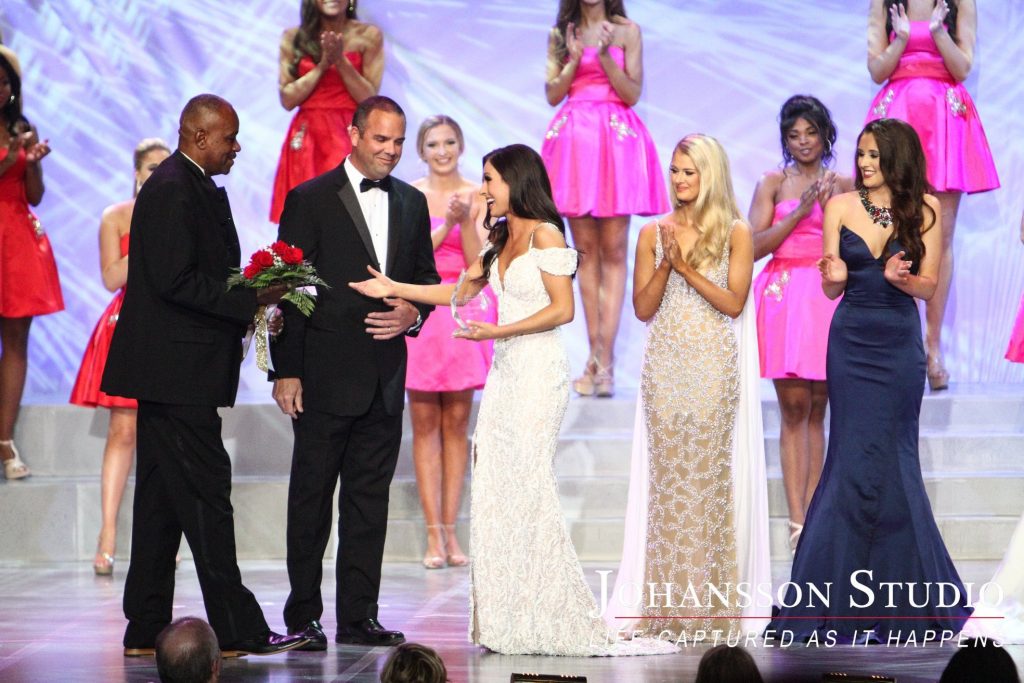 Here's to starting my master's degree in my beloved Oxford and chasing some new dreams! Thank you all for the incredible support!!!! <3 What a ride its been!!!!!