Wow, wow, wow! It was the most incredible week at Miss Mississippi; my heart is SO full! Each day in Vicksburg was packed with fun, growth and amazing experiences with 48 of the most accomplished women from across the state. Here's the recap!
We kicked off the week at the Ameristar Casino Hotel with a meet and greet with their VIPs and got to enjoy a meal at one of the best buffets in the country! I personally recommend a big plate full of the mac and cheese and the creamed corn lol! Thank you to the Ameristar for your continued support of the pageant!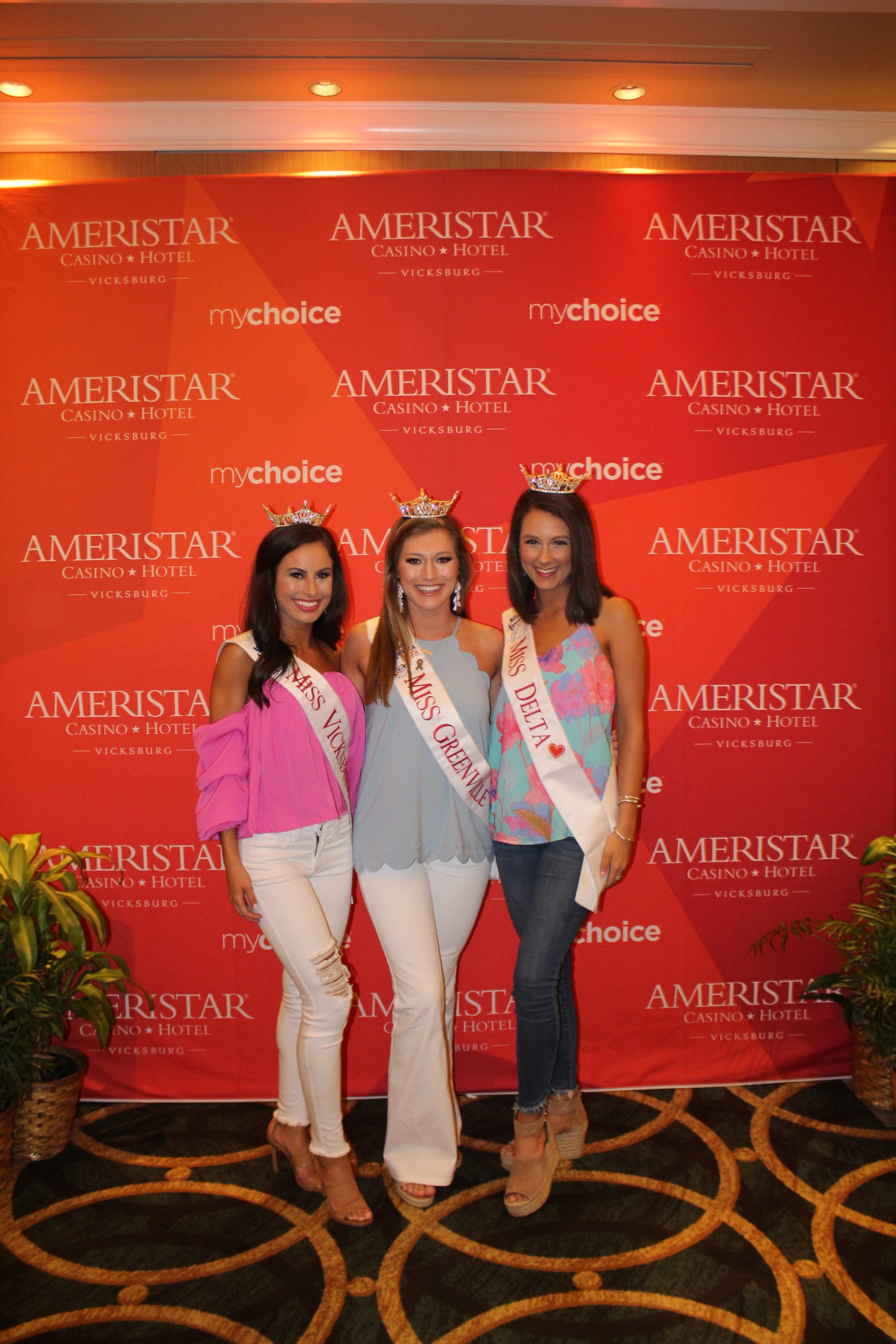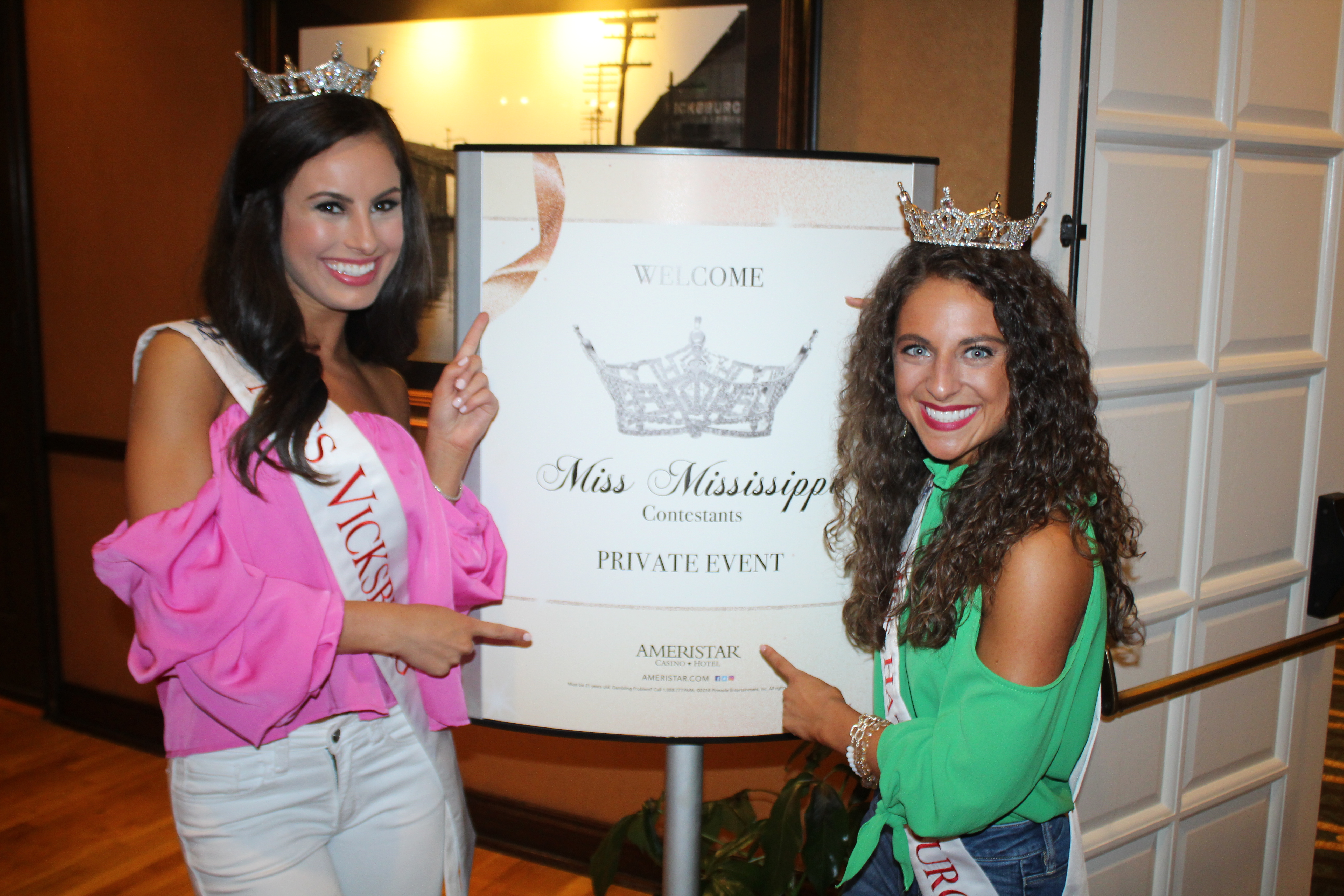 That evening we had our Magnolia Princess crowning! I had the sweet privilege of spending the week with Maddie Kay, Raylee and Callie Thomas- 3 of the spunkiest, funniest and most joyful girls I have ever met! We mastered the game of concentration and laughed our way through our 8 days together!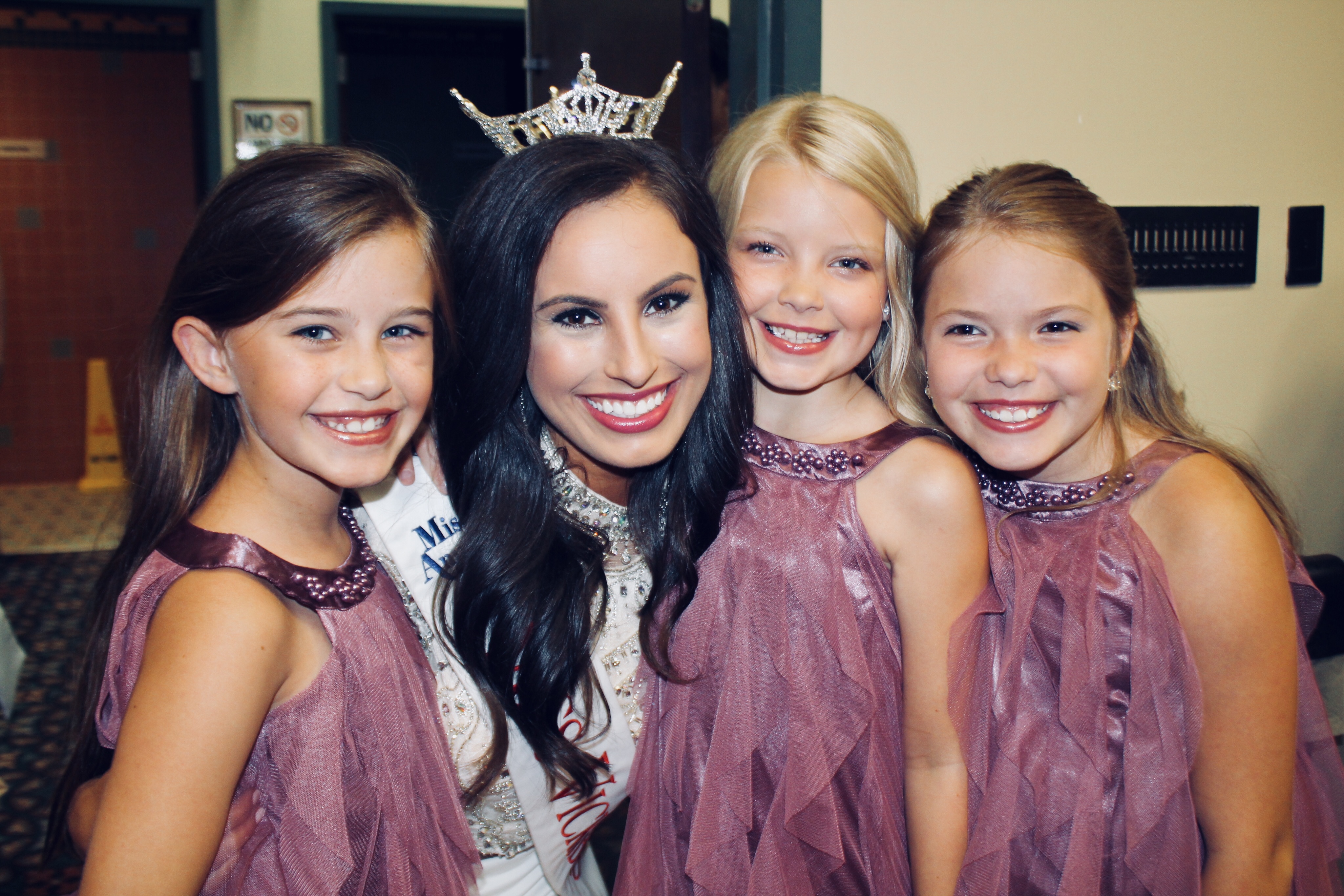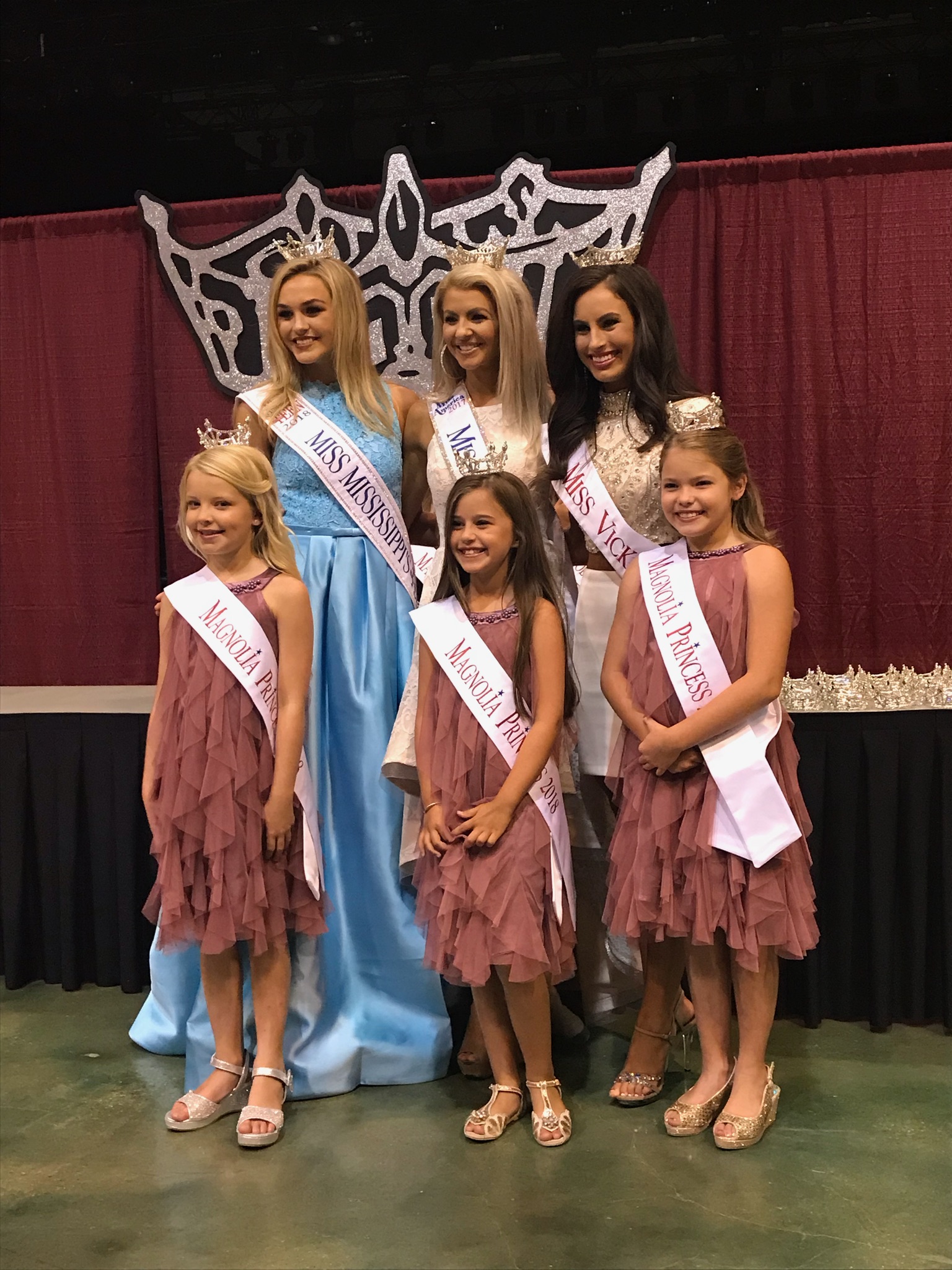 The next morning we checked in, had orientation, and started a fun day! I had a great time being interviewed for WLBT's segment about the pageant (you can watch it here). We went to the Vicksburg YMCA to film our super cute intro that was fitness inspired, began rehearsing our competition walks as well as the production numbers, and got to paint ceiling tiles with our princesses that will go in patient rooms at UMMC. After realizing my princesses shared my love of Disney the night before, we decided my favorite quote by Walt Disney himself was perfect for our tile, "If you believe in something, believe in it ALL the way!" I hope the patients that see the tile reflect on those that fully believe in them and feel inspired to put their wholehearted belief in those that matter most to them!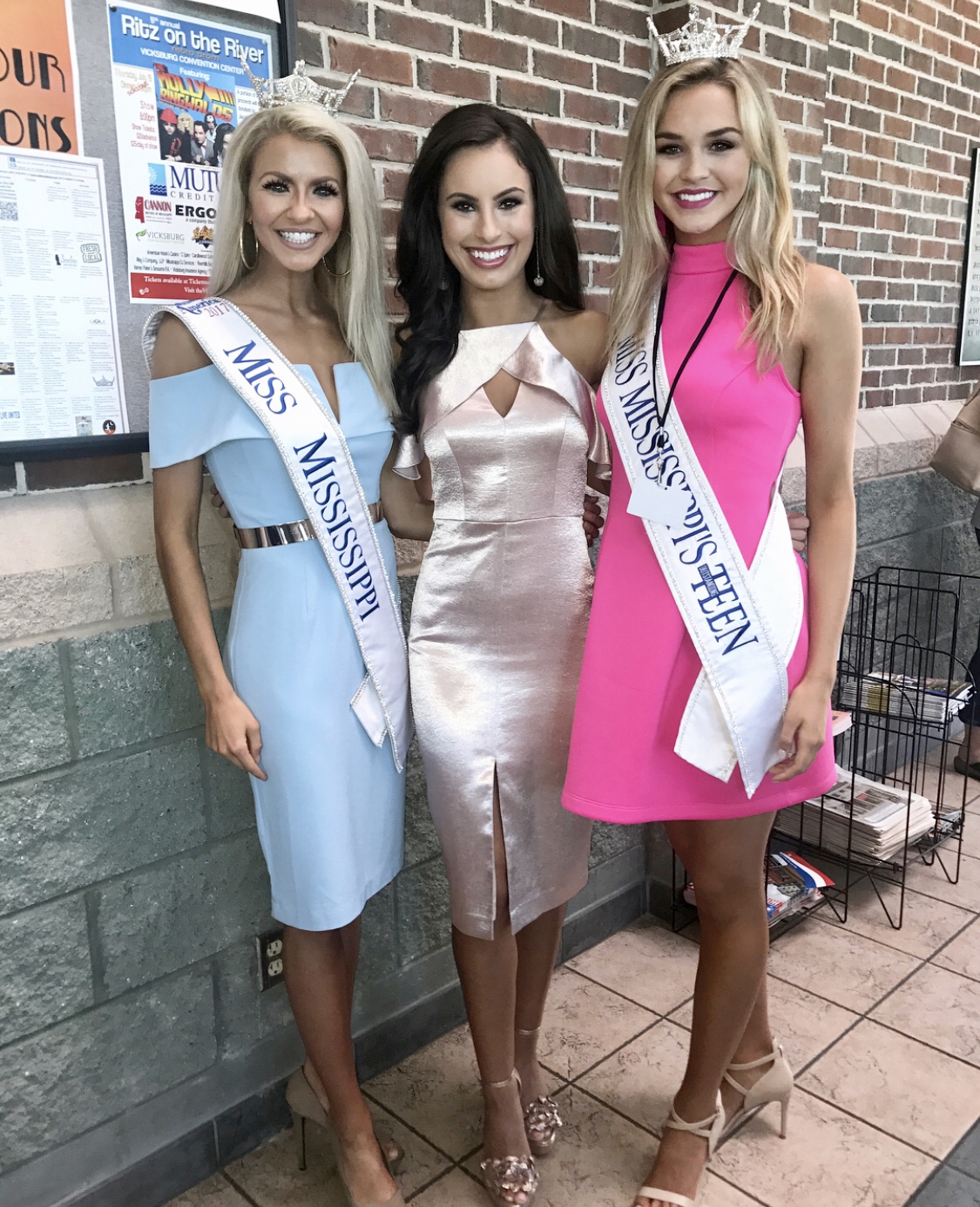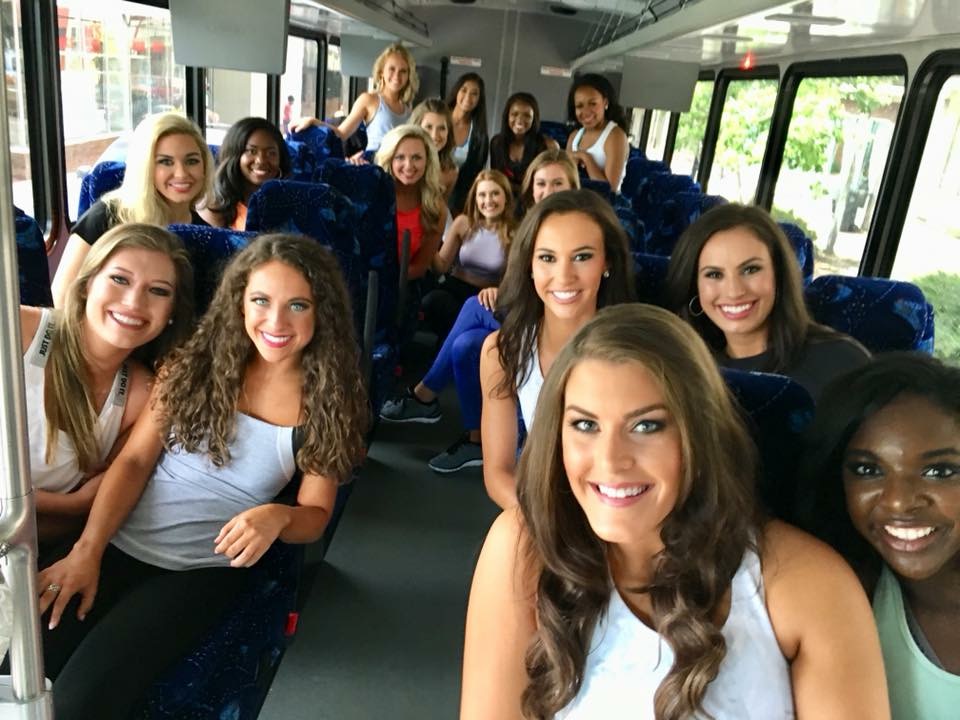 The 15 Ole Miss girls competing got to show our Rebel pride on Monday! Our university was so well represented during the pageant; I have loved the opportunity to get to know these sweet girls from my school that I might not have known otherwise if it wasn't for the Miss Mississippi Organization! Hotty toddy!!!!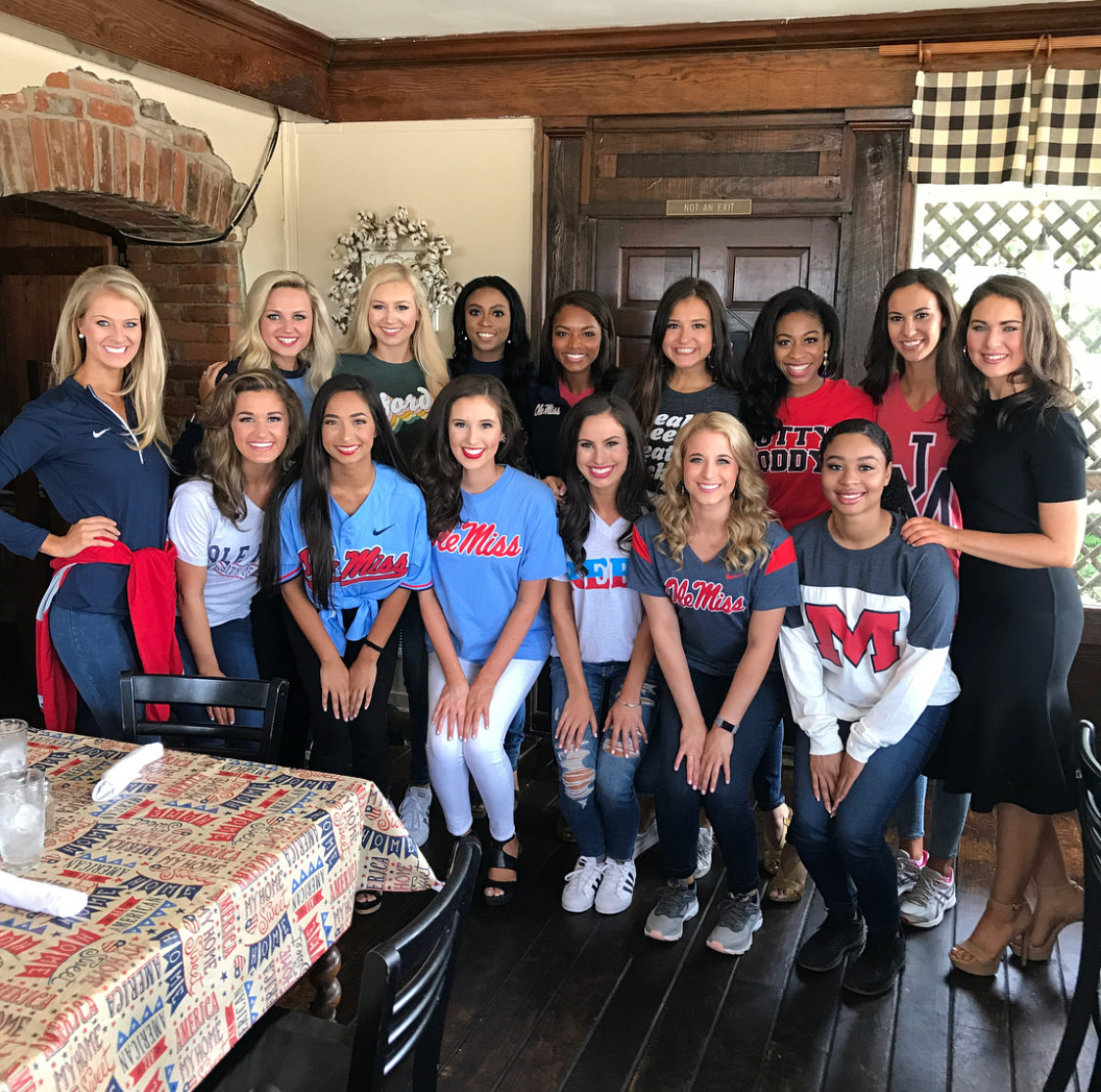 That evening was one of my favorite parts of the week- the parade in Downtown Vicksburg! It was extra special this year as the River City's representative. I felt so much love from the incredible people of this town; they have fully embraced me as one of their own throughout my year of service! Thank you so much to Mr. Don Milner for driving me in the parade. I have loved getting to know him and his precious wife, Mrs. Hazel! Check out the parade coverage here!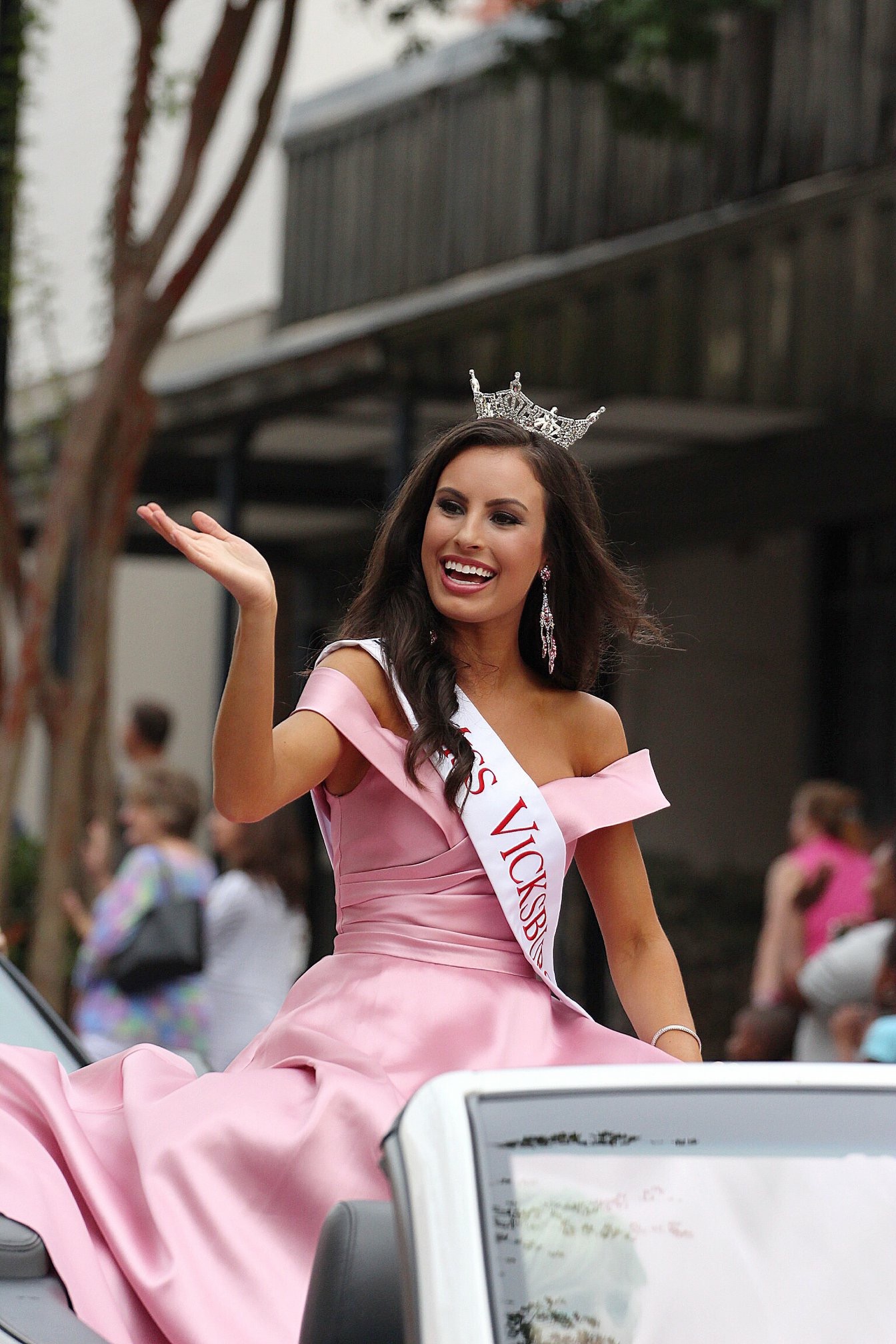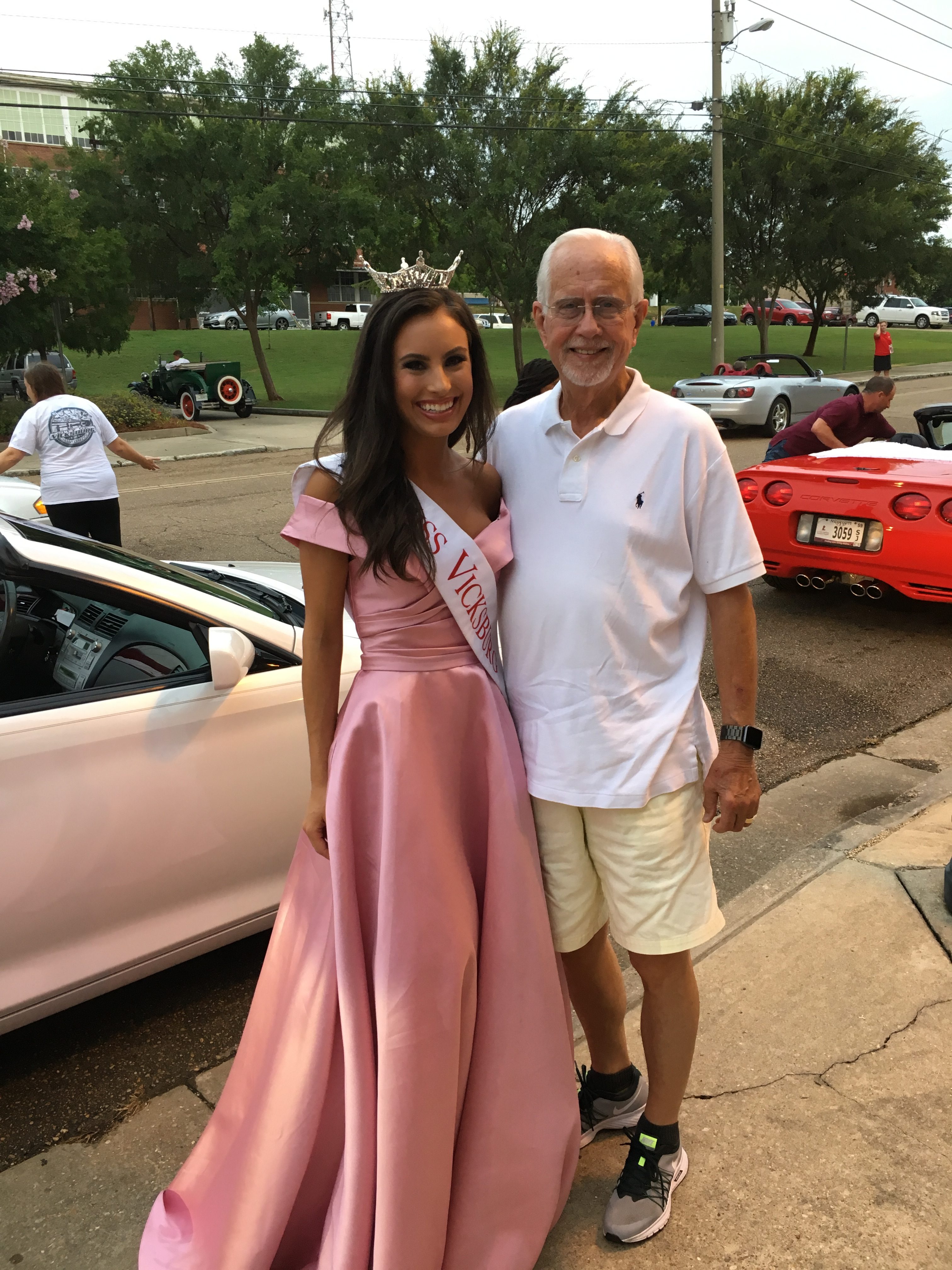 Tuesday was a big day because I had my private interview with the judges!!! I was able to share my knowledge of and viewpoints on the current political climate, my passion for educating our youth about financial responsibility through proactive money management practices, insight about myself and my interests, my love for the great state of Mississippi and my capabilities to serve its people! The panel was extremely intelligent and eager to get to know each contestant. This is one of my favorite parts of the competition, and I walked out knowing I did everything I could to show the judges who I am, so thumbs up for that!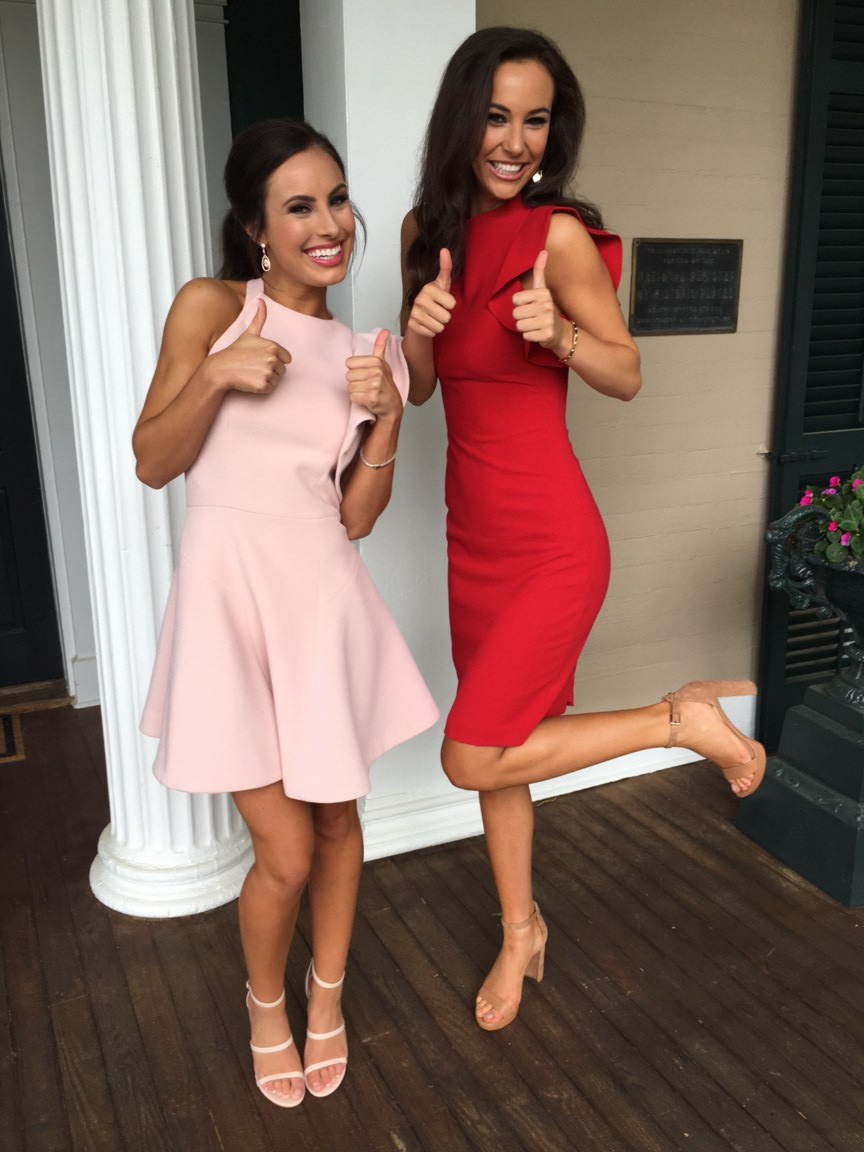 I enjoyed being interviewed along with the 6 other out-of-state students by the Vicksburg Post about our participation in the pageant. Last year I was the only contestant that wasn't originally from Mississippi, so having these other contestants with me this year was so exciting! Being able to share with readers about the home we have each found in the Hospitality State was a great way for us to communicate our readiness to serve as Miss Mississippi! You can read the article here!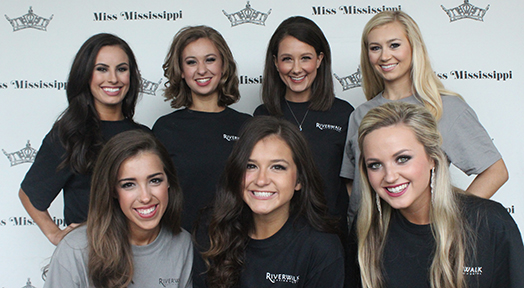 Group B kicked off Wednesday morning with an autograph party at George Carr Buick Cadillac! So many supporters of the organization including princesses and fans came out to meet us and get our photos! Vicksburg, the Red Carpet City, sure knows how to roll out the red carpet for the contestants! Thank you so much to the Carr family for your generous support of our organization!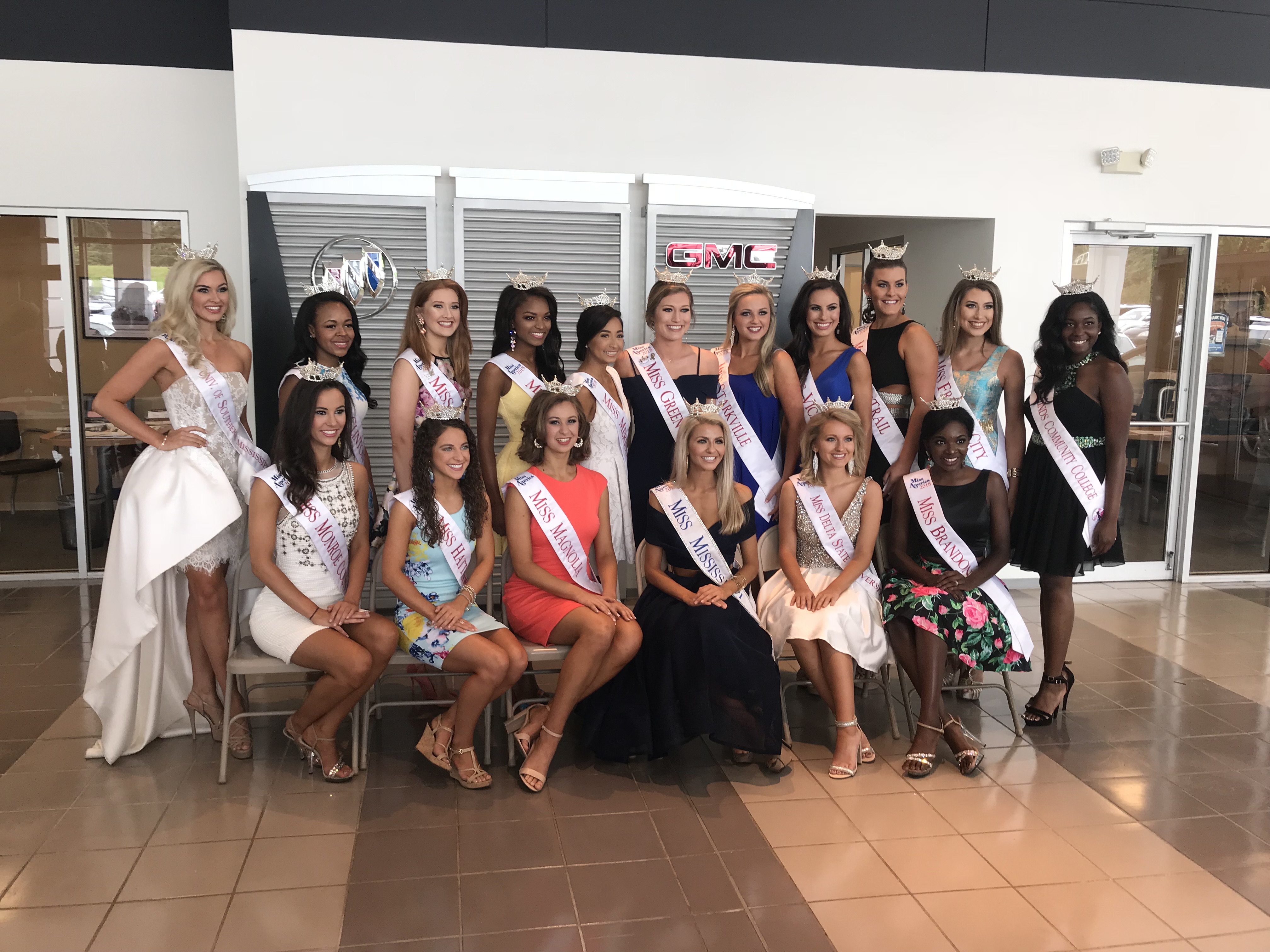 Wednesday night was the first night of prelims, and I competed in Lifestyle and Fitness in Swimwear! I had a blast seeing my hard work pay off (HUGE shoutout to Orange Theory Fitness for challenging me to be the best and healthiest version of myself!)
Seeing my family and friends, also known as #TeamBlair, was so special. It is an experience unlike any other looking out into a crowd and seeing the people that you love so much smiling so big and waving your face around on a sign as you compete!!! I am so blessed with the support of my family, my friends, and my sweet directors!
My roommate, Kasey, and I treated ourselves to some KFC after, and it was sooo good! This was our second year rooming together, and I wouldn't have wanted to go through this journey with anyone else! Love you big time, roomie!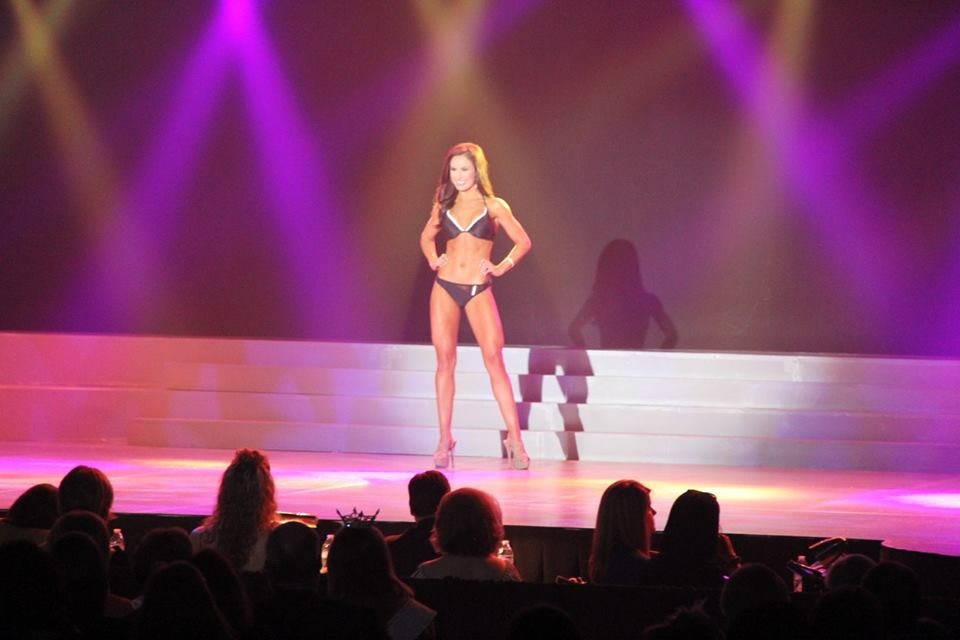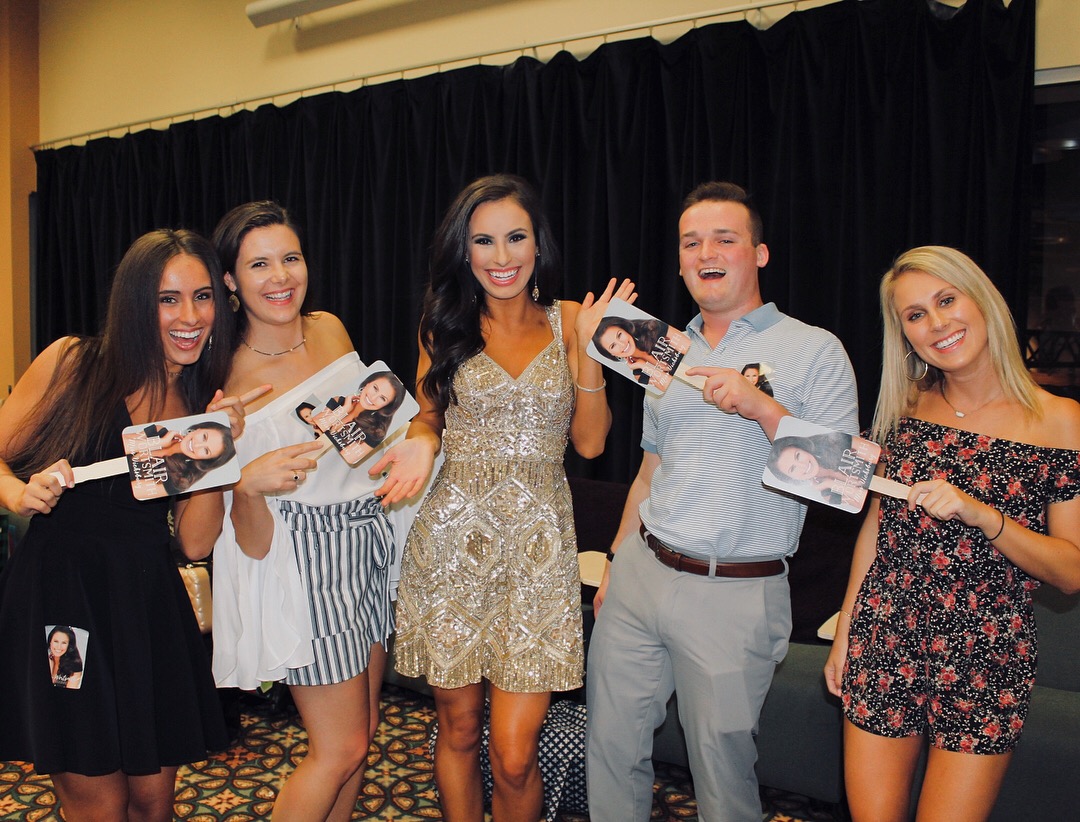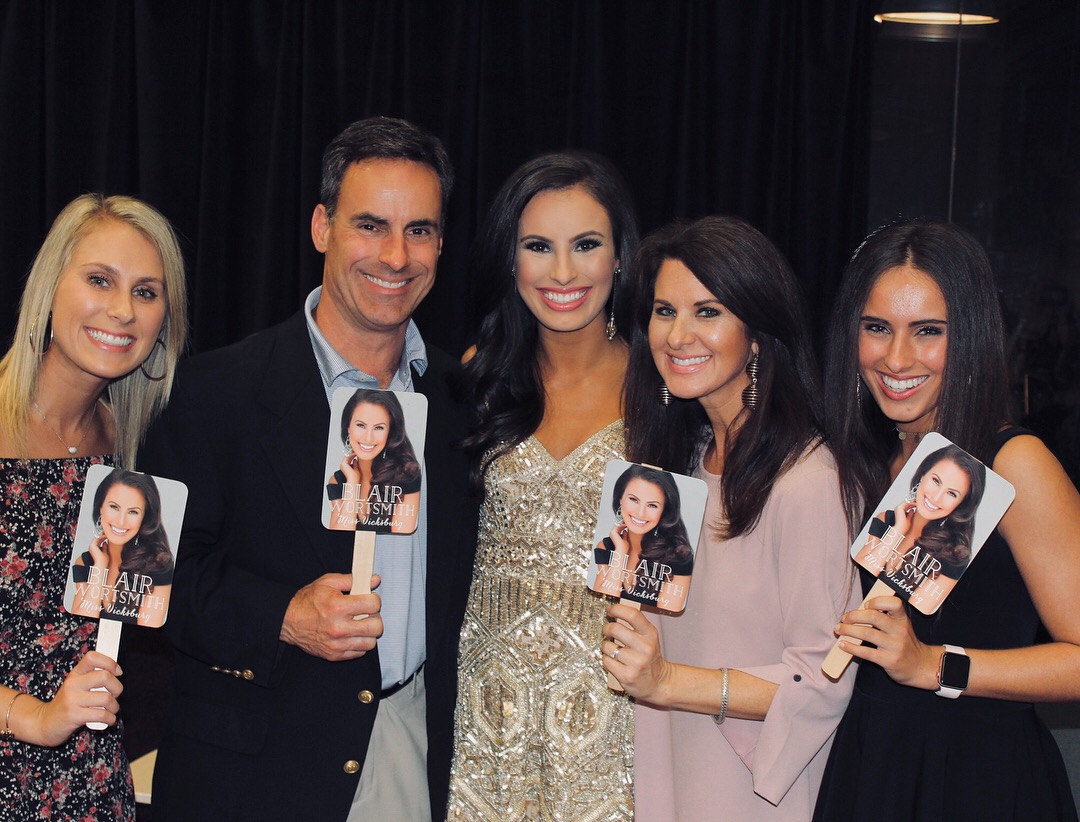 Thursday night was Talent night, and I can confidently say this was some of the most fun I have ever had onstage! I began dancing when I was 2, have done more dance competitions over the years than I could count, and have been doing pageants since 2012, but something about seeing a year full of countless hours in the studio that were filled with so much growth come to fruition in that 90 seconds was rewarding unlike anything else I have ever experienced. I will treasure my memories of this night for a long time!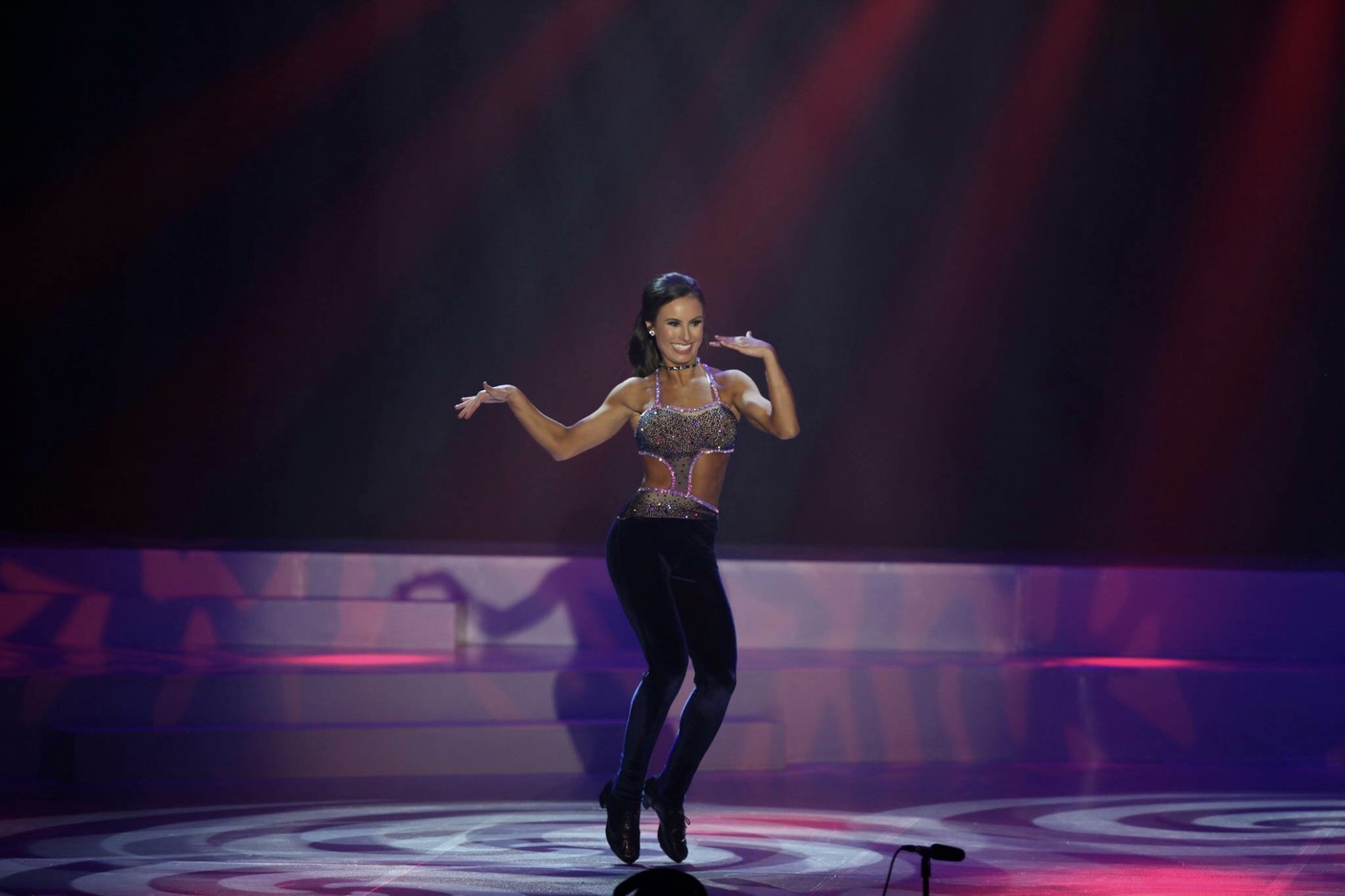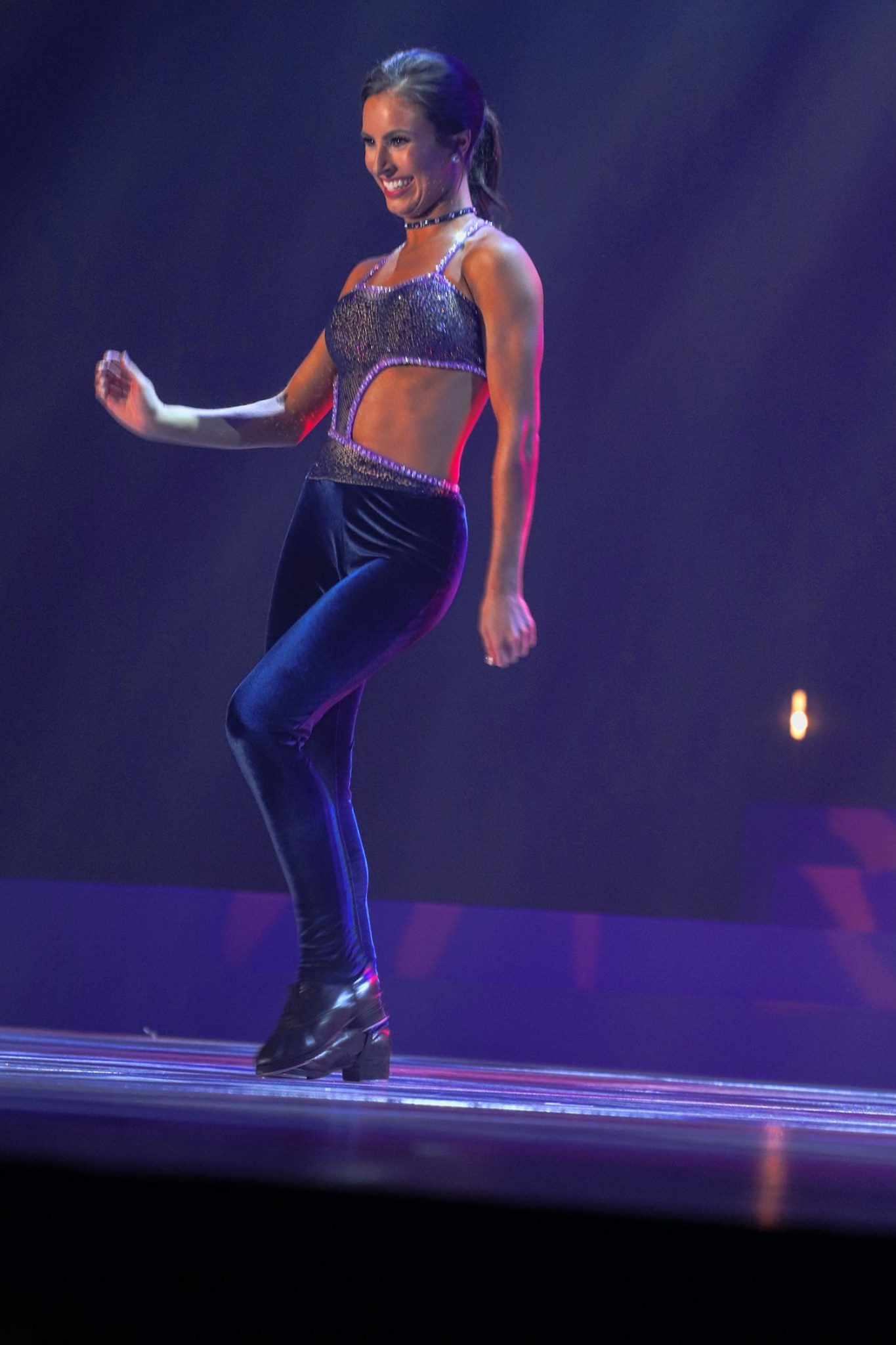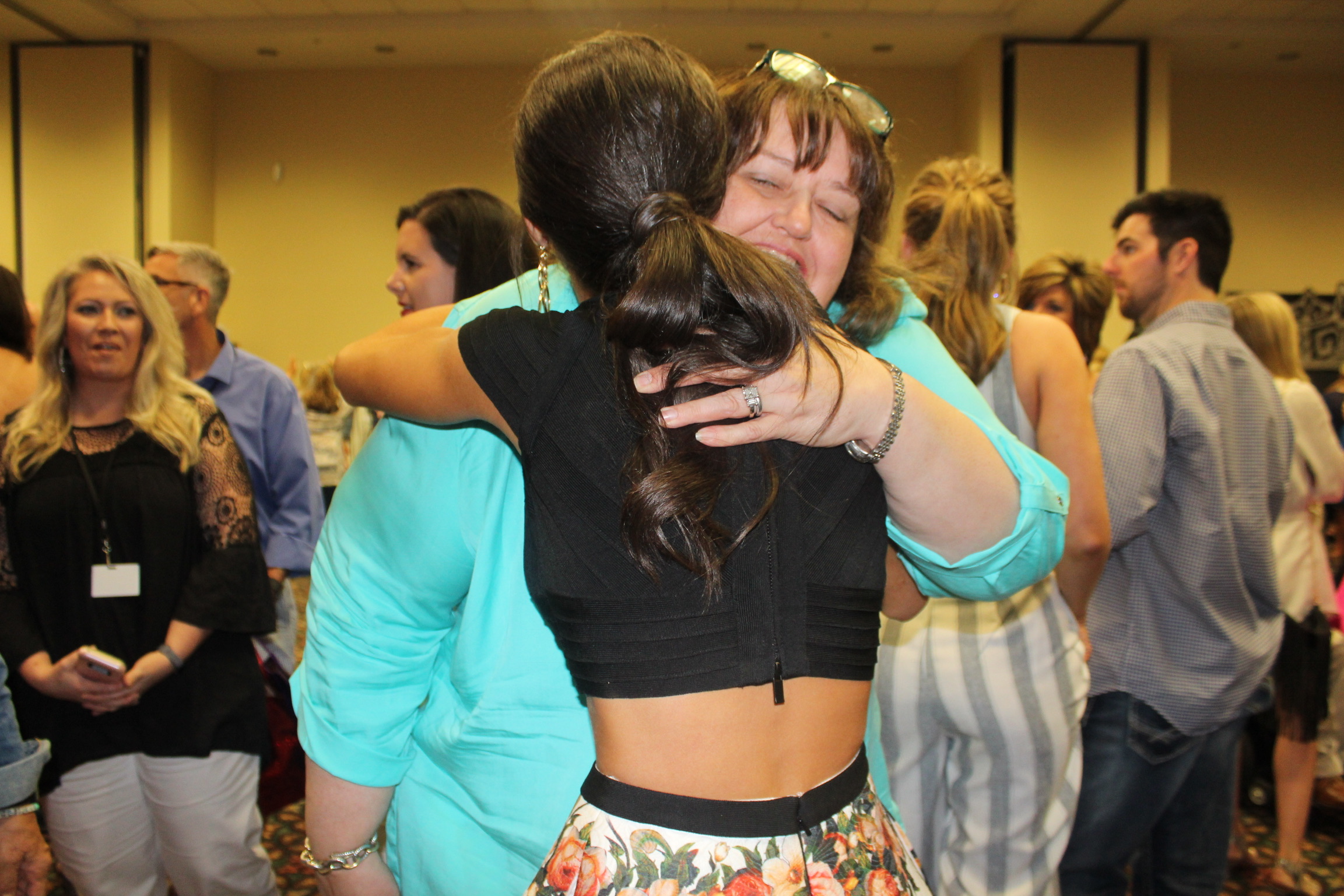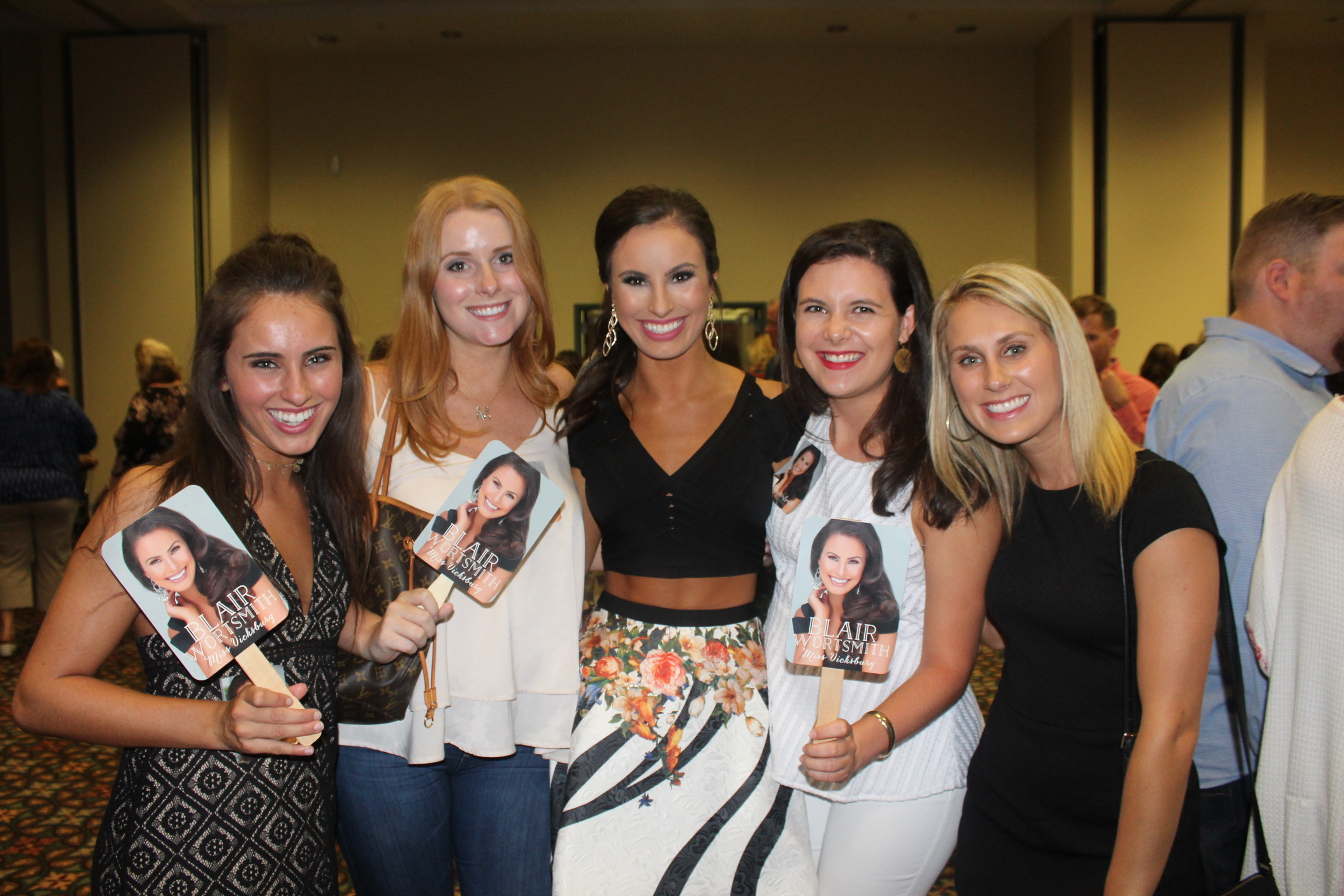 For the final night of preliminary competition, I had Evening Gown and Onstage Question! I got to wear one of my favorite gowns ever- a black velvet Sherri Hill gown from Lasting Impressions! Thank you Mr. Keith for helping make my goal of sophistication and elegance come to life!
During this phase, each contestant got to share about someone that has played a huge part in our journey to Miss Mississippi, and dedicating that moment to my sister Payton was really important to me. We have been with each other every step of the way through our time in pageants, and I wouldn't be here without her!
I was also able to share about my passion for helping our nation become more financially literate by discussing our $1.5 trillion dollar student loan debt during my OSQ. Sharing the importance of my platform, Guiding Youth to Financial Freedom, on the Miss Mississippi stage was so exciting, and I am looking forward to many more opportunities to share about fiscal responsibility with Mississippians!
I was also recognized in the pre-show as a Social Media Challenge finalist! It was so exciting to see that my work to engage my online audience was recognized; I love sharing my experiences as a titleholder in an exciting and relatable way!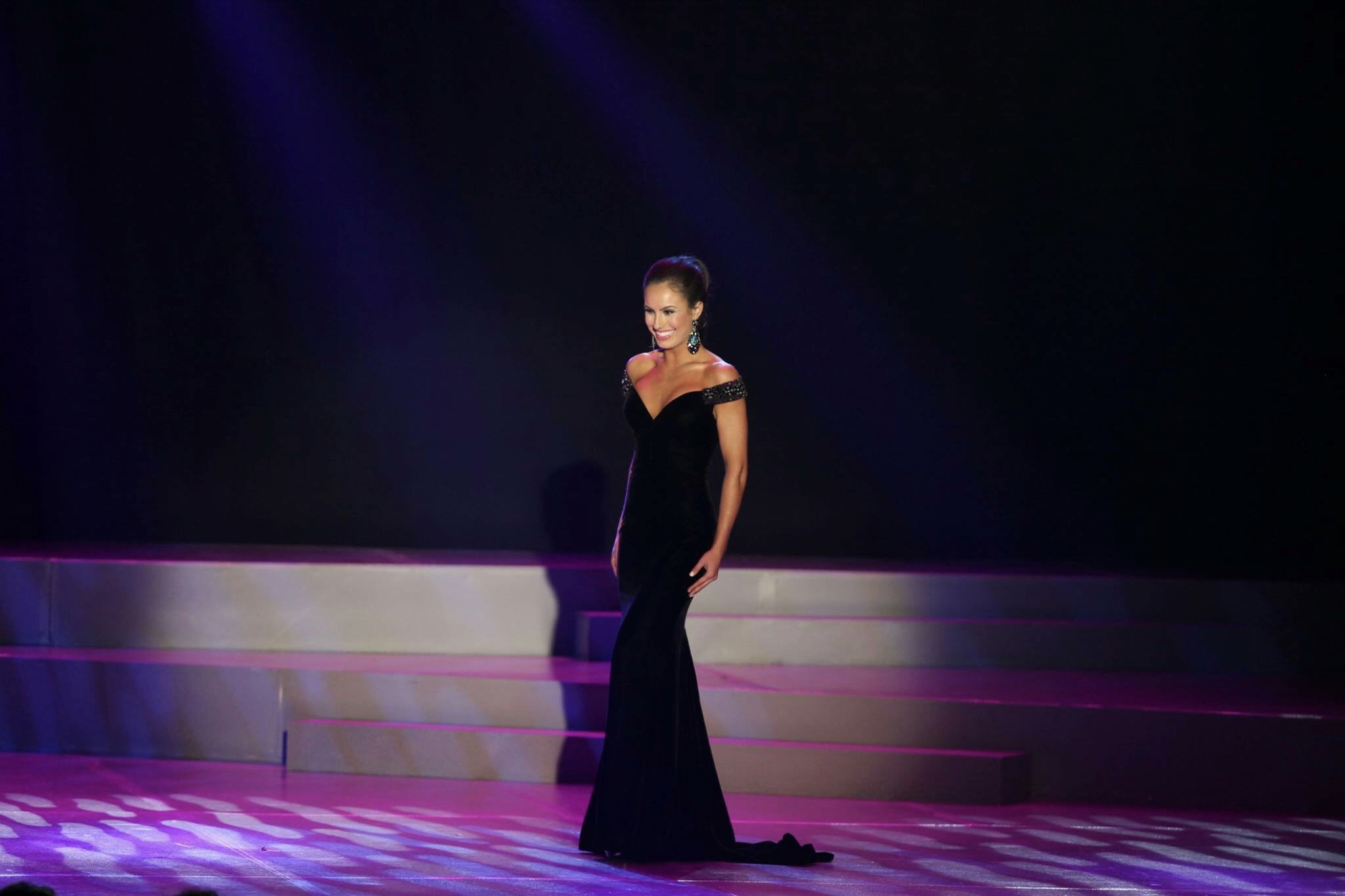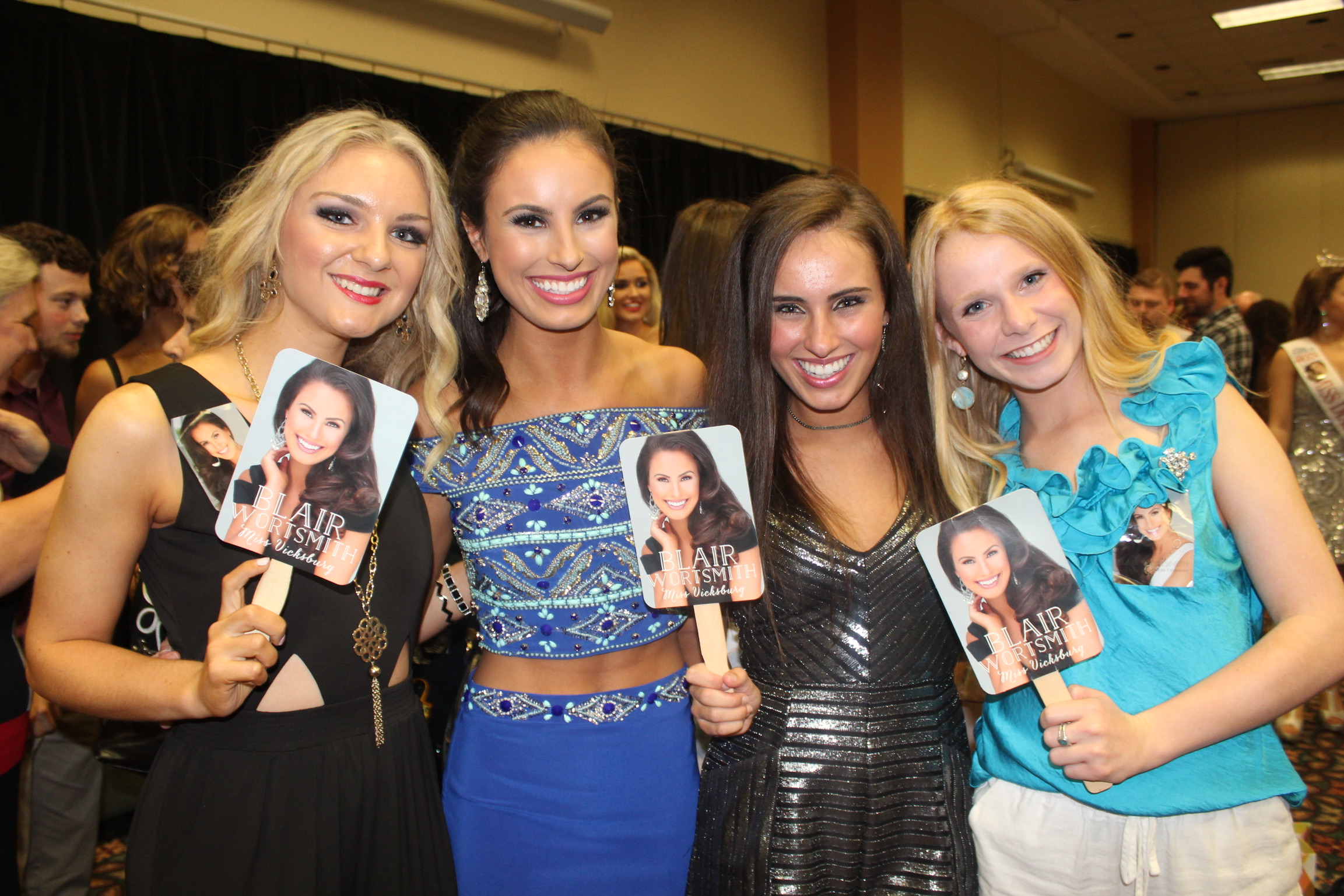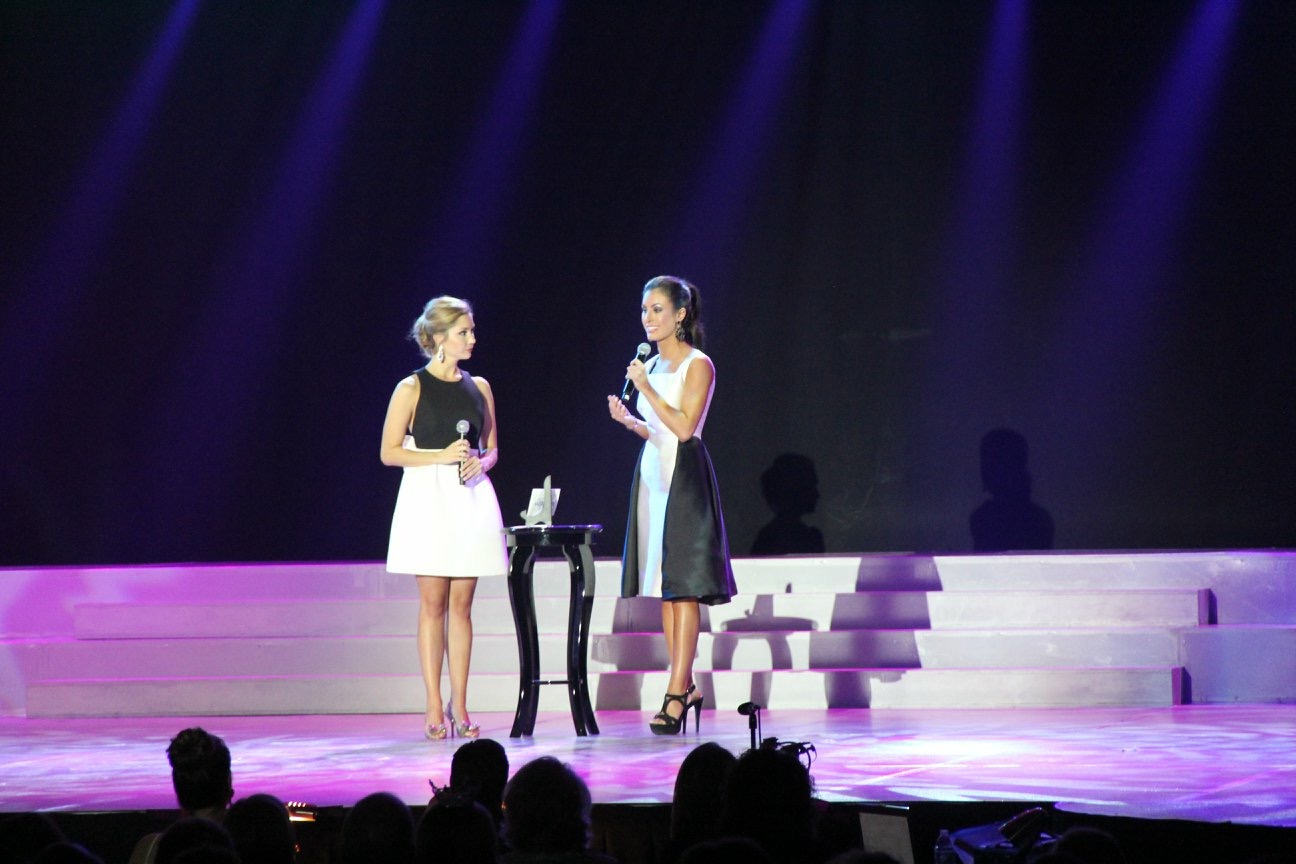 And for Saturday night… All I can say is WOW!!!! Hearing your name called as a semifinalist for a competition that is on statewide TV and live-streamed worldwide is SO SURREAL. You can tell by the look on my face that I was overwhelmed with excitement and shock! All of my hard work was paying off, and I just kept reminding myself to stay calm and enjoy each moment! I quickly changed into my talent outfit and had even more fun performing my dance than I did in prelims (which I didn't think could be possible), got ready for swimsuit and went out with a bang officially bidding farewell to this phase competition, and had the chance to meet my sweet princesses onstage for the evening gown phase! The night flew by! As I stood onstage waiting for the Top 11 to be narrowed to 7, I felt perfect peace knowing I did absolutely everything I could not just that night or that week but in the many months before. Knowing you wouldn't change a thing about preparing for that moment is an unbelievably rewarding feeling, and there was no disappointment when I learned my journey to the crown was over for the year because I had truly put my heart and soul into every ounce of prep!
I learned mid show that I had been selected as the Miss America Community Service Award recipient! Being recognized on a national level for my platform work was SO exciting, and I look forward to continuing to spread my reach with my social impact in the future!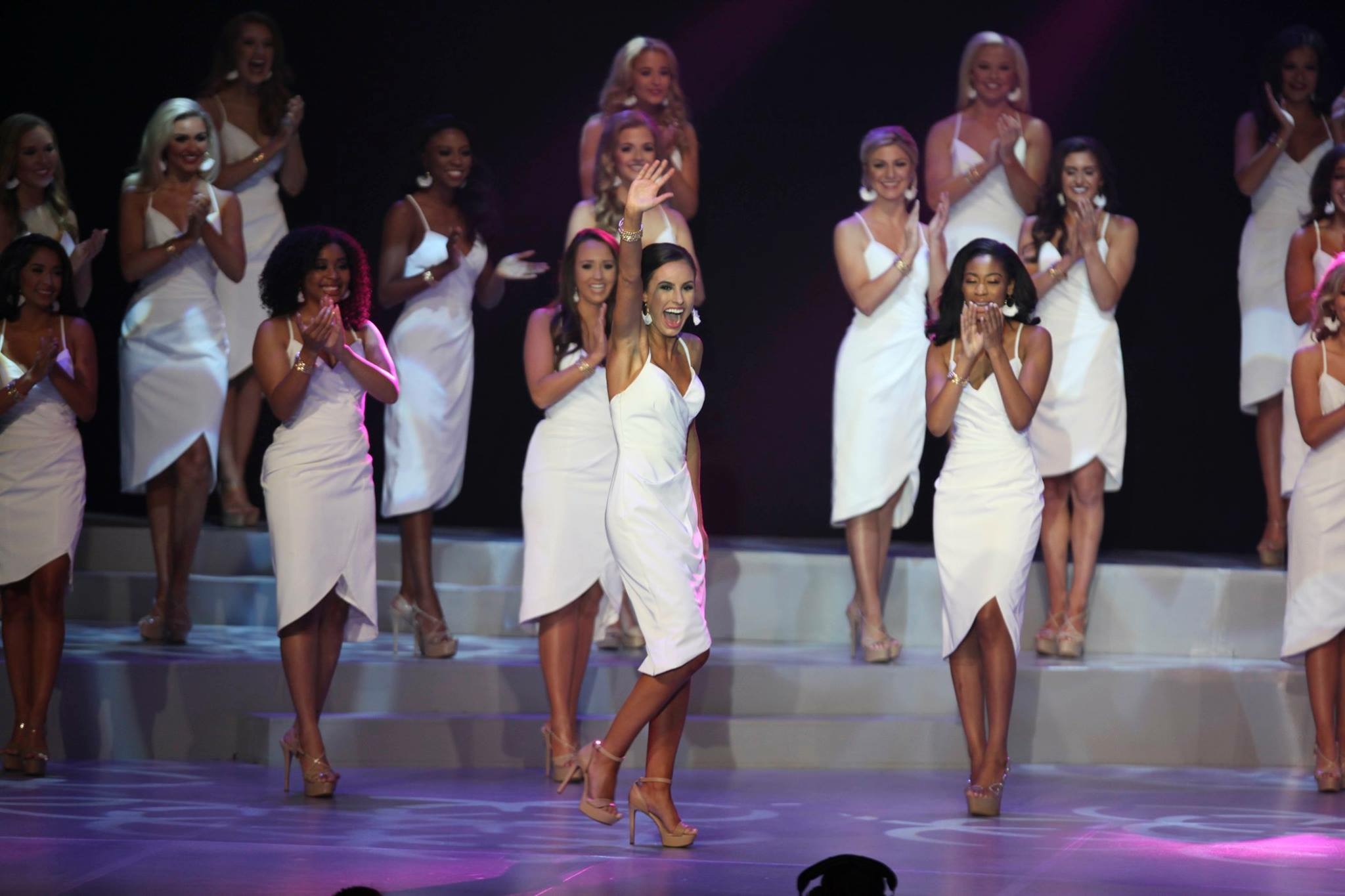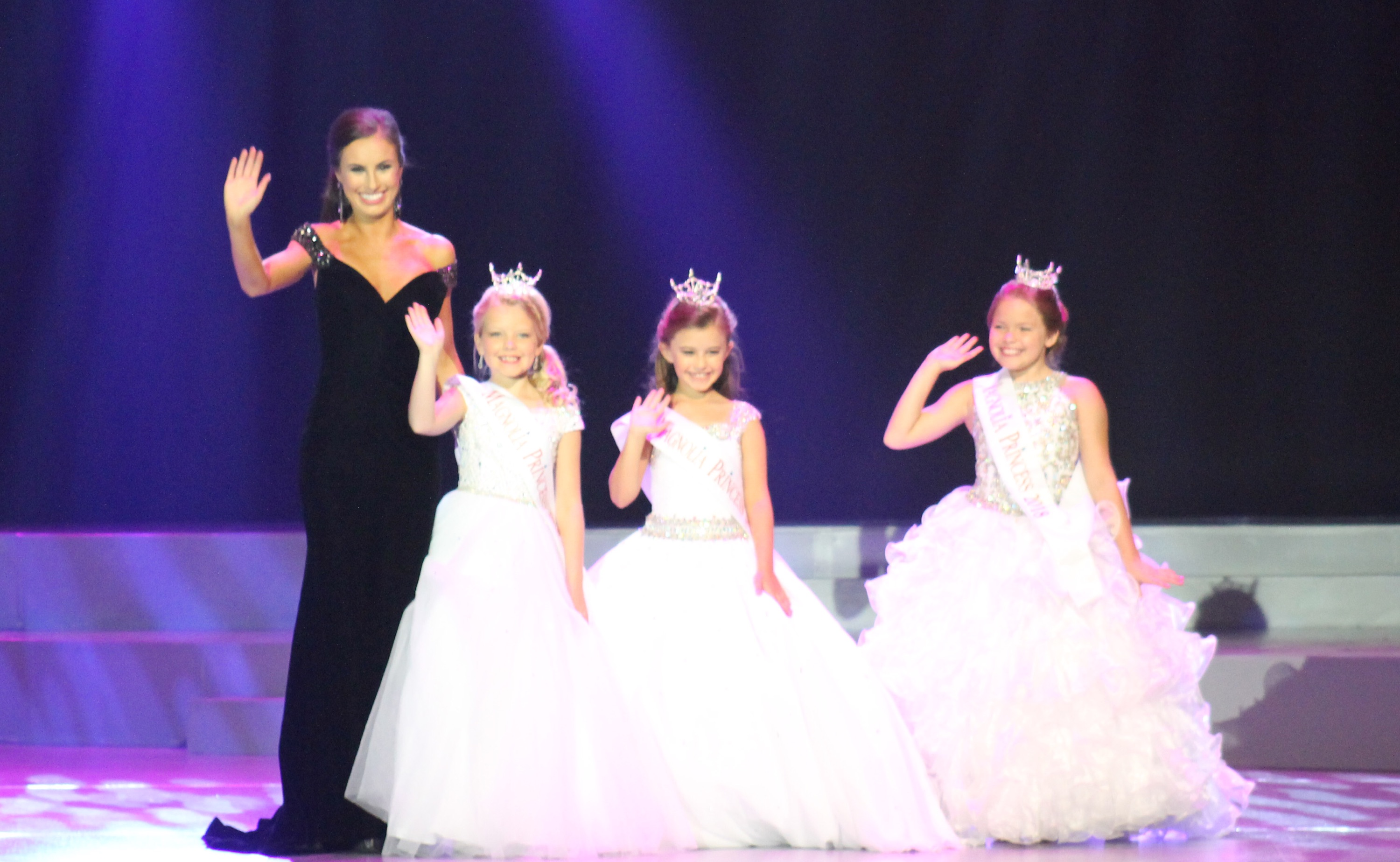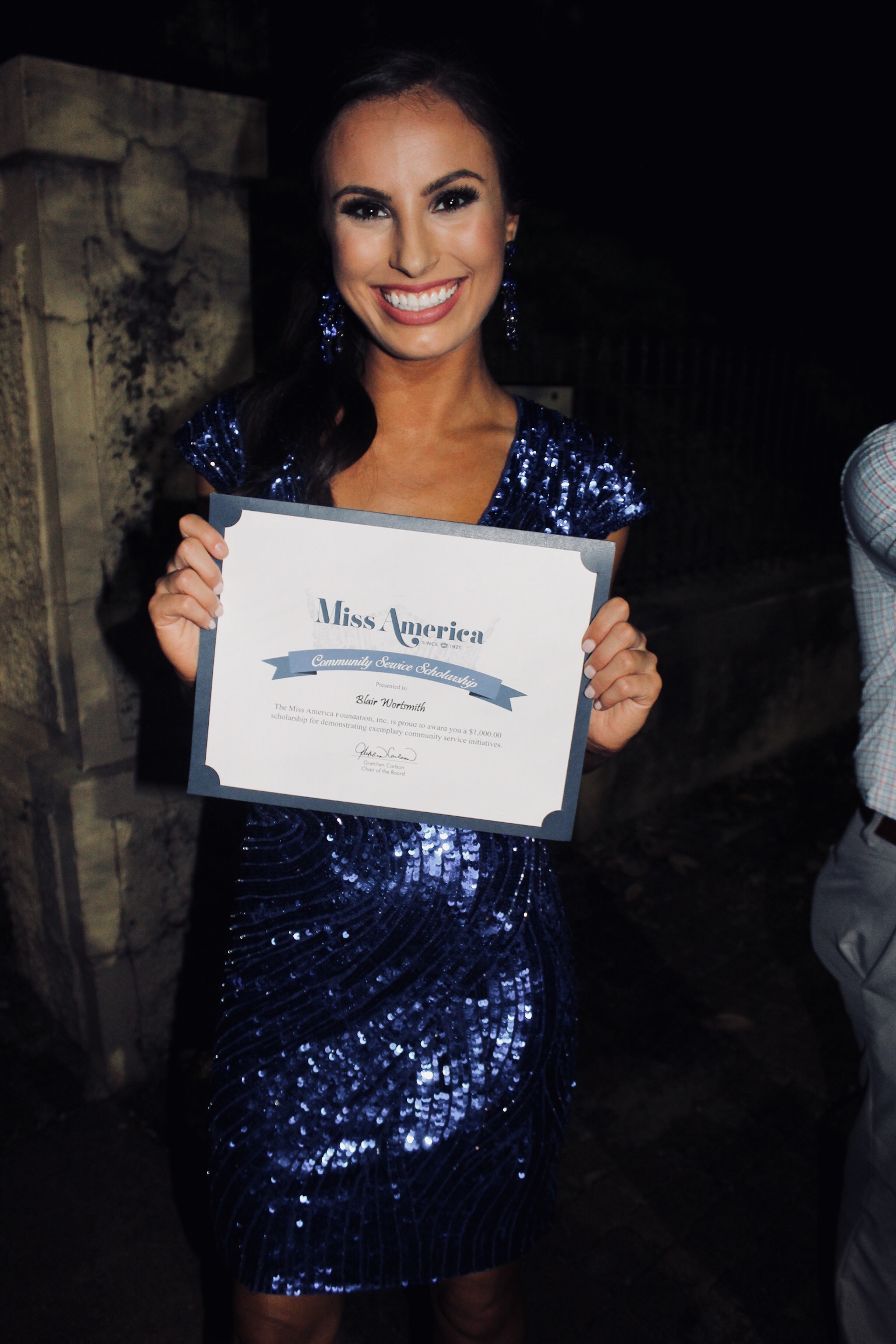 I am immeasurably grateful to each and every person that made my second year at Miss Mississippi more amazing than I ever could imagine. To every volunteer, staff member, fellow contestant, supporter, coach, family member and friend that made this experience so special… Thank you times a million! I am a better Blair because of you, and I cannot wait to see what is next for me on this journey!