Miss America Serves Day is an incredible way for titleholders all across the country to raise support for Children's Miracle Network Hospitals, volunteer in our communities, and have a great time together! 12 fellow Miss Mississippi contestants and I participated in a toy drive benefiting Batson Children's Hospitals, Mississippi's CMNH. We gathered toys from all across the state and were able to meet in Starkville at the Courtyard Marriott this Saturday to bring our donations together.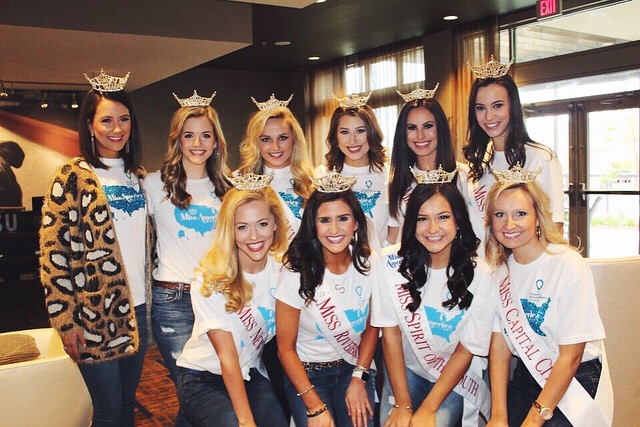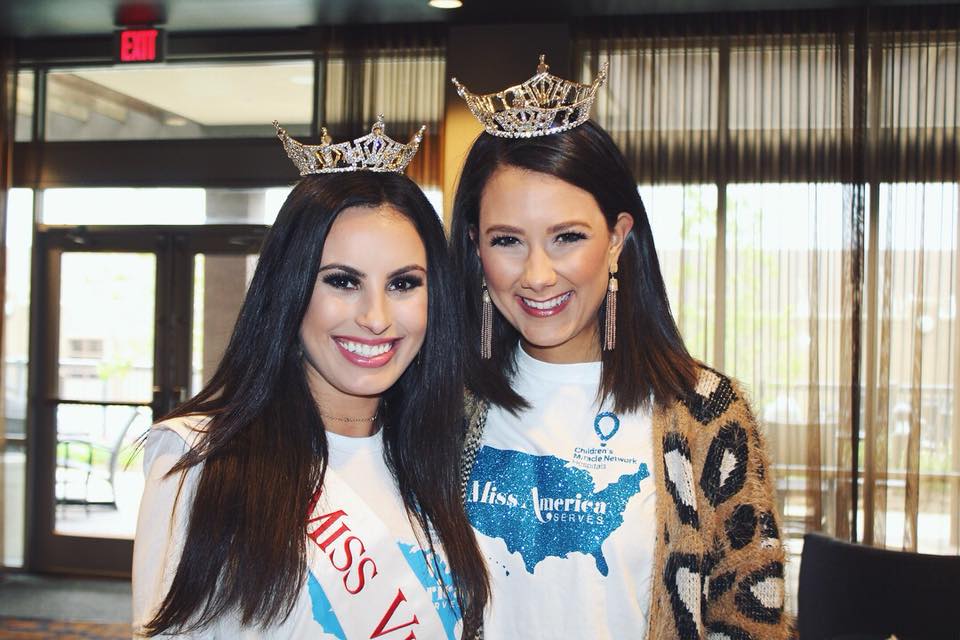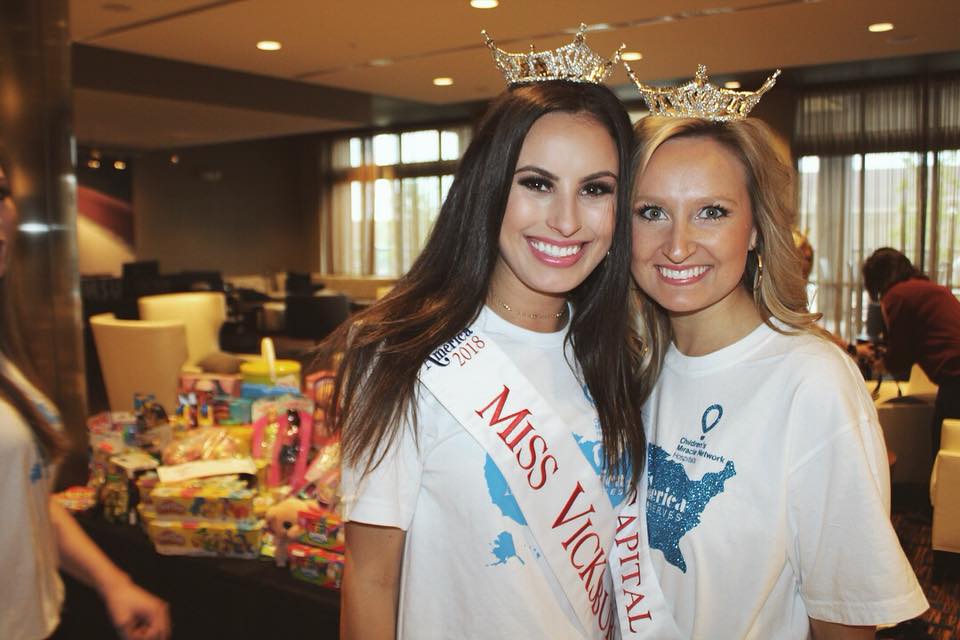 Ben and Lyeah Buchanan, two of the local directors in MS, did an amazing job coordinating the event. I loved getting to meet their family, especially AA! We counted the Play-Doh that was donated together. I can't wait to see her this summer; she is one of the Magnolia Princesses in the pageant!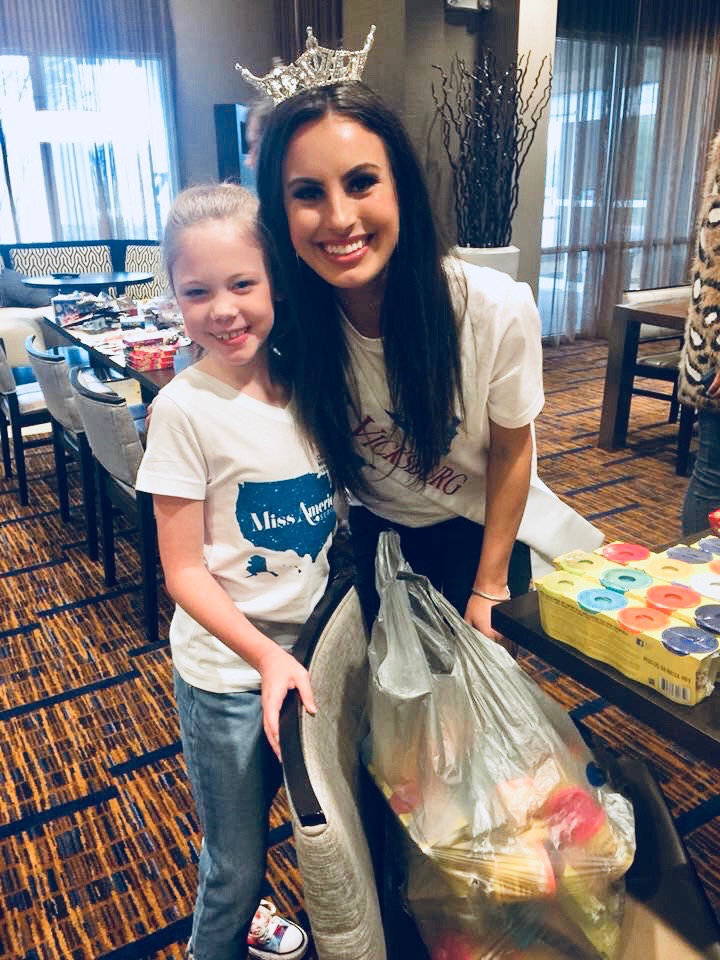 I'm so thankful for the sweet friends with the desire to serve that I've connected with through the Miss America Organization! Miss A Serves Day was a SUCCESS!