It was a bittersweet finale to my undergraduate career at the University of Mississippi during the commencement festivities! It is so hard to believe it has been four years since I started my college journey in Oxford. I have experienced more growth in the past four years than I could have ever imagined possible!
The weekend kicked off at the Sally McDonnell Barksdale Honors College Commissioning Ceremony. I was presented with my Honors Medal by the Chancellor and the Dean of the SMBHC, my white stole by my Thesis Advisor and my diploma by my Honors Advisor. The support, knowledge and love I received from the "hoco" was unmatched from the first moment I stepped foot in the SMBHC. This ceremony was so special!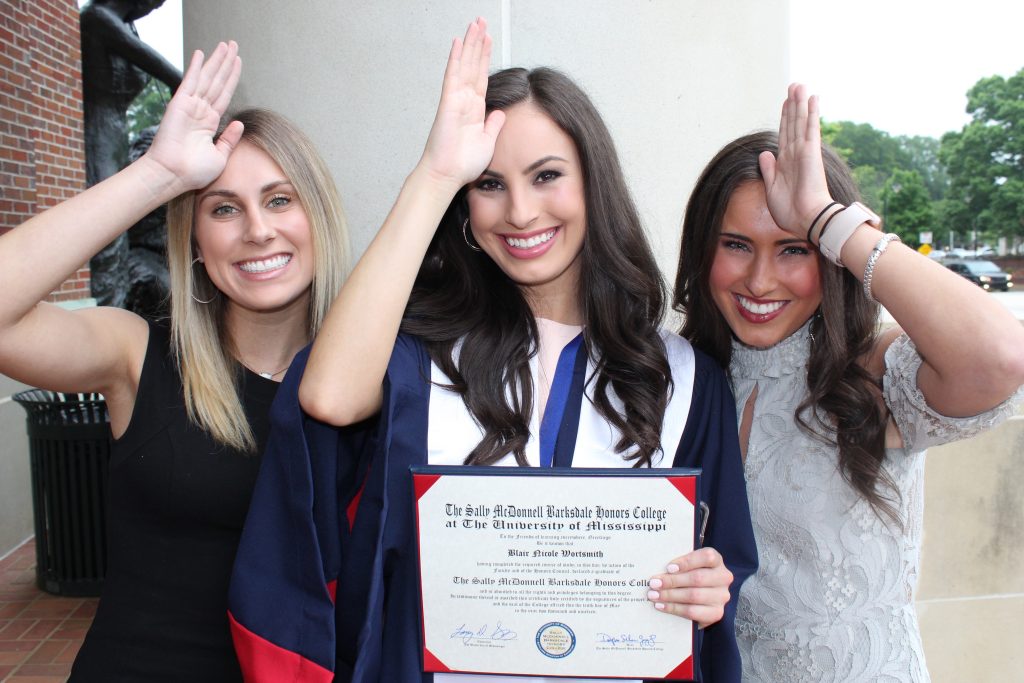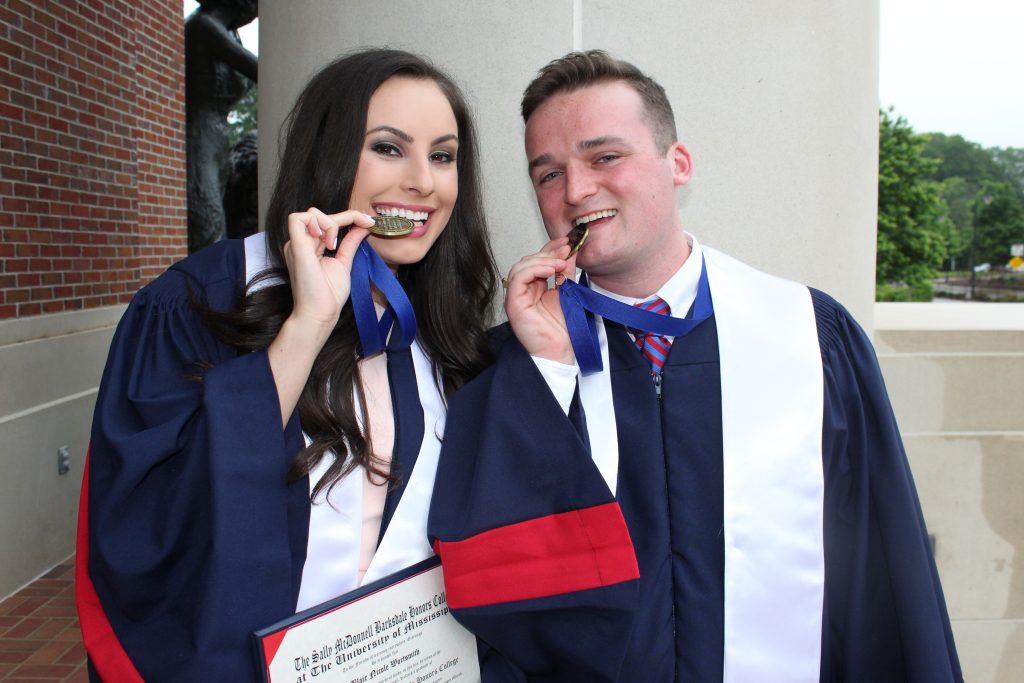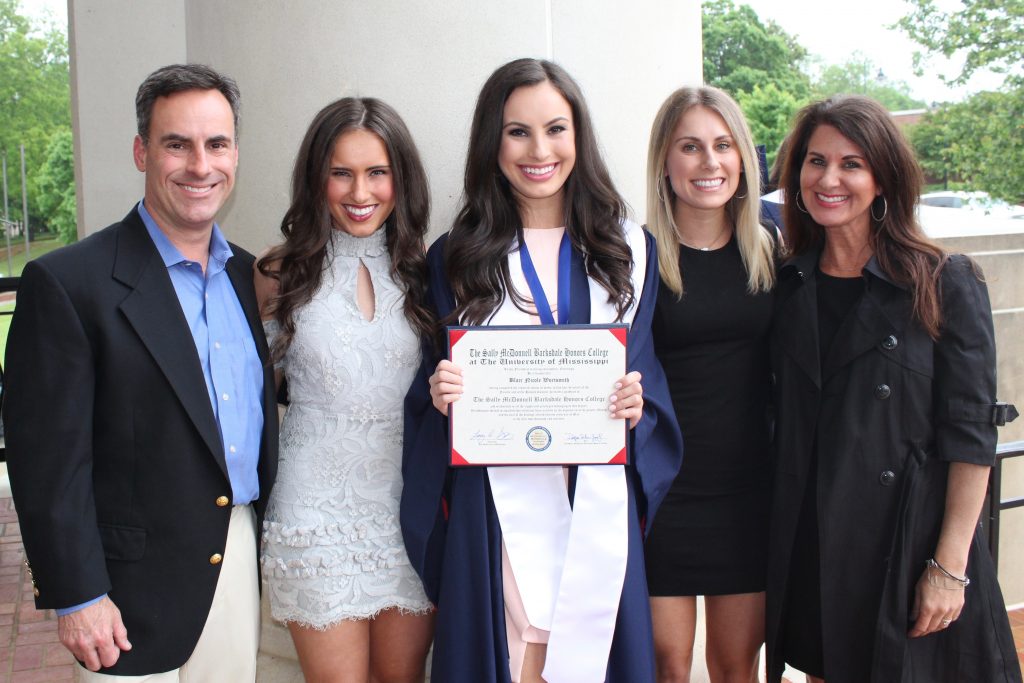 The following morning, I attended the School of Business graduation where I was presented with my diploma by the Dean of the Business School. I was recognized as a Magna Cum Laude graduate and got to wear my Miss University stole, my Honors stole and my cords for my honors and involvement. And just like that, I became a college graduate!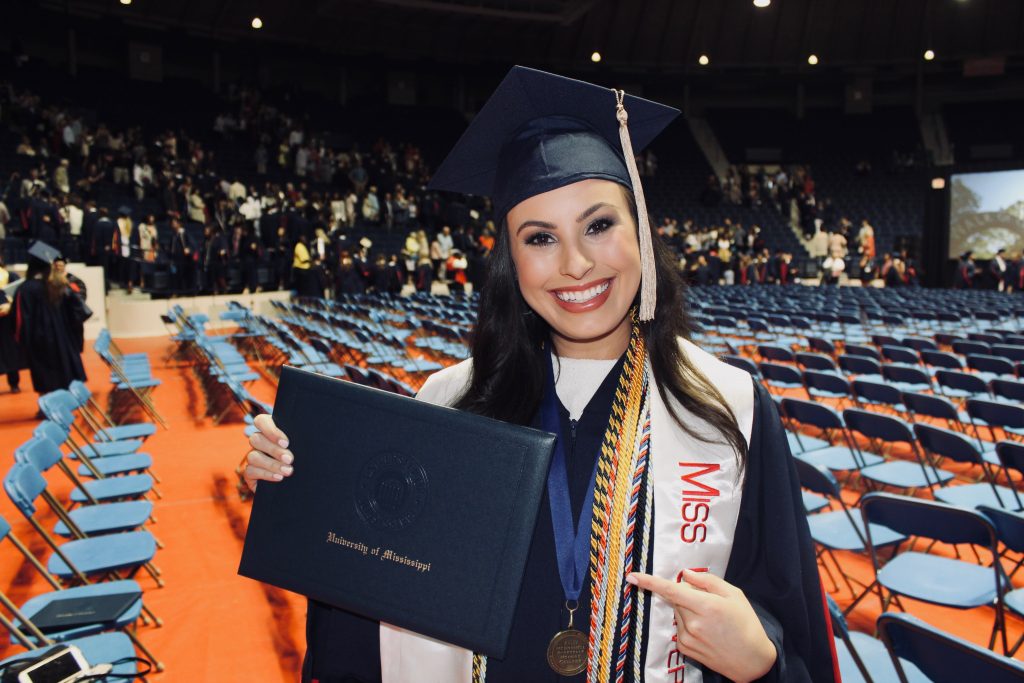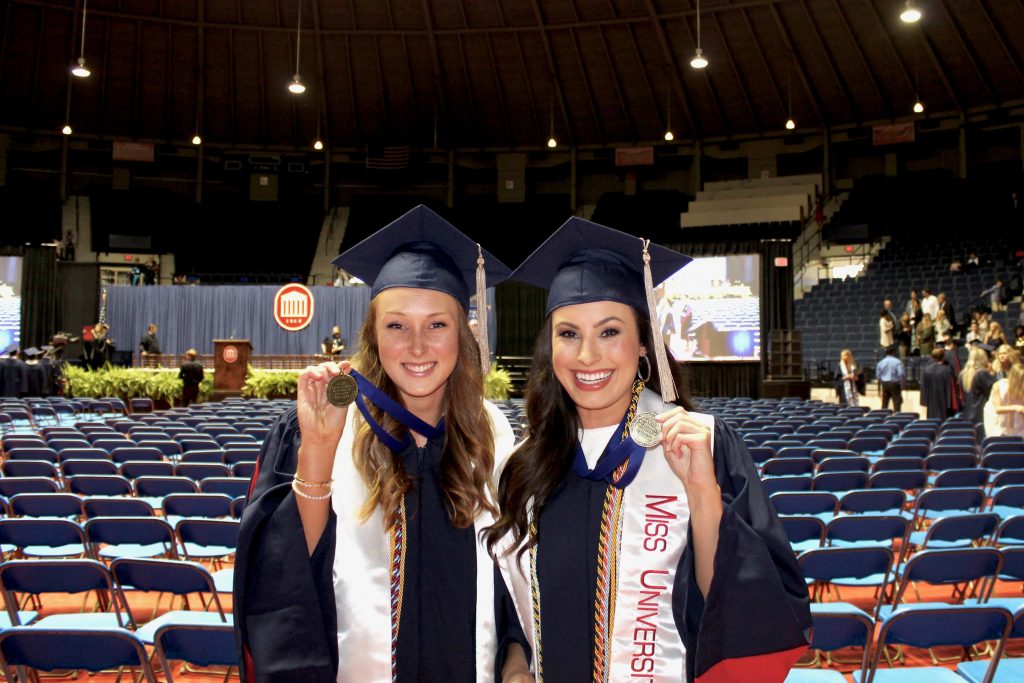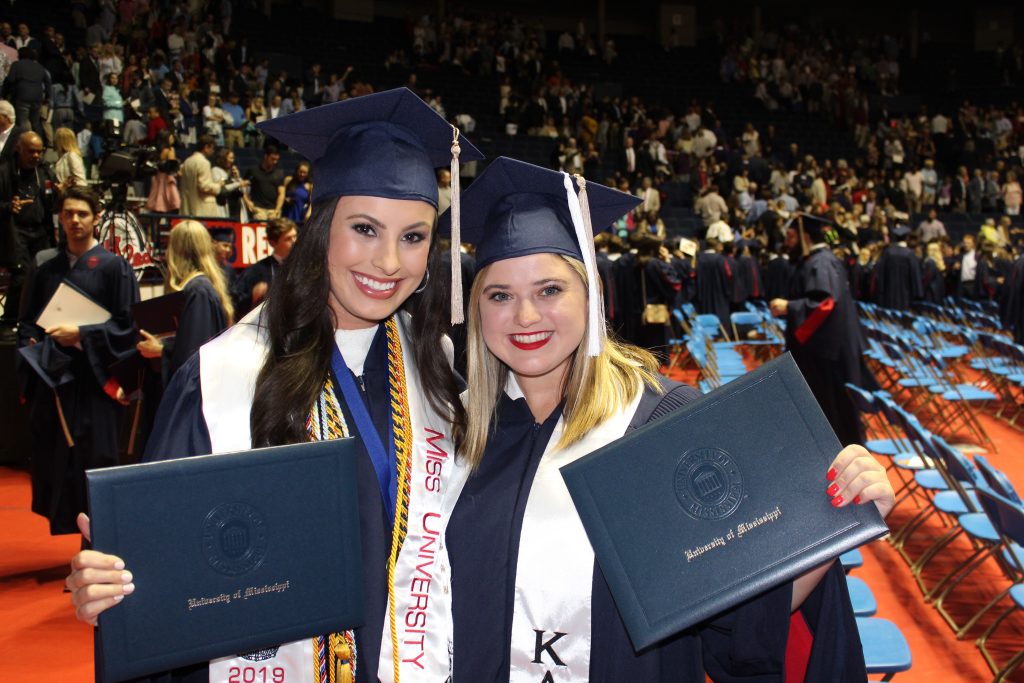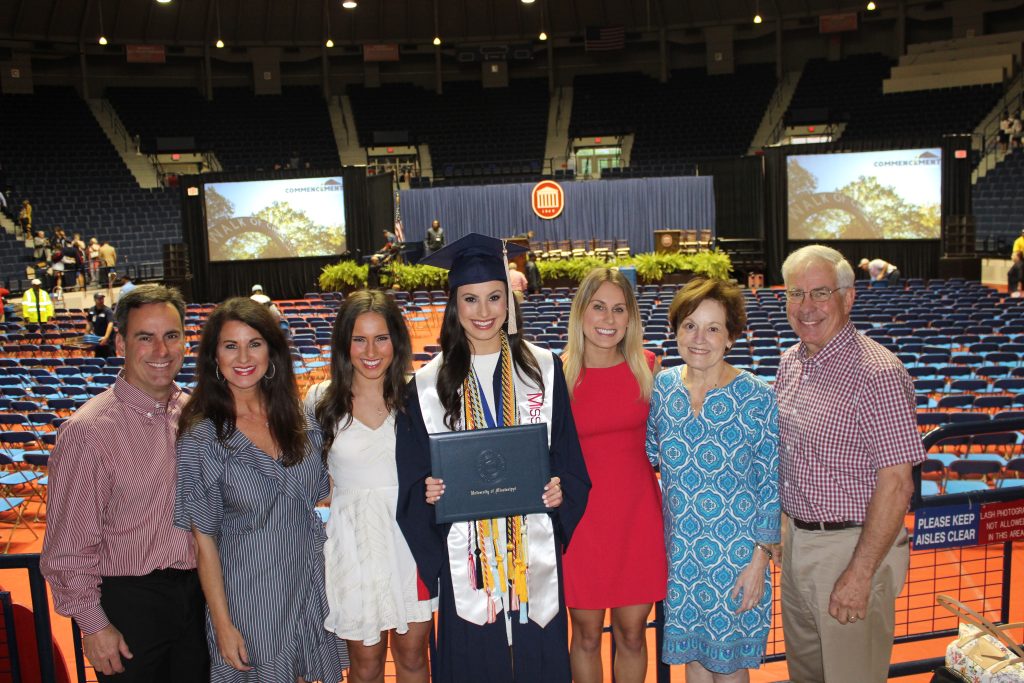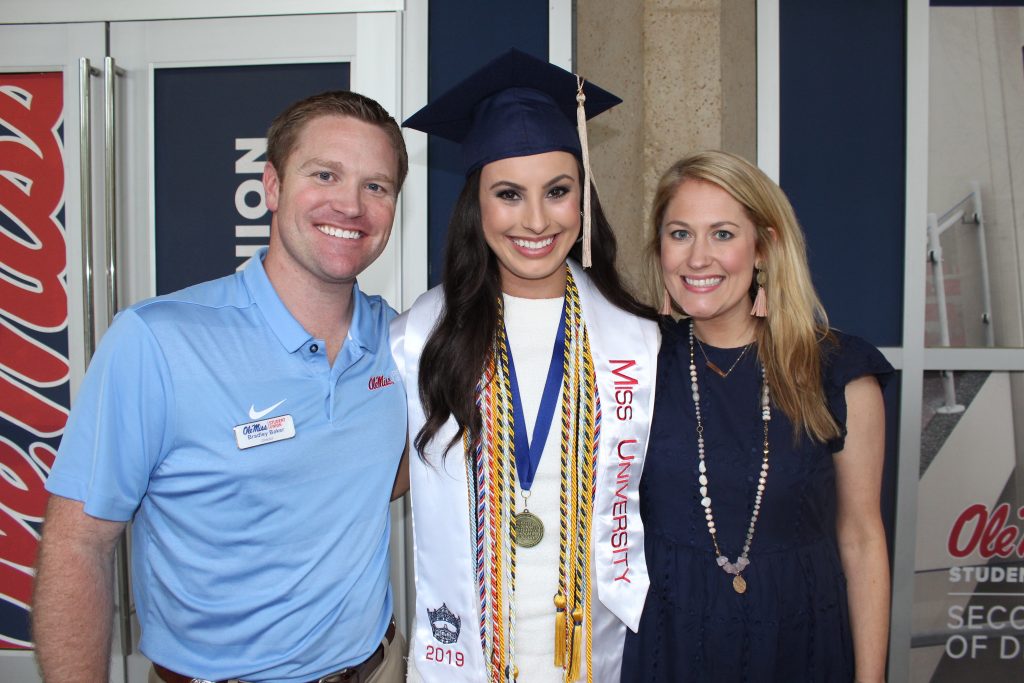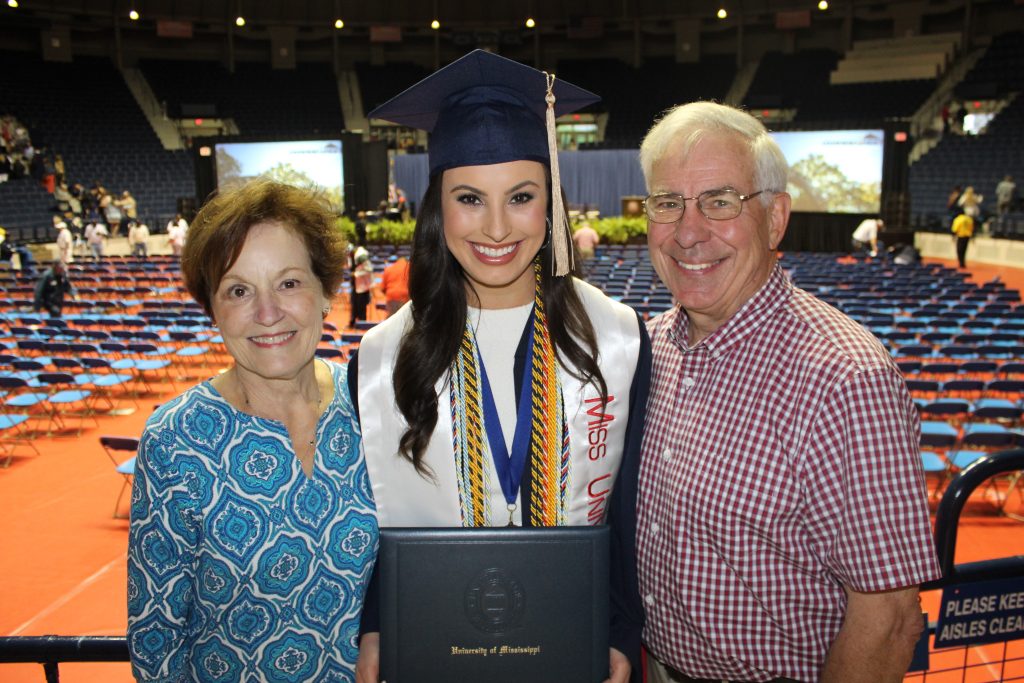 I am grateful that my time in Oxford hasn't come to an end just yet! But I am always comforted by the reminder from the famous line of, "Way down south in Mississippi, there's a spot that ever calls." I will always be indebted to and drawn to this precious town that has so hospitably welcomed me in as one of its own! I love you so much, Ole Miss! Hotty toddy forever and ever!!!!!