3 of my sweet Honors College friends and I had the incredible opportunity to travel to New York City to answer the question, "Why should we care?" We interviewed Peter Hurley, a world-renowned photographer, and Anna Rowley, a psychologist, to learn about how they are bridging the self-acceptance gap through what they called "psyphotology." It is bizarre that members of our "selfie culture" are extremely uncomfortable in front of a camera, constantly critique ourselves and edit the photos we take, and have an overall poor self image. Anna and Peter have partnered together to help boost people's esteem through photography and psychology. We loved getting to hear what they had to say. Here's a link to their TedX talk to learn more!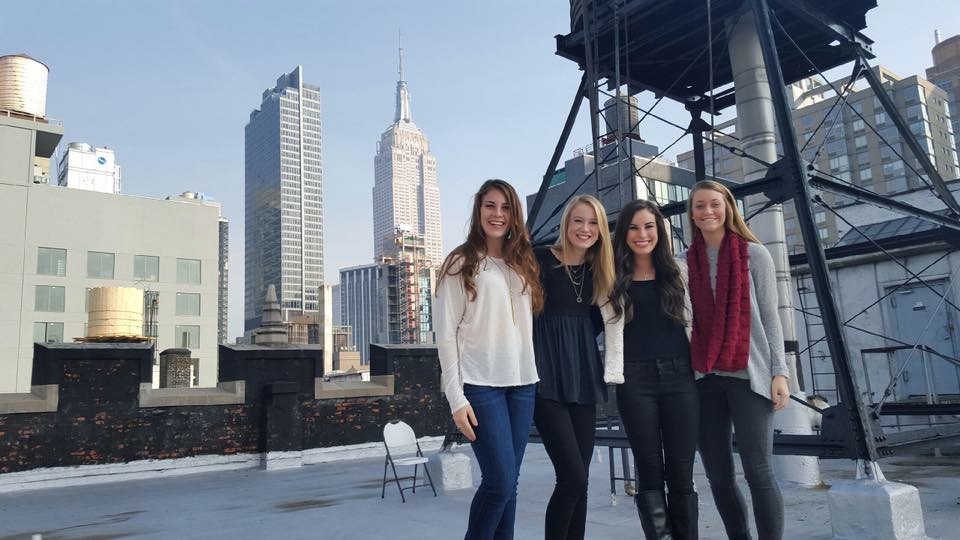 Bridging the Self-Acceptance Gap with "Psyphotology"
While in NYC, we were also able to explore the city. We had the most amazing time! Thank you so much to the Sally McDonnell Barksdale Honors College for this incredible opportunity!