Miss Warren County, Vivian O'Neal, and I had an absolute blast emceeing Porters Chapel Academy's Beauty and Beaus Pageant in Vicksburg last weekend! We were so excited to have been asked to come and always love a good excuse to head down to the River City!
We were able to share about our platforms, academic careers, why we got involved with the Miss America Organization and how proud we are of our reigning Miss Mississippi (a Porters Chapel alum), and we even cracked a few jokes in there! All of the contestants did a great job, and we were so excited for the winners.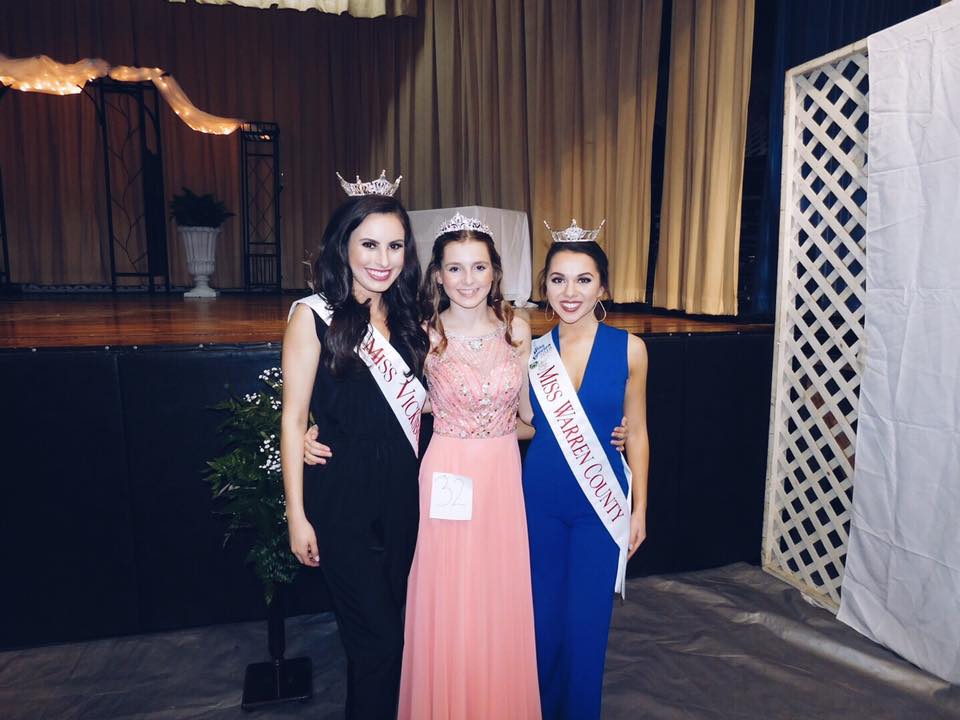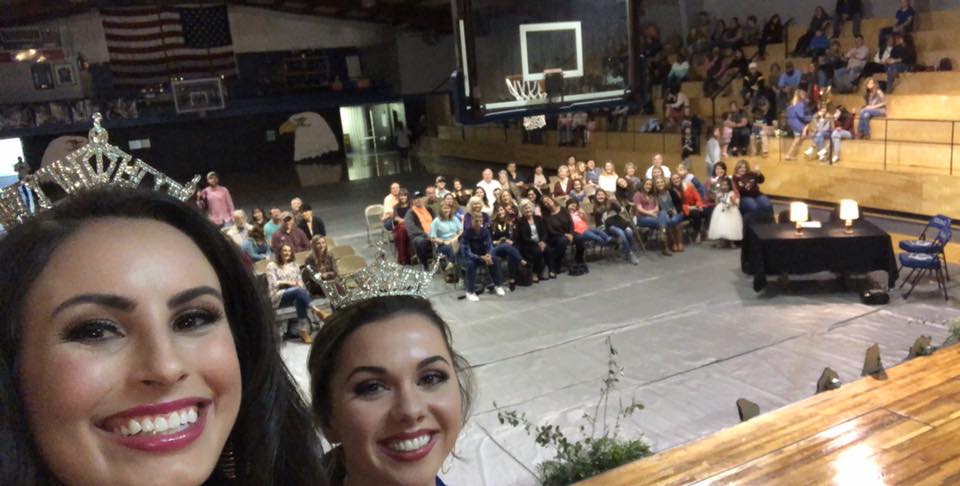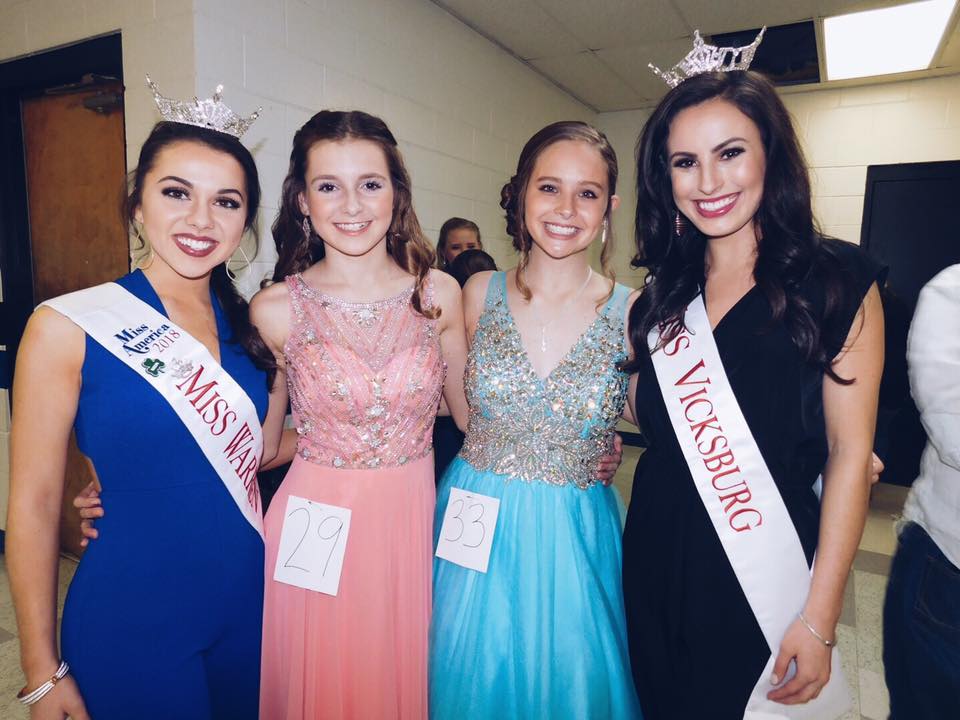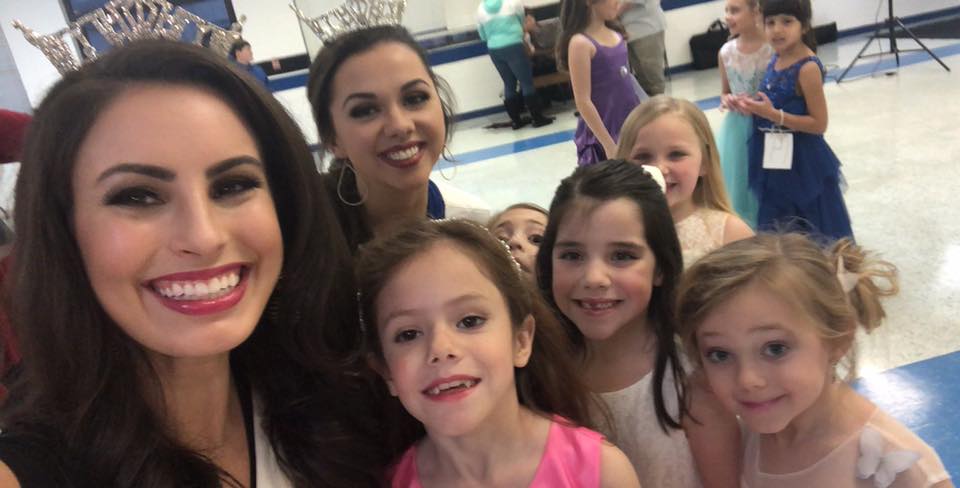 I was so thankful Vivian was extra prepared because I got to Vicksburg with two left footed shoes!!!! I knew what pair I wanted to wear, so I didn't think I needed extras; however, that was a great reminder to always bring more than you need! Thanks Viv for the backup haha!
We treated ourselves to double Whataburger while we were in town (dinner AND breakfast!) because we don't have one in Oxford or Hattiesburg. It was so tasty- definitely made the extra workouts last week worth it!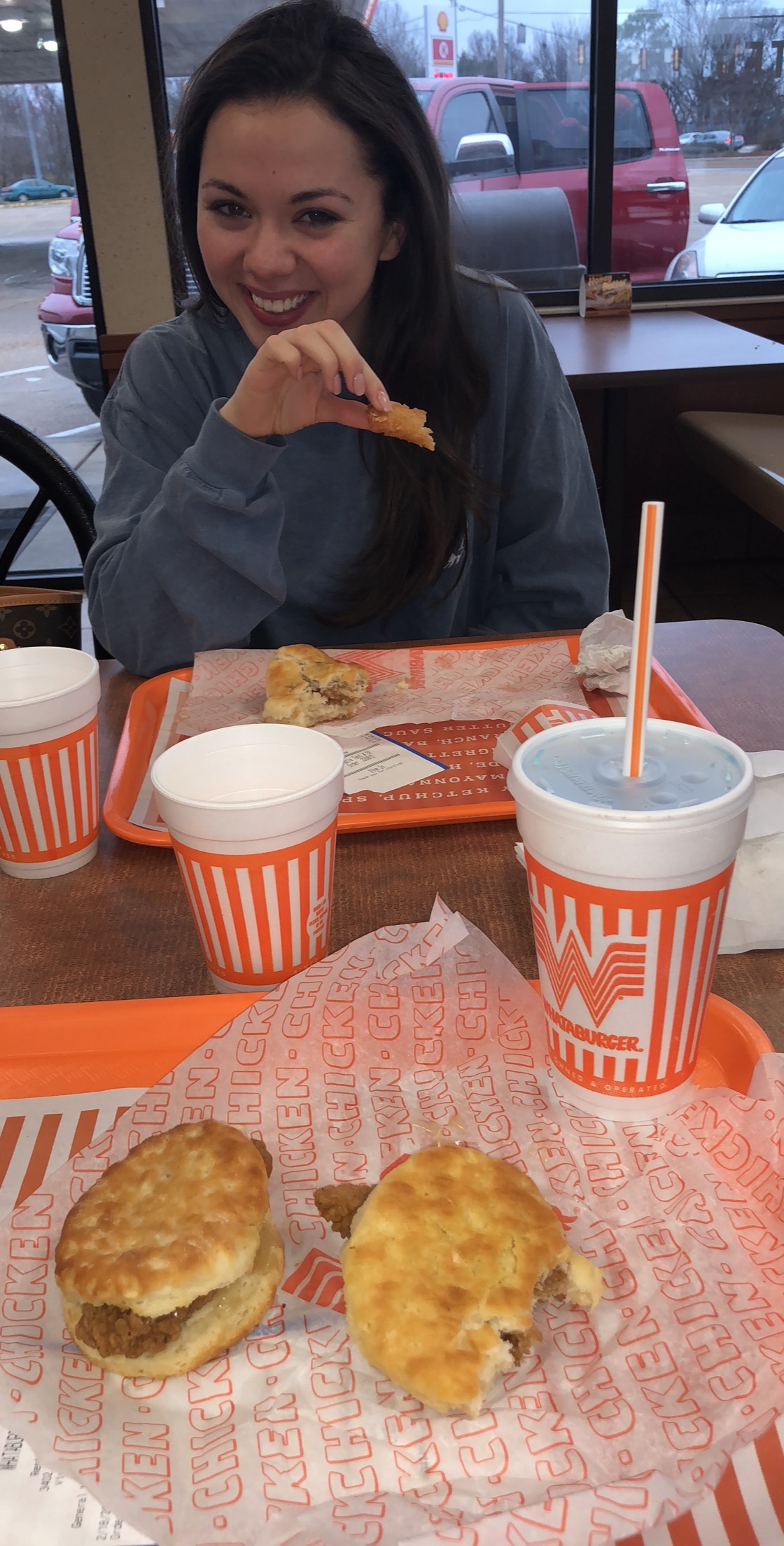 Thank you again to Porters Chapel for having us- it was so fun!