My last sorority recruitment was a super exciting but emotional week; it is so crazy hard to believe that my four years as a collegiate member of Tri Delta are close to coming to an end!
We kicked off the week meeting every potential new member (PNM) on Greek Day that Sunday. This round is really fun because you get to know people you didn't know before from all over the country!
The next two days consist of Philanthropy rounds, and I looveeee being a part of a chapter that gets to tell PNMs about the live saving work of St. Jude Children's Research Hospital! The stories of the children are so inspiring, and being a part of fundraiser for the hospital that is located so close to Oxford is really special.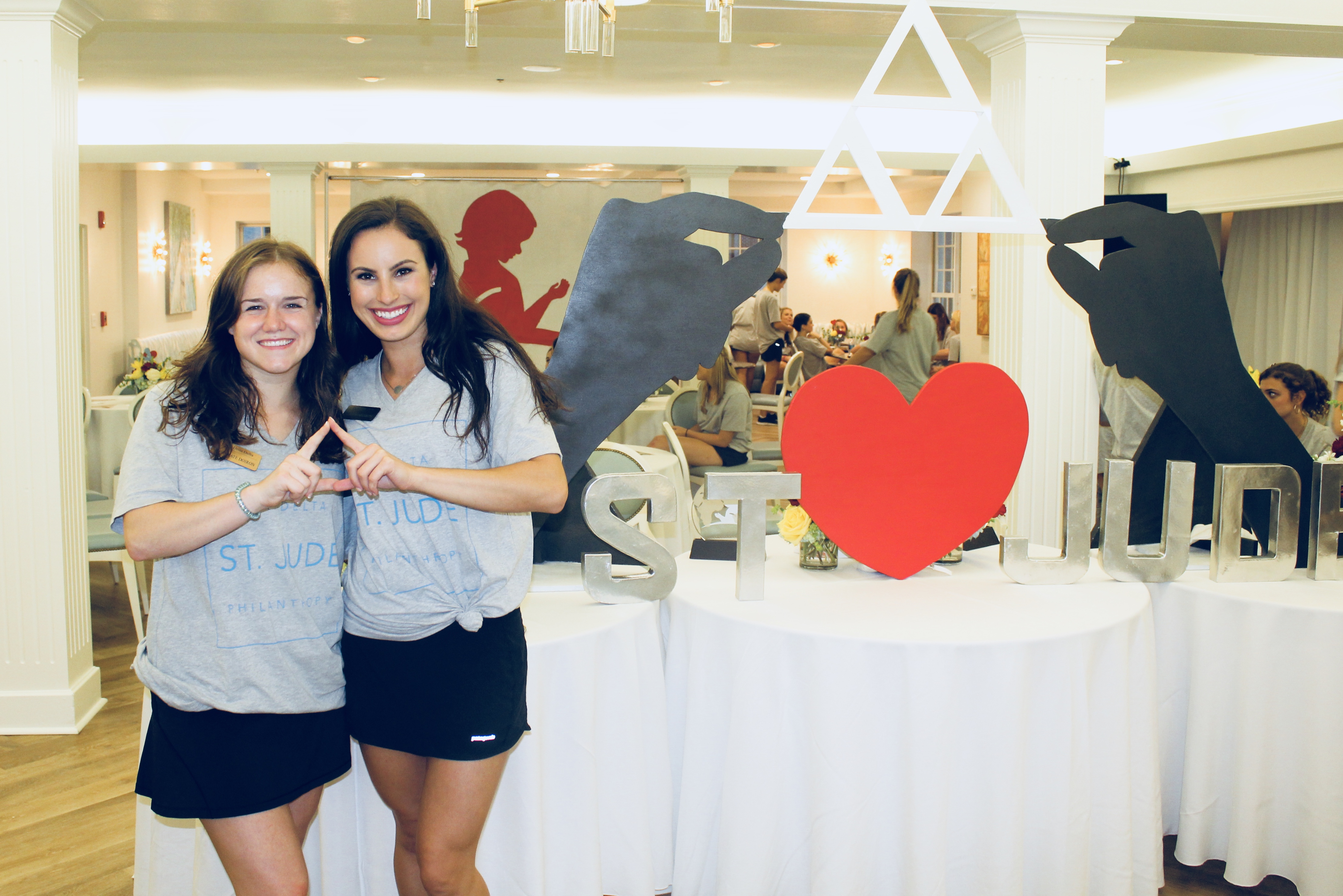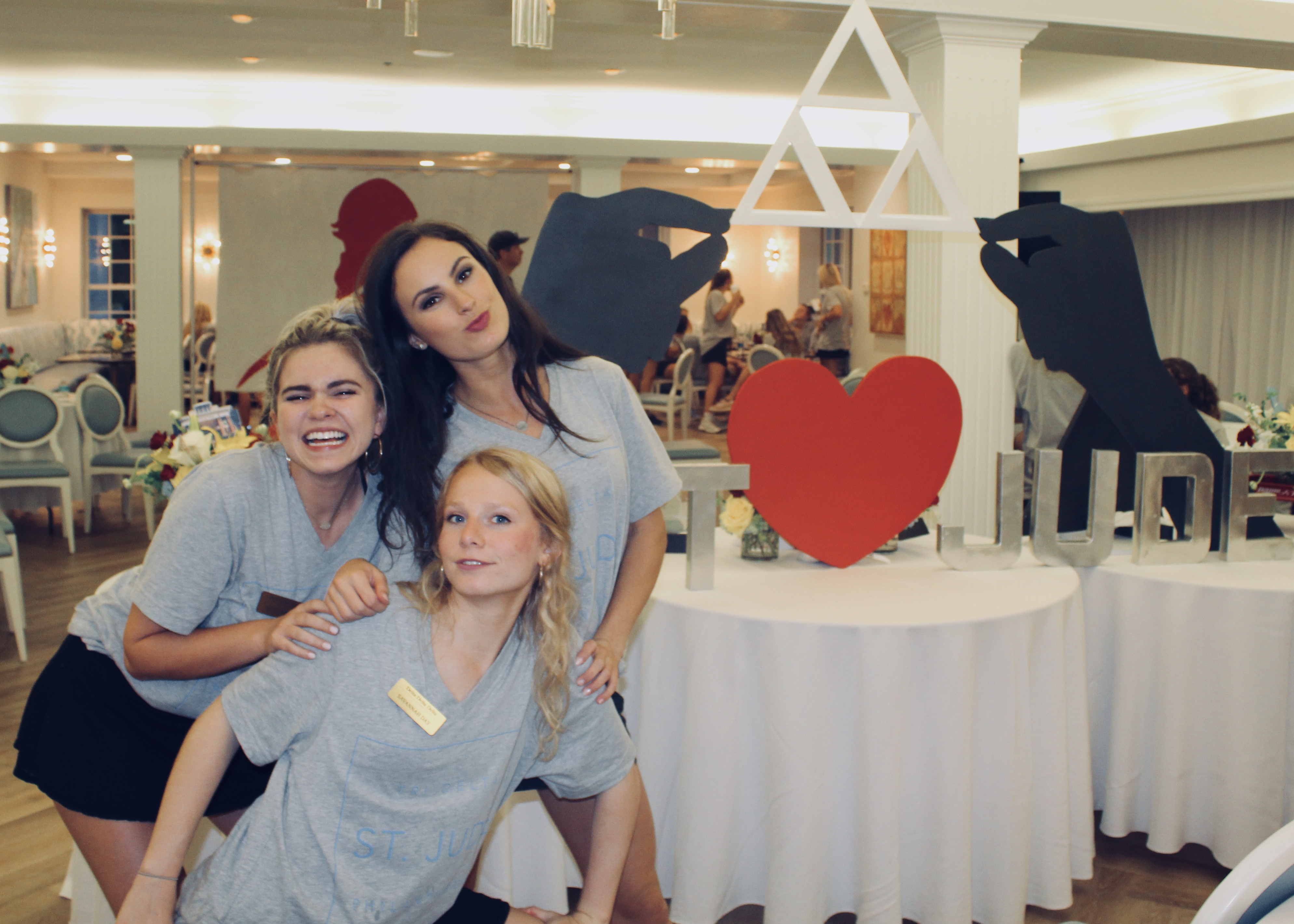 Sisterhood round was really exciting for me this year because I got to share about my Tri Delta experience with the PNMs! I shared some about my pageant journey; I was really nervous to share this hobby of mine when I was a freshman, but my sisters embraced it and have been my biggest cheerleaders during my time competing in the Parade of Beauties and Miss Mississippi! I love that Tri Delta encourages us to bring ourselves and show the world our kind of kind, no matter what our interests may be.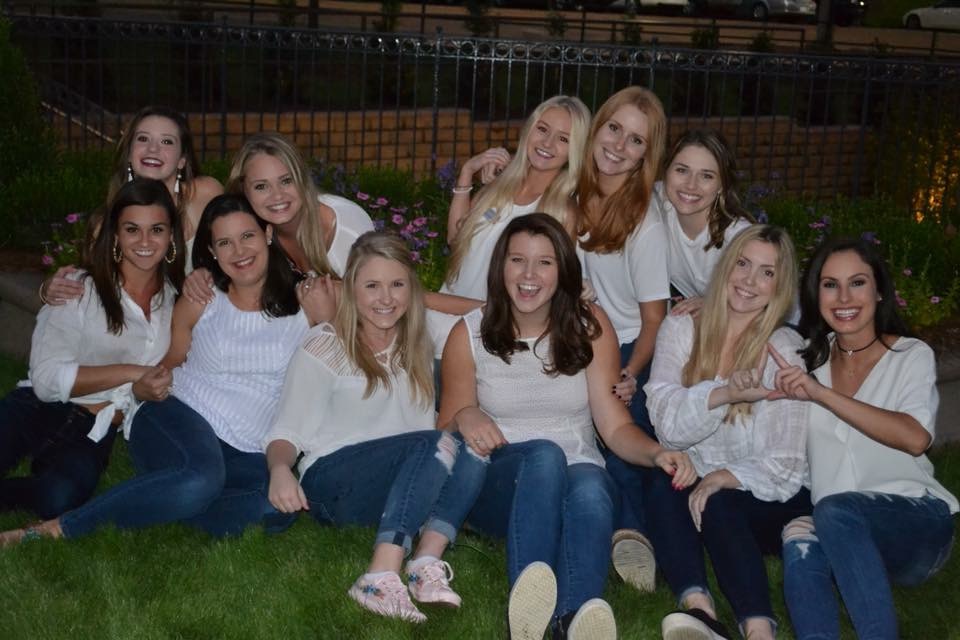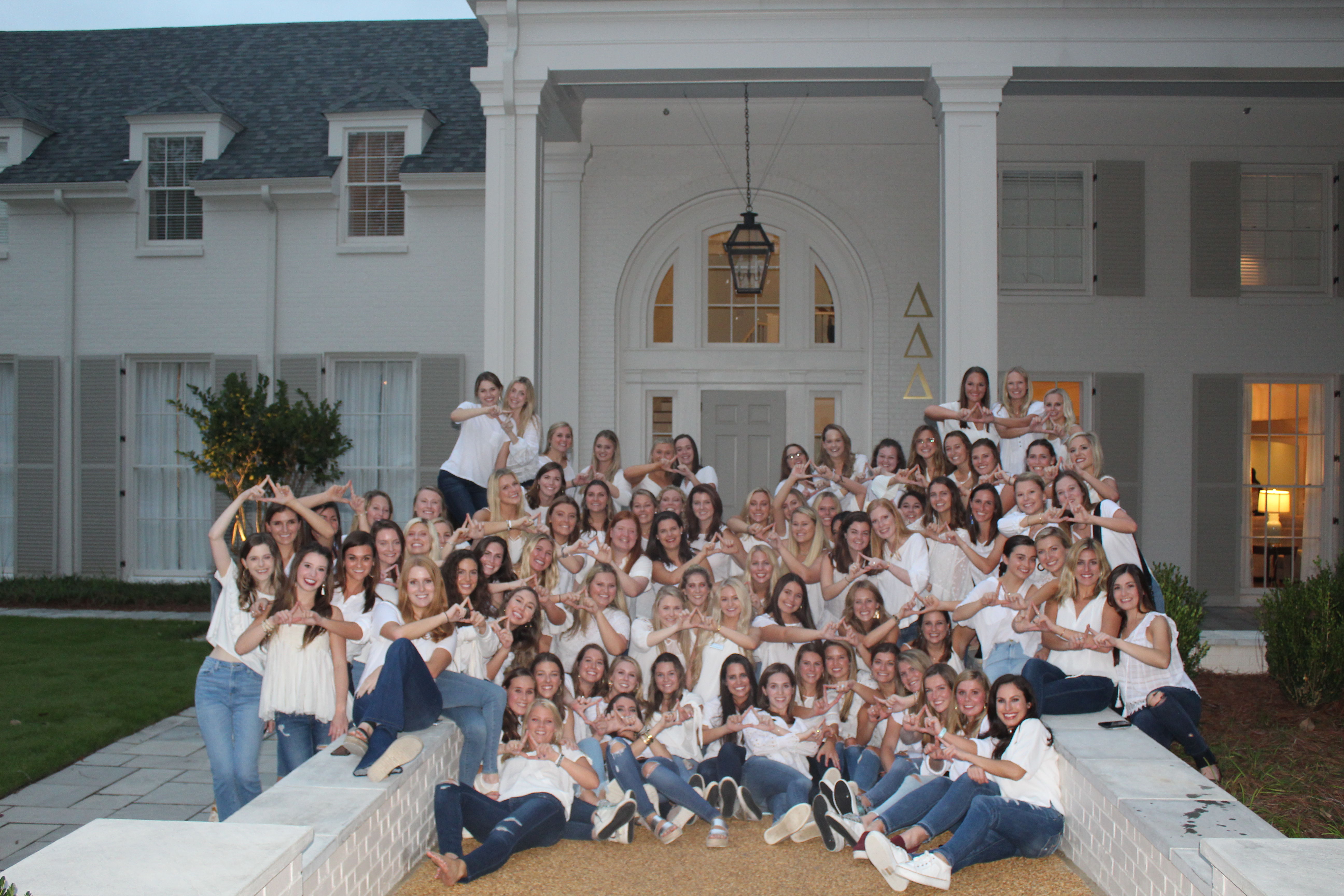 To say a lot of tears were shed during our Preference round is a bigggg understatement! A major case of the sentimental senior emotions hit me hard! I am so grateful for the authentic and meaningful relationships I have formed since I signed that card three years ago!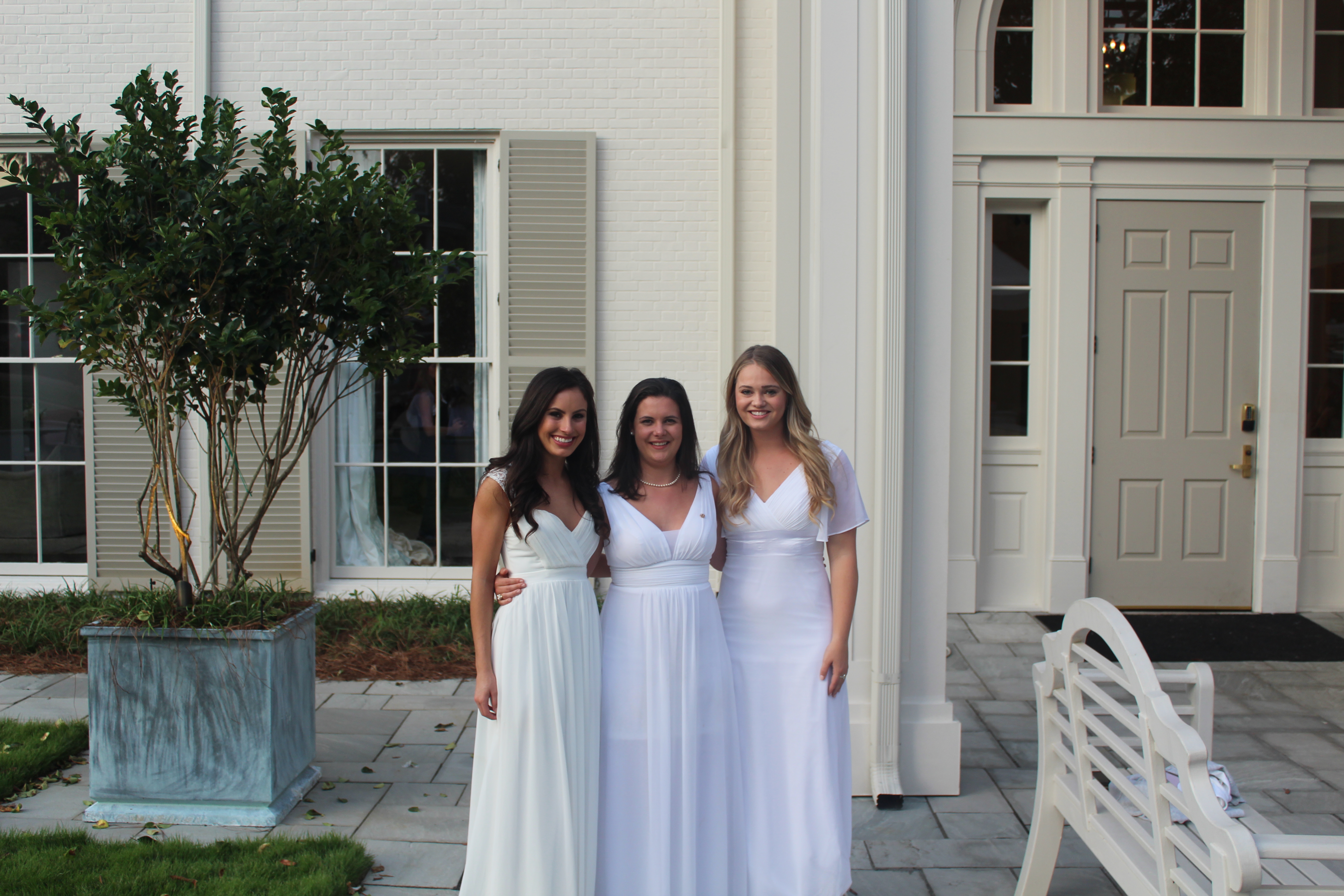 The tears dried up and the excitement built because it was Bid Day!!!! So many precious new Deltas swam home, including four sweet Arkansas girls and my sweet pageant friend! It was truly Out of this WorlDDD!!!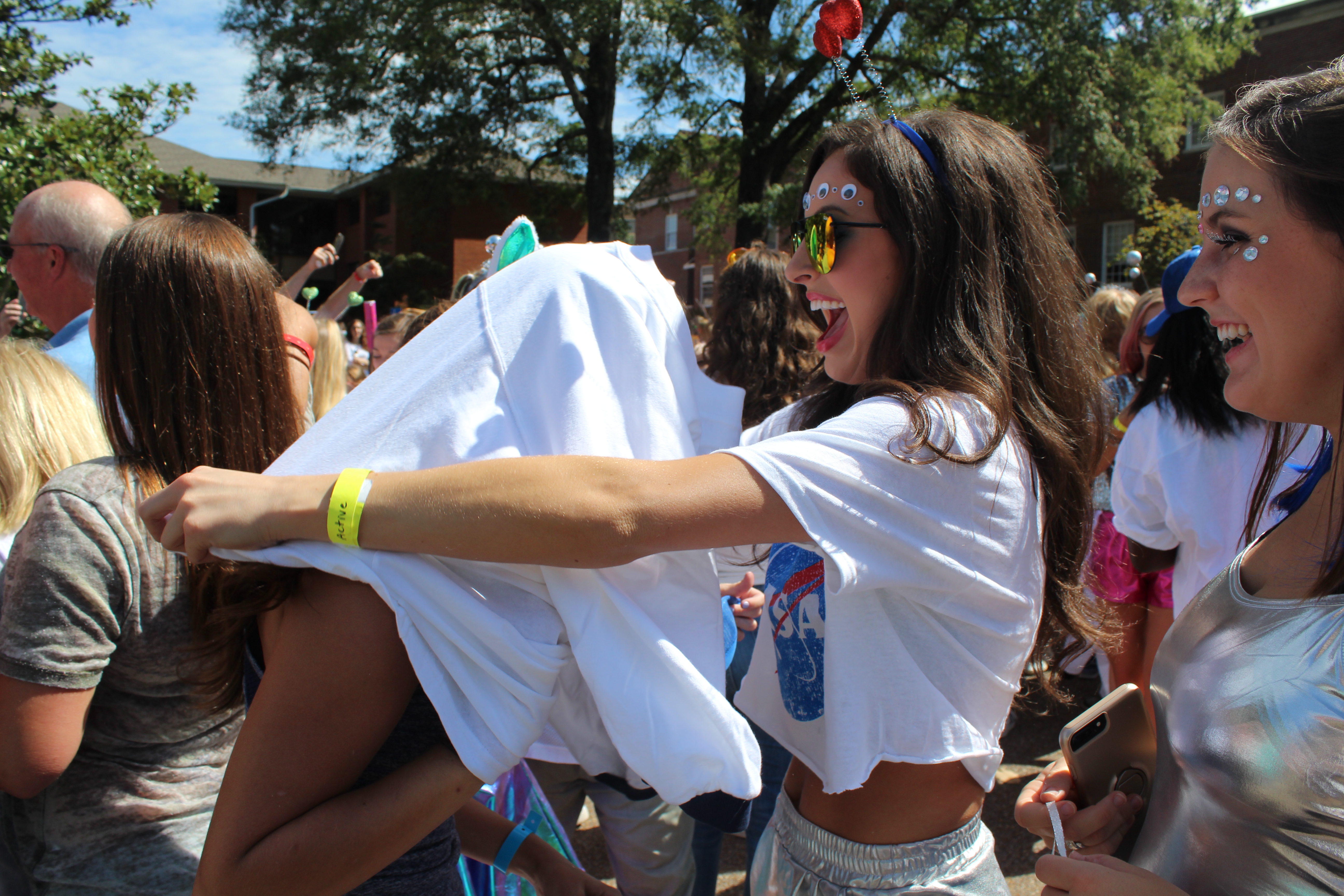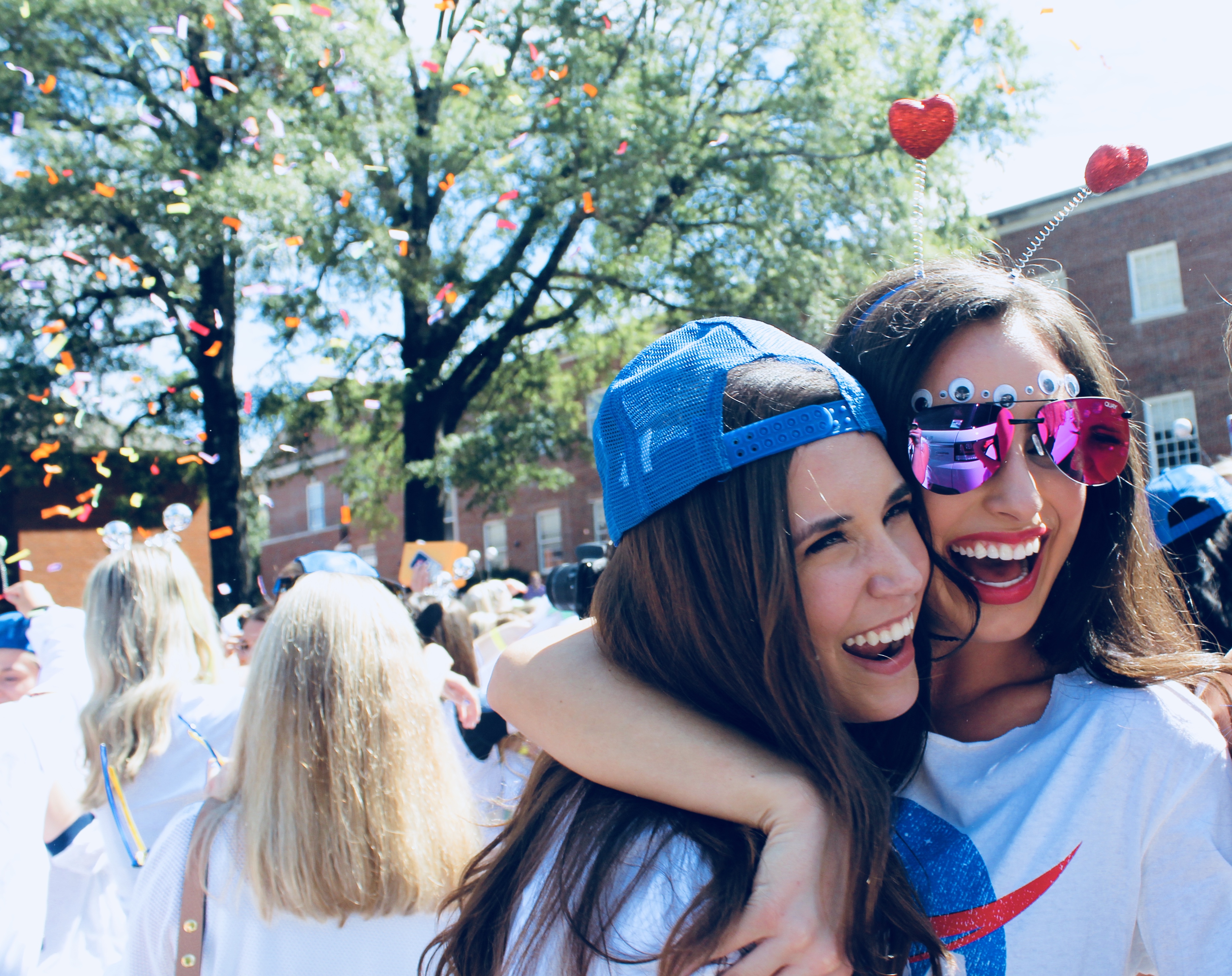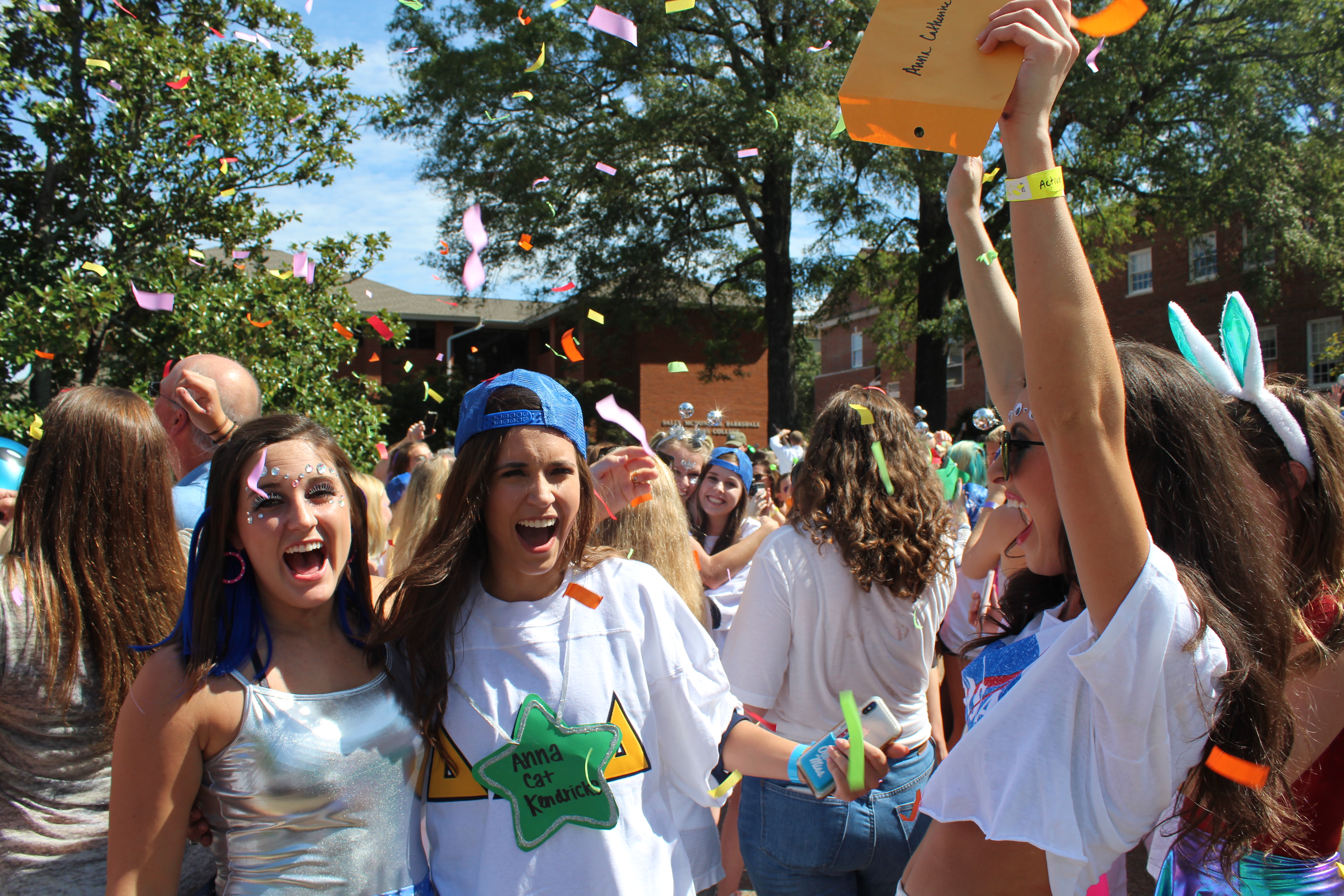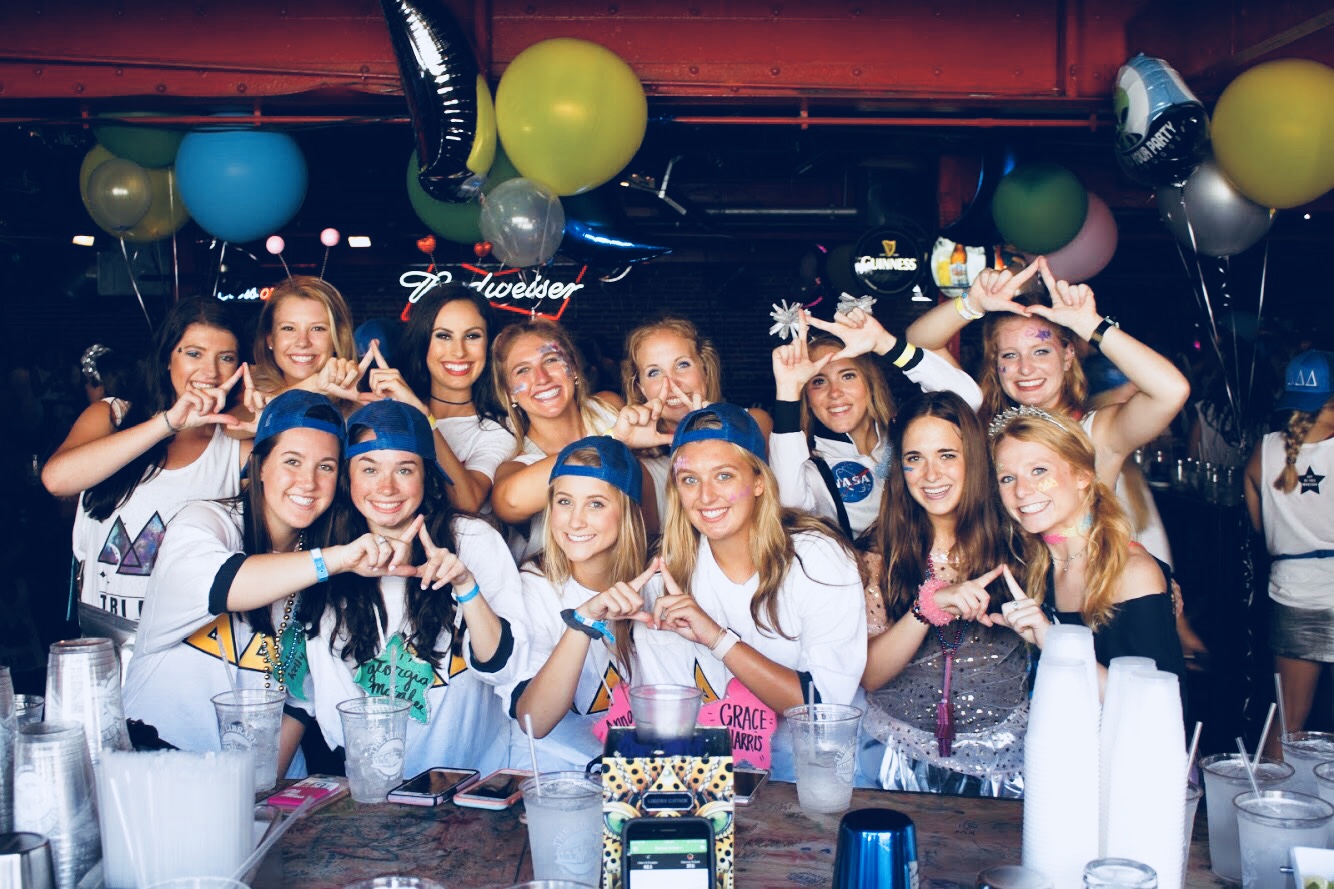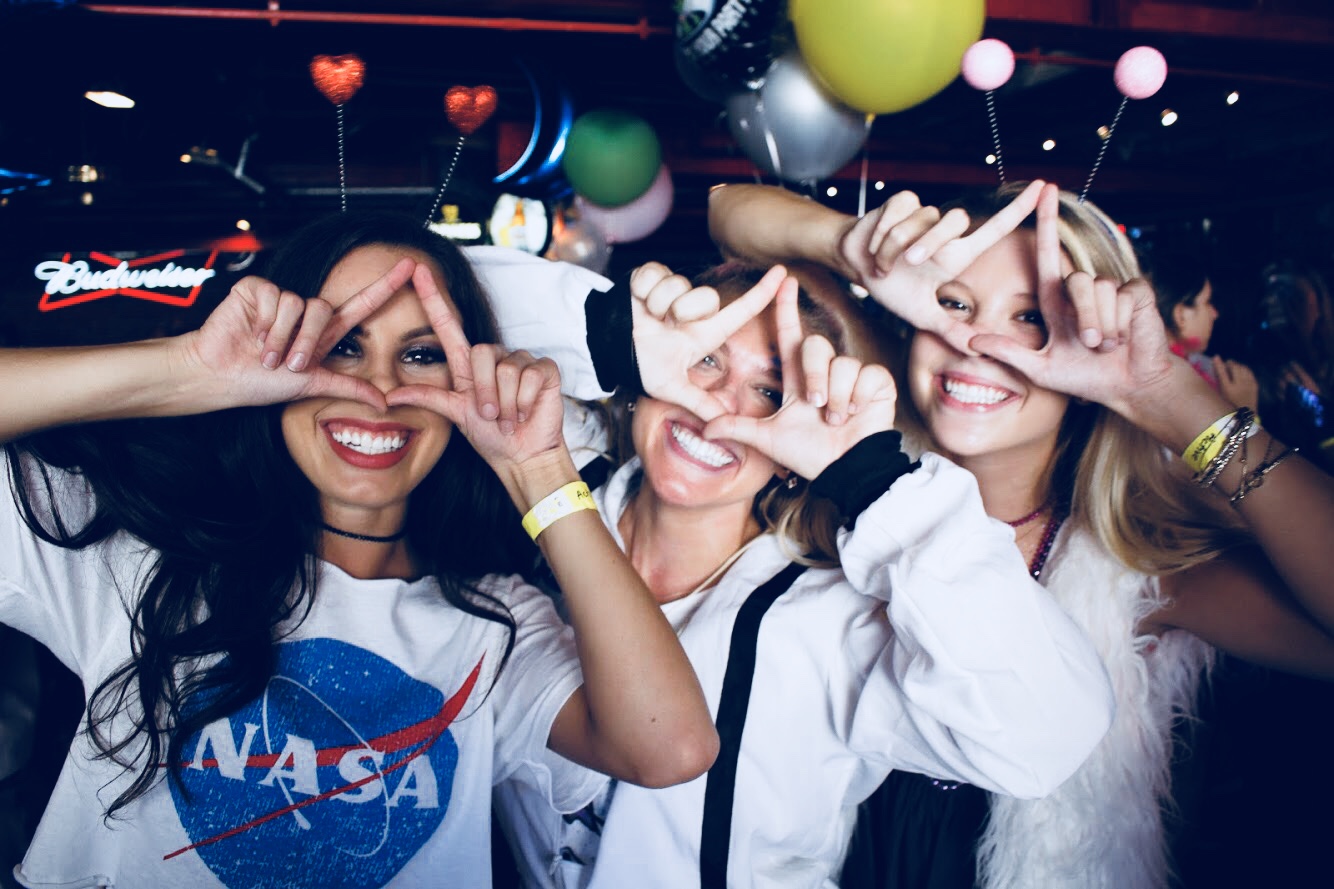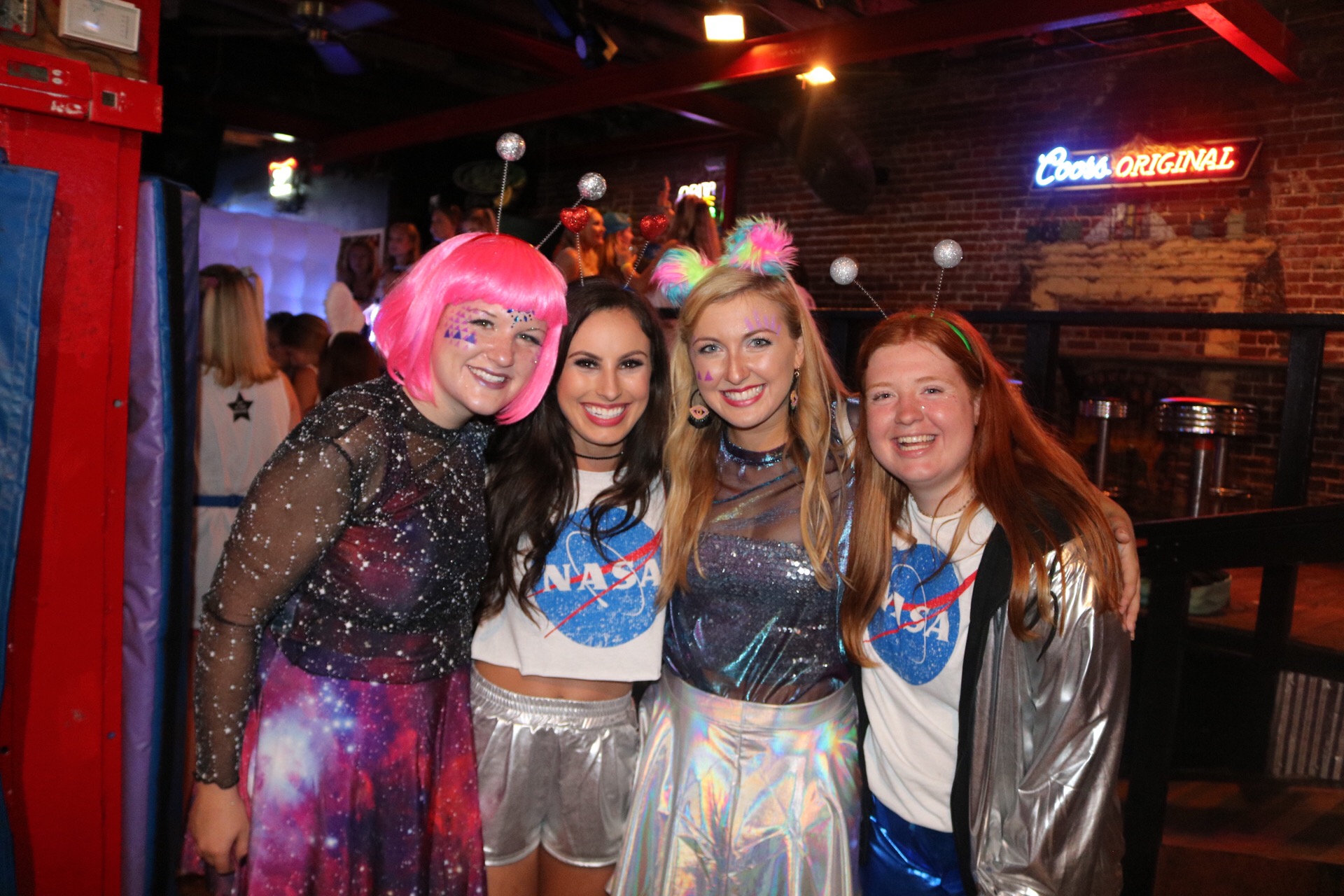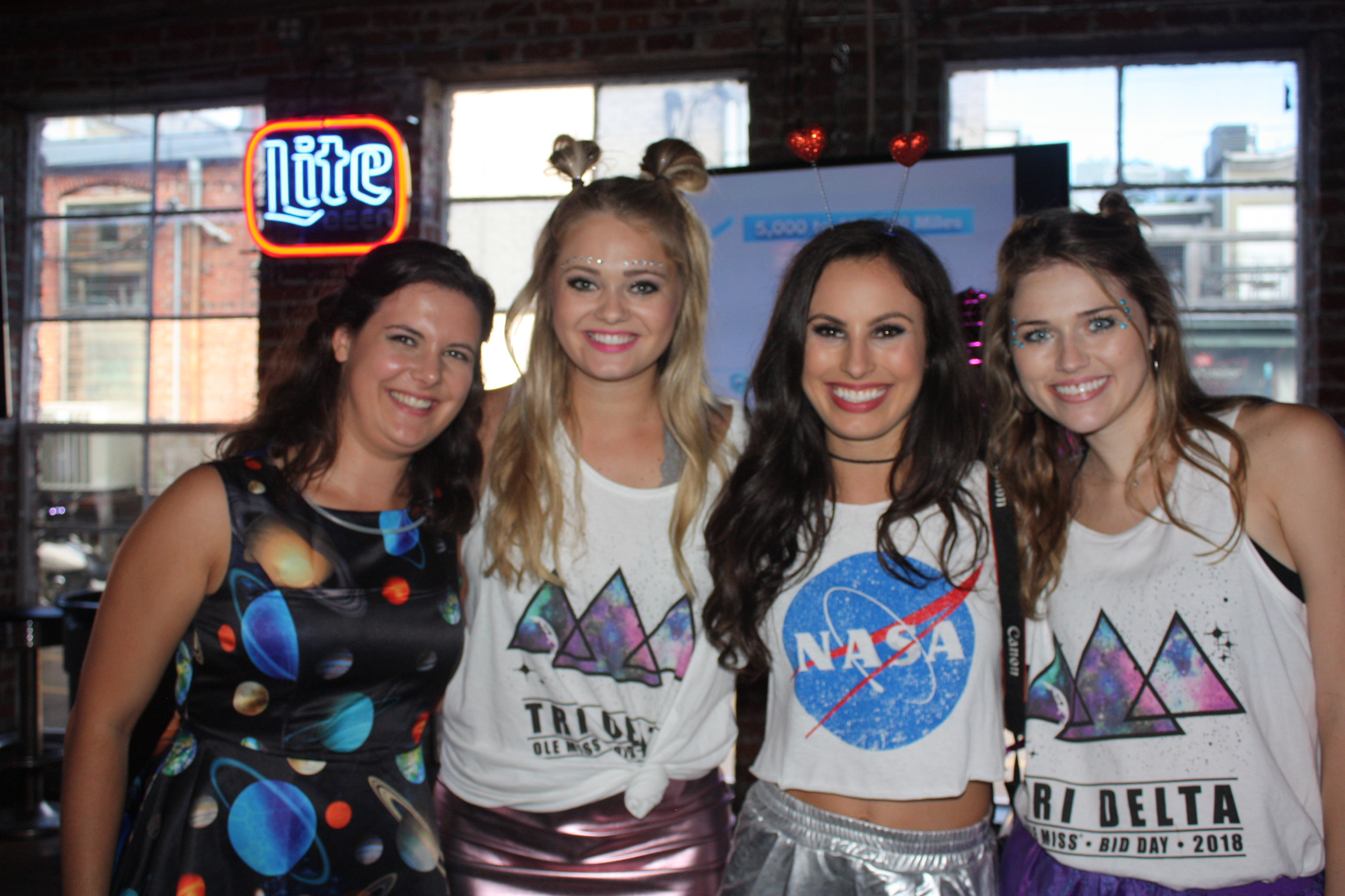 So thankful I found my home 3 years ago on campus! I love you forever, Ole Miss Tri Delta!